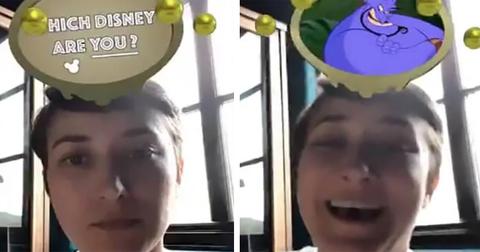 Robin Williams' daughter got Genie in the viral Disney filter and people loved it
By Mark Pygas

Updated
If you frequent Instagram, you've probably seen the "Which Disney character are you?" filter that pretty much everyone on the social media site has tried out. The filter, created by Instagram user Arno Partissimo, appears just like any other, but then randomly assigns you a Disney character, users can then share the video on their story or with their friends.
And while many celebrities have tried the filter out, Zelda Williams, daughter of late legendary actor Robin Williams, posted what may be the most wholesome attempt at the filter.
Zelda shared the results on her Twitter account, in a video that shows the filter randomly landing on her father's character from Aladdin, the Genie.
People found the video pretty wholesome, with one user writing: "What are the chances? I like to imagine that was your dad's doing, making you laugh to this day!"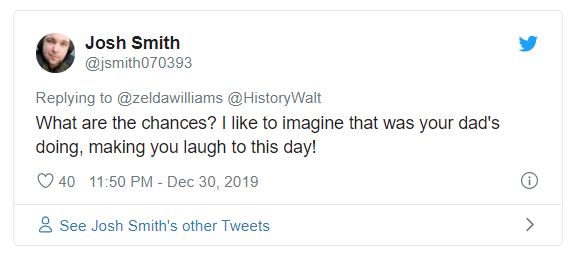 While another added: "Your not the first person whose parents give you signs that they are watching you my dad is a similar thing. He lets my family know he is watching us by leaving white feathers behind and his favourite number seen randomly."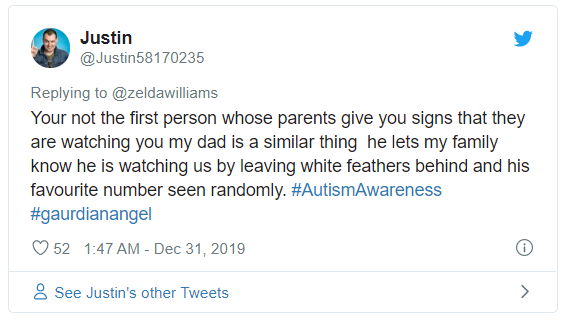 And another concluded: "Her reaction is priceless. You could still see the happieness there."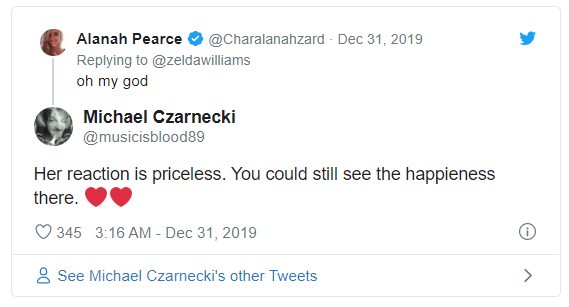 Plenty of other celebrities have used the filter according to Distractify. Beauty YouTuber Nikkie de Jager (aka NikkieTutorials) got Hades from Hercules, while Diplo was compared to Quasimodo from The Hunchback of Notre Dame.
Hailey Bieber got Frozen's Elsa, while Jonathan Van Ness from Queer Eye was happy to be compared to Belle.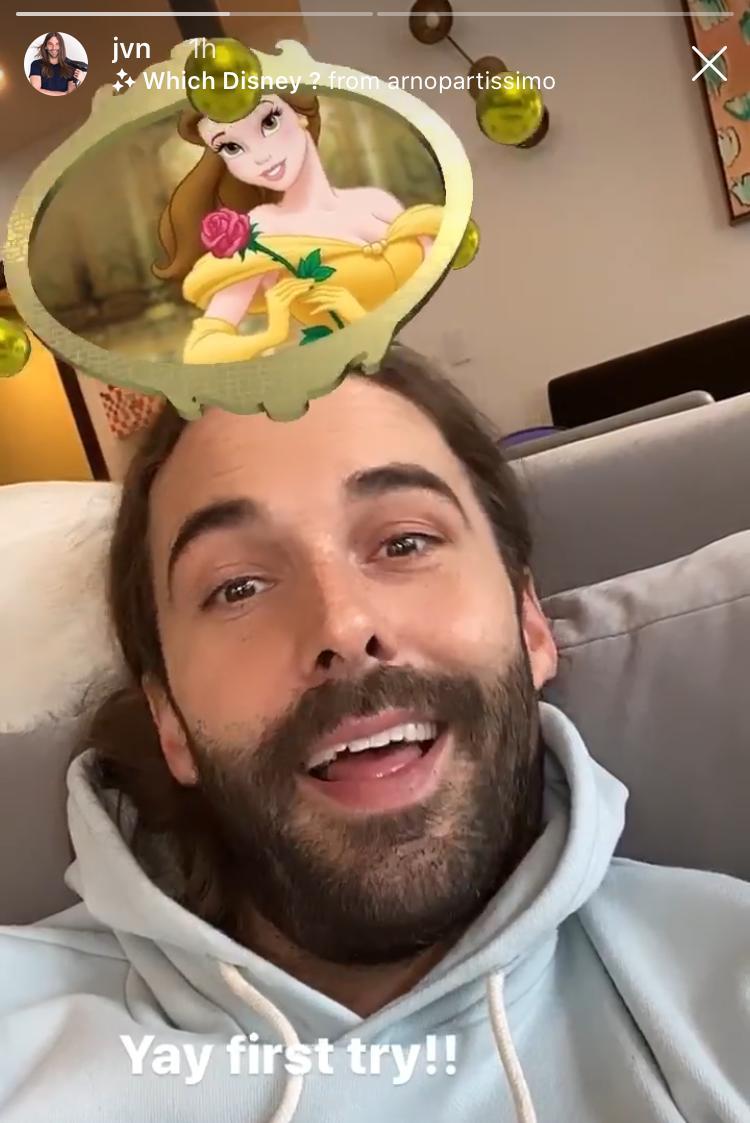 The filter has also led to some hilarious viral videos, including from Trevor Wallace who wasn't happy about being compared to Ursula and Quasimodo.
This woman's father wasn't too happy about being compared to Quasimodo either.
John Smith was not a good person.