.

News

25,000 lawsuits from Flint, Michigan residents can now go to court, thanks to a ruling from the U.S. Supreme Court.

.

News

"Our house is still on fire," Greta Thunberg said.

.

News

China is banning several kinds of single-use plastic gradually over the next five years.

.

News

The Australian government sent firefighters on a secret mission to save the last remaining grove of Wollemi Pine trees, which were once though to be extinct.

.

News

California's Cruelty-Free Cosmetics Act just went into effect.

.

News

Students will strike for three days in honor of the 50th anniversary of Earth Day.

.

News

This salt truck would totally be Greta Thunberg-approved.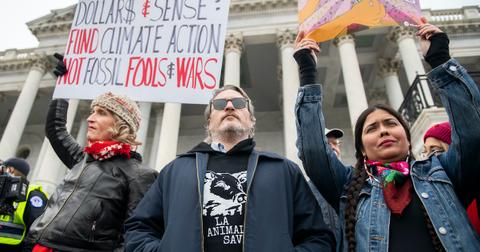 News
Joaquin Phoenix and Martin Sheen were both arrested for protesting climate inaction with Jane Fonda.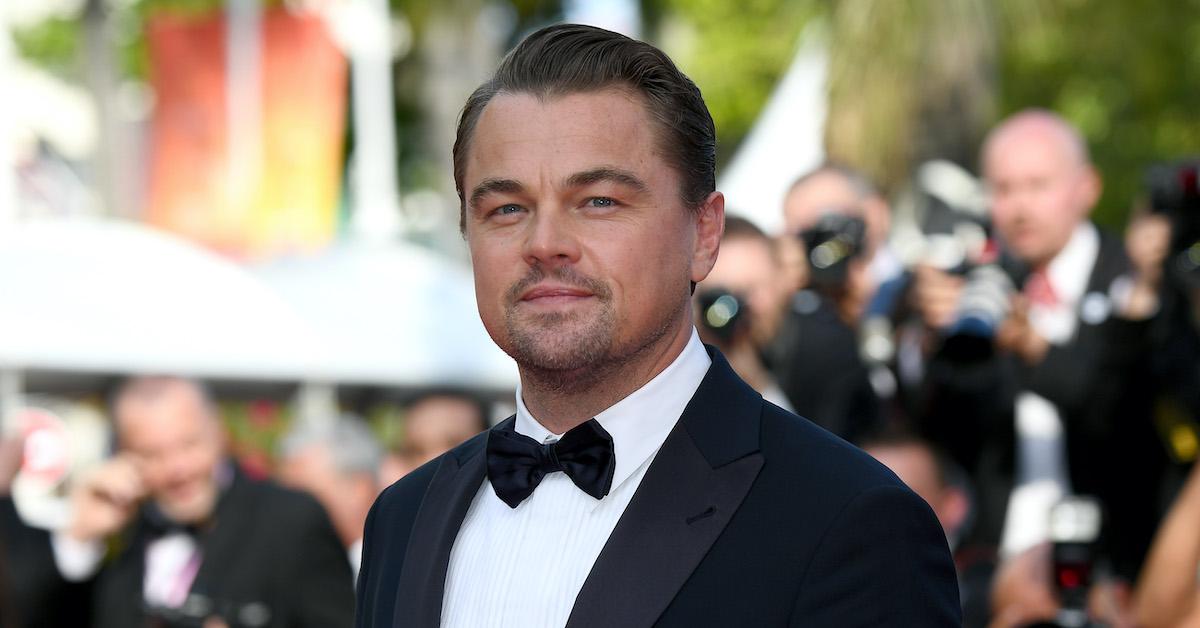 News
The Australia Wildfire Fund is a new charity to help with relief for the Australian bushfires.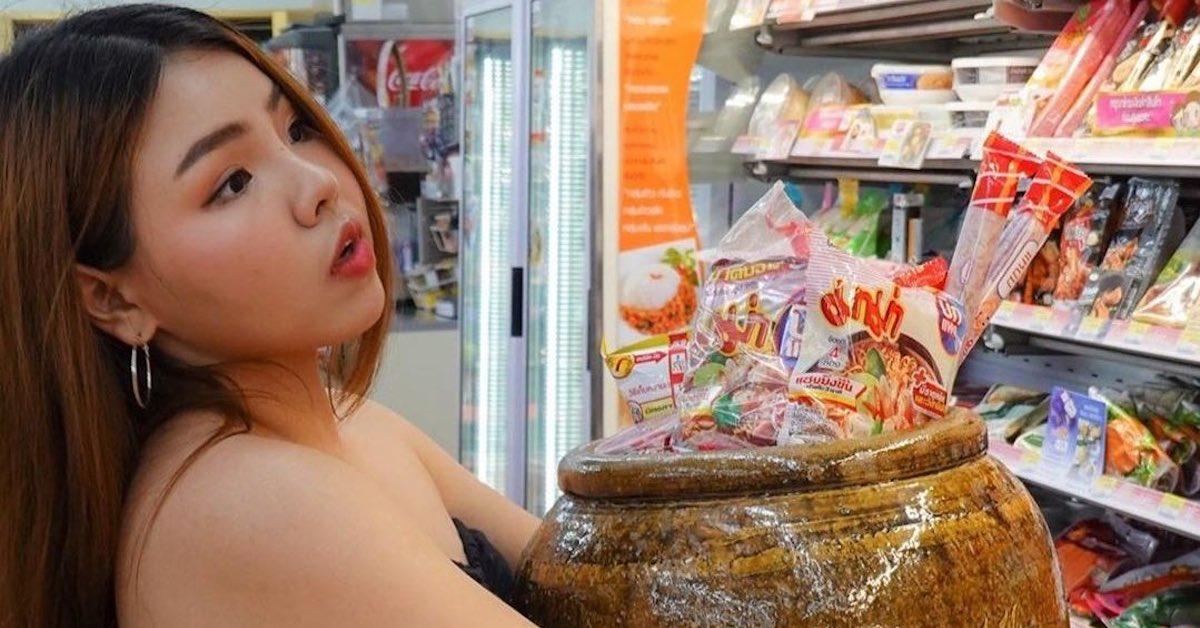 News
People are getting very creative.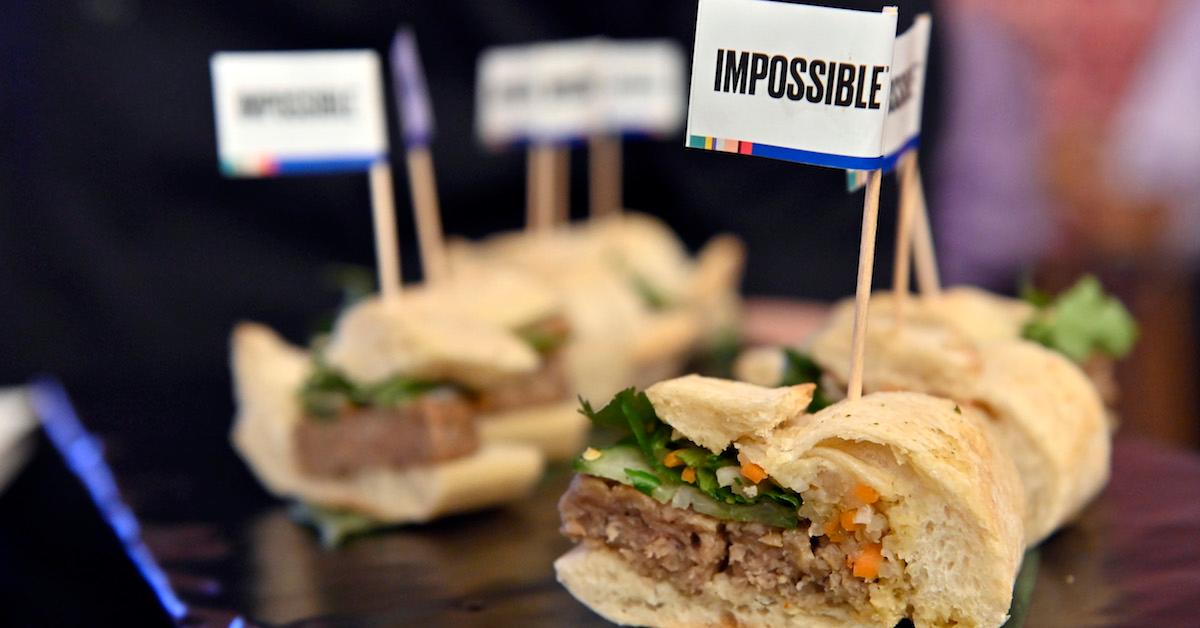 News
Impossible Foods revealed its newest product at CES: meatless pork.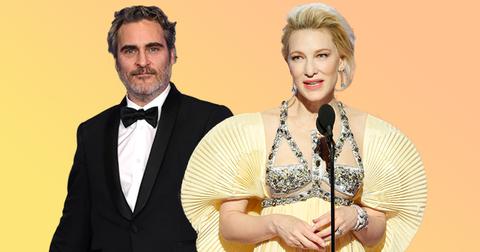 News
Many speeches acknowledged the climate crisis and its ties to the fires in Australia.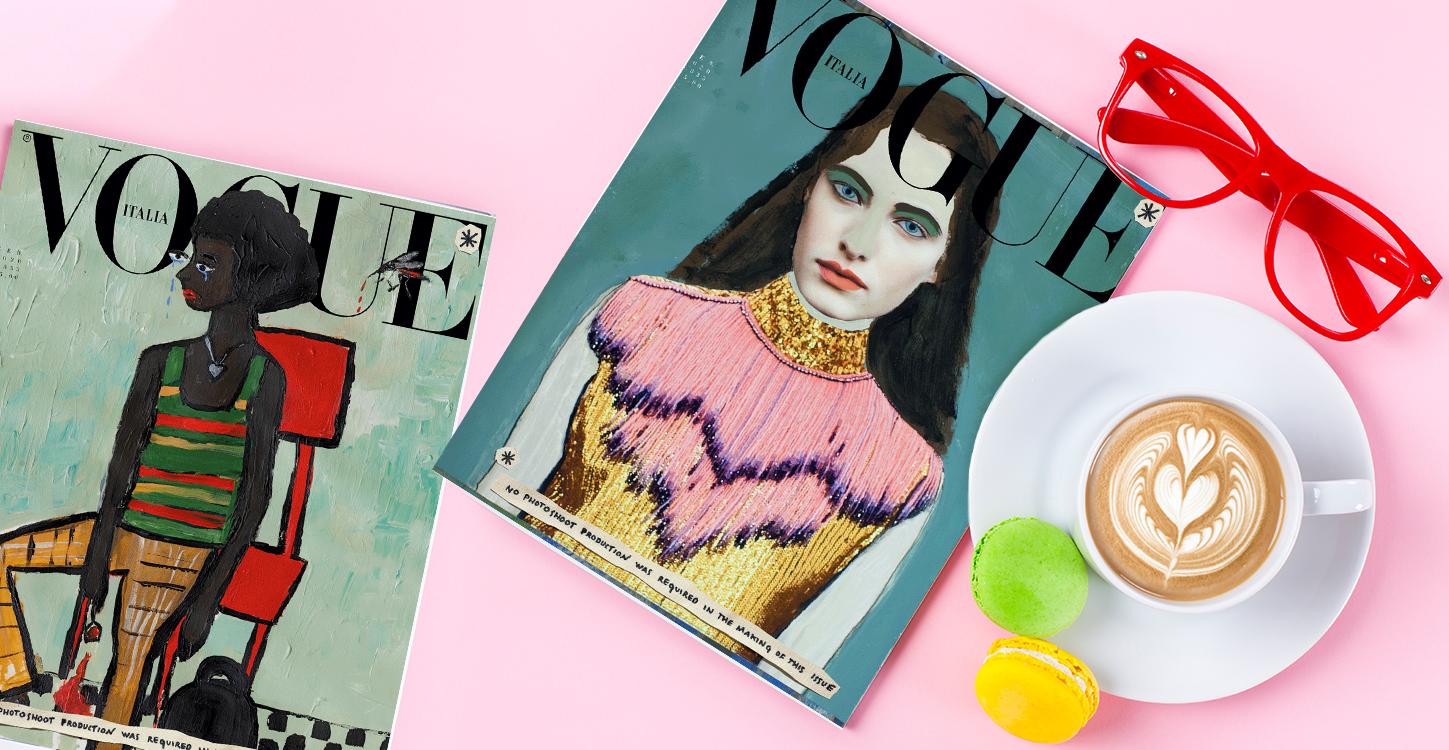 News
Vogue Italia is forgoing photographs this month to avoid the high environmental impact of photoshoots.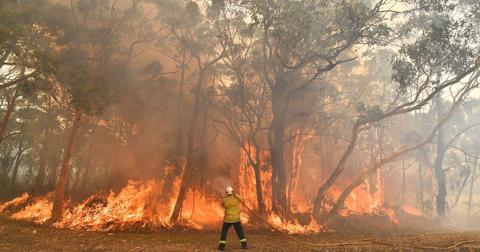 News
The deadly bushfires tearing through Australia still show no signs of stopping.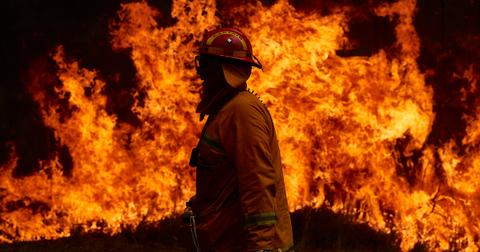 News
Australian bushfires are generating pyro-cumulonimbus clouds, making it difficult to put the fires out.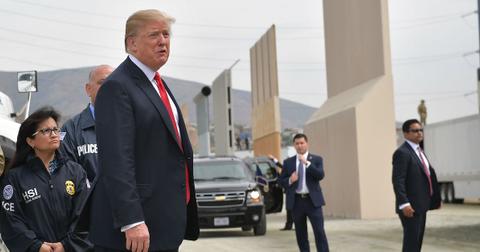 News
Trump's border wall threatens wildlife all along the U.S.-Mexico border, but eight species in Arizona are already at risk.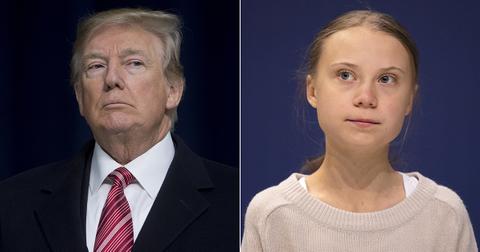 News
Greta Thunberg says that it would be a waste of time to try to talk to President Trump about climate change.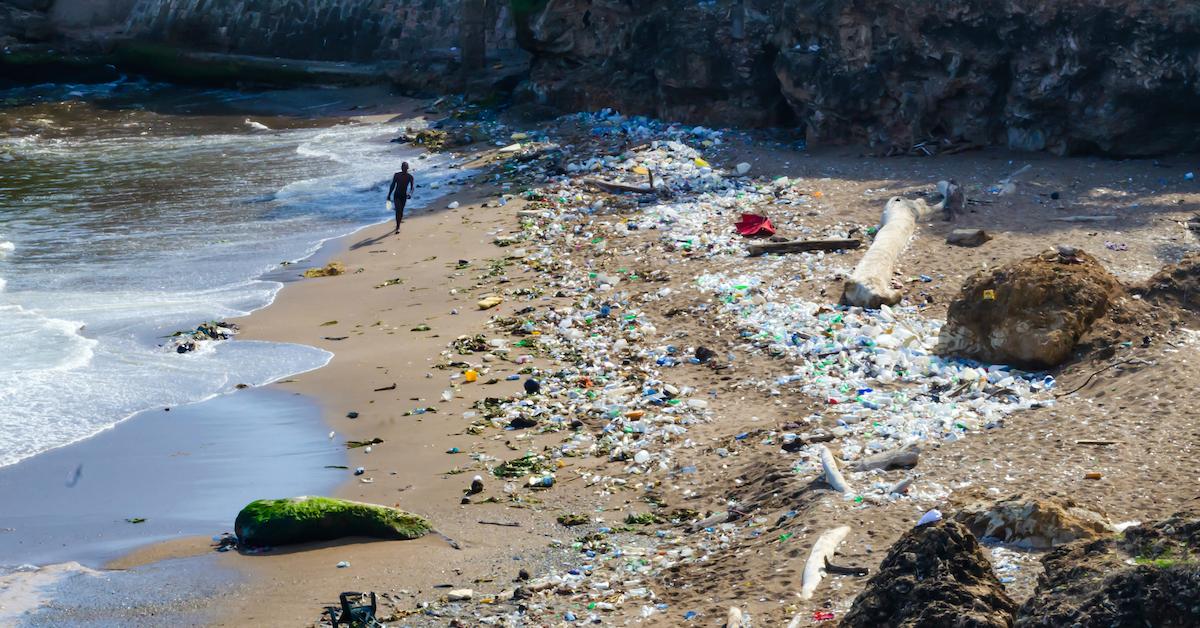 News
A single-use plastic ban is going into effect in these Caribbean nations.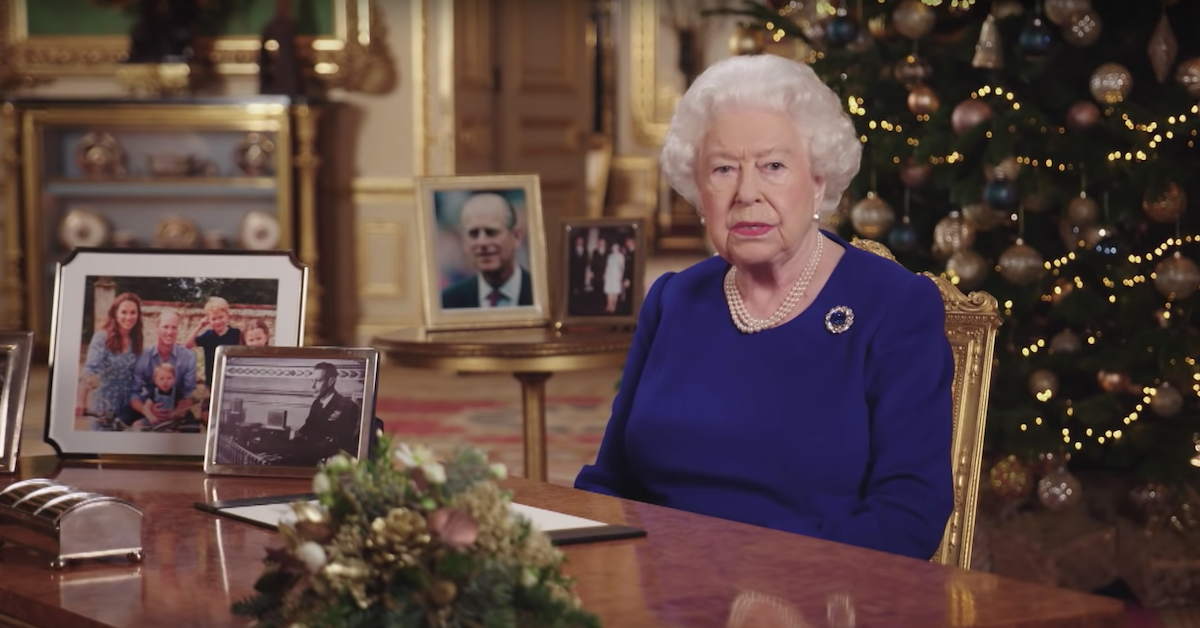 News
In Queen Elizabeth II's Royal Christmas Message, she acknowledged the work of young climate activists.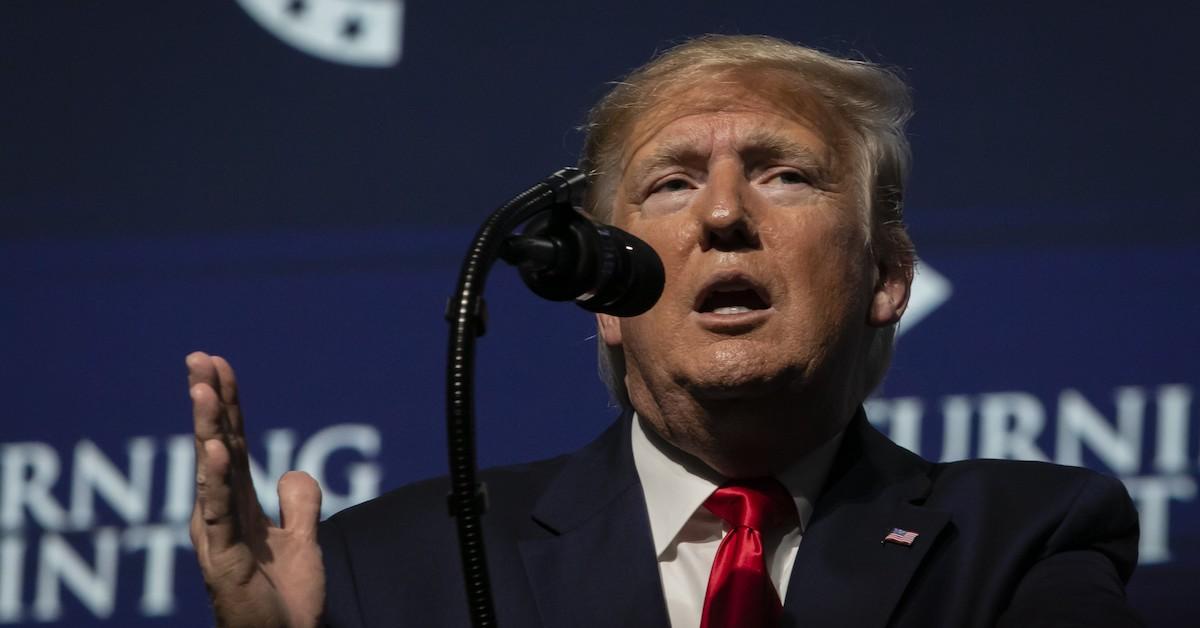 News
In Donald Trump's latest speech, the president bashed windmills for accidental bird deaths instead of acknowledging the benefits of renewable energy.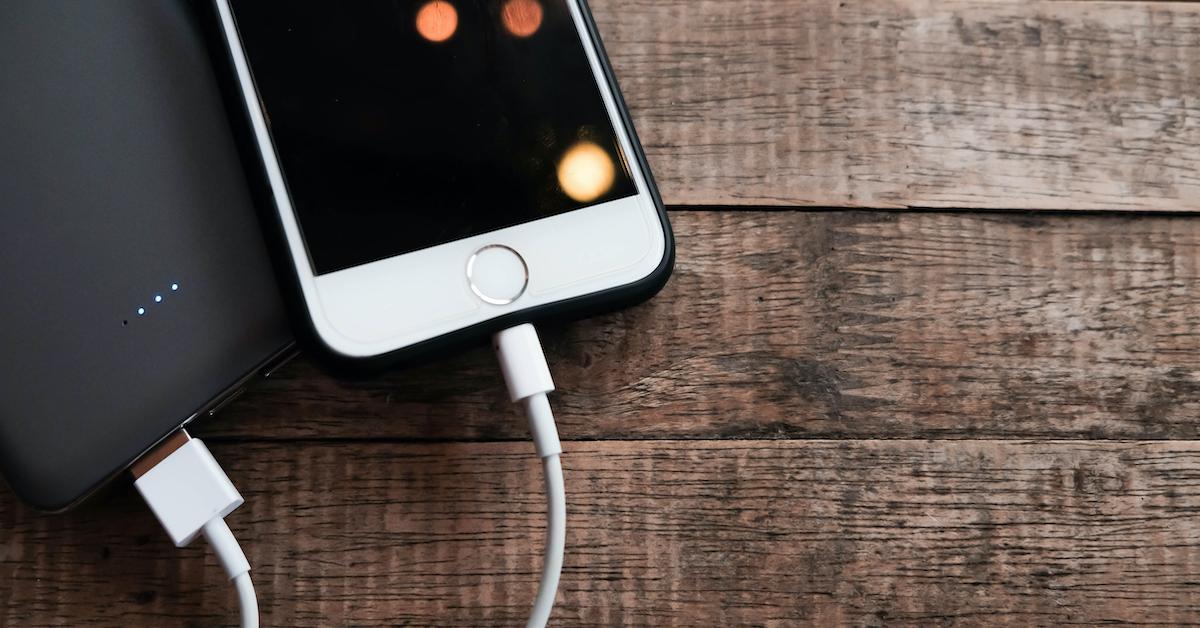 News
The new battery does not require any toxic heavy metals.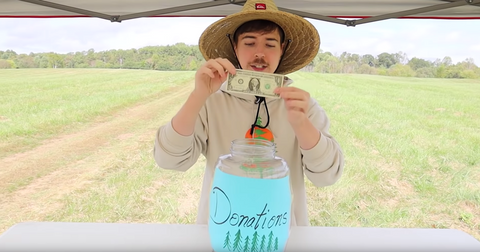 News
#TeamTrees is officially planting 20 million trees.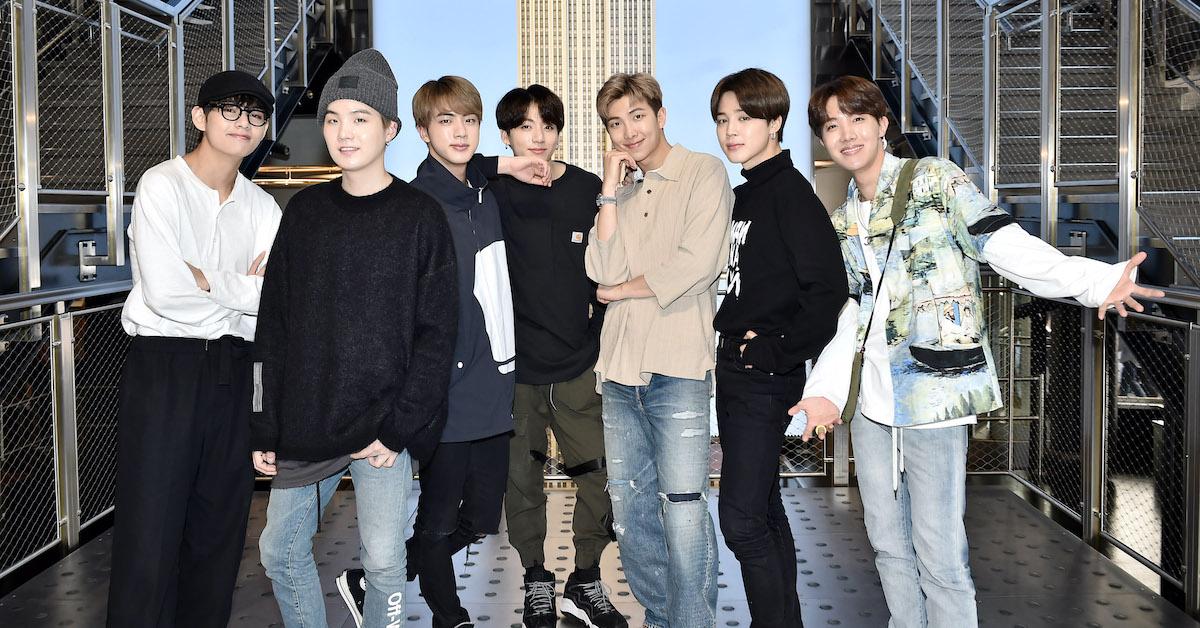 Culture
BTS is joining the fight for a healthy planet and clean air.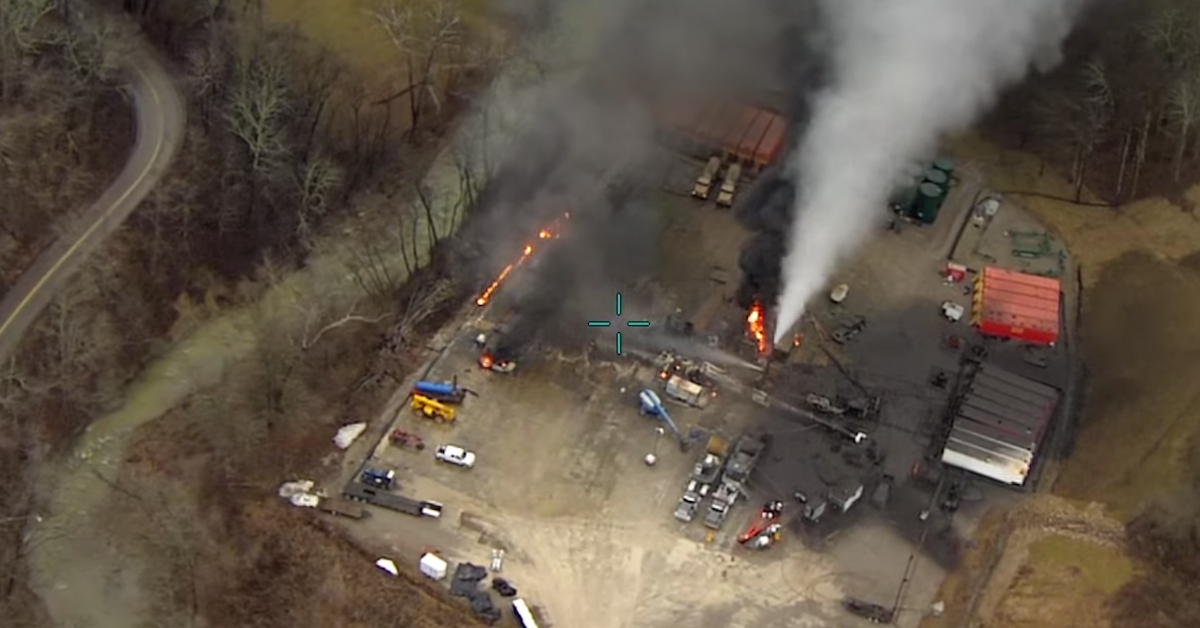 News
It took workers 20 days to plug the methane leak.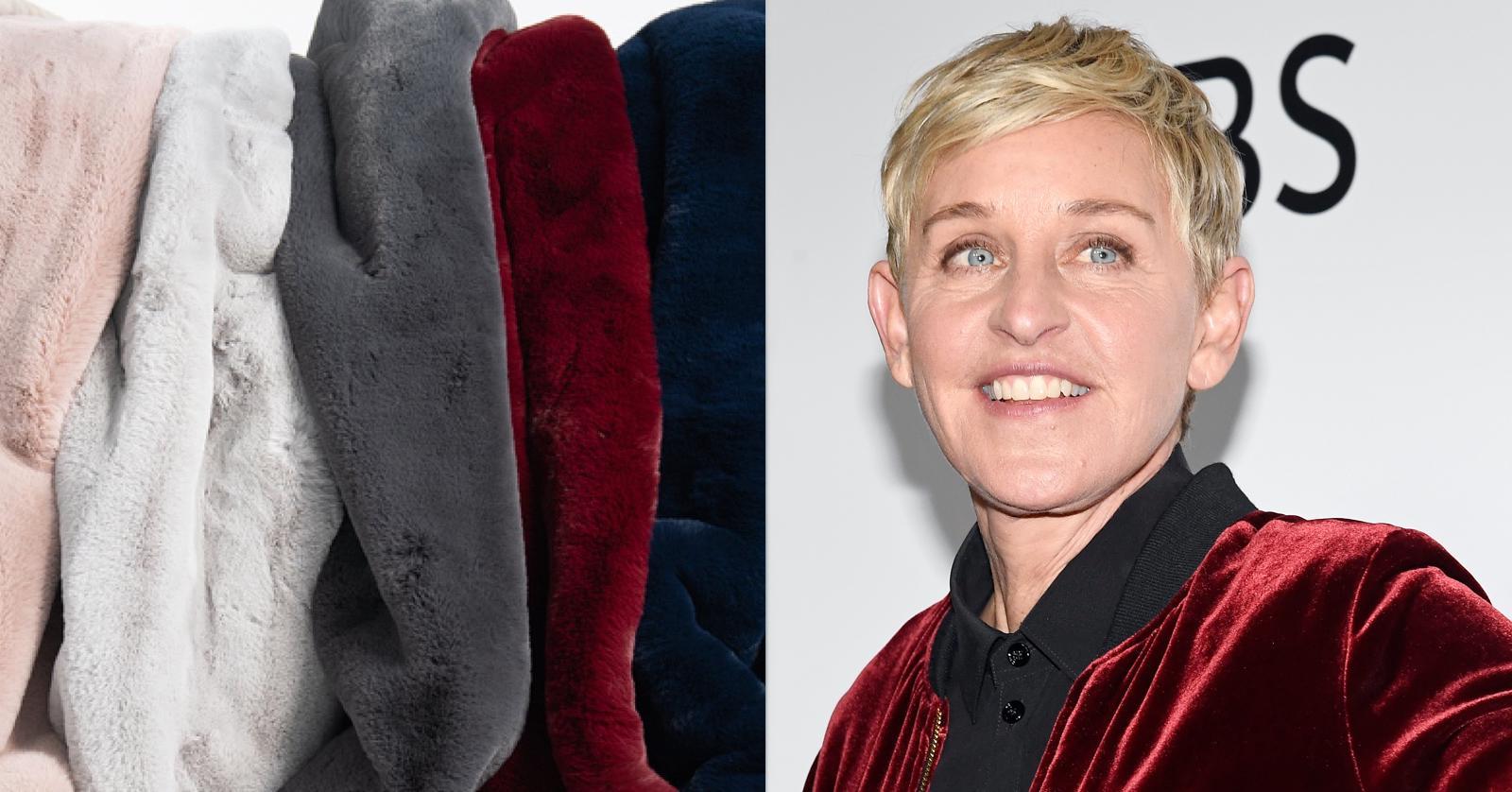 News
"I want people to stop using and wearing fur, it's that simple."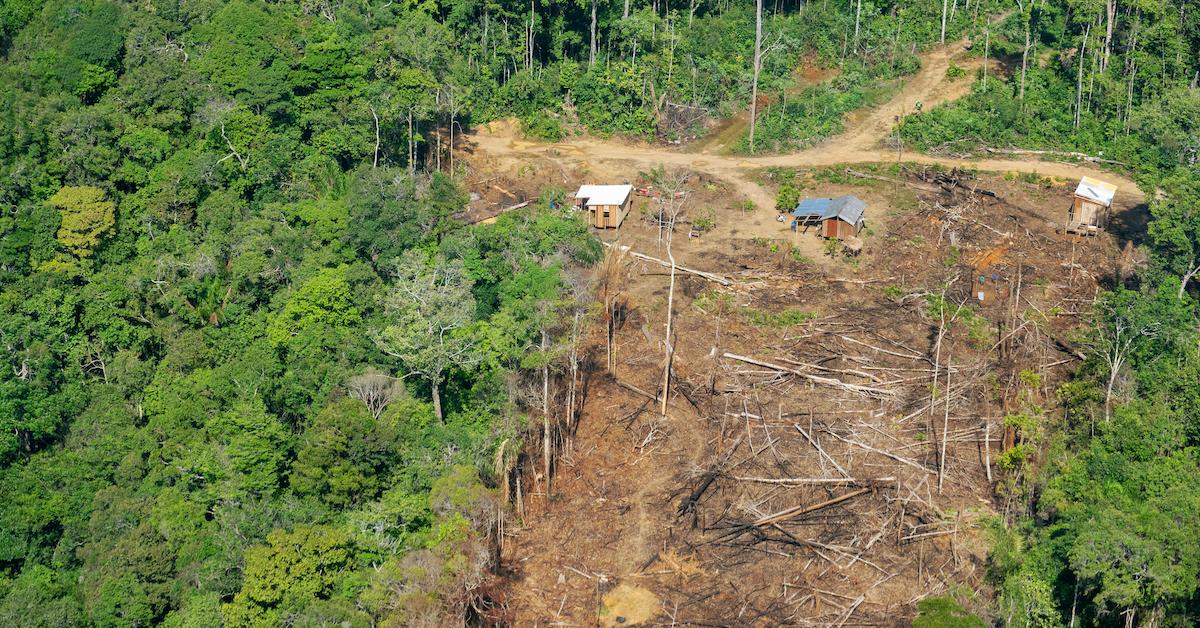 News
November marked the highest recorded rates of Amazon deforestation in years.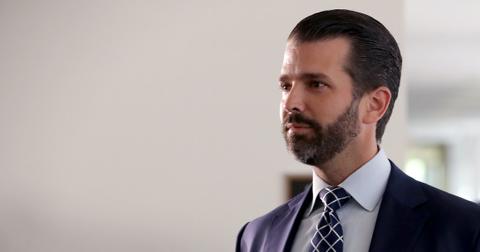 News
Donald Trump Jr. obtained a hunting permit after killing the endangered animal.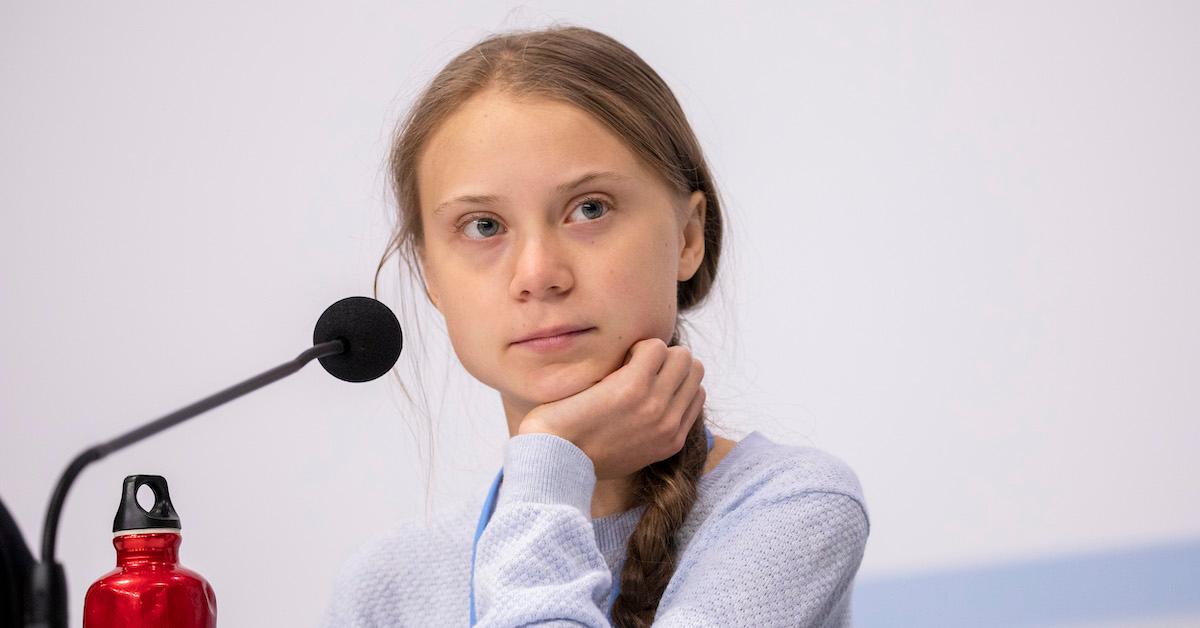 News
Greta made a simple yet bold move.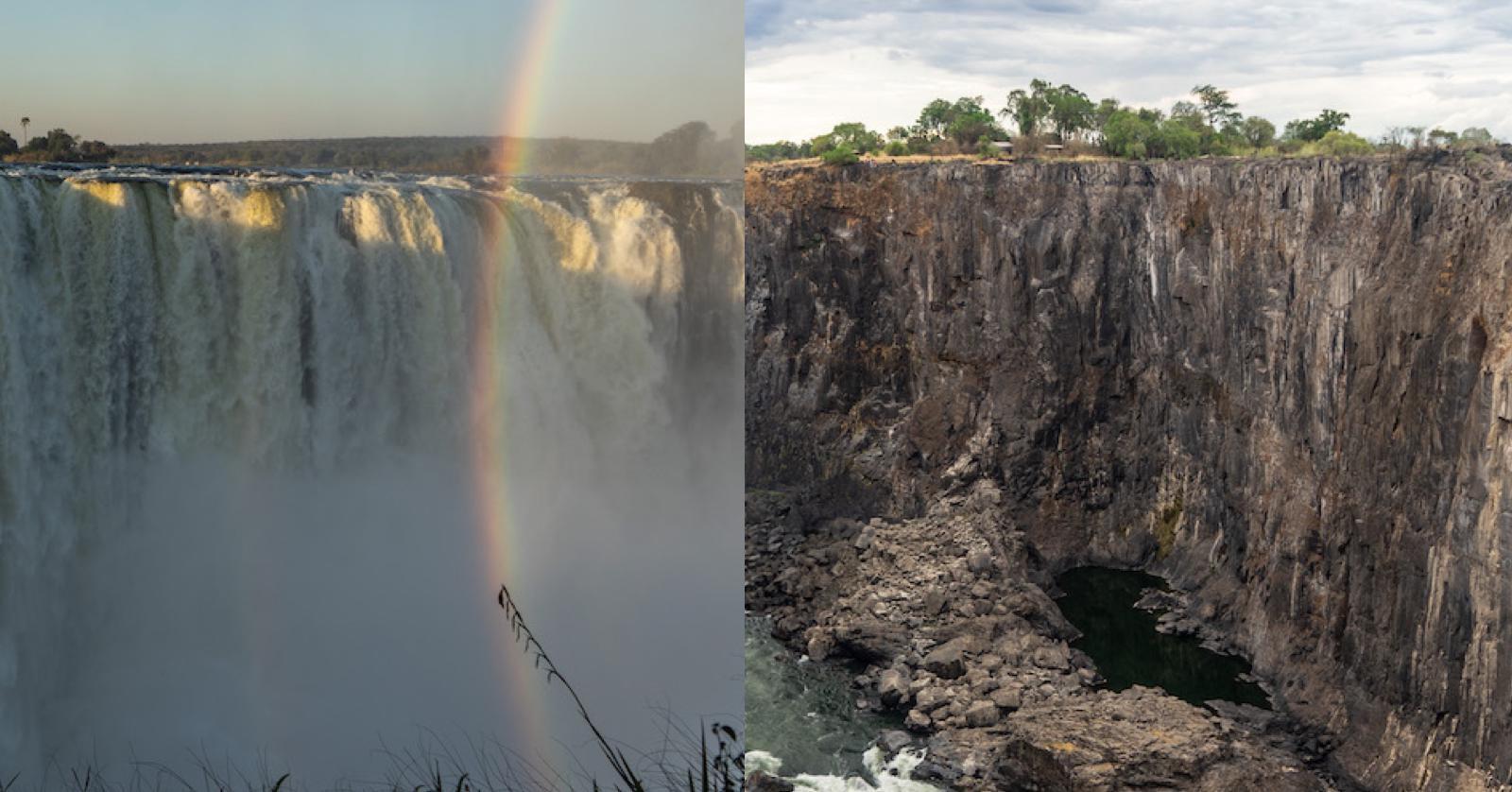 News
Zambia's president is confident that the climate crisis has caused the tourist attraction to dry up.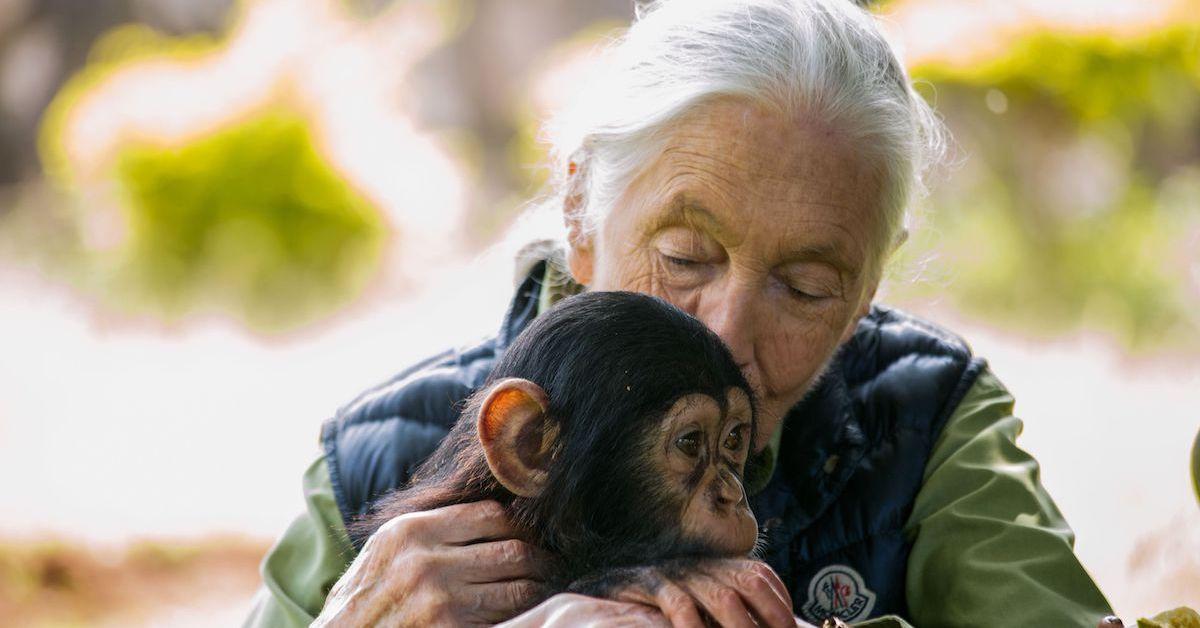 Environment
"The point is to take actual action. To do your bit."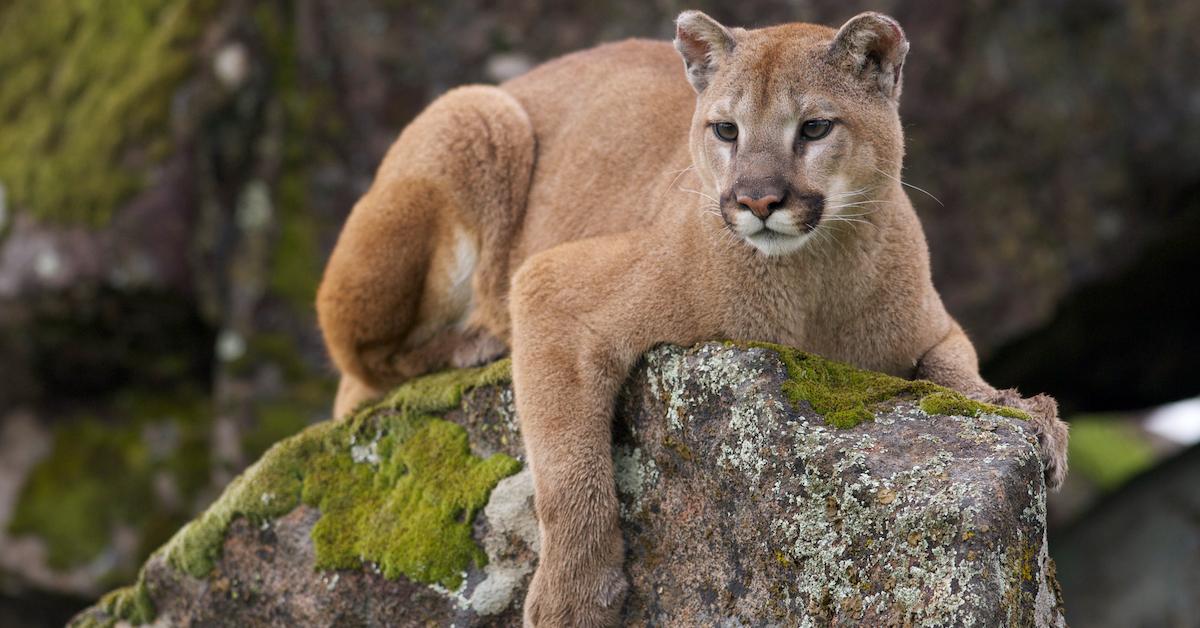 News
The mercury is already affecting wildlife in the area.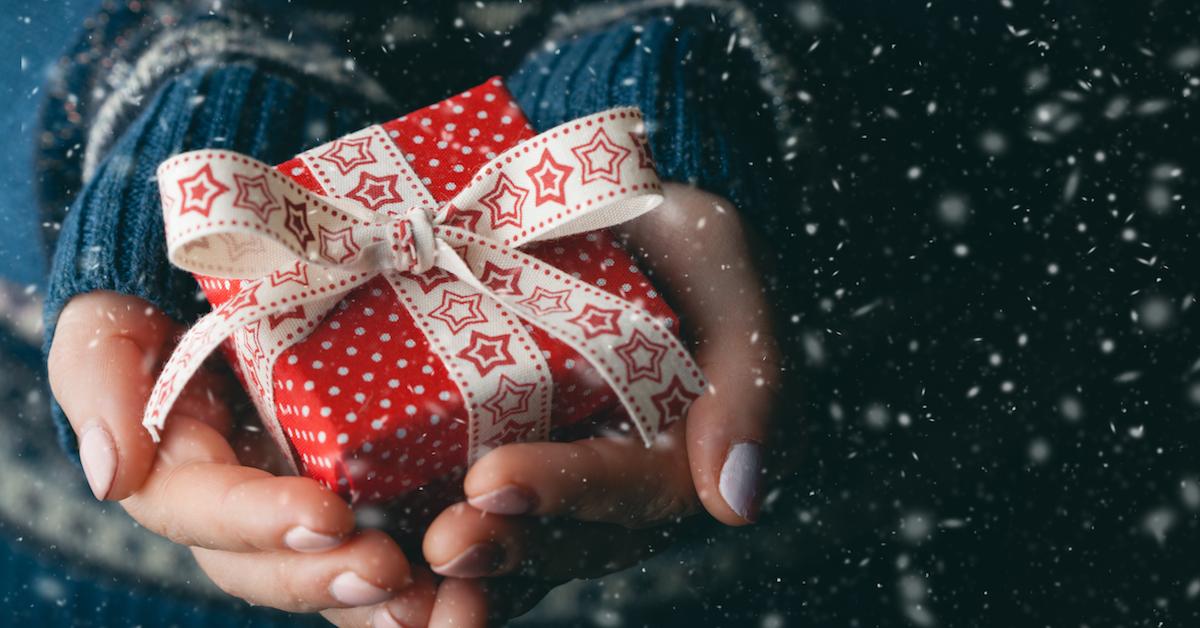 News
Newspaper is a great option for zero-waste wrapping paper.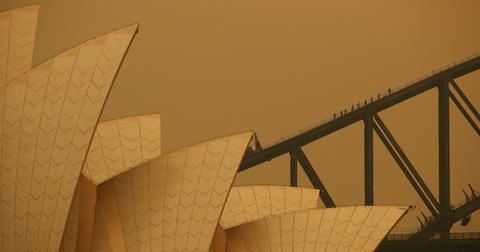 News
Sydney is covered in smoke from wildfires spreading along eastern Australia.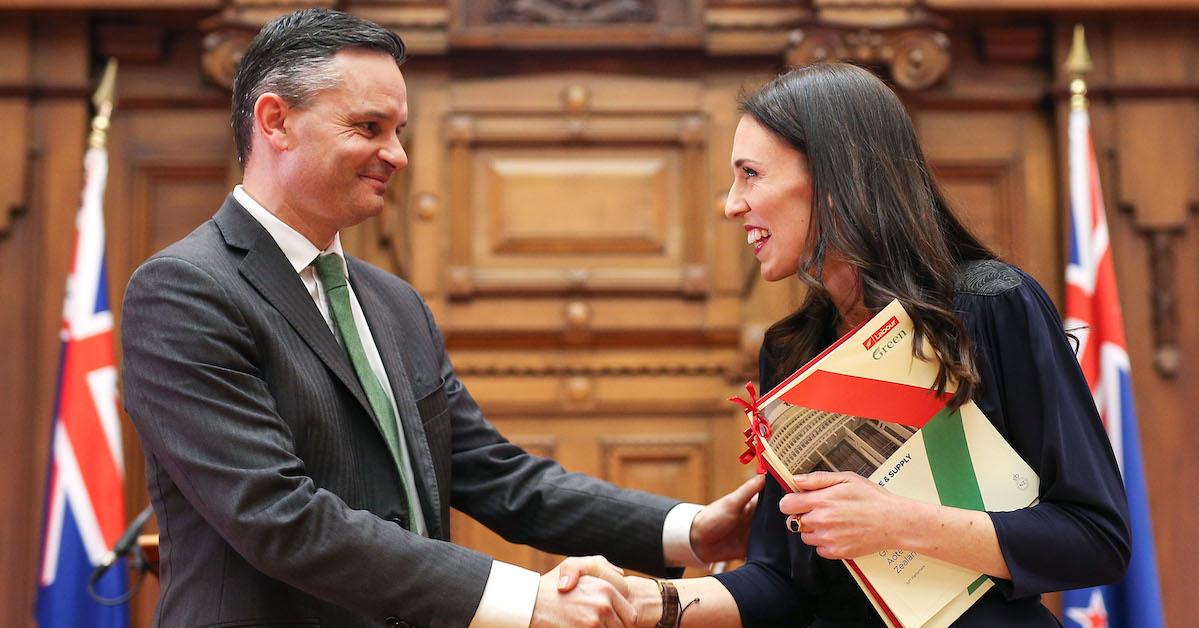 News
The climate crisis will guide New Zealand's lawmaking process in certain instances.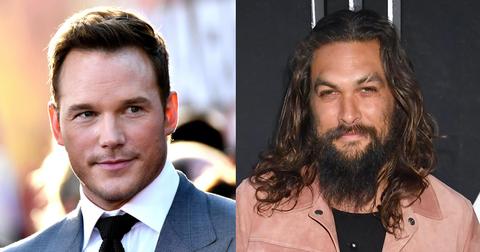 Culture
Jason Momoa called Pratt out for using single-use plastic.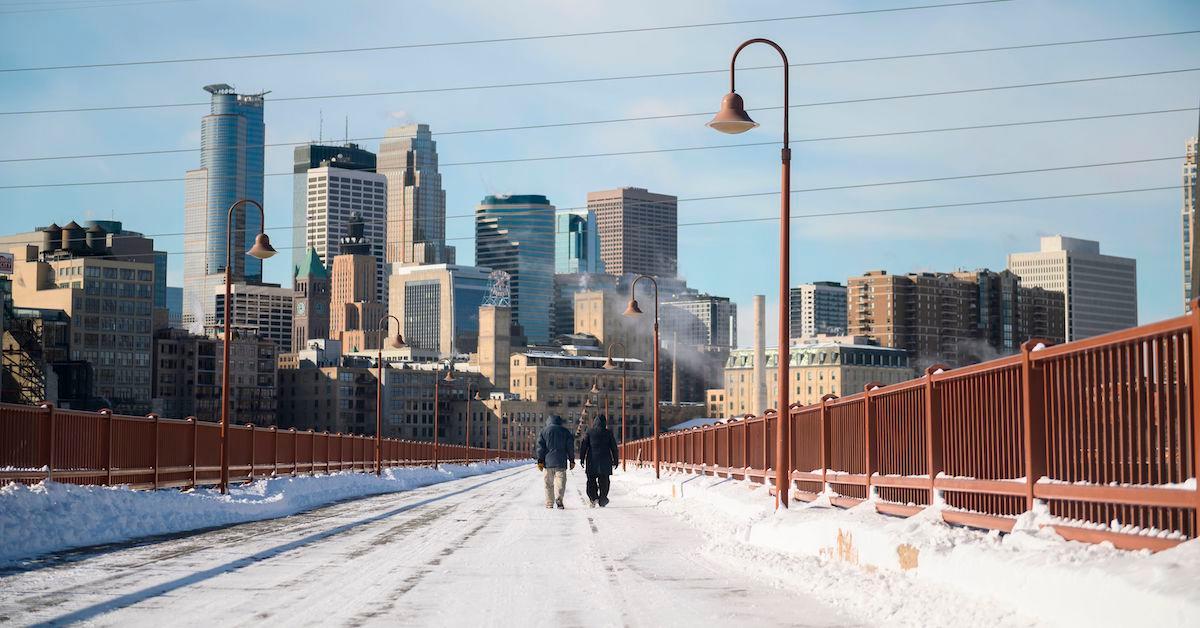 News
Gov. Tim Walz formed a Climate Change Subcabinet this week.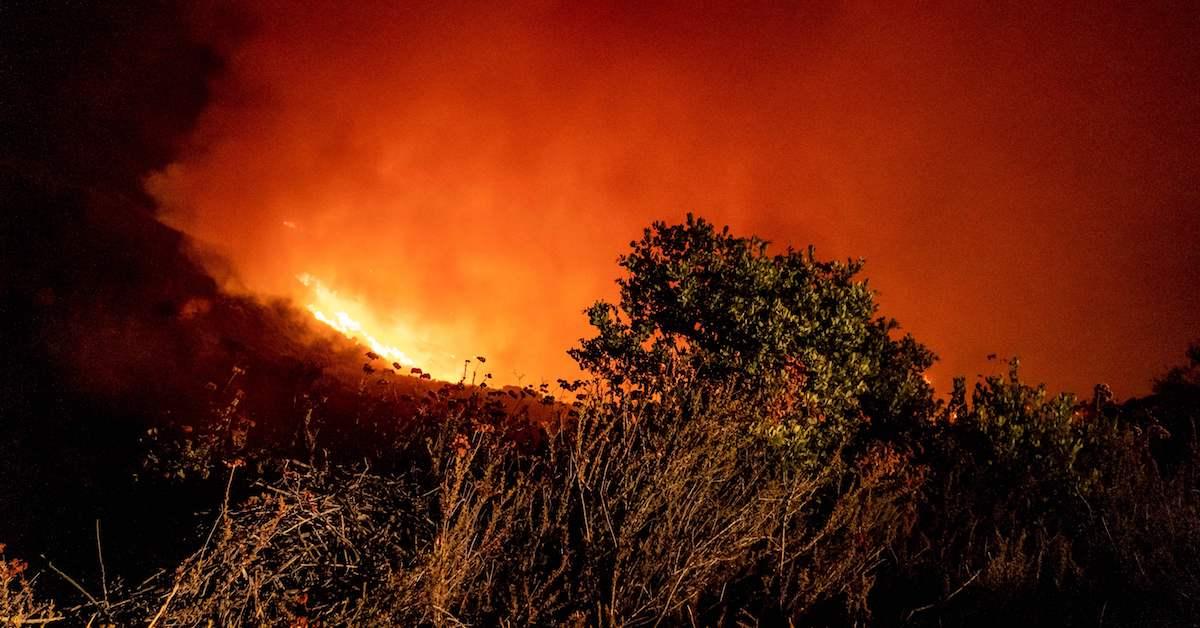 News
Santa Barbara, Calif. is being ravaged by a wildfire, known as the Cave Fire.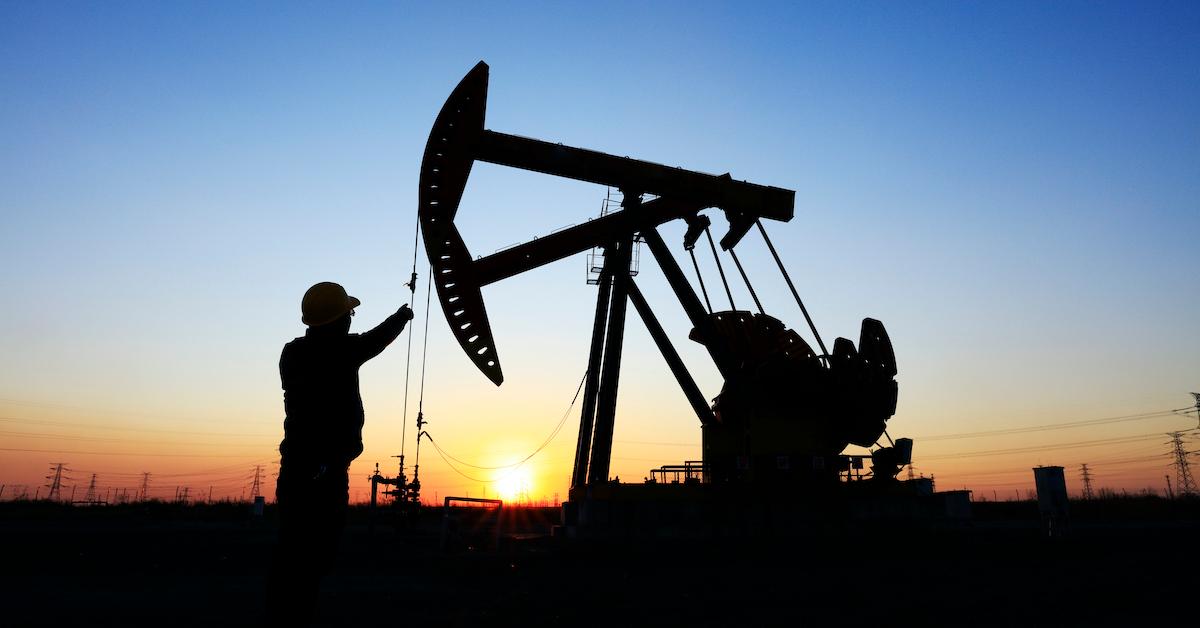 News
Global greenhouse gas emissions are steadily rising.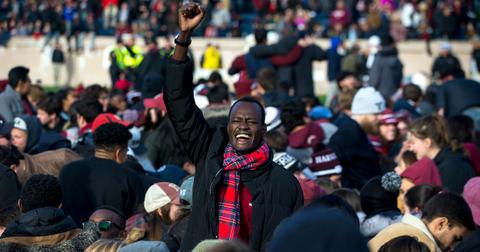 News
Climate activists interrupted the annual Harvard-Yale football game to demand the universities divest from fossil fuel investments.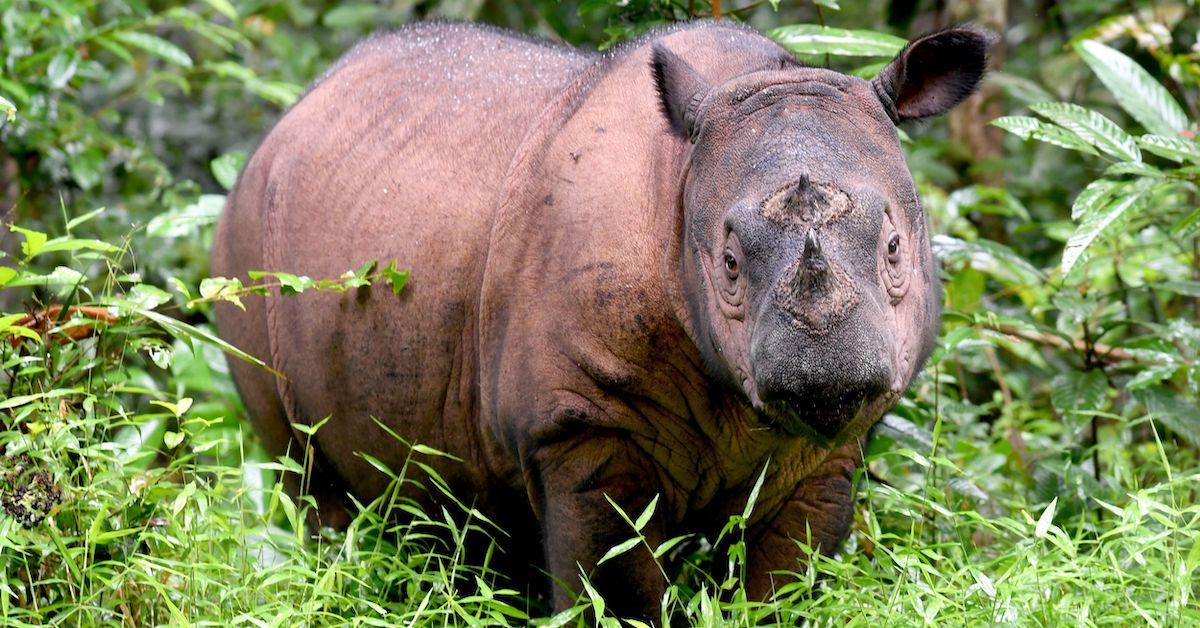 News
Malaysia has declared Sumatran rhinos completely extinct.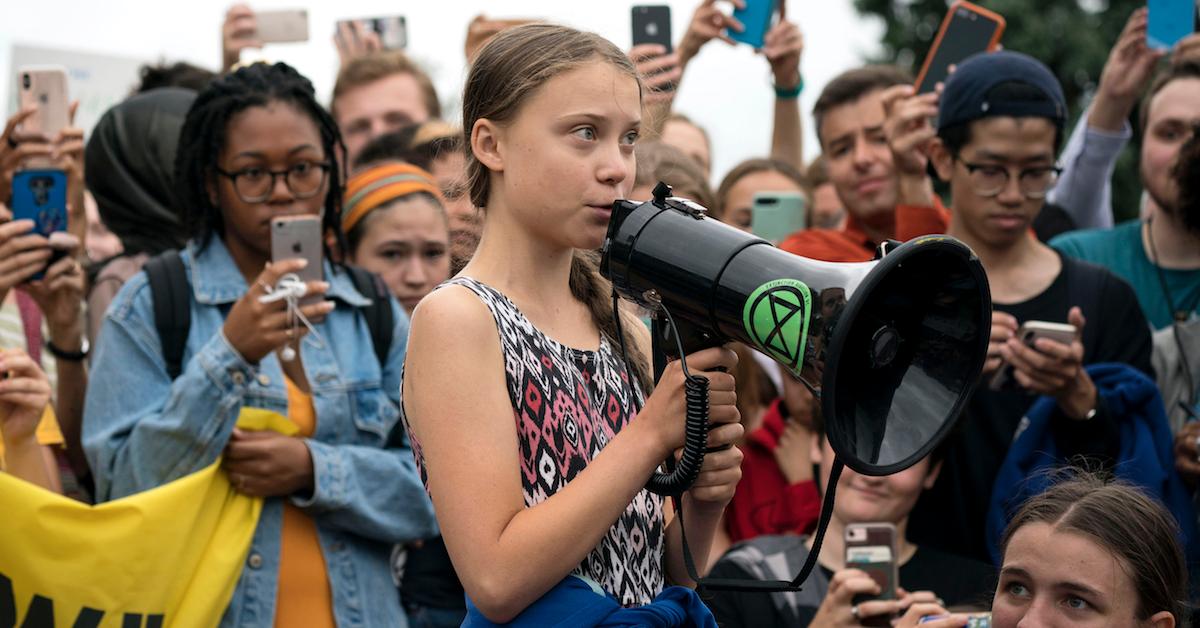 News
Oxford Dictionaries agrees: it's a climate emergency.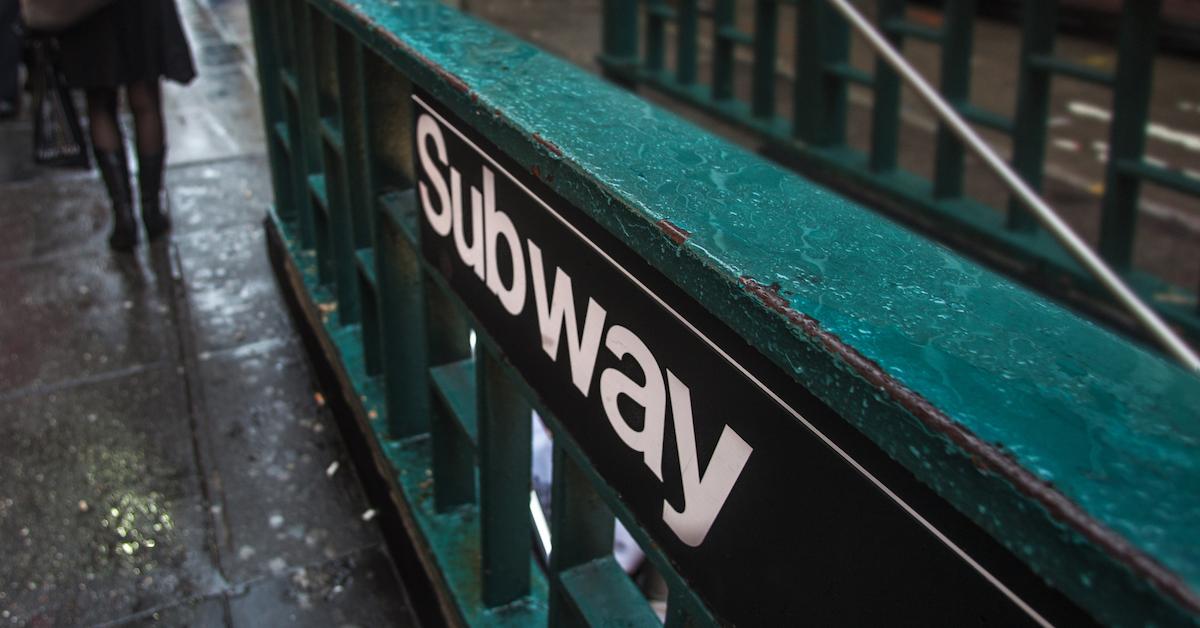 News
New Yorkers are used to seeing pretty weird things on the subway... but this?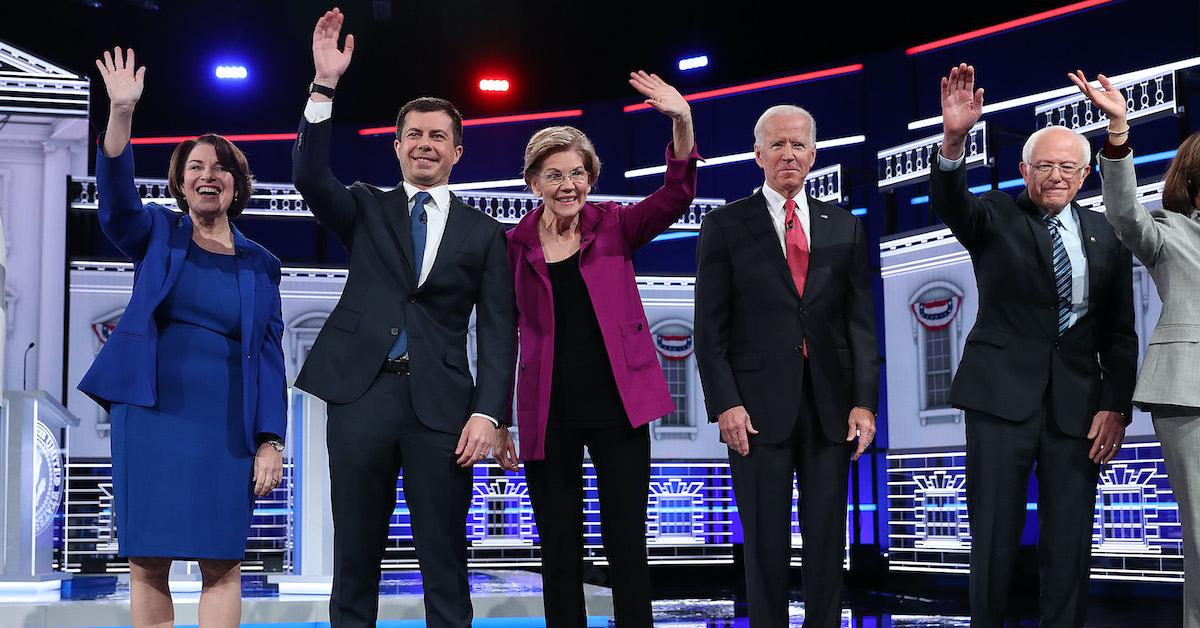 News
The Democratic presidential debate on Nov. 20 dedicated just one question to the climate crisis.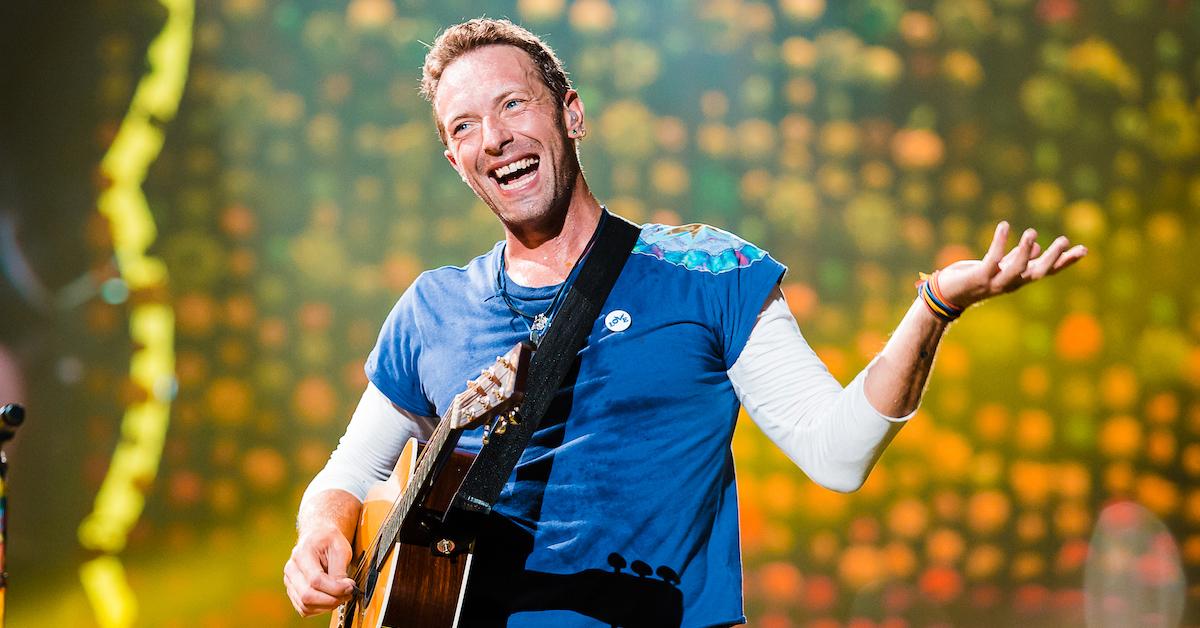 News
"I will try to fix you." — Coldplay, to the Earth.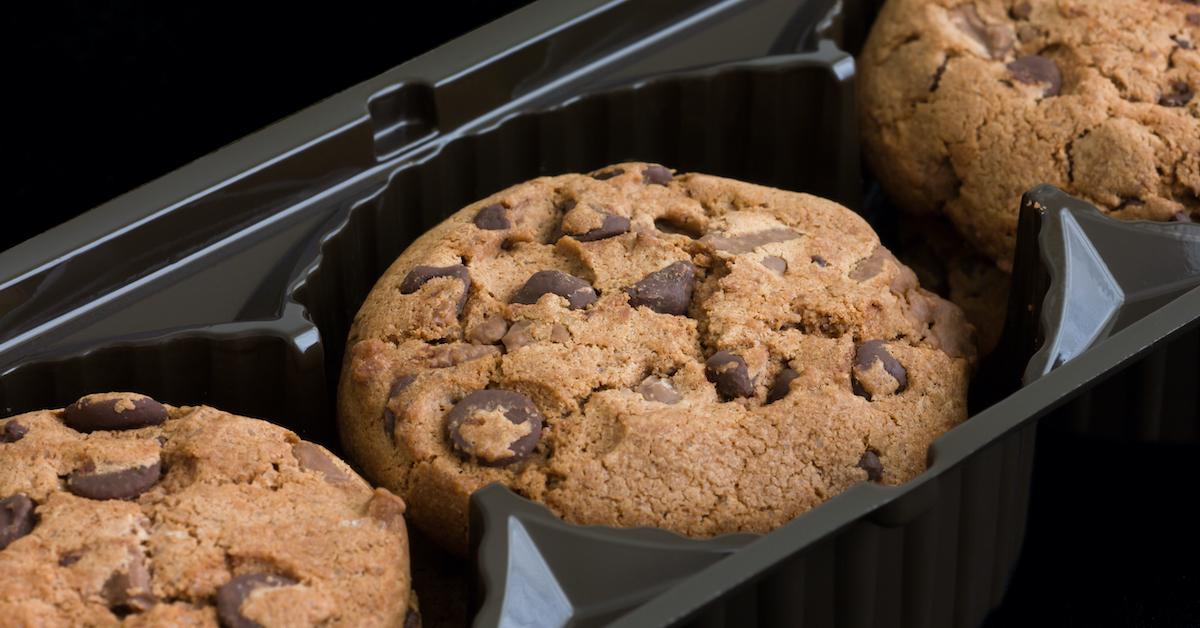 News
Black plastic is notoriously difficult to recycle.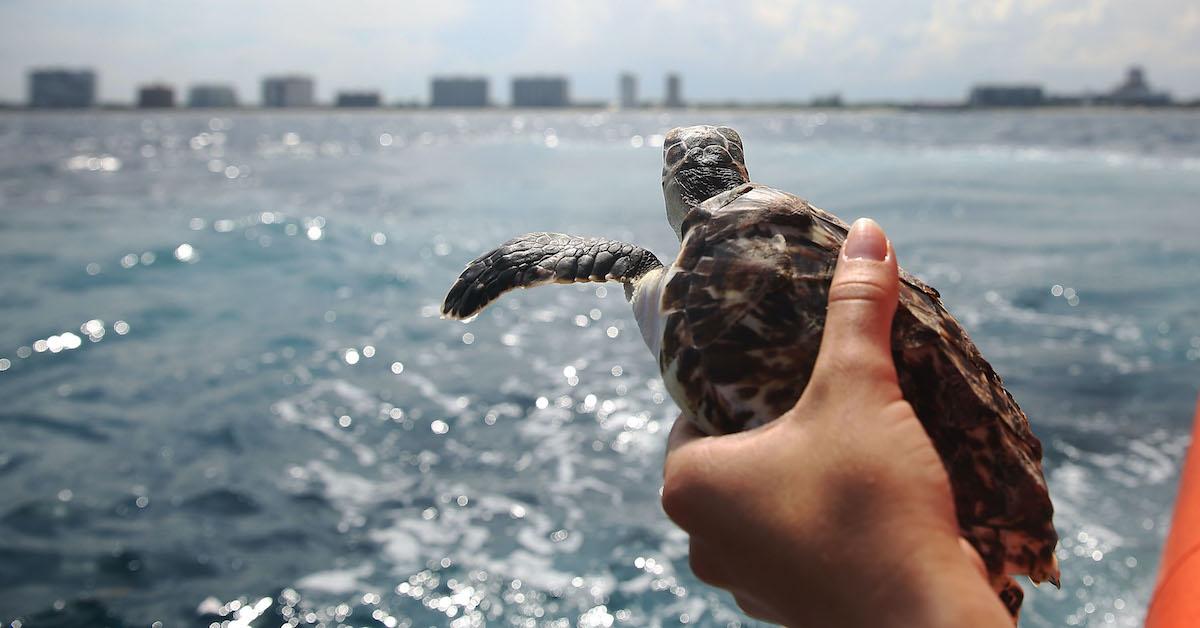 News
Almost all endangered animals in the U.S. will struggle to adapt to the climate crisis.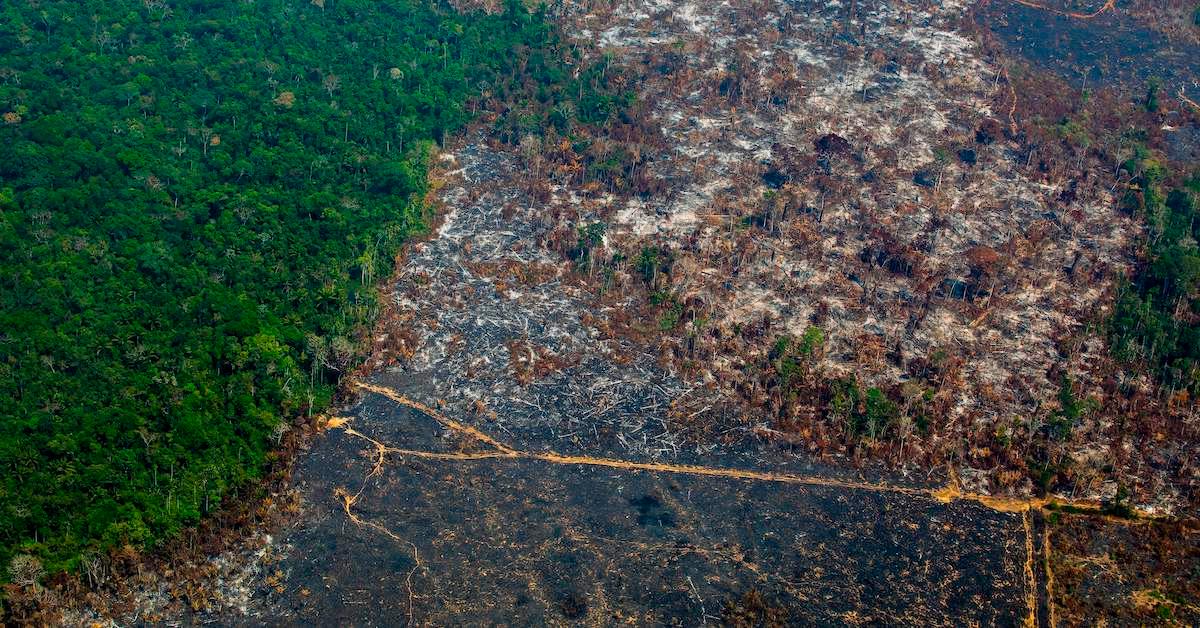 News
Many environmentalists are blaming the sharp rise on Bolsonaro's administration.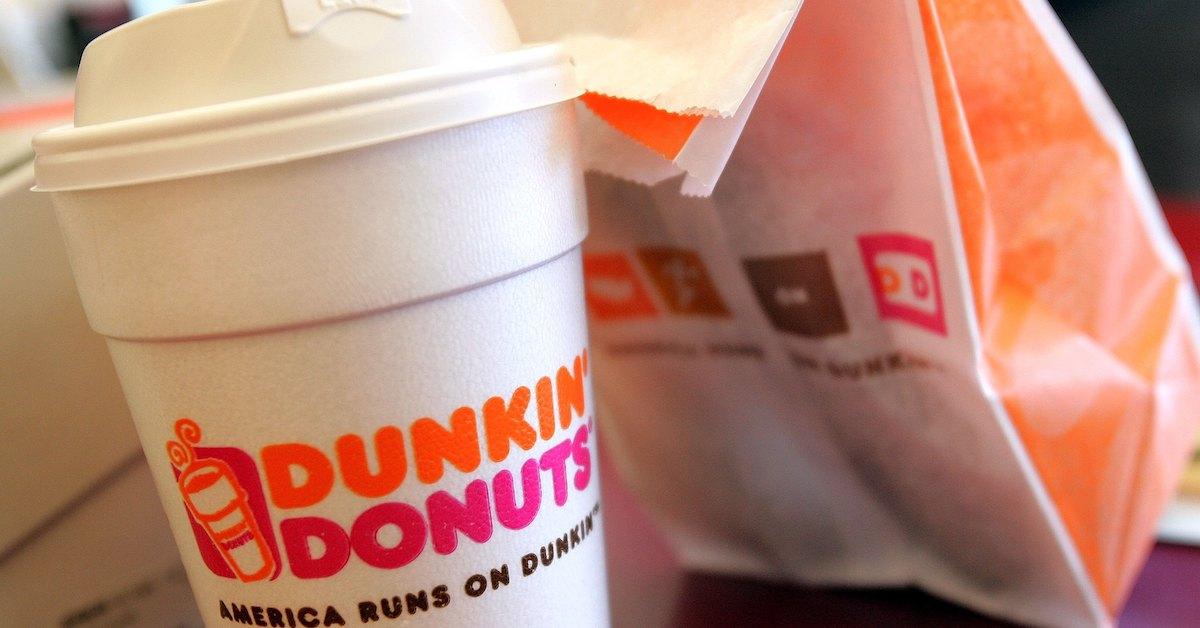 News
Dunkin' is bidding adieu to styrofoam cups in a "conscious un-cup-ling."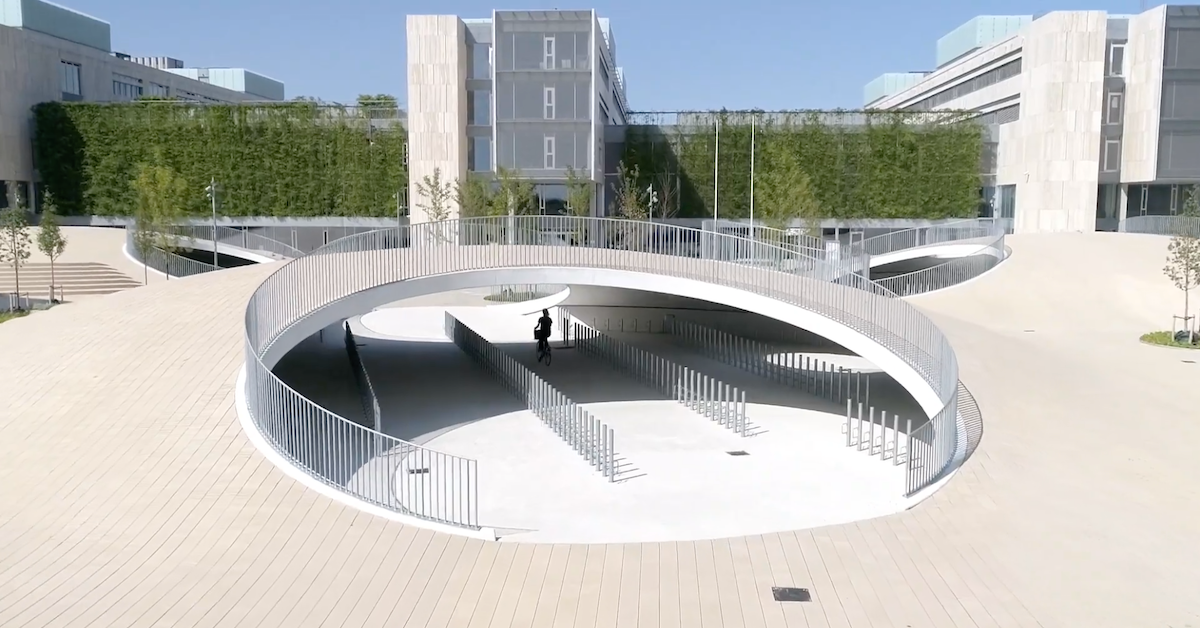 News
50 percent of Copenhagen residents bike on their daily commute.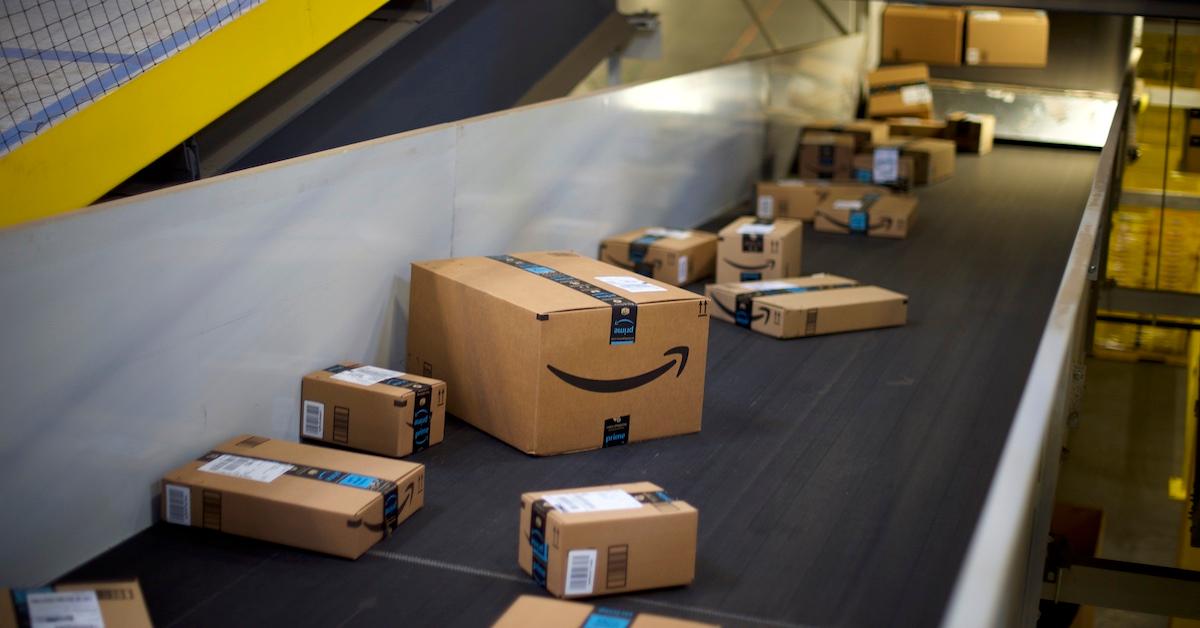 News
Online returns are terrible for the planet.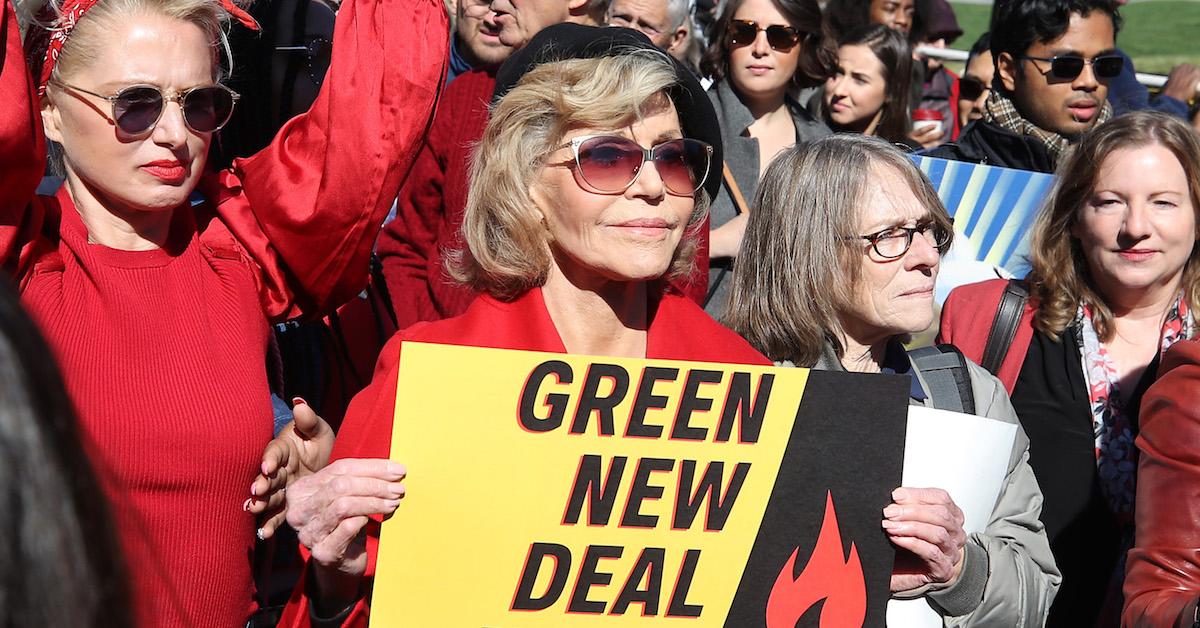 News
Jane Fonda's red peacoat is the last piece of clothing she will ever buy.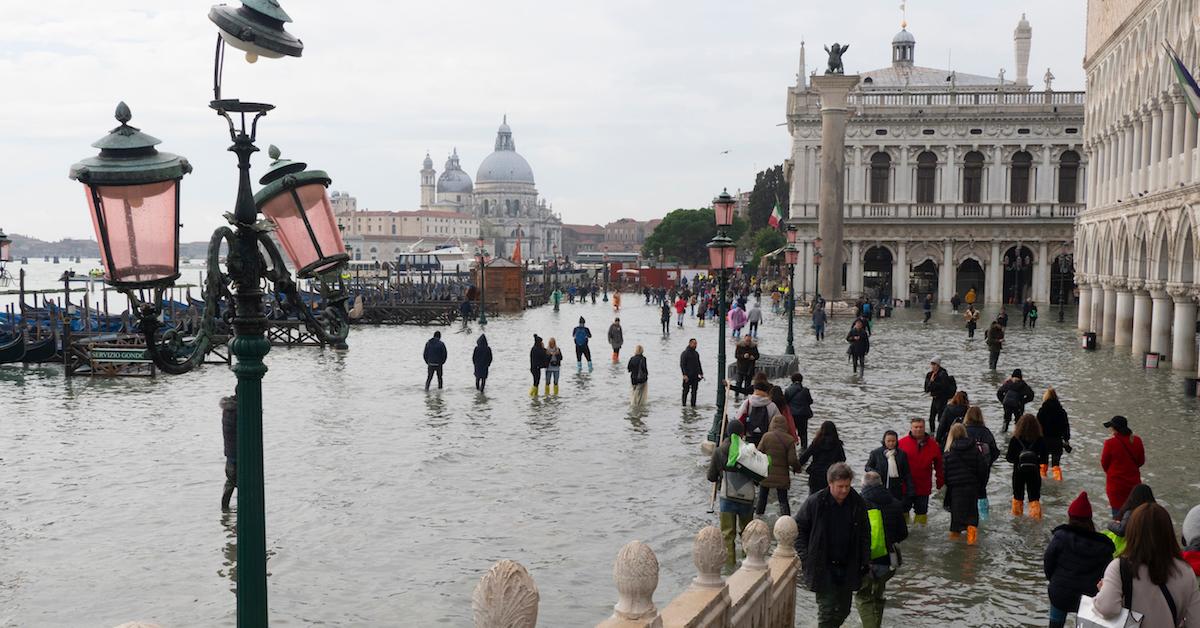 News
Venice is experiencing the worst floods the city has seen in more than 50 years.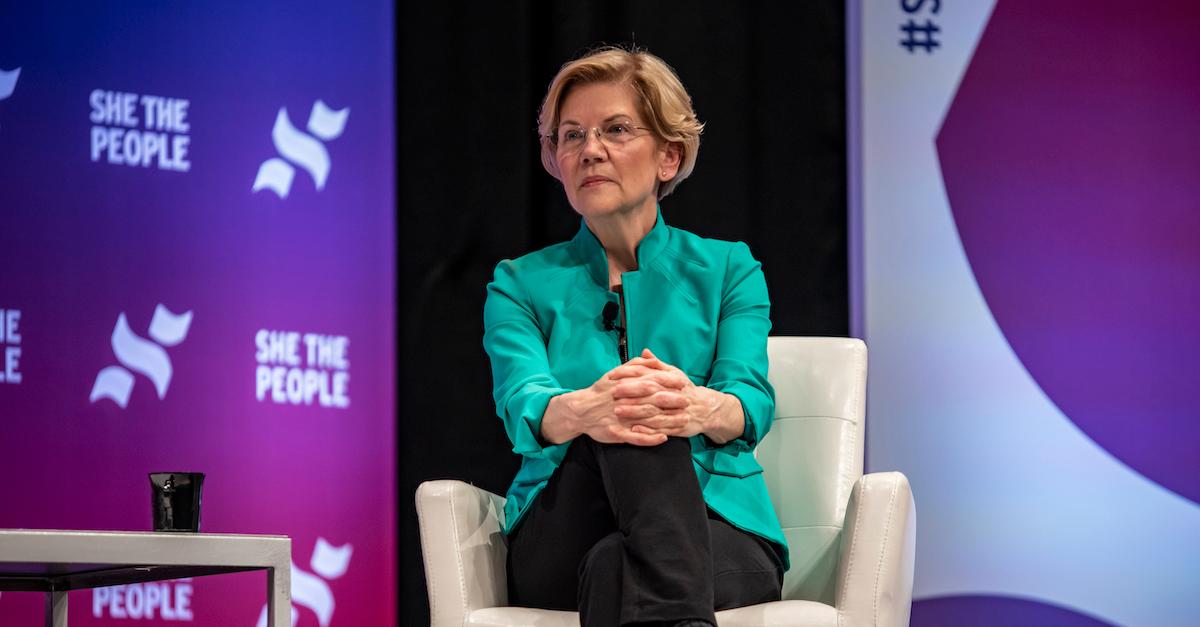 Environment
Sen. Elizabeth Warren isn't holding anything back when it comes to holding the country's biggest polluters accountable.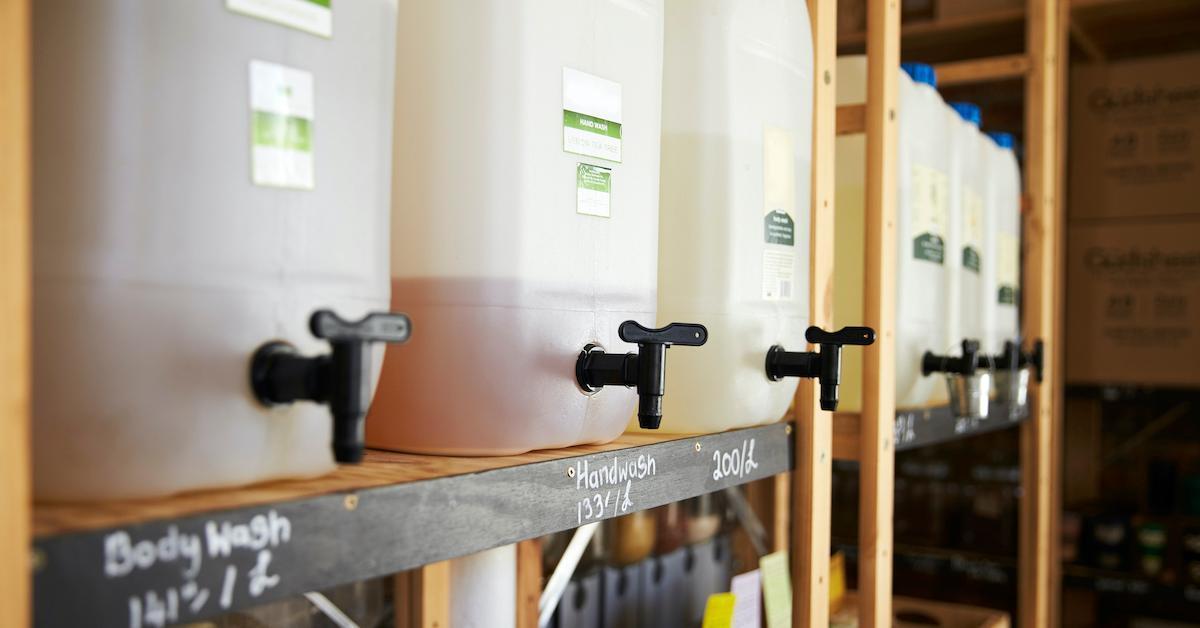 News
A photo of the store made it to Reddit's front page.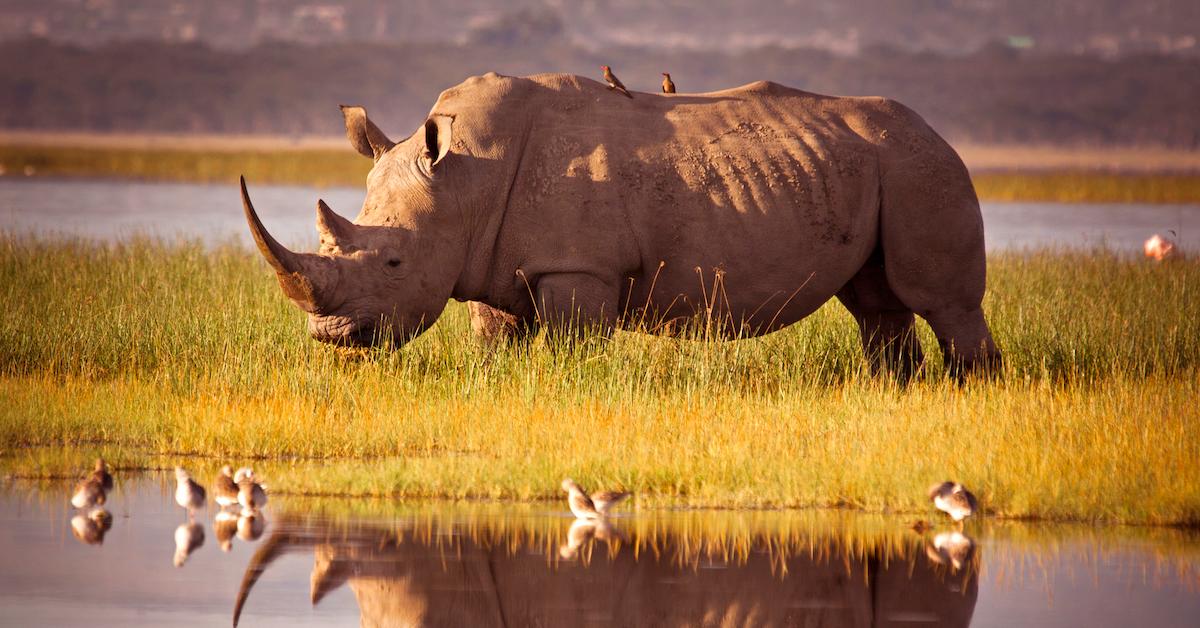 News
Researchers have created a faux rhino horn from horse hair and silk.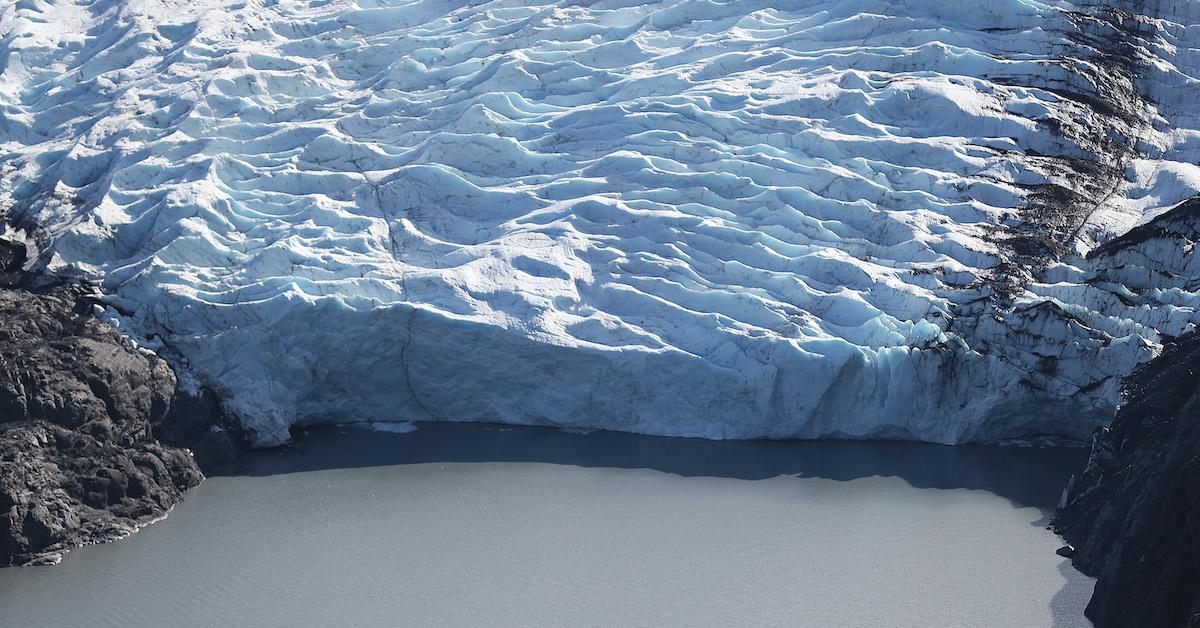 News
The once untouchable Taku Glacier is slowly melting.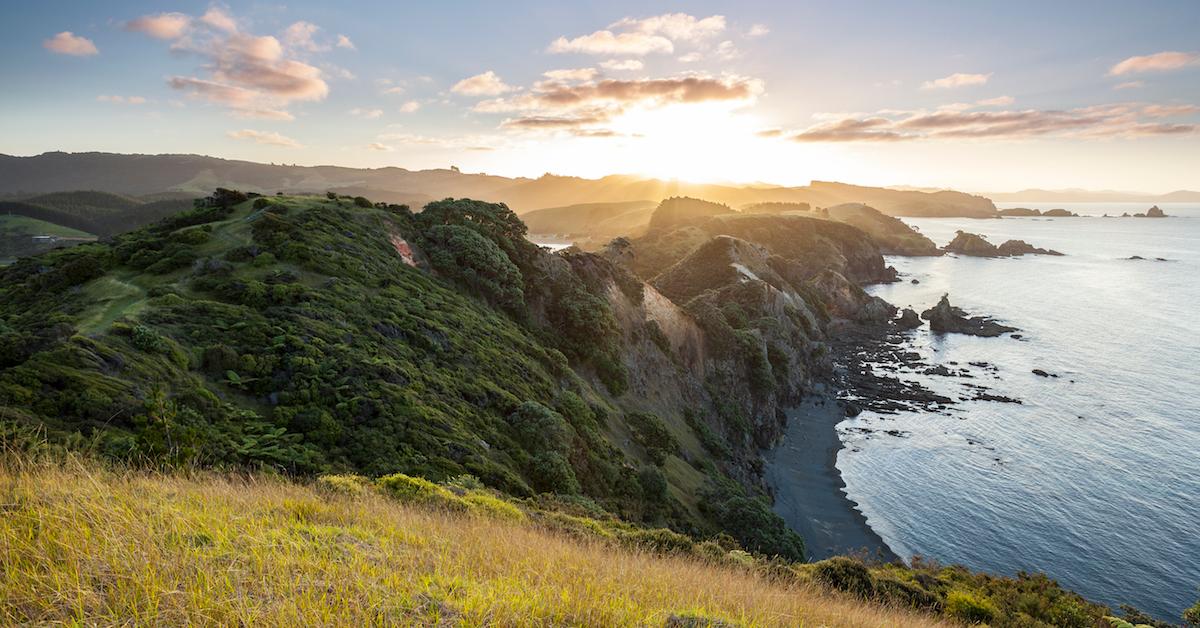 News
New Zealand has signed the Zero Carbon Bill into law after a near-unanimous vote.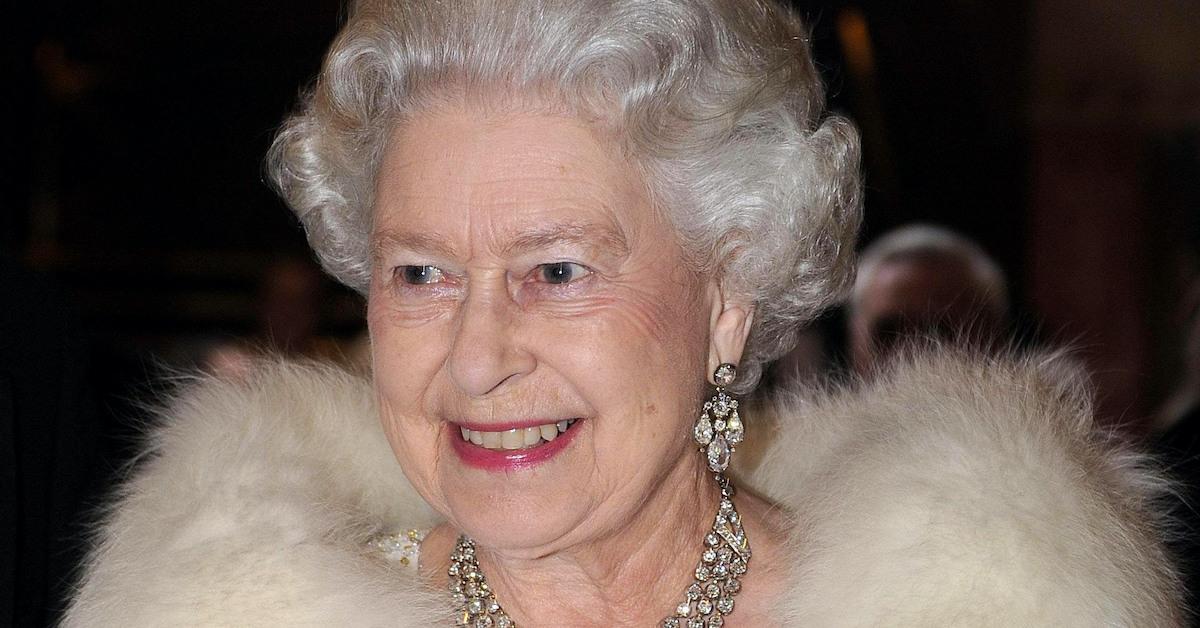 News
The Queen is all about fake fur.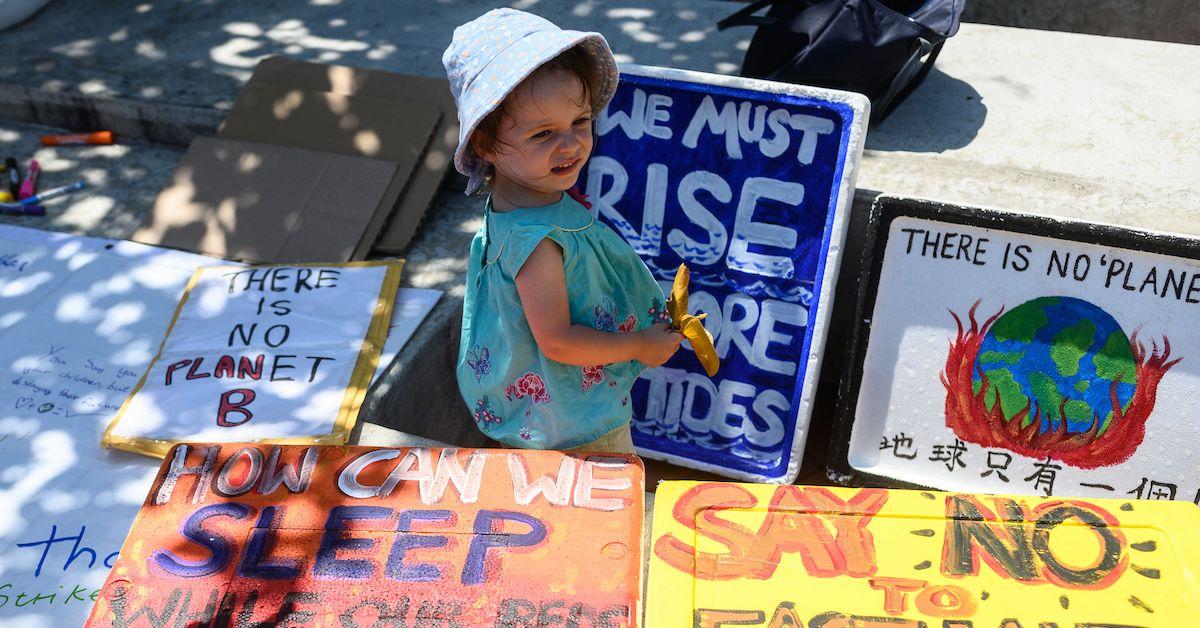 News
We are facing a climate emergency, and more than 11,000 scientists are in agreement.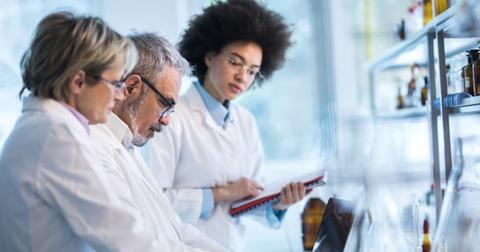 News
Swedish scientists have found an innovative way to harness and solar energy.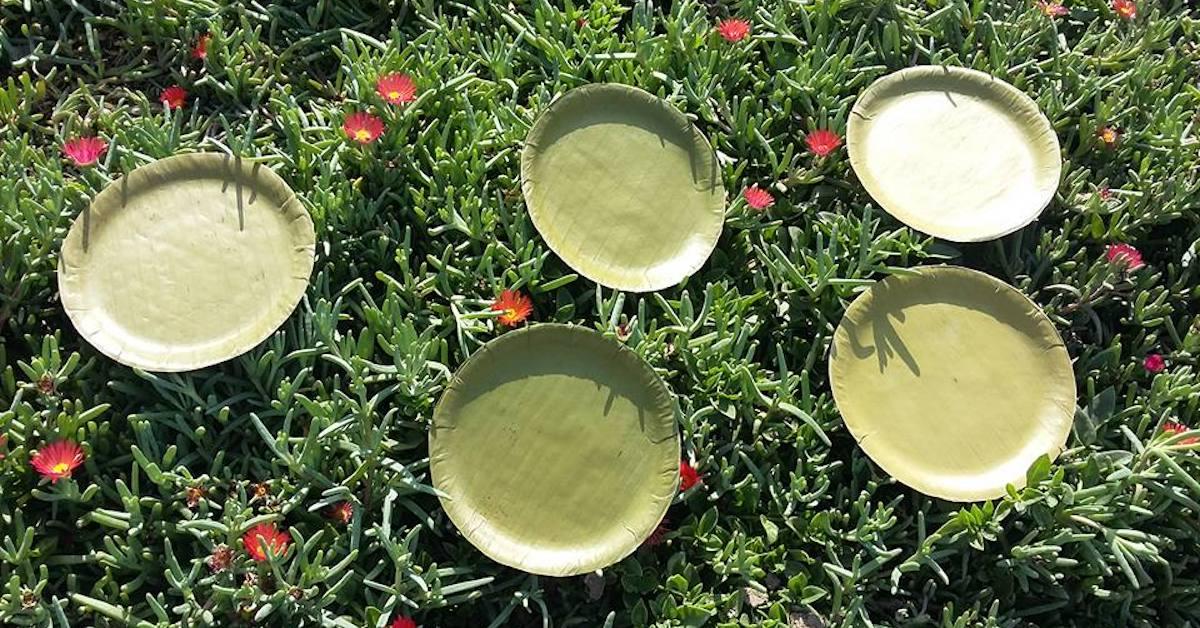 News
Banana leaves are a natural waste product of the banana industry.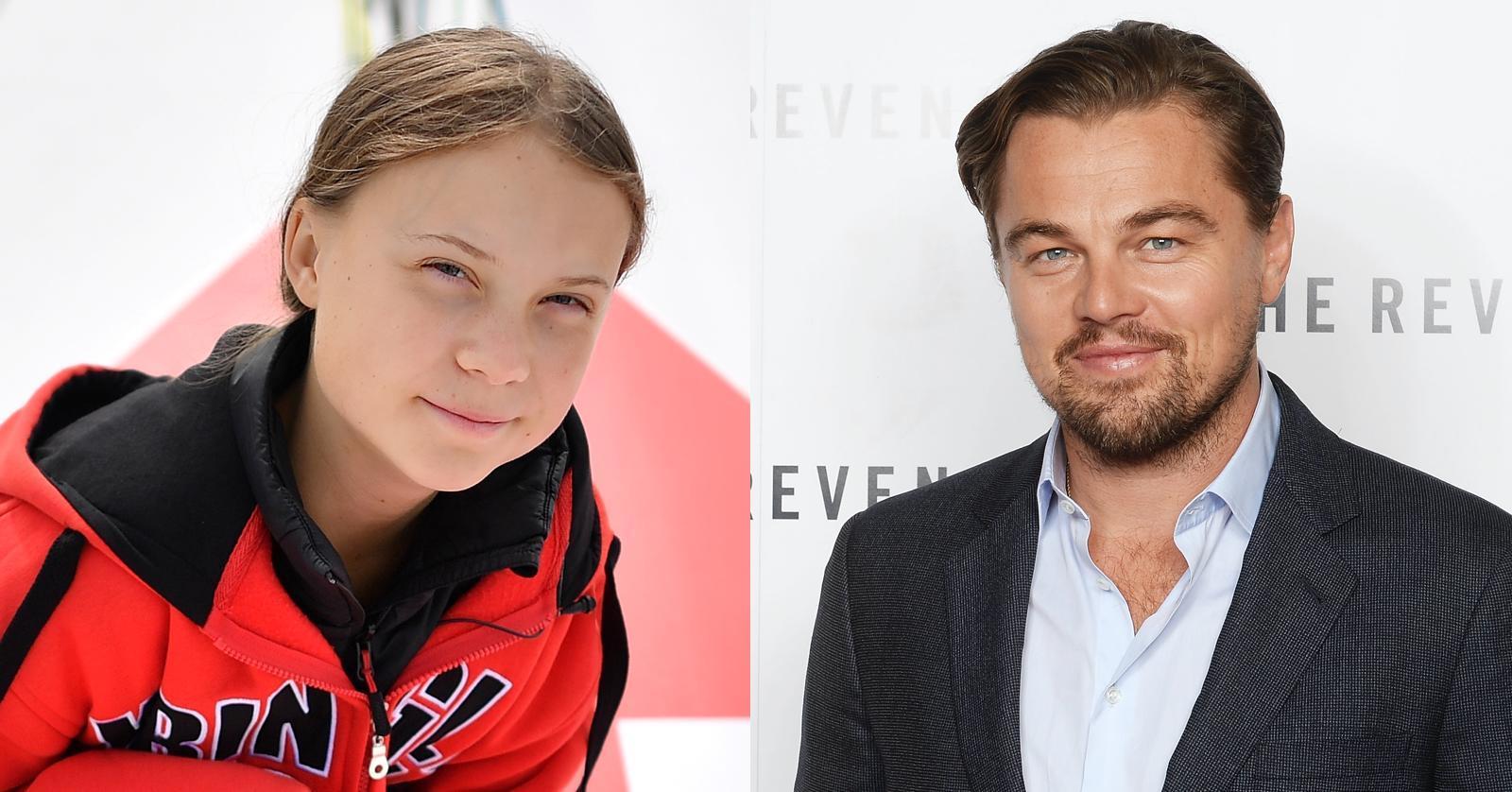 News
"It was an honor to spend time with Greta."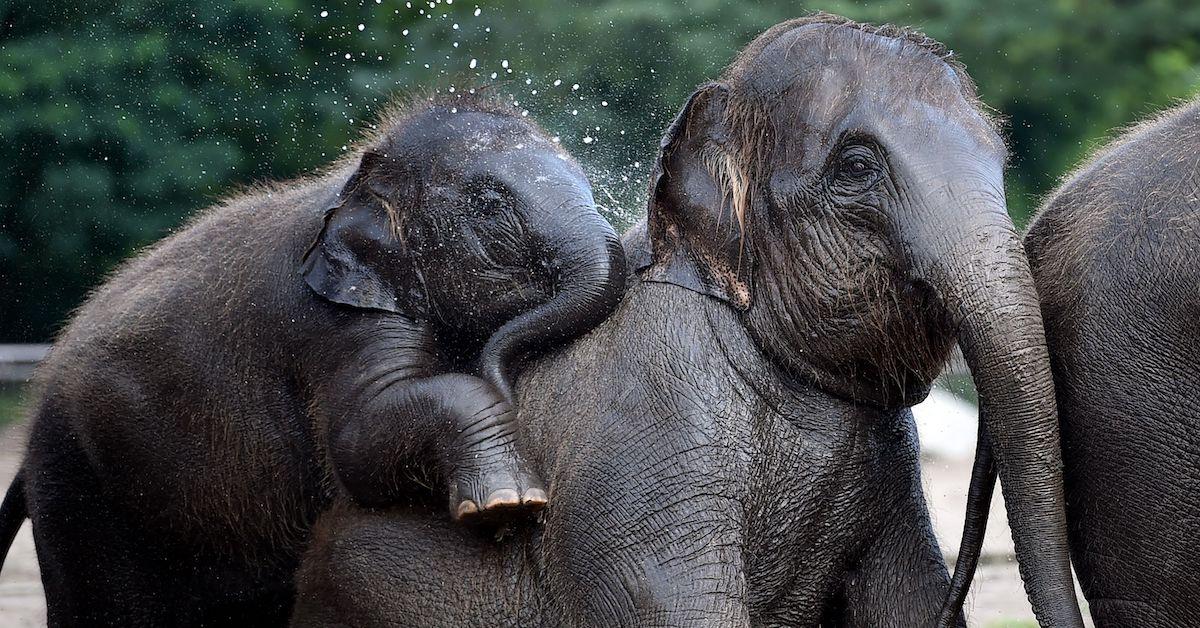 News
They're finally done with the circus.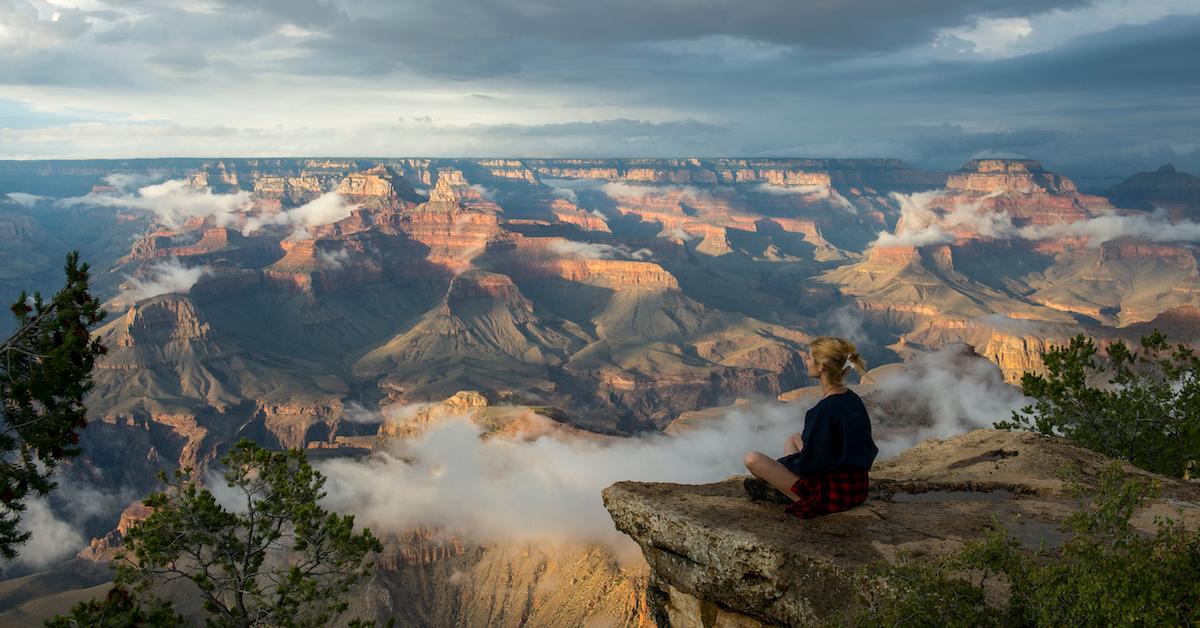 News
The bill would protect more than 1 million acres of land in Arizona.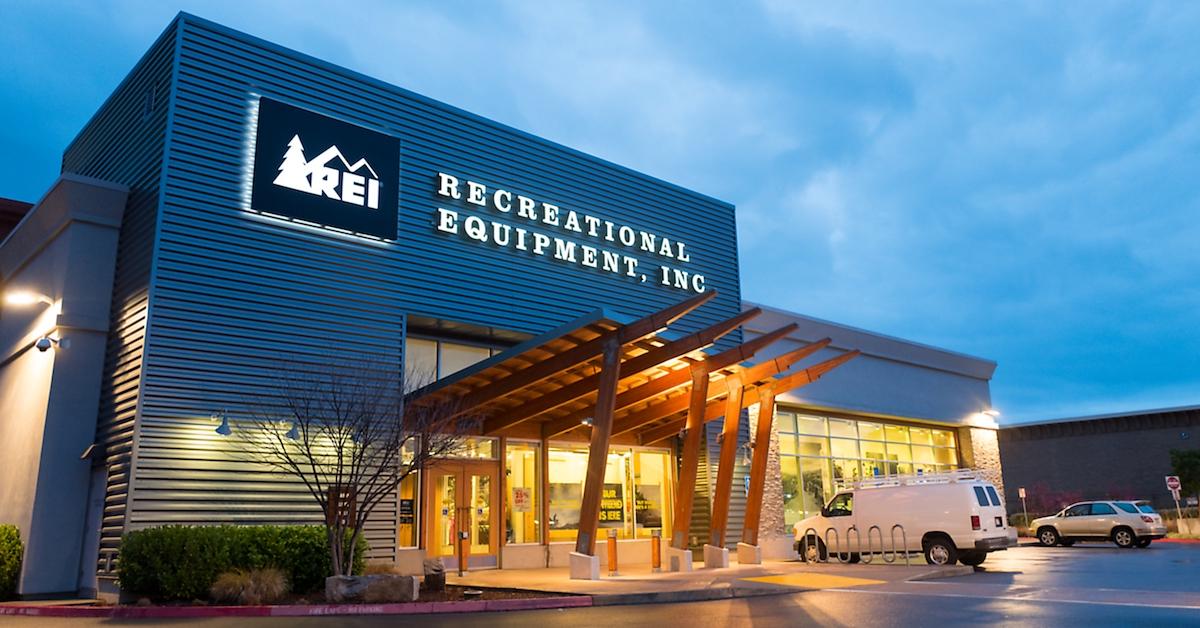 News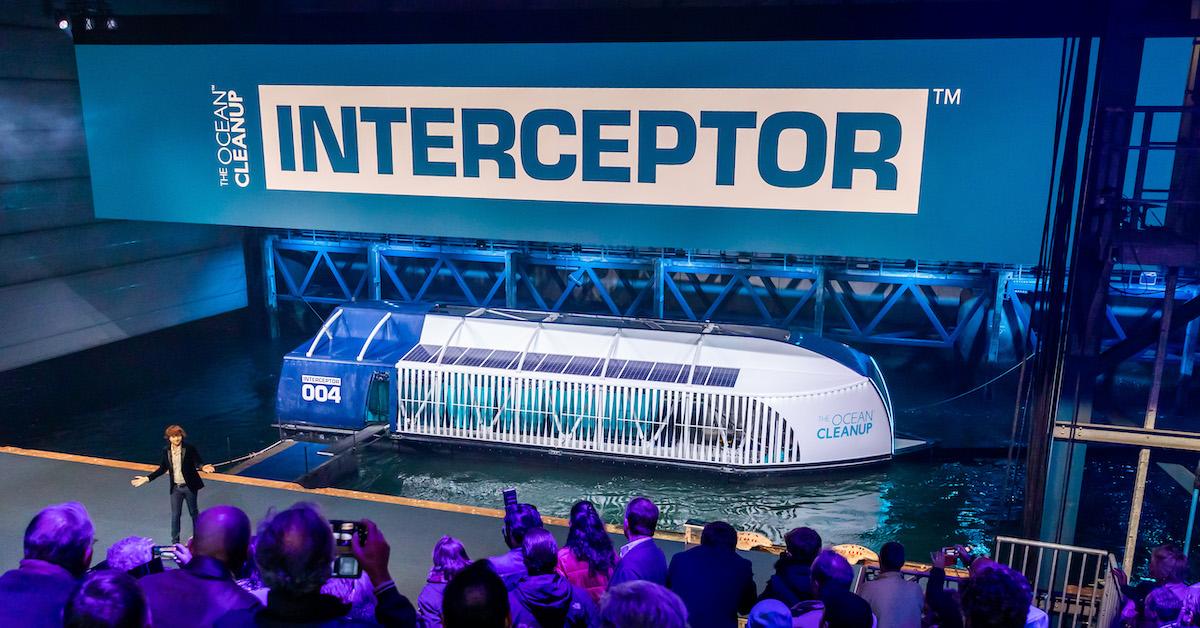 News
The Ocean Cleanup wants trash-free waters.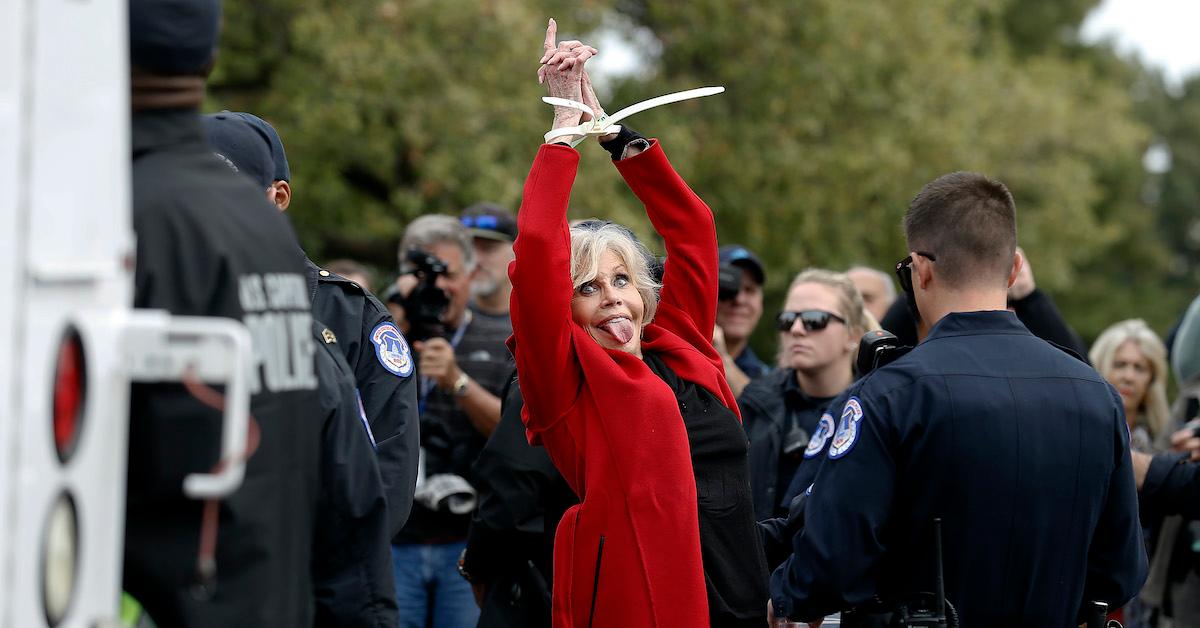 News
Jane Fonda has nothing to lose.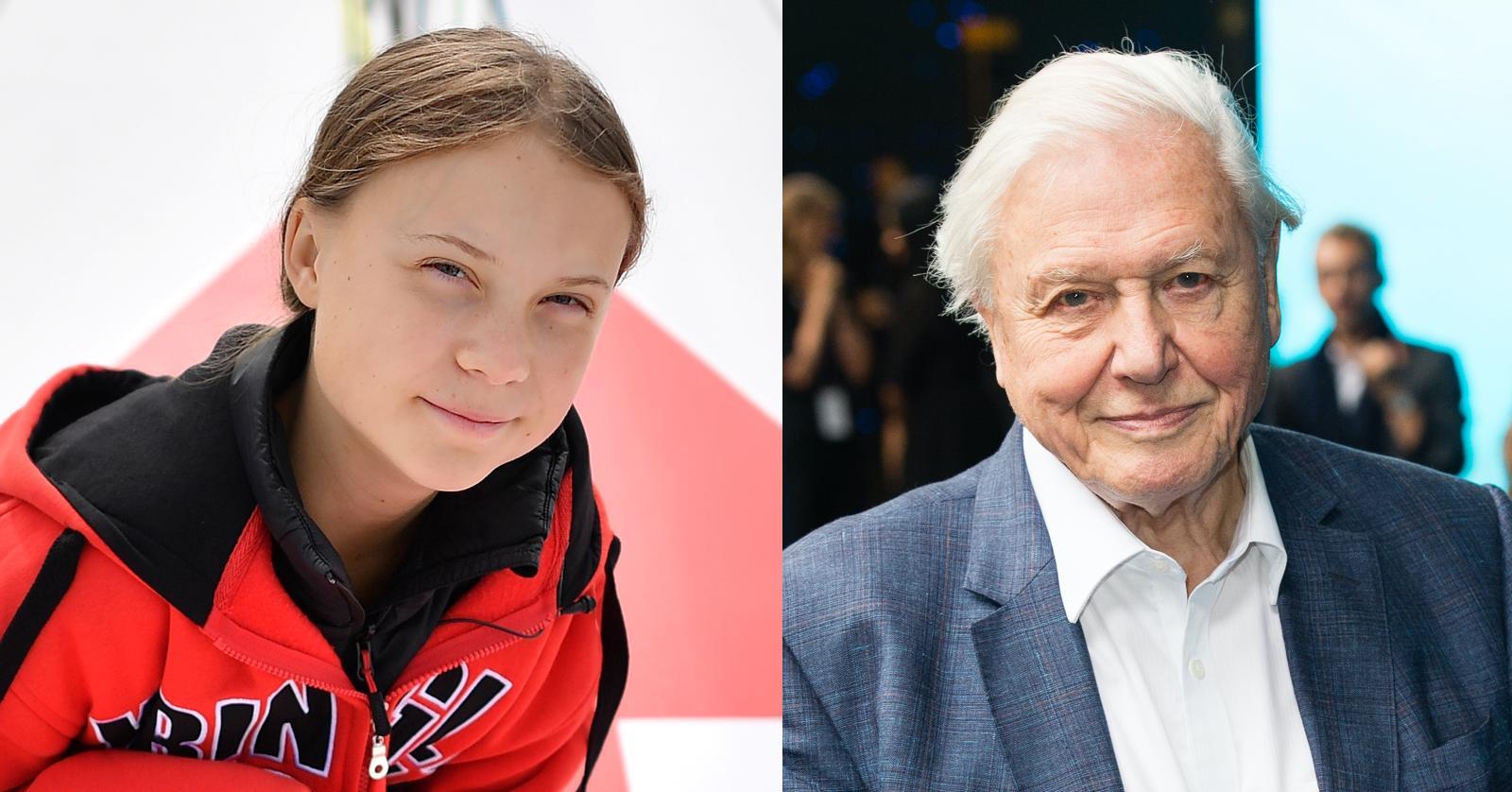 News
"Greta Thunberg is there because of her passion."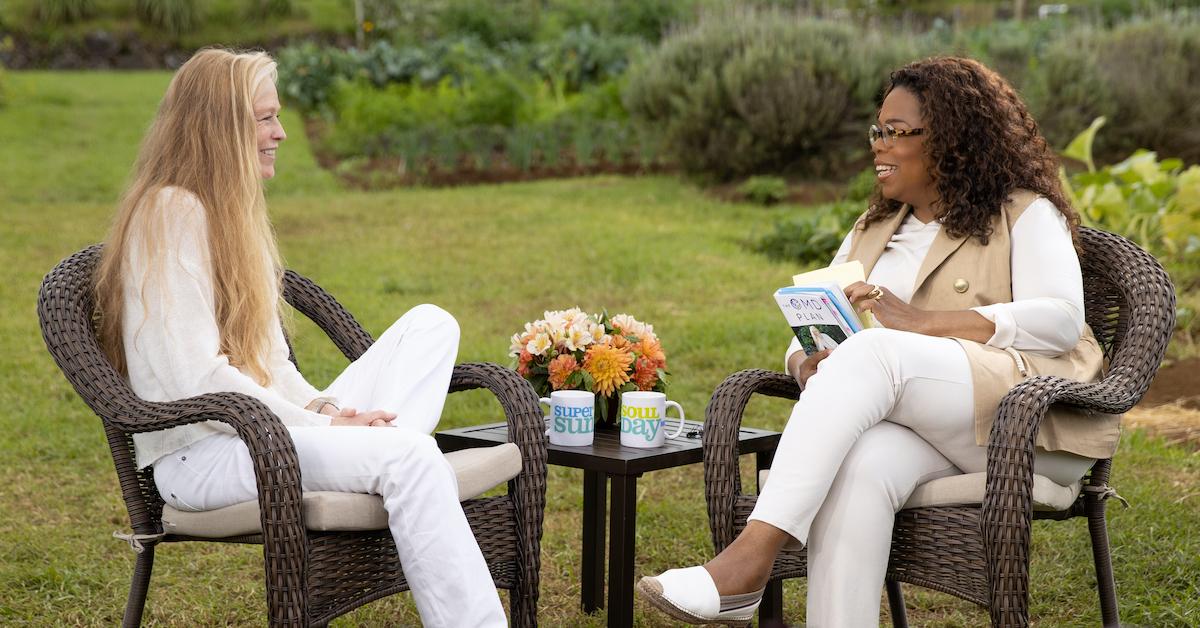 Culture
"I can turn that into a fun exercise."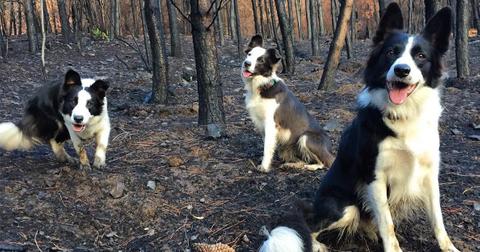 News
These are some seriously good doggos.