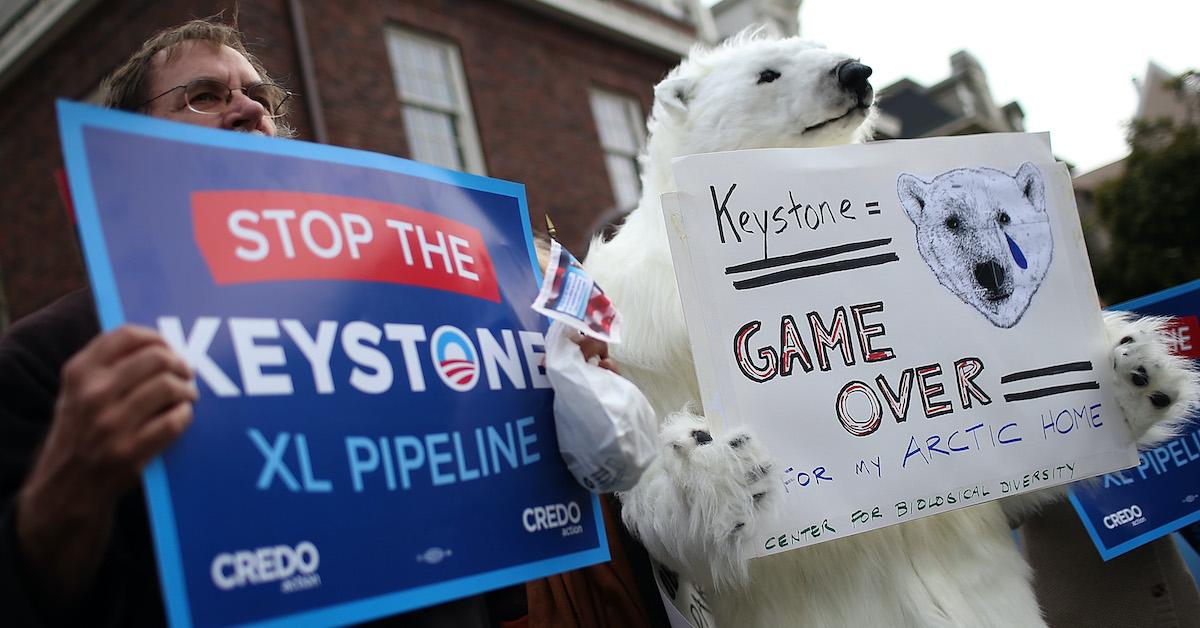 Biden to reportedly cancel the Keystone XL pipeline
By Sophie Hirsh

Jan. 19 2021, Published 12:40 p.m. ET
President-elect Joe Biden plans to cancel the Keystone XL pipeline immediately upon assuming the role of president, multiple sources report.
Keep reading to learn more about how Biden will approach the highly controversial pipeline, as well as everything else you need to know about the polluting project.
Article continues below advertisement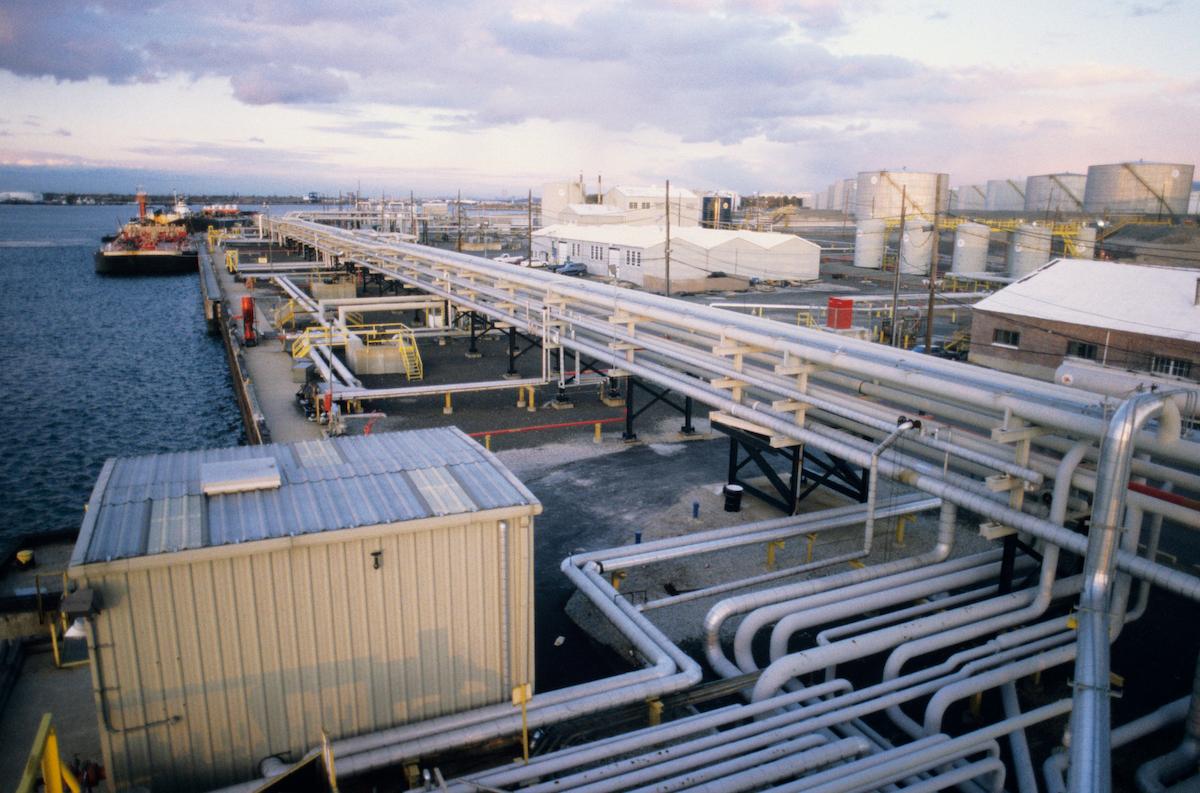 Is Biden canceling the Keystone XL pipeline?
Article continues below advertisement
Article continues below advertisement
Even though Biden himself has not commented on this issue yet, it is no surprise that he reportedly plans to shut down construction, considering the fact that President Barack Obama rejected the proposal for the Keystone expansion in 2015, citing the project's environmental and public health threats.
But on Jan. 24, 2017, just a few days after President Donald Trump took office, he signed an executive order giving TransCanada the go-ahead to build the Keystone XL pipeline, as CNBC reported at the time.
What is the Keystone XL pipeline?
The Keystone XL pipeline is a proposed 1,200-mile oil pipeline that would expand on the existing Keystone Pipeline System, which opened in 2008 and transports crude oil from Alberta, Canada to various spots in the U.S. Midwest.
The Keystone XL pipeline would transport 830,000 barrels of tar sands oil (aka diluted bitumen, aka DilBit) from Northern Canada's boreal forests through the U.S. Midwest, and all the way to refineries along U.S. Gulf Coast — and it presents endless environmental threats.
Article continues below advertisement
Why is the Keystone Pipeline bad for the environment?
As explained by the NRDC, tar sands oil contains bitumen, a kind of petroleum that can be turned into fuel, in an expensive process — both economically and environmentally.
According to a February 2011 report published by a coalition of four environmental groups, there are numerous environmental and public health risks associated with pipelines such as the Keystone XL. Tar sands oil pipelines are more likely to weaken and leak than traditional crude oil pipelines, since tar sands oil is thick, corrosive, acidic, and potentially unstable. It's also harder to detect leaks in these pipelines.
Article continues below advertisement
Tar sands oil leaks pose even greater public health risks than conventional pipeline leaks. For instance, DilBit explosions can potentially produce hydrogen sulfide, a gas that can lead to suffocation, as well as benzene and a series of other toxins, which can potentially impact humans' central nervous, respiratory, gastrointestinal, and neurological systems, as well as potentially cause cancer.
How much of the Keystone XL pipeline is completed?
Article continues below advertisement
Who owns the Keystone pipeline?
An energy infrastructure company called TransCanada Keystone Pipeline GP Ltd., known as TransCanada, owns the Keystone Pipeline System, and also manages construction of the Keystone XL pipeline. As mentioned above, TransCanada began operating the Keystone Pipeline System in 2008, and the group proposed the expansion known as the Keystone XL pipeline that same year.
Trump stunned people around the country (and the world) when he signed executive order after executive order during his first few weeks at 1600 Pennsylvania Avenue. Many of Trump's critics are hoping that Biden will also use his executive power to overturn some of Trump's environmentally-destructive orders and policies. Biden has already promised to file the paperwork for the U.S. to rejoin the Paris Agreement on his first day as POTUS, and overturning Trump's executive order regarding the Keystone XL pipeline would certainly be another welcome move by environmentalists.