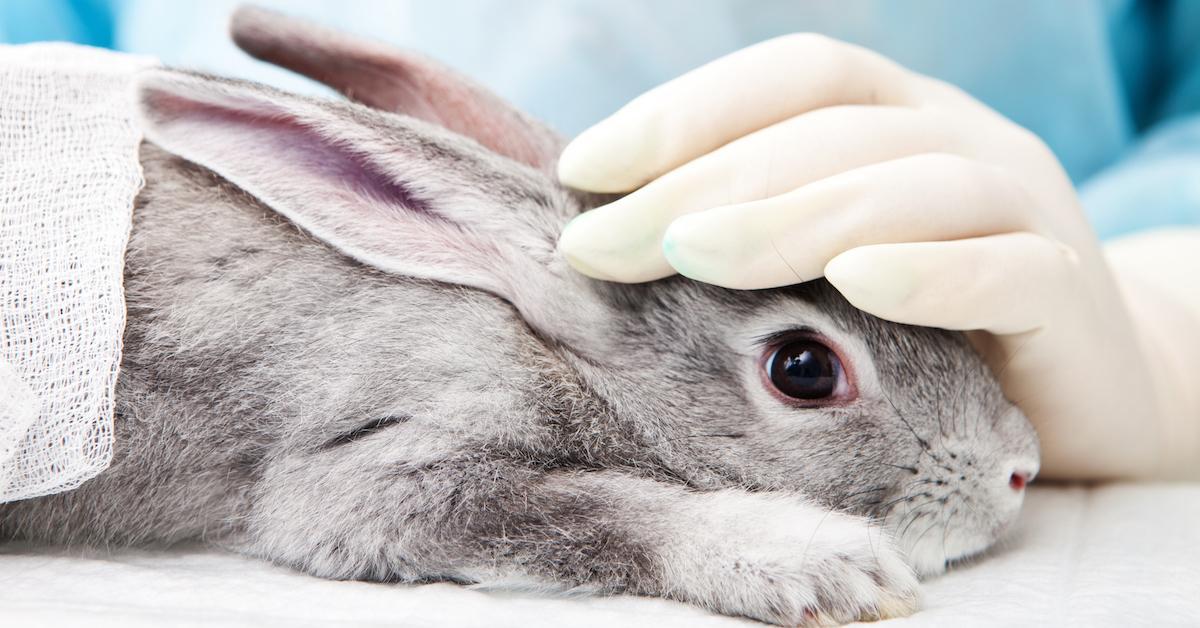 News
Mexico is on track to ban animal testing.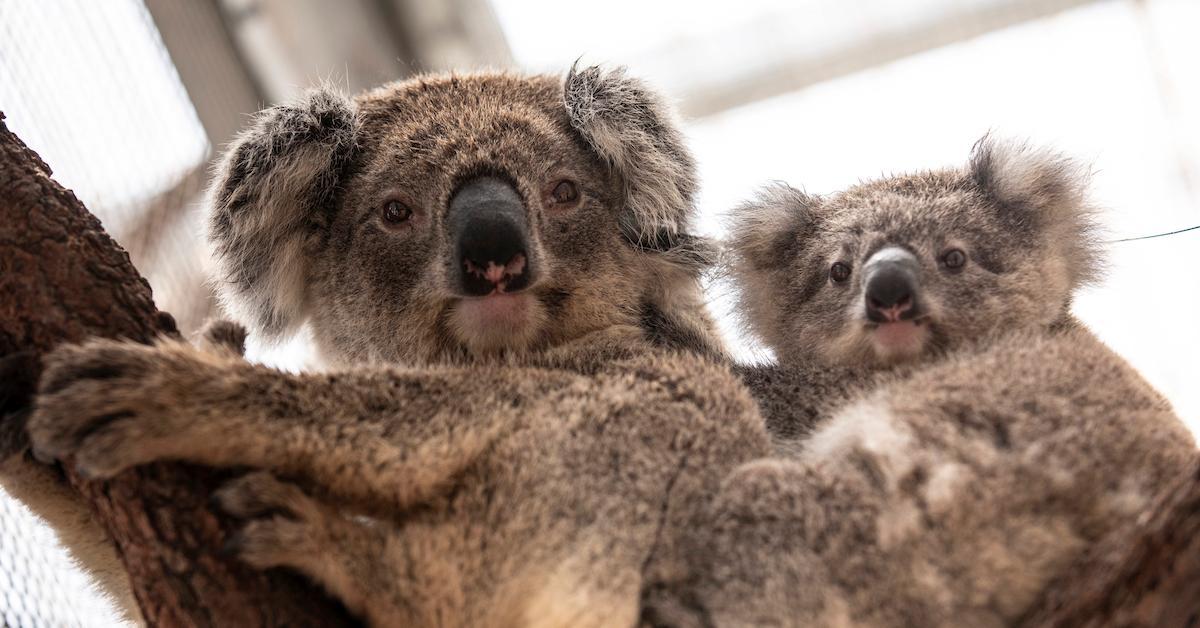 News
These lucky koalas were rescued, and have just been released back into the wild.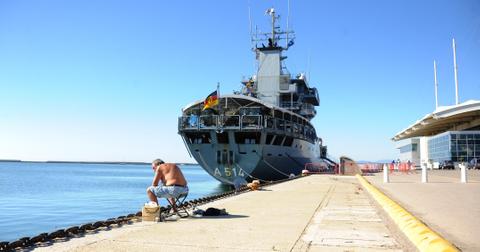 Environment
Dolphins were spotted swimming in the port of Cagliari as ship traffic came to a halt.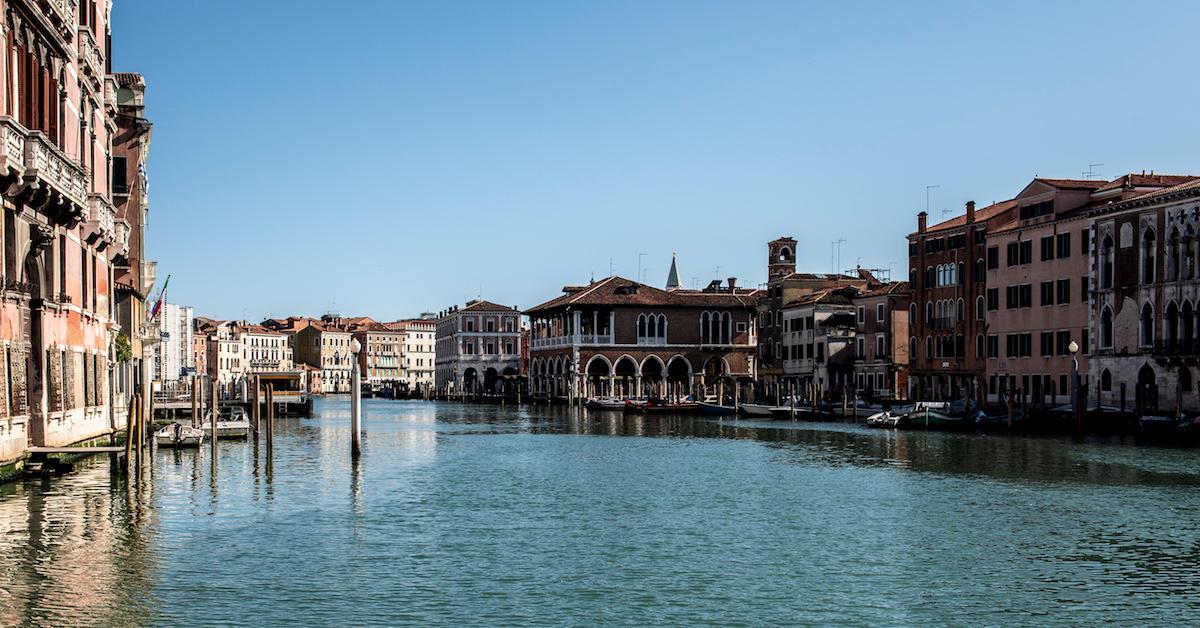 News
Venice is in lockdown due to the coronavirus, and the city's murky canals are now clear.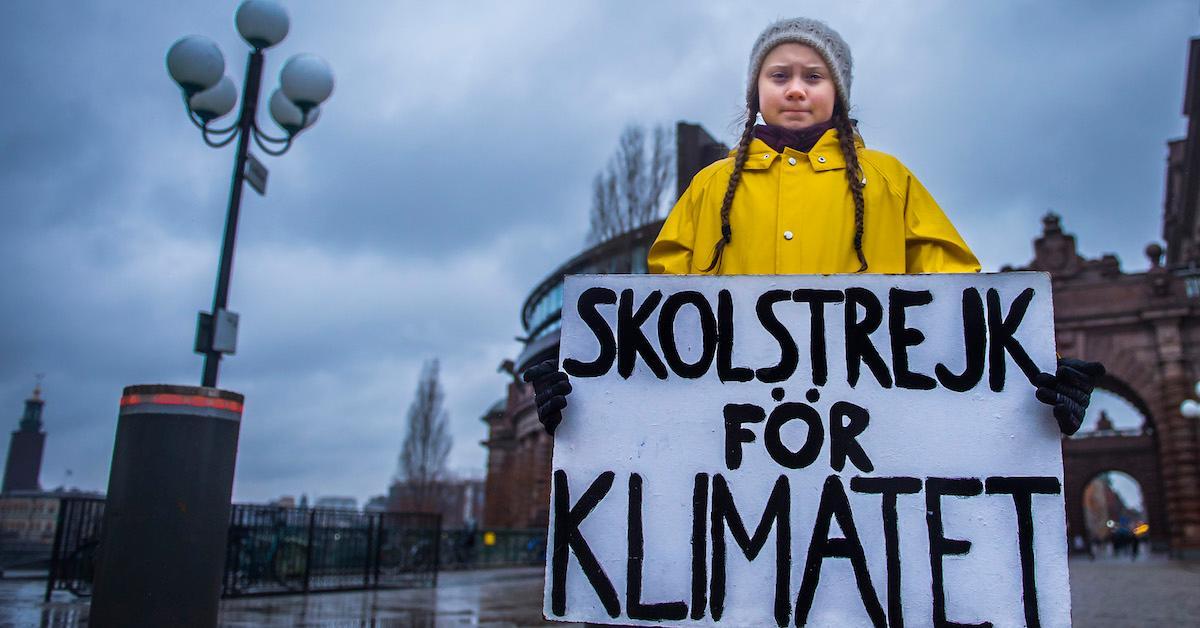 News
Greta Thunberg's weekly climate strike is going digital — and she wants you to participate.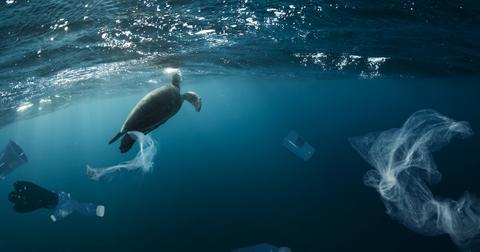 News
A new study found that turtles who eat 14 pieces of plastic are 50 percent likely to die.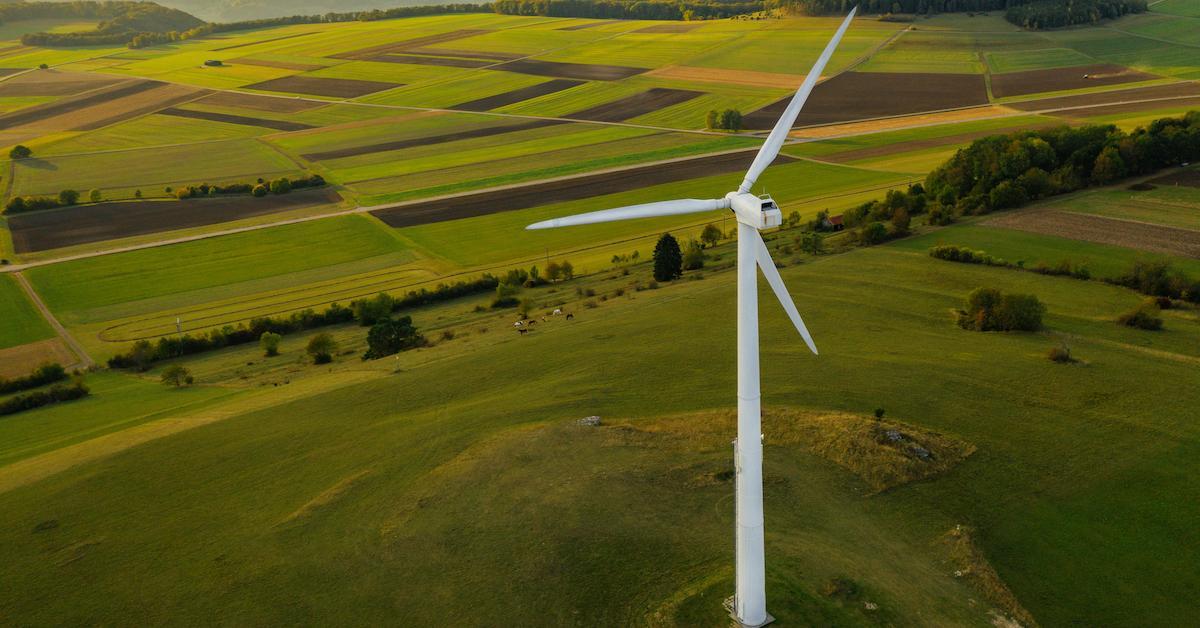 News
Shifting away from coal and towards renewables helped the Earth's CO2 emissions go slightly down in 2019.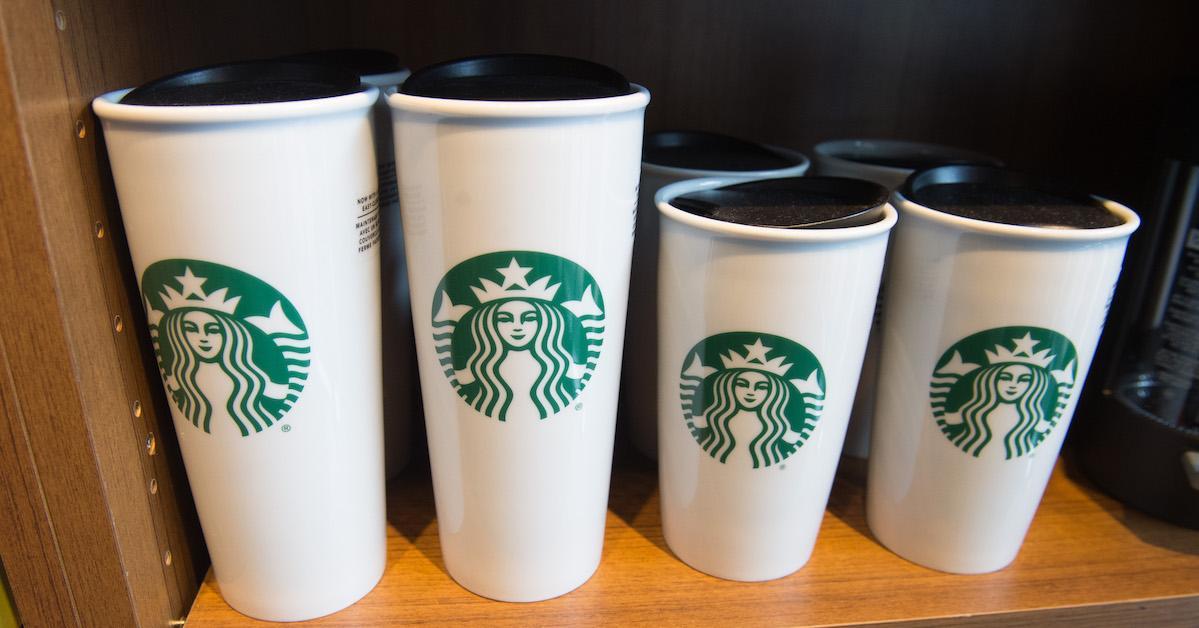 News
Starbucks locations in the U.S. and Canada are preventing customers from getting drinks in their personal to-go cups to be safe during the coronavirus.