.

News

25,000 lawsuits from Flint, Michigan residents can now go to court, thanks to a ruling from the U.S. Supreme Court.

.

News

"Our house is still on fire," Greta Thunberg said.

.

News

China is banning several kinds of single-use plastic gradually over the next five years.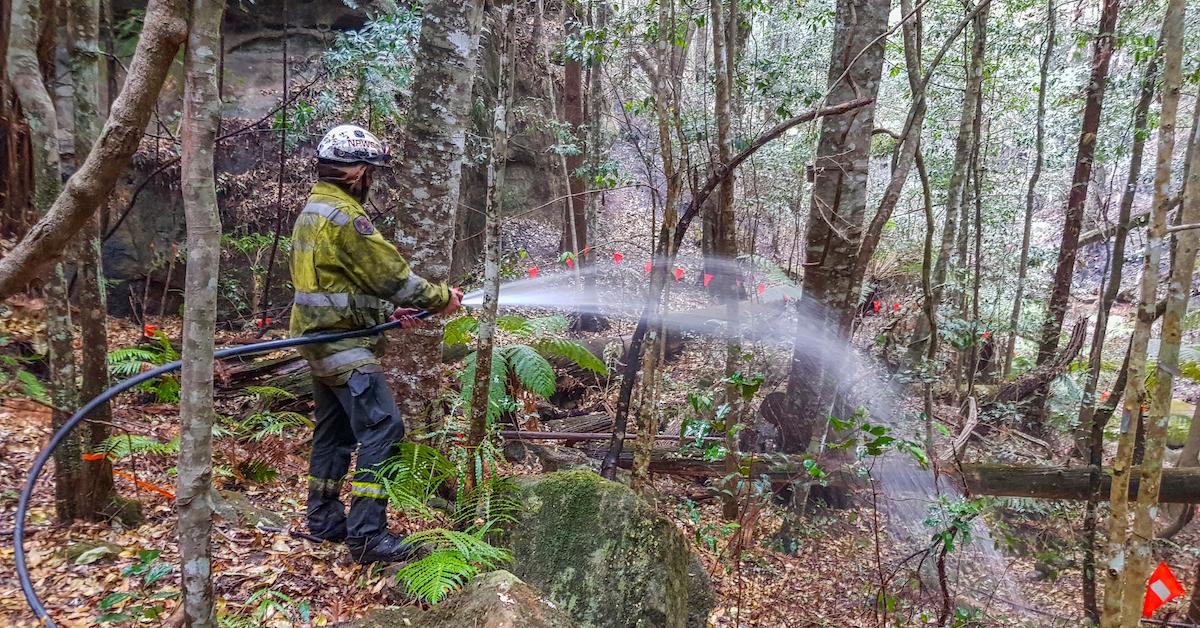 News
The Australian government sent firefighters on a secret mission to save the last remaining grove of Wollemi Pine trees, which were once though to be extinct.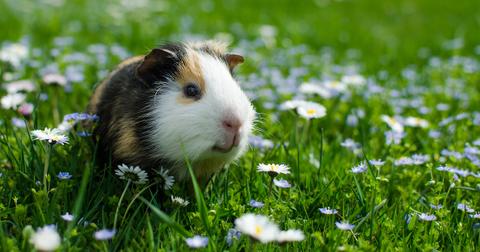 News
California's Cruelty-Free Cosmetics Act just went into effect.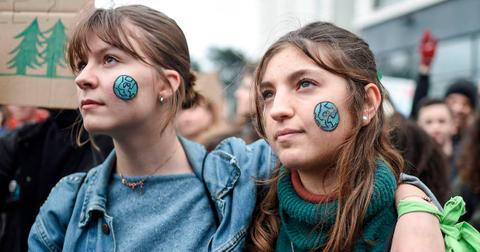 News
Students will strike for three days in honor of the 50th anniversary of Earth Day.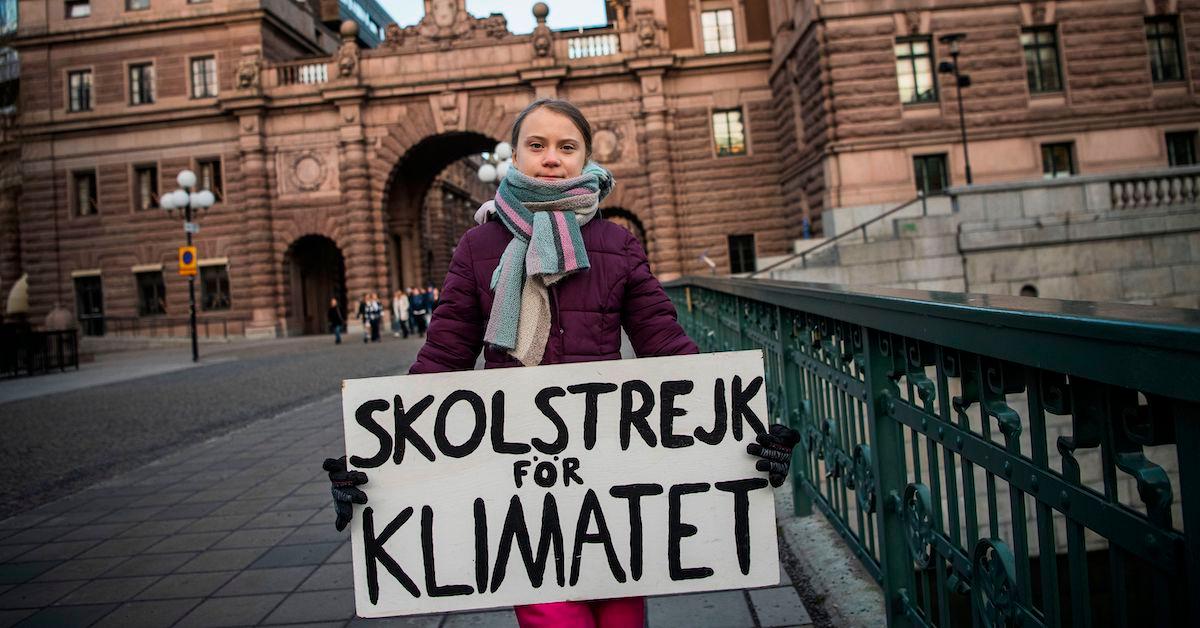 News
This salt truck would totally be Greta Thunberg-approved.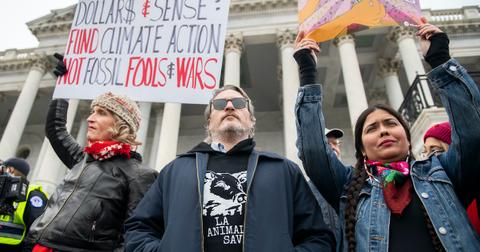 News
Joaquin Phoenix and Martin Sheen were both arrested for protesting climate inaction with Jane Fonda.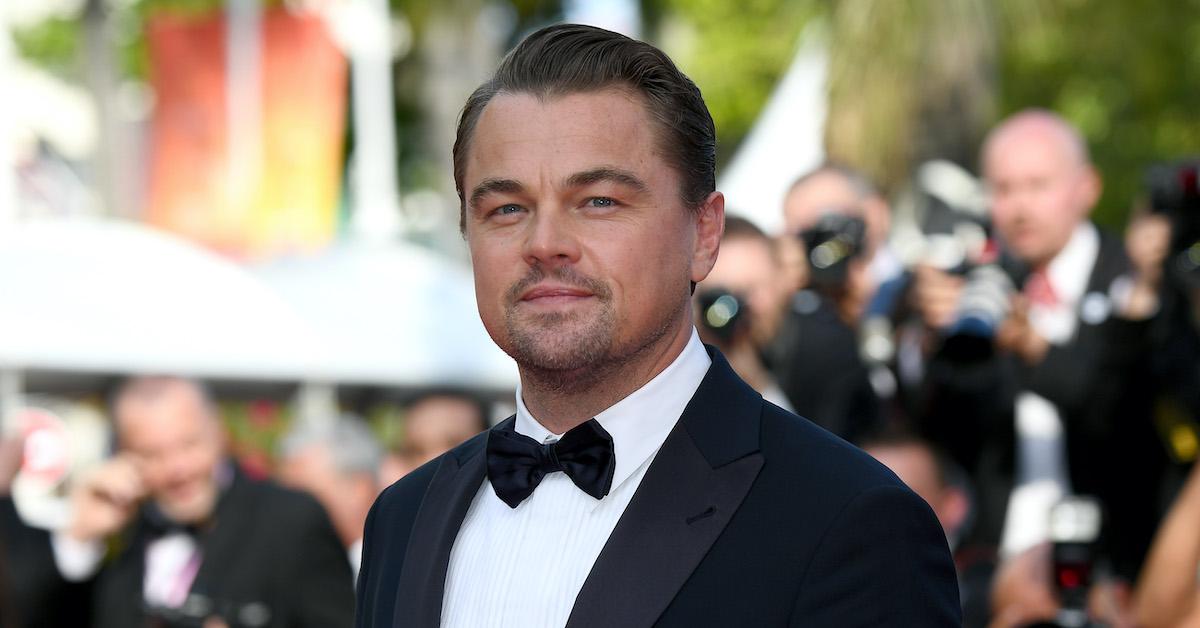 News
The Australia Wildfire Fund is a new charity to help with relief for the Australian bushfires.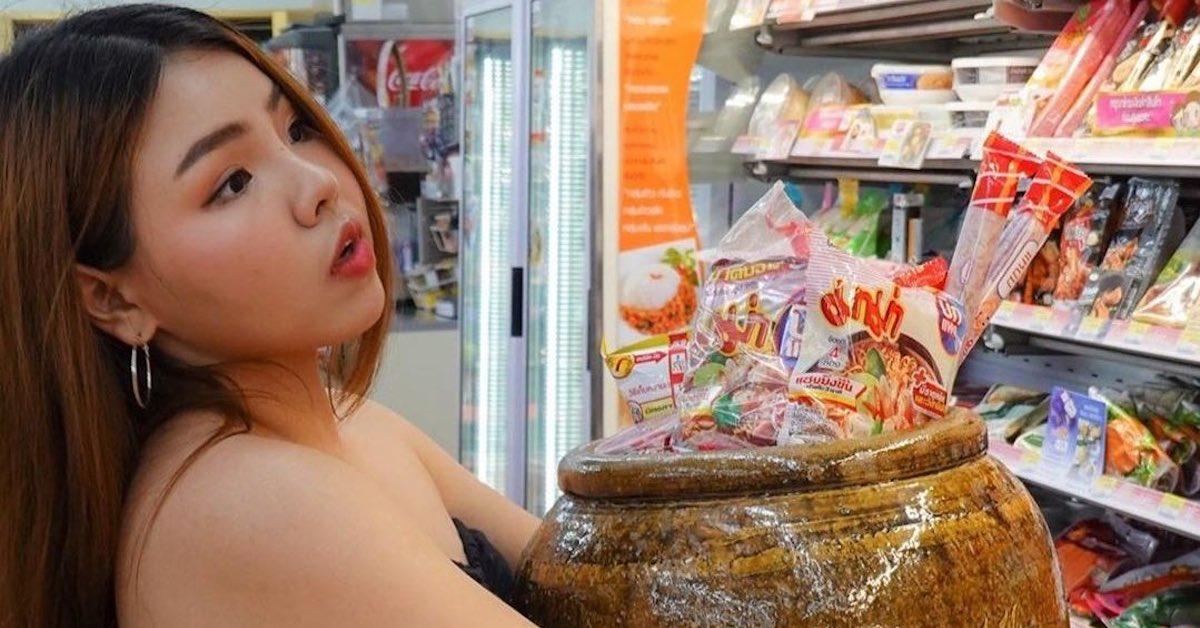 News
People are getting very creative.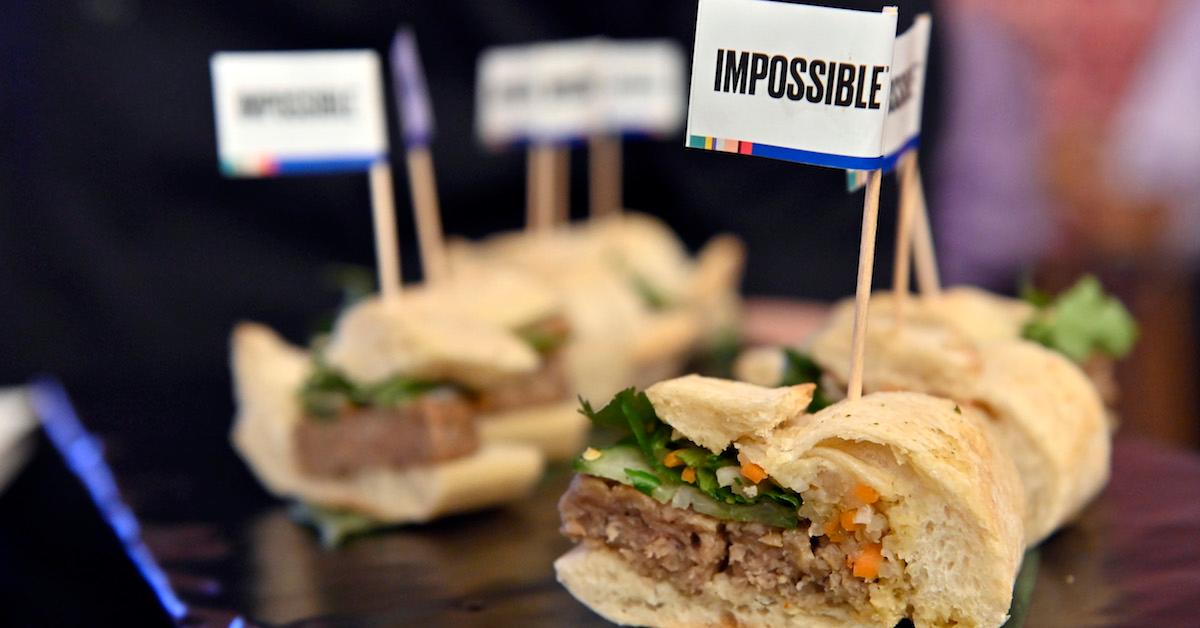 News
Impossible Foods revealed its newest product at CES: meatless pork.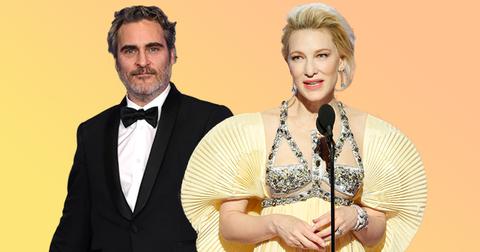 News
Many speeches acknowledged the climate crisis and its ties to the fires in Australia.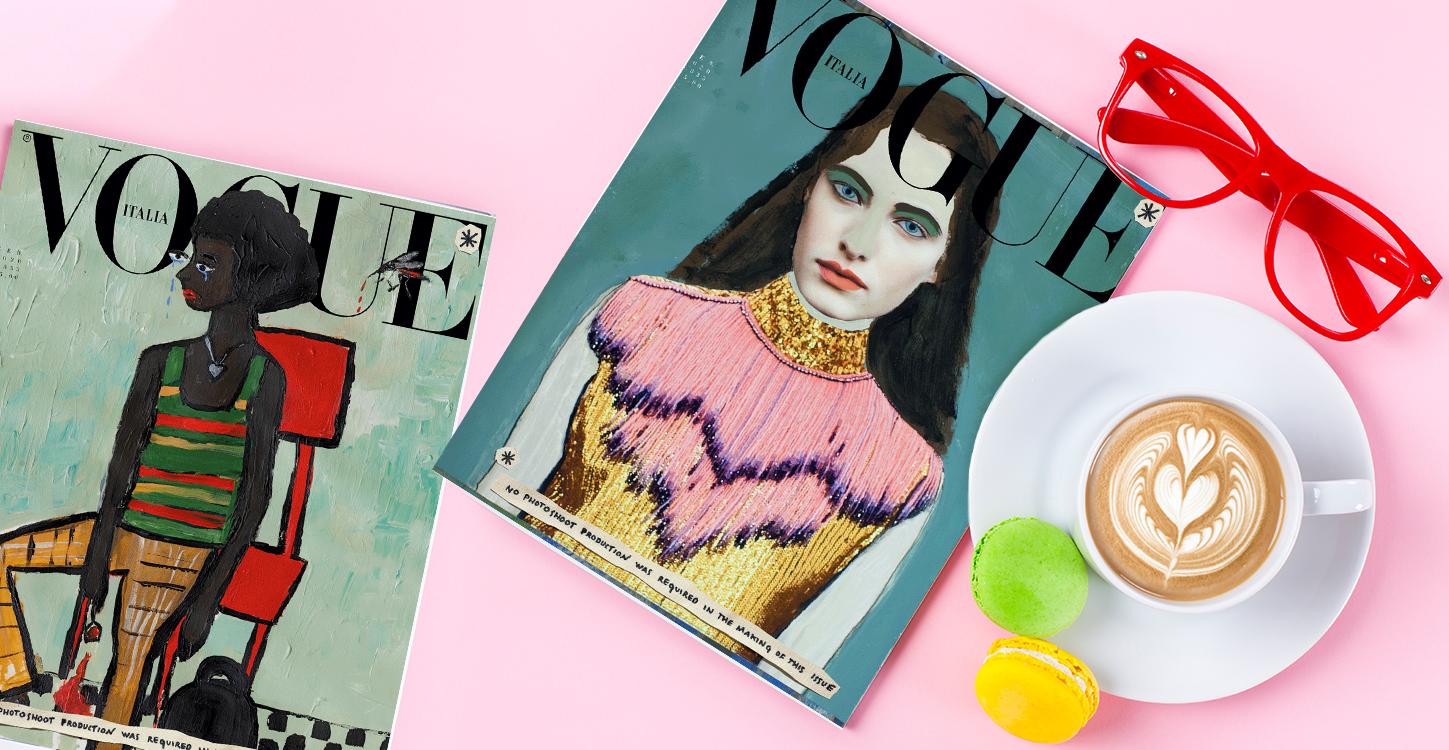 News
Vogue Italia is forgoing photographs this month to avoid the high environmental impact of photoshoots.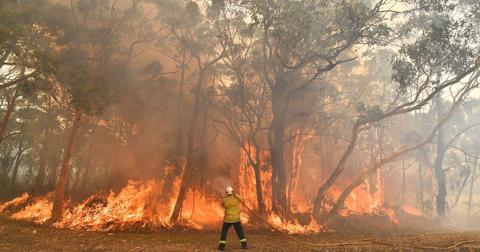 News
The deadly bushfires tearing through Australia still show no signs of stopping.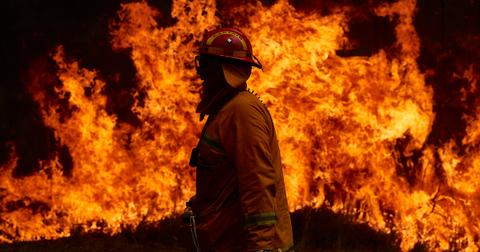 News
Australian bushfires are generating pyro-cumulonimbus clouds, making it difficult to put the fires out.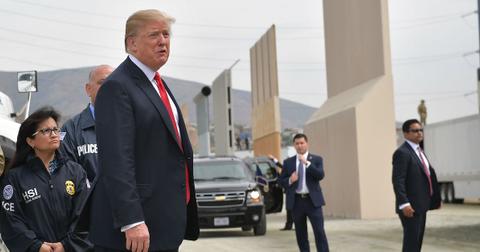 News
Trump's border wall threatens wildlife all along the U.S.-Mexico border, but eight species in Arizona are already at risk.