.

News

Donald Trump Jr. obtained a hunting permit after killing the endangered animal.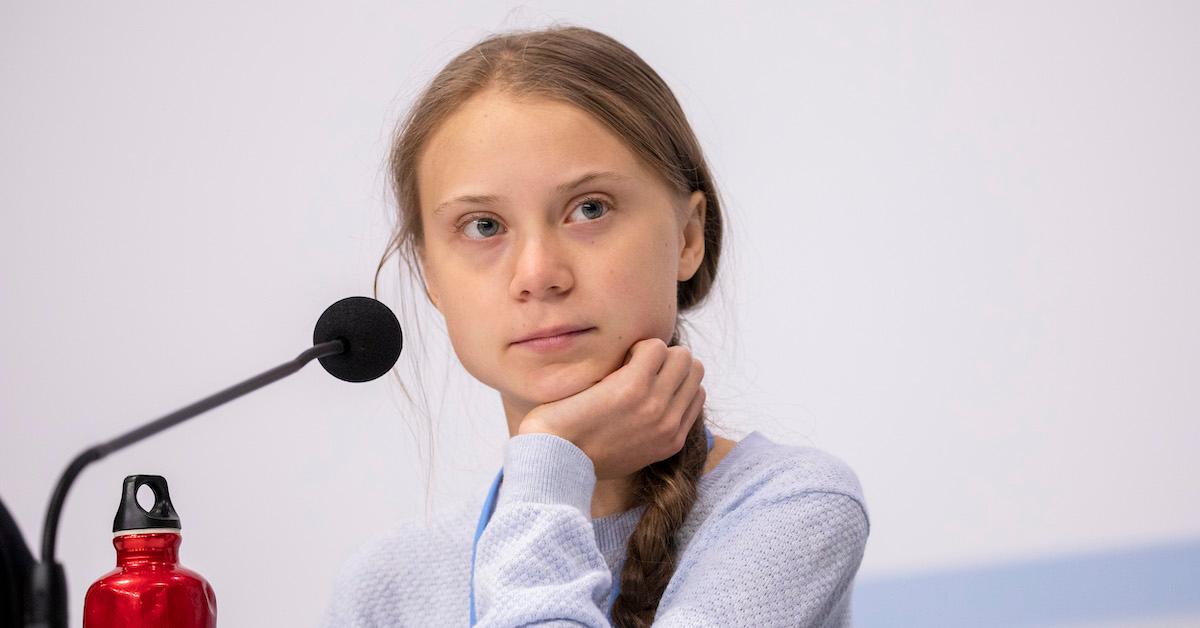 News
Greta made a simple yet bold move.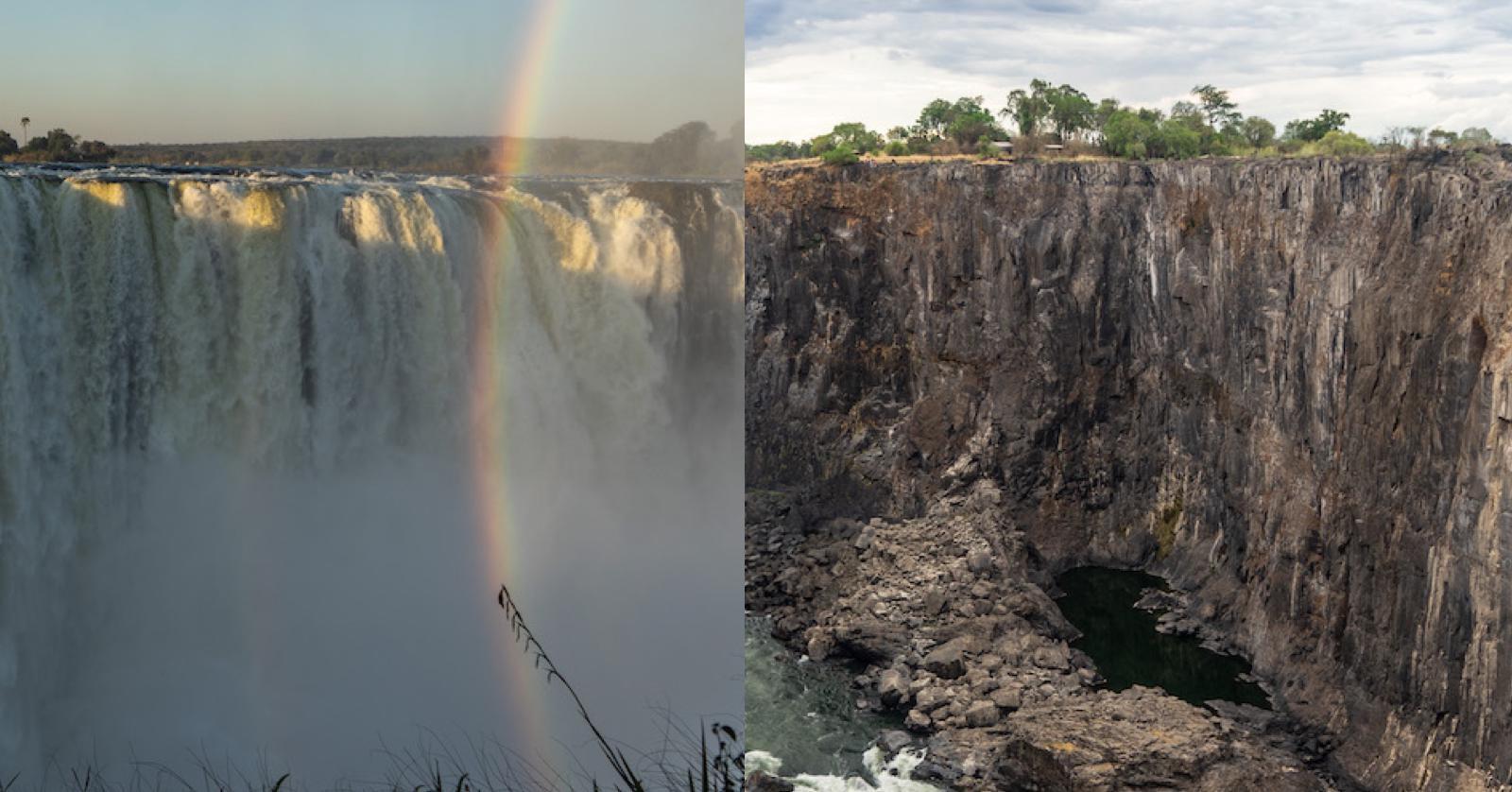 News
Zambia's president is confident that the climate crisis has caused the tourist attraction to dry up.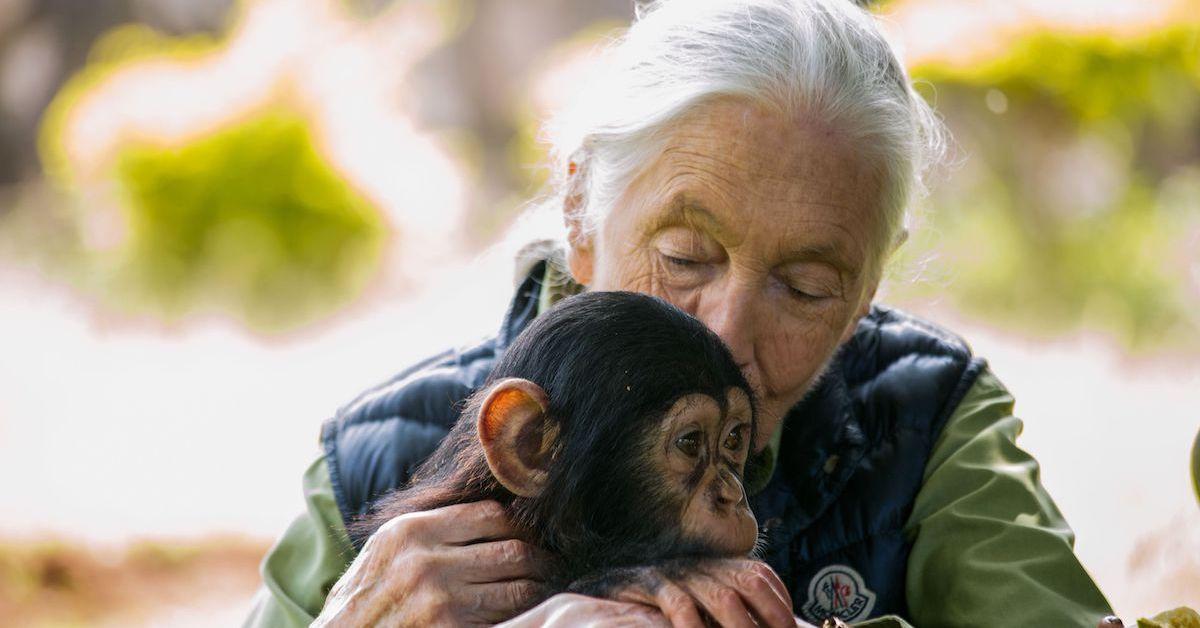 Environment
"The point is to take actual action. To do your bit."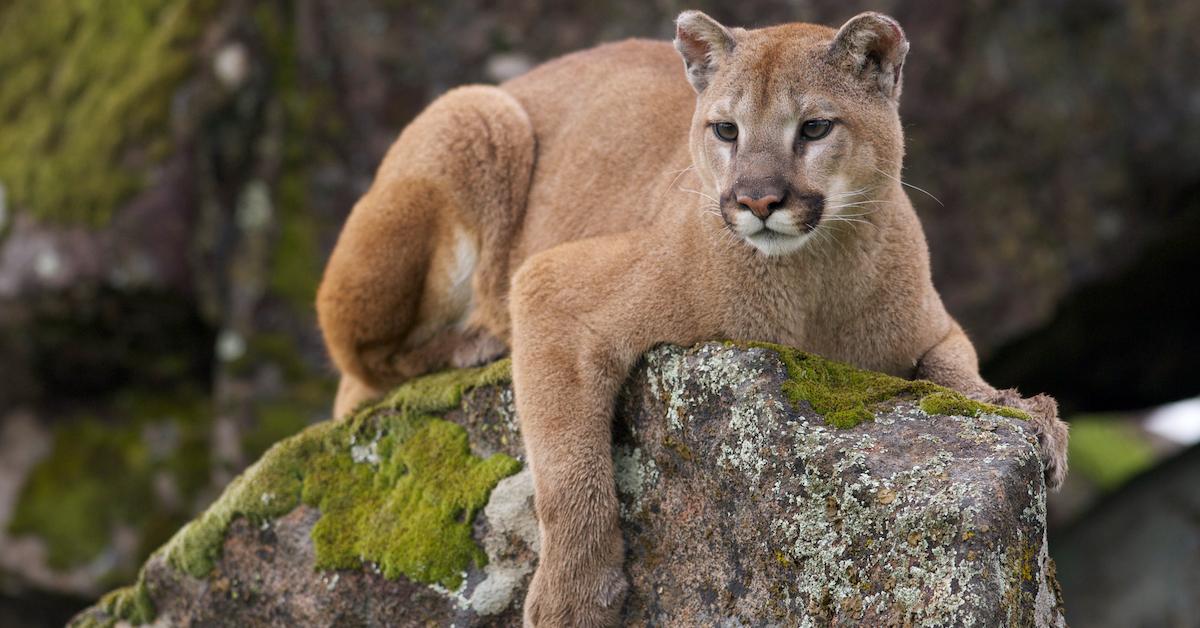 News
The mercury is already affecting wildlife in the area.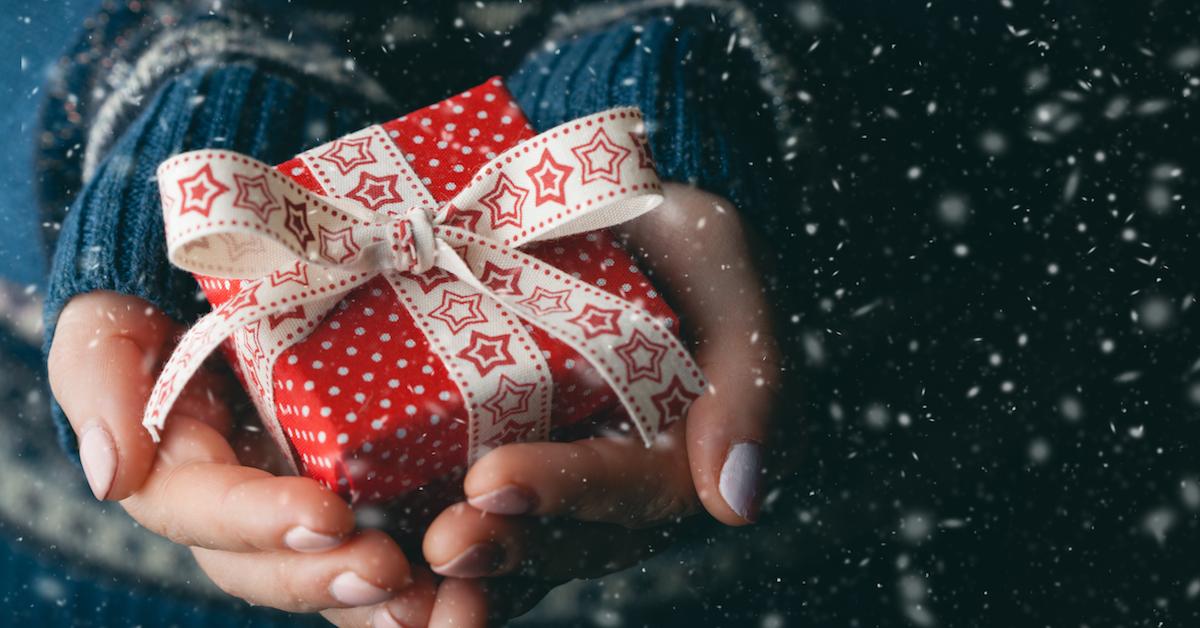 News
Newspaper is a great option for zero-waste wrapping paper.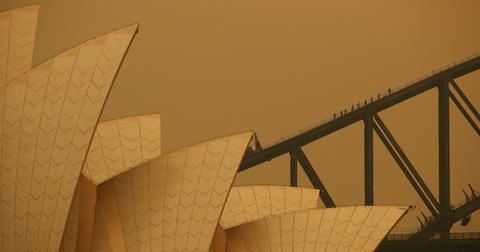 News
Sydney is covered in smoke from wildfires spreading along eastern Australia.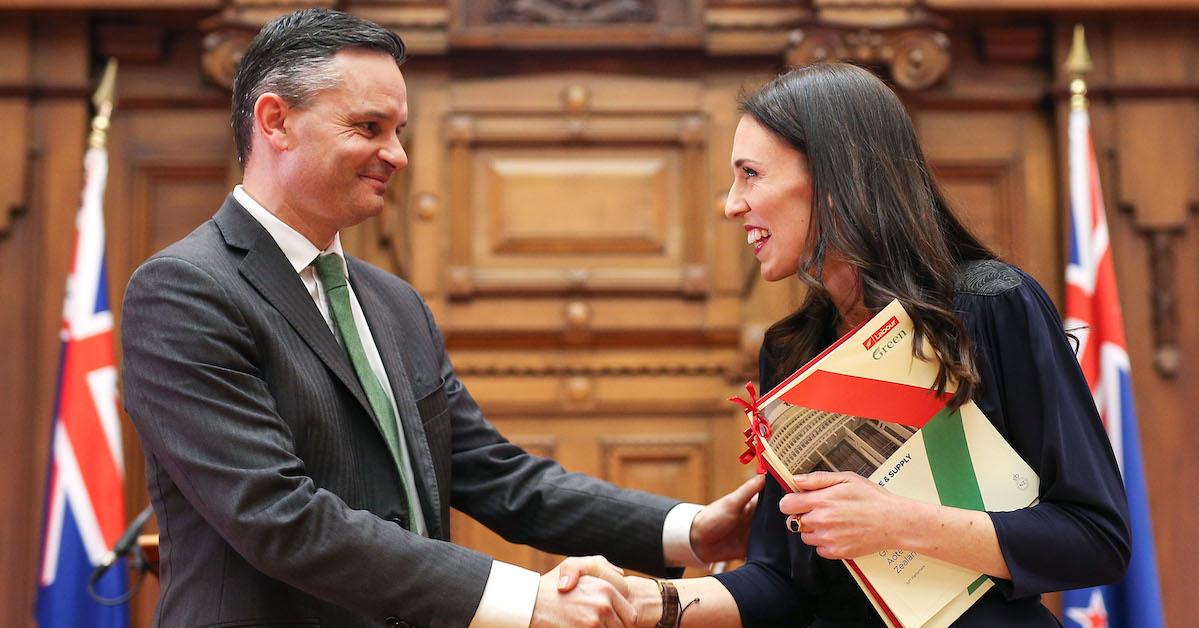 News
The climate crisis will guide New Zealand's lawmaking process in certain instances.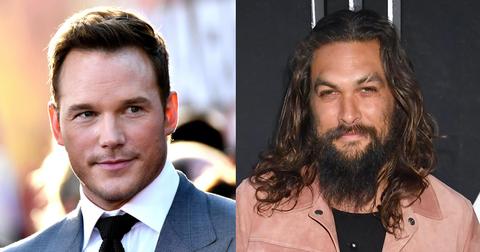 Culture
Jason Momoa called Pratt out for using single-use plastic.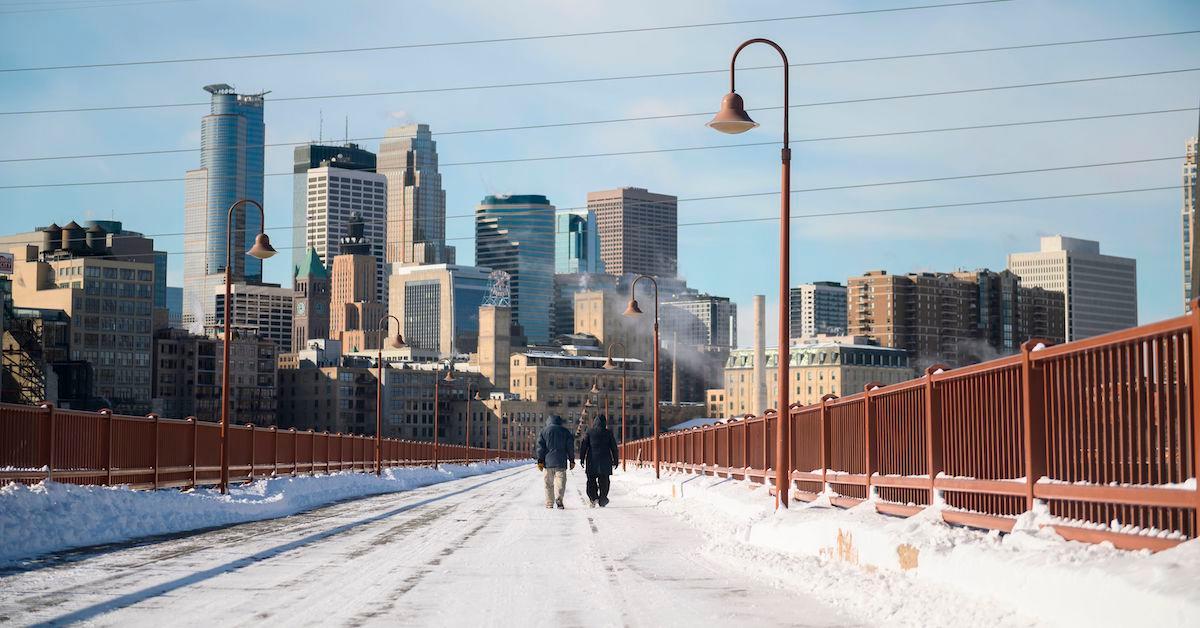 News
Gov. Tim Walz formed a Climate Change Subcabinet this week.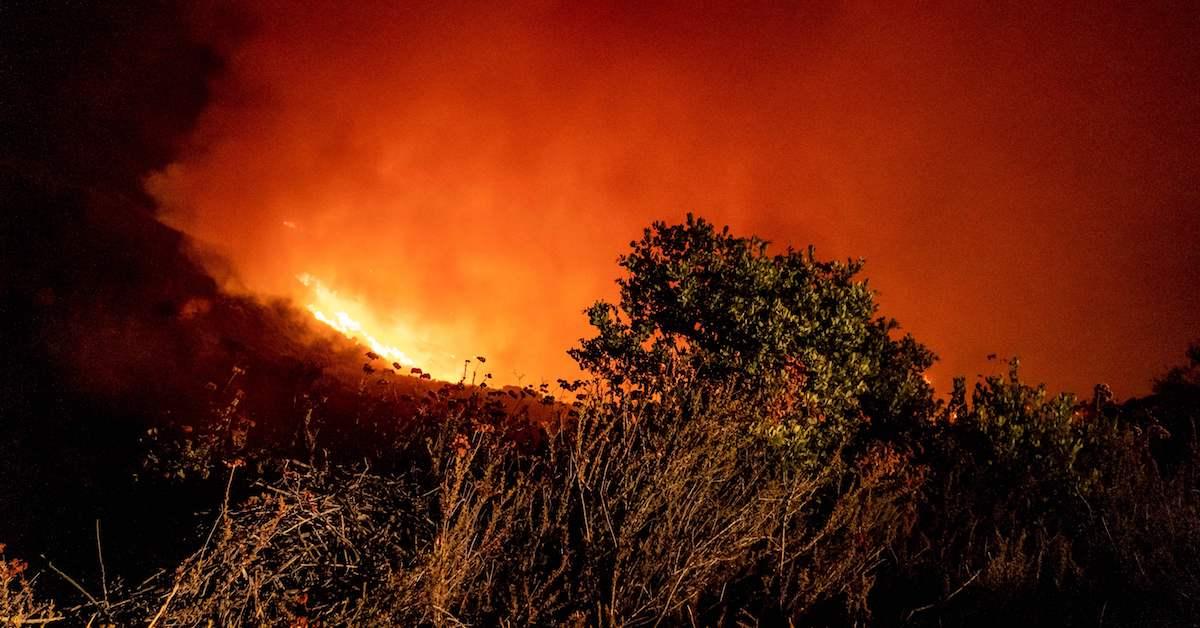 News
Santa Barbara, Calif. is being ravaged by a wildfire, known as the Cave Fire.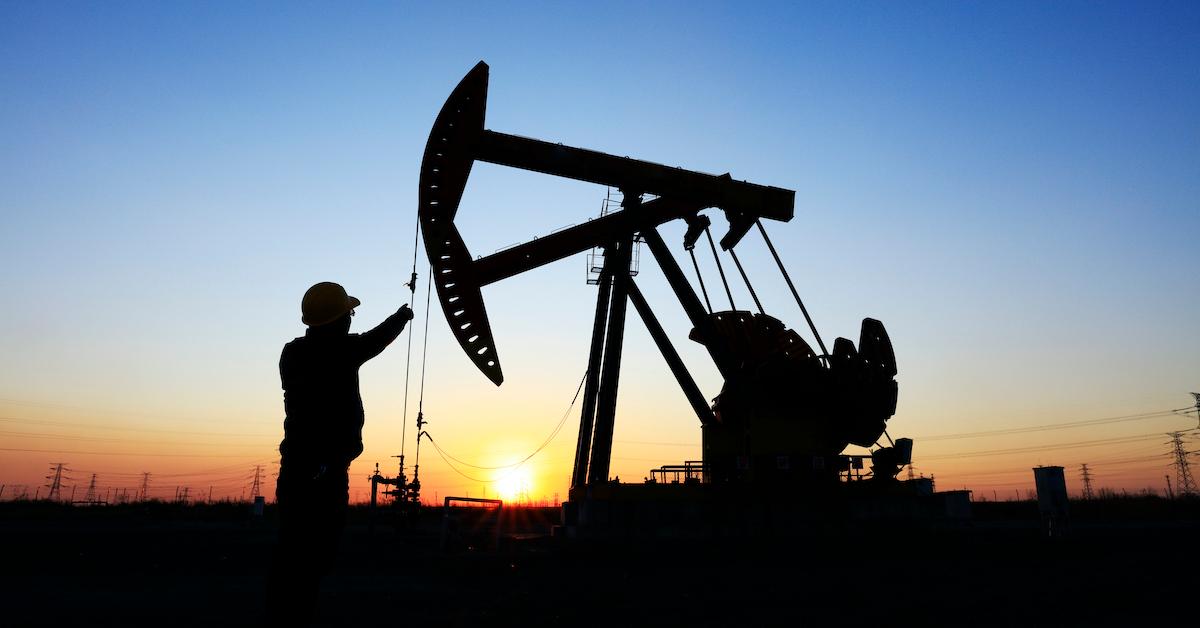 News
Global greenhouse gas emissions are steadily rising.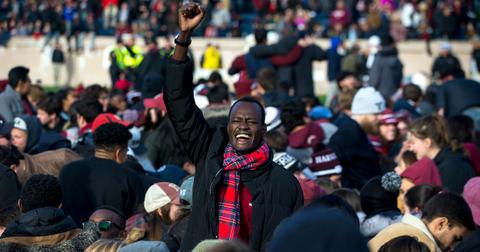 News
Climate activists interrupted the annual Harvard-Yale football game to demand the universities divest from fossil fuel investments.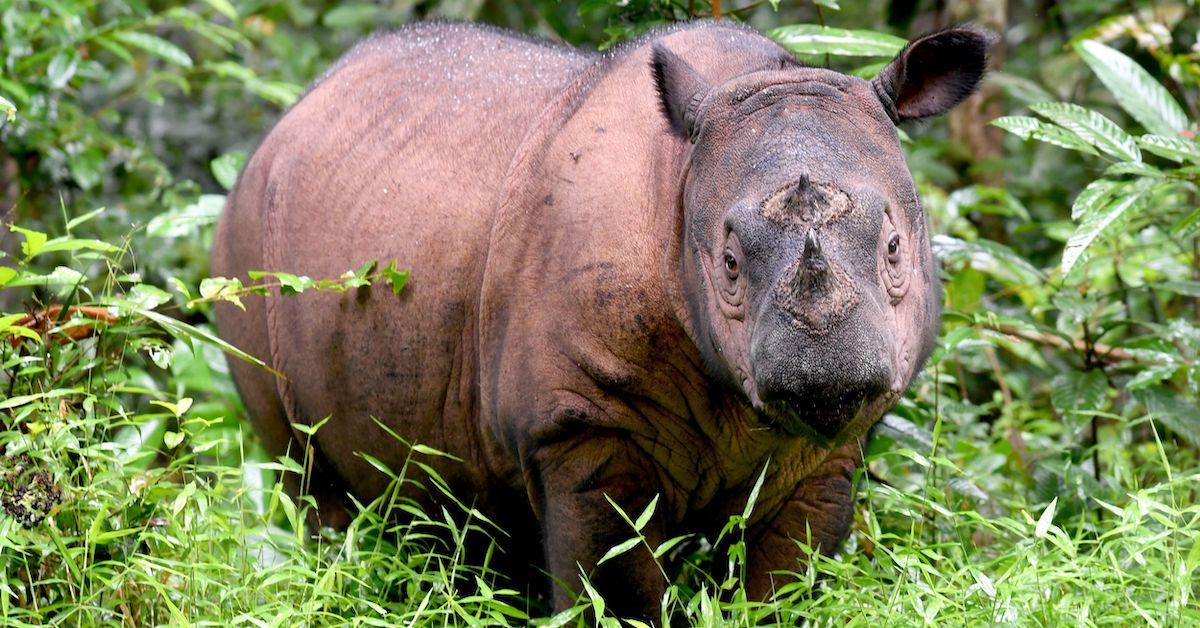 News
Malaysia has declared Sumatran rhinos completely extinct.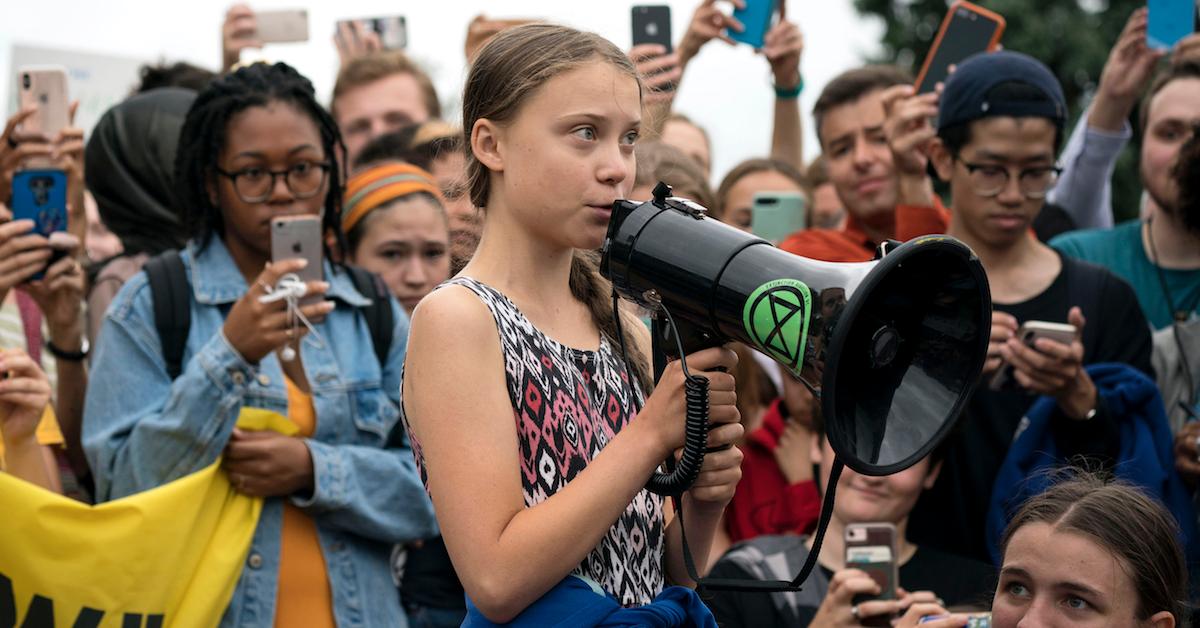 News
Oxford Dictionaries agrees: it's a climate emergency.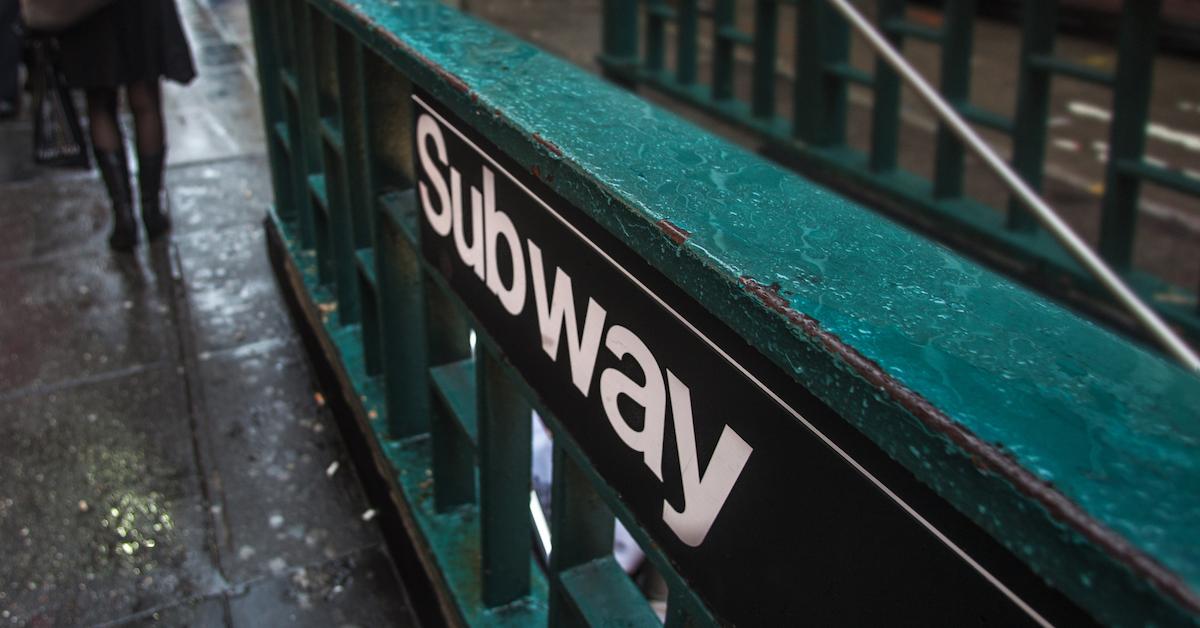 News
New Yorkers are used to seeing pretty weird things on the subway... but this?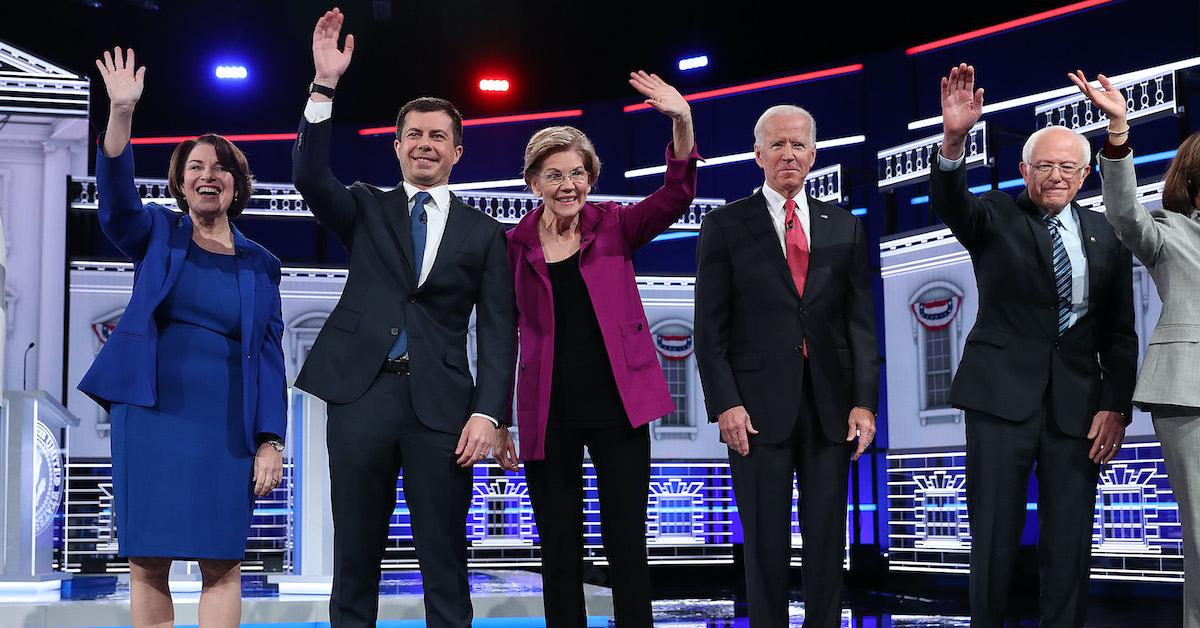 News
The Democratic presidential debate on Nov. 20 dedicated just one question to the climate crisis.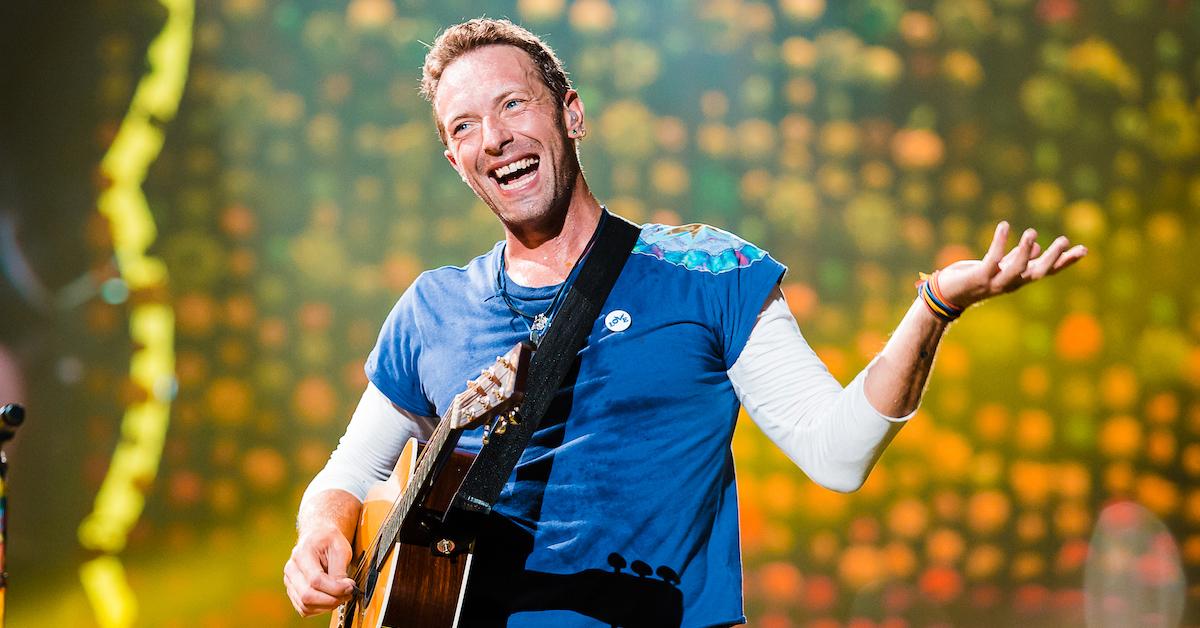 News
"I will try to fix you." — Coldplay, to the Earth.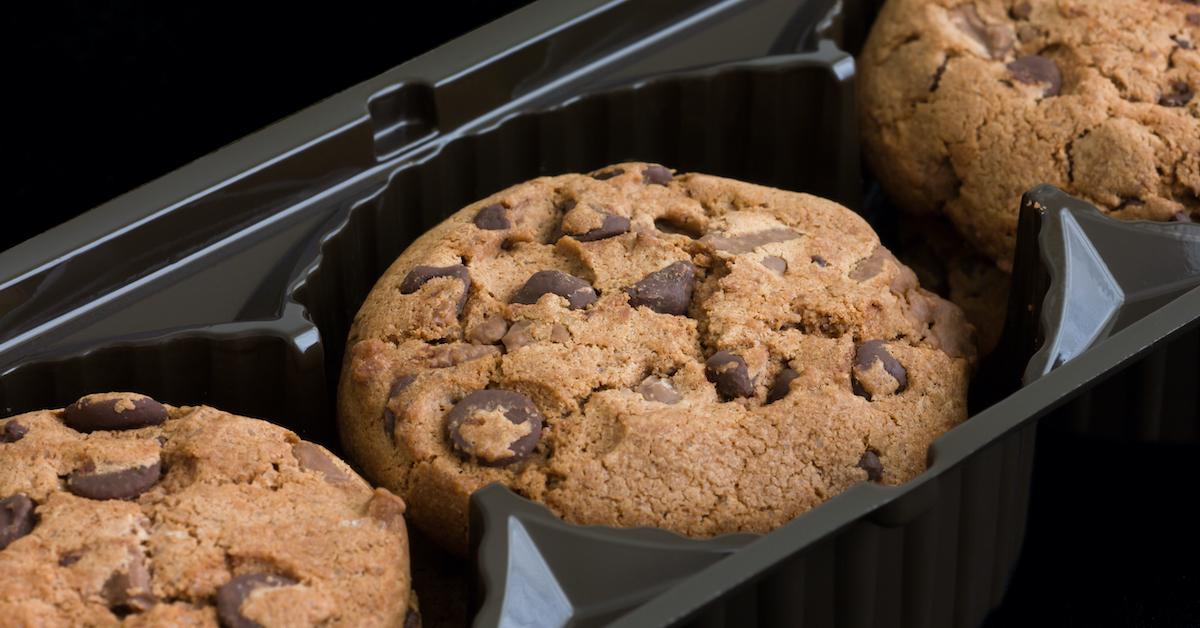 News
Black plastic is notoriously difficult to recycle.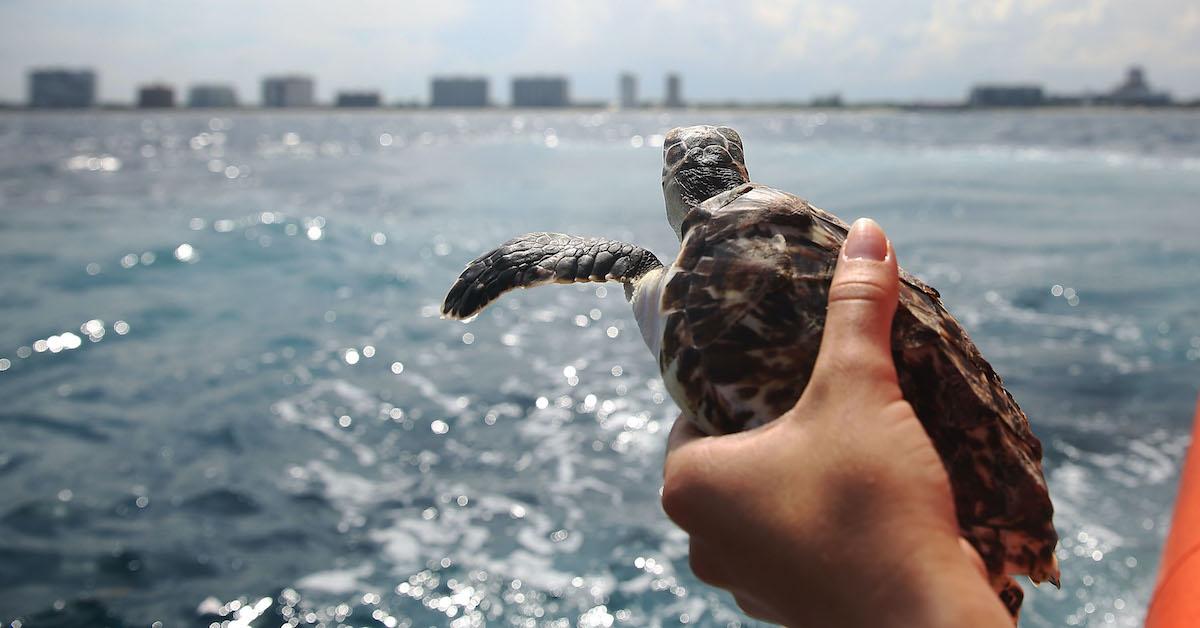 News
Almost all endangered animals in the U.S. will struggle to adapt to the climate crisis.