.

News

Hungarian Prime Minister Viktor Orbán announced that 10 trees will be planted for every baby born.
.

News

Baby boomers tend to be more environmentally friendly than Millennials and those in Generation Z, according to a new survey.

.

News

Victoria's Secret recently closed a store in Colorado — and flooded the dumpster with unsold merchandise.

.

News

An Indian couple purchased 40 acres of land near a tiger sanctuary, and they encourage tigers to make themselves at home in their forest.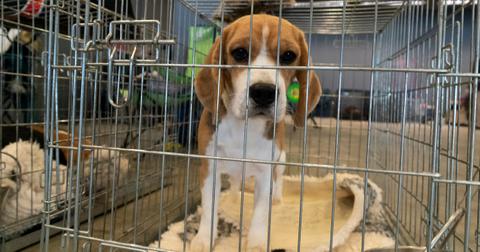 News
A new FDA policy will no longer require animals used for lab experiments to be killed after testing is complete.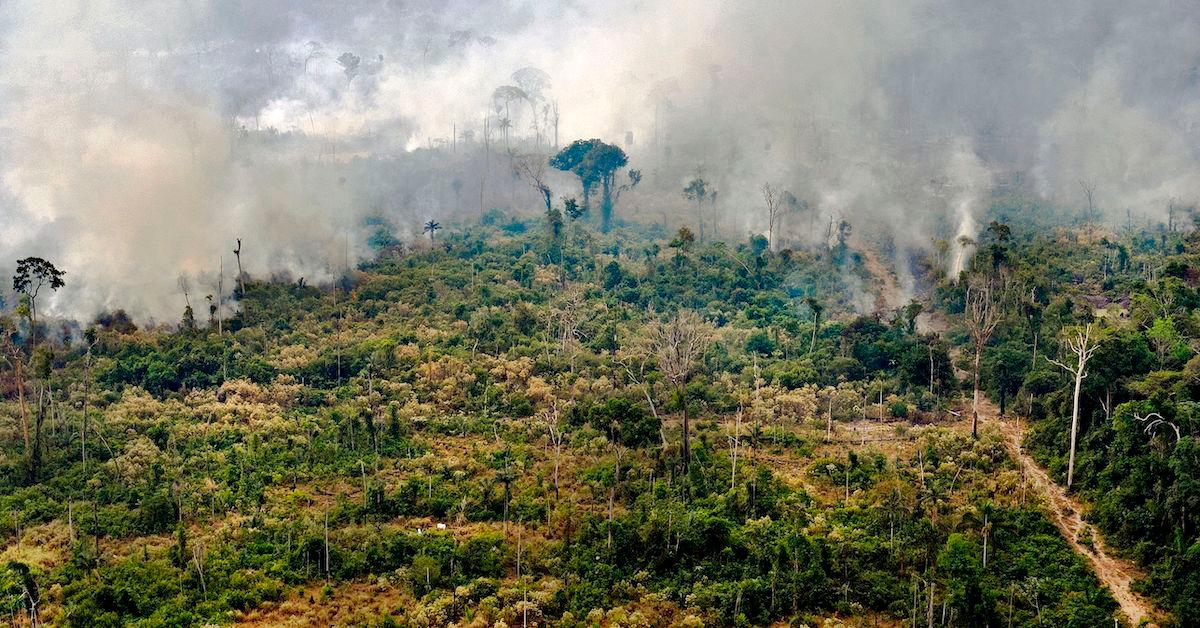 News
Brazil's president Jair Bolsonaro is trying to open indigenous lands in the Amazon to mining and other projects that could cause harm.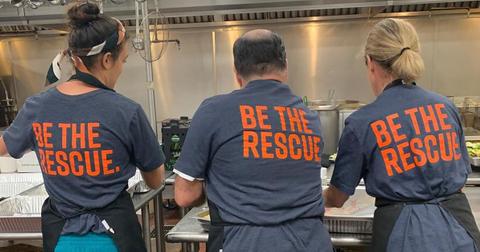 News
Food waste was avoided at the Super Bowl by diverting 35,000 pounds of leftovers to local shelters.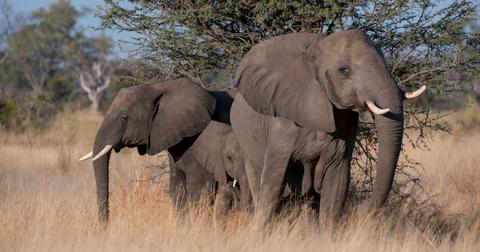 News
Botswana re-legalized elephant hunting, and just sold six licenses in an auction.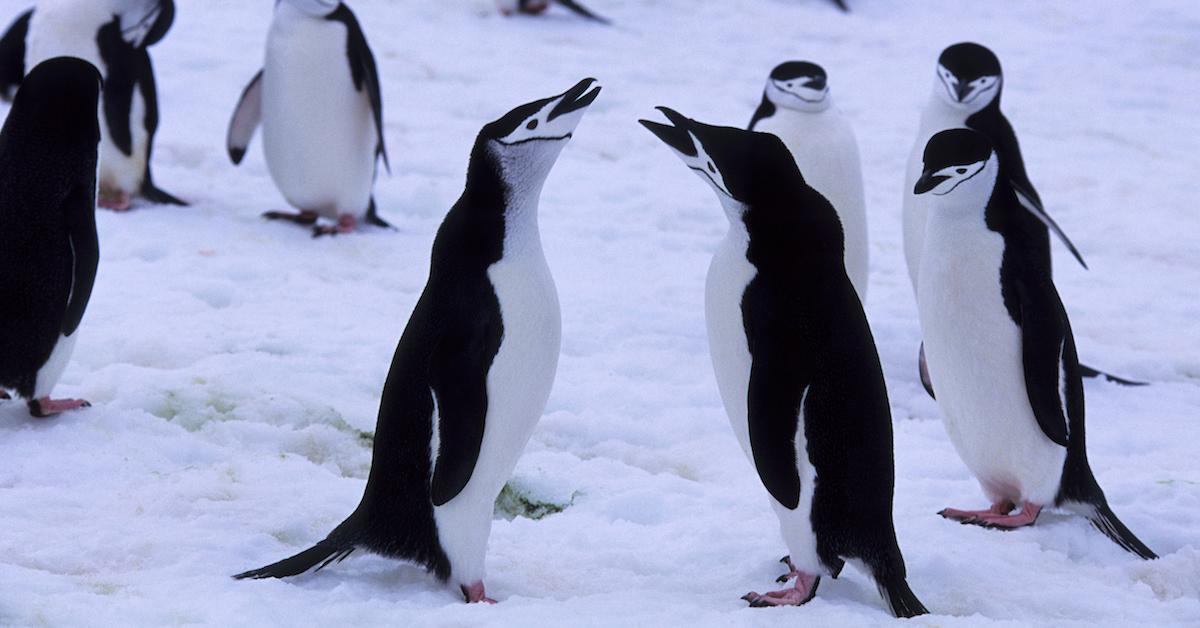 News
Antarctic chinstrap penguin colonies are struggling to adjust to the climate crisis.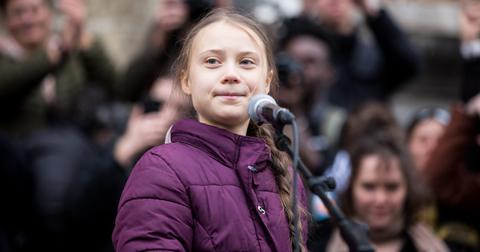 News
Greta Thunberg will be the subject of a new documentary TV series produced by BBC Studios.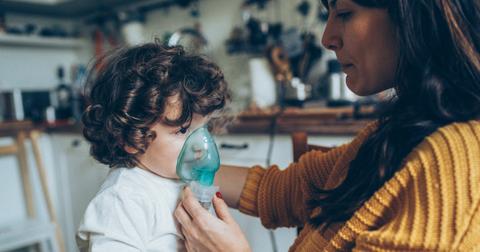 News
Nearly half of Barcelona's asthma cases can be attributed to air pollution, according to a new study.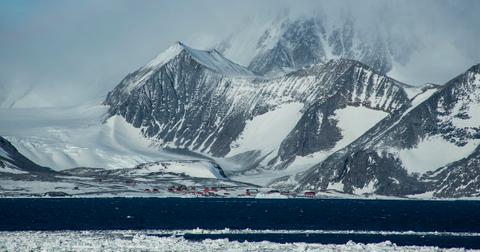 News
Antarctica may have just hit its highest temperature ever recorded.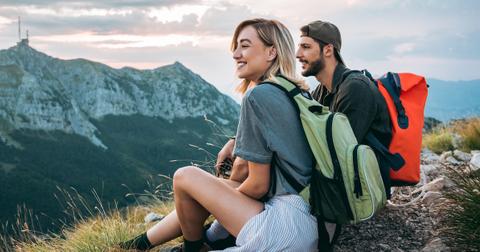 News
New research shows that more Americans are concerned about the climate crisis than you may think.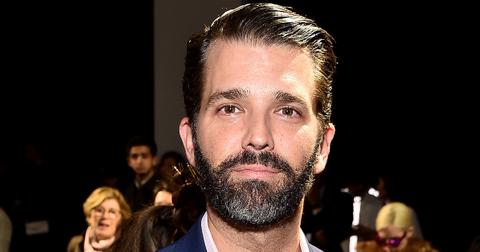 News
Donald Trump Jr. is auctioning off an expensive hunting trip with him and his son in Alaska.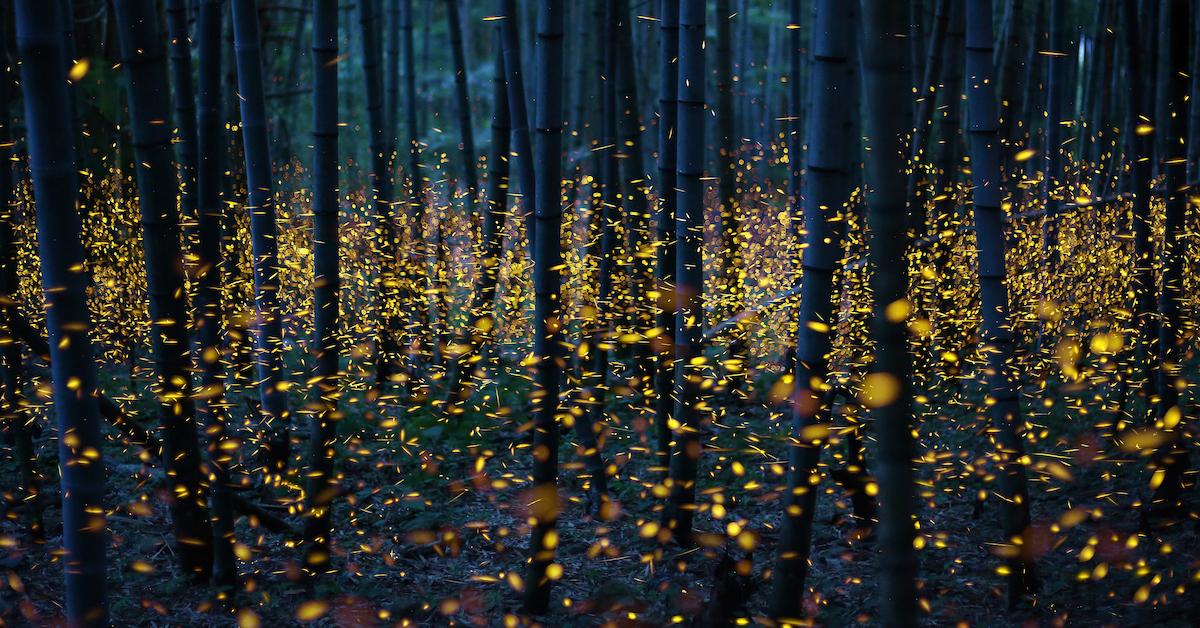 Environment
According to new research, fireflies could face extinction due to the climate crisis.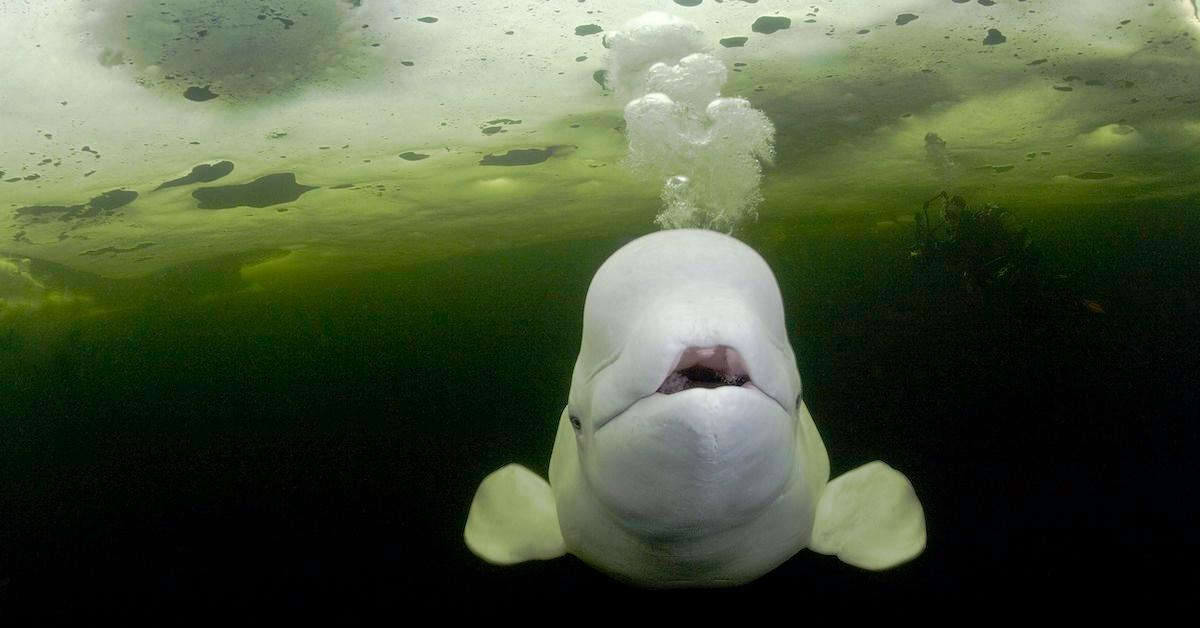 News
The NOAA is being sued for authorizing oil and gas drilling in beluga habitats in Cook Inlet, Alaska.