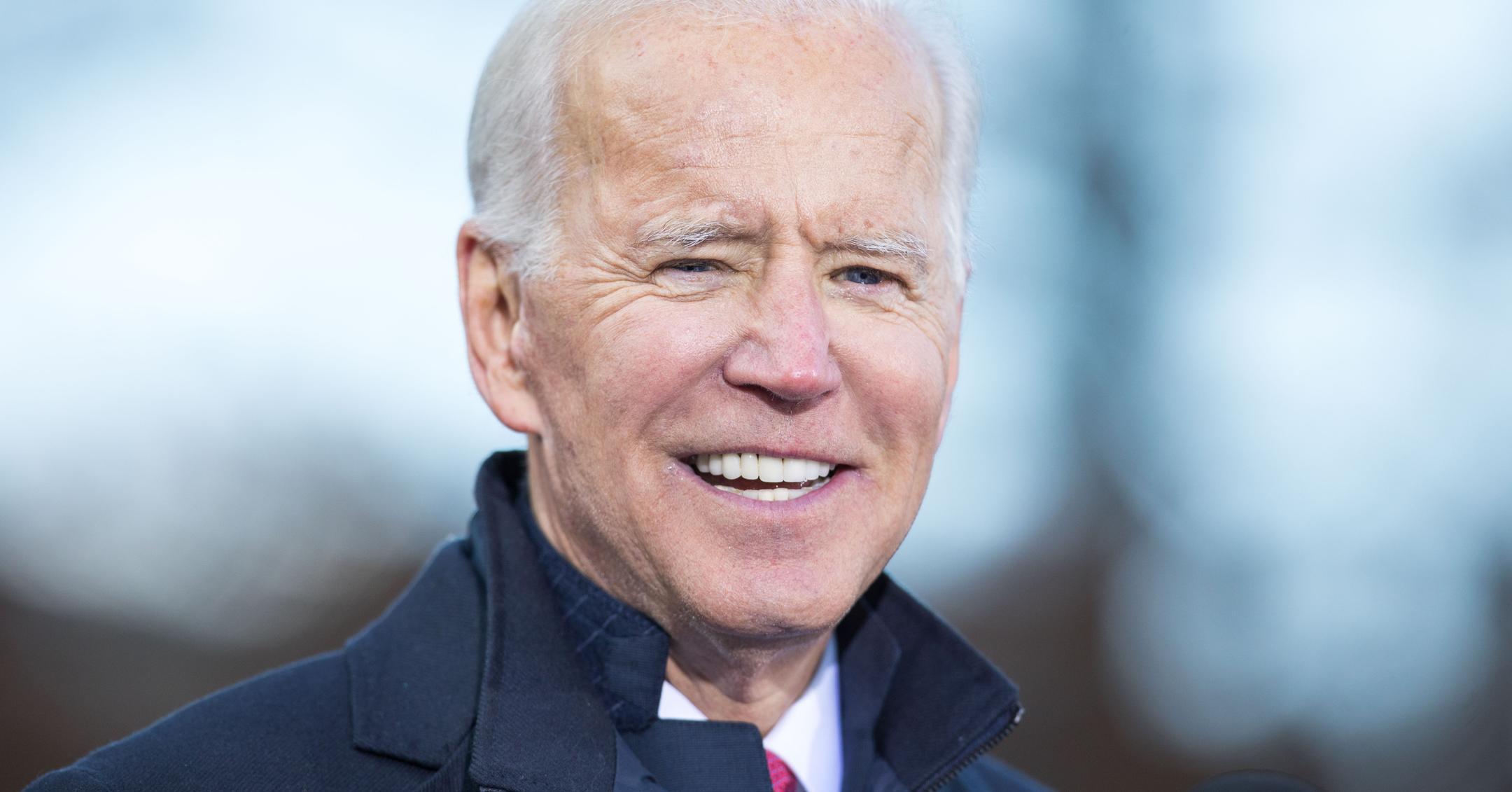 Joe Biden recommits to rejoin Paris Climate Agreement on first day of his presidency
By Mark Pygas

Dec. 23 2020, Updated 4:00 p.m. ET
Editor's note: We are re-sharing some of the best moments and most important stories of 2020. Although it was a difficult year for nearly all of us, there were also shining moments of light and signs of hope. This was one of them.
On the same day that the United States left the Paris Climate Agreement, former Vice President Joe Biden has vowed to rejoin the international agreement if he wins the contested presidential election. The administration of President Donald Trump left the agreement on Nov. 4, 2020, a year after filling the required paperwork.
Article continues below advertisement
Leaving the agreement means that the United States will no longer be legally required to stick to the emissions guidelines it set for itself in 2016 and will no longer have to report emissions figures to the United Nations.
The withdrawal of the United States—the world's second-biggest emitter of carbon after China—could be a major blow to international efforts to combat the climate crisis.
However, Biden has now pledged to rejoin the agreement on the first day of his presidency, should he prove victorious. With all eyes on Nevada, Biden's campaign has already launched a transition page in anticipation of victory.
Article continues below advertisement
In a further sign of confidence, Biden wrote on Twitter: "Today, the Trump Administration officially left the Paris Climate Agreement. And in exactly 77 days, a Biden Administration will rejoin it."
Article continues below advertisement
Biden had previously pledged to rejoin the Paris Agreement during his campaign for the presidency. "A Biden Administration will," Biden's website reads, "Re-enter the Paris Agreement on day one of the Biden Administration and lead a major diplomatic push to raise the ambitions of countries' climate targets."
This should come as no surprise, as the Paris Agreement was signed while Biden was in office as Barack Obama's vice president. "Biden was there alongside President Obama to rally the world to get to Paris; and he will be prepared on day one of his presidency to take it to the next level," Biden's website reads.