.

News

Mexico is on track to ban animal testing.

.

News

These lucky koalas were rescued, and have just been released back into the wild.

.

News

Venice is in lockdown due to the coronavirus, and the city's murky canals are now clear.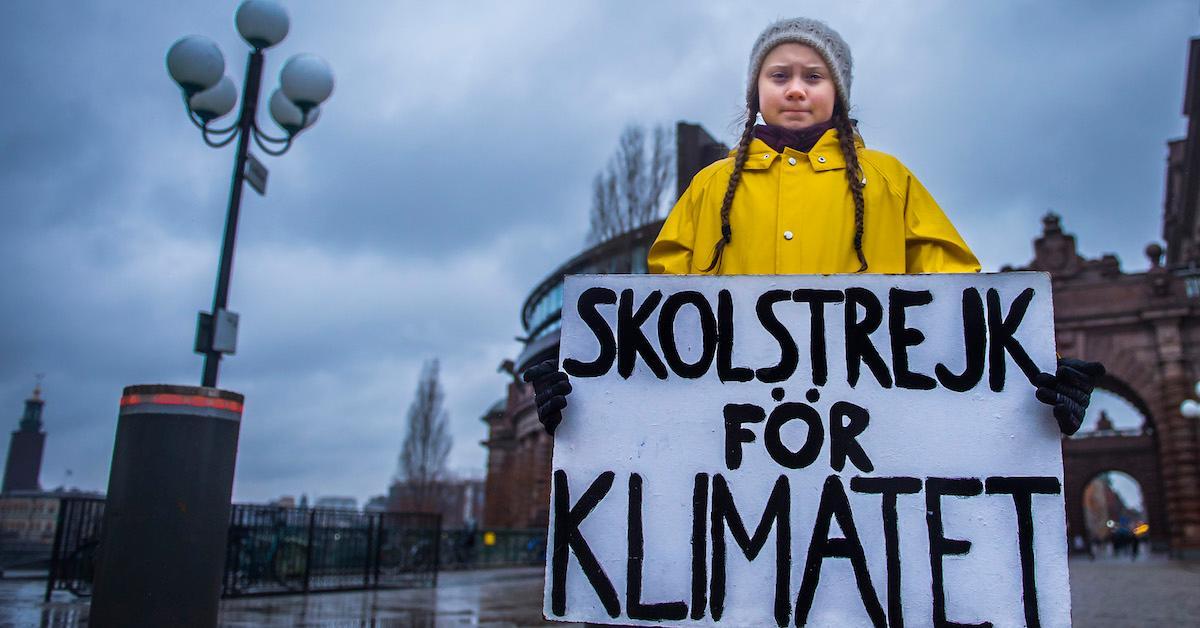 News
Greta Thunberg's weekly climate strike is going digital — and she wants you to participate.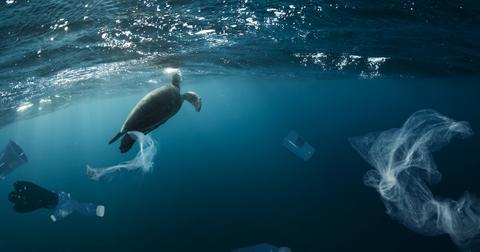 News
A new study found that turtles who eat 14 pieces of plastic are 50 percent likely to die.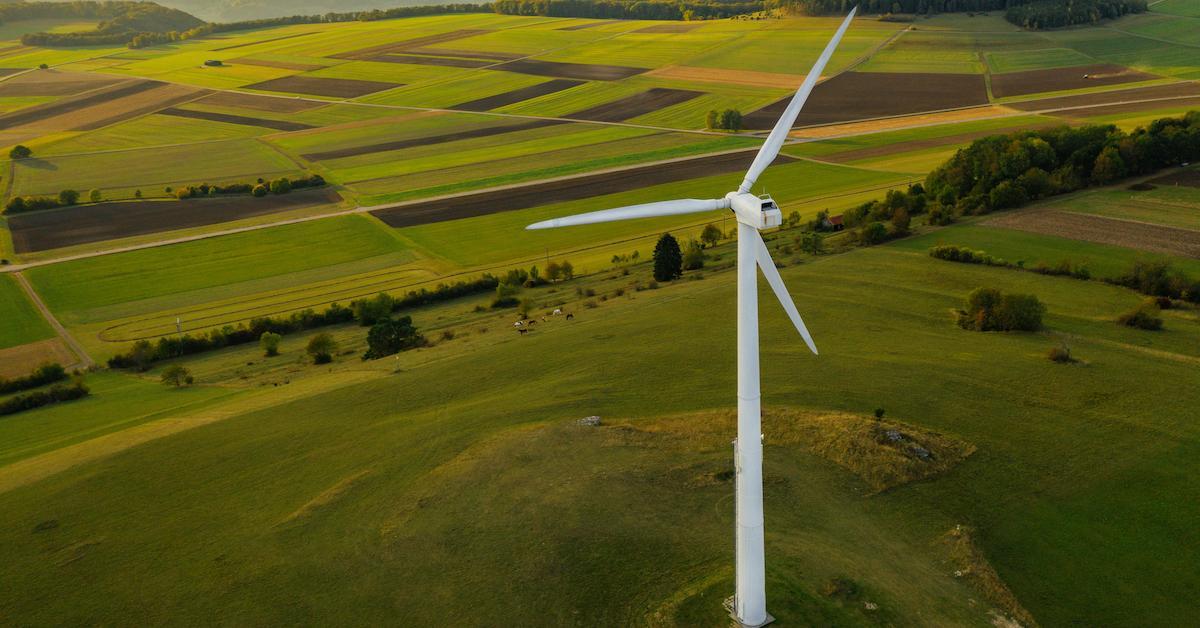 News
Shifting away from coal and towards renewables helped the Earth's CO2 emissions go slightly down in 2019.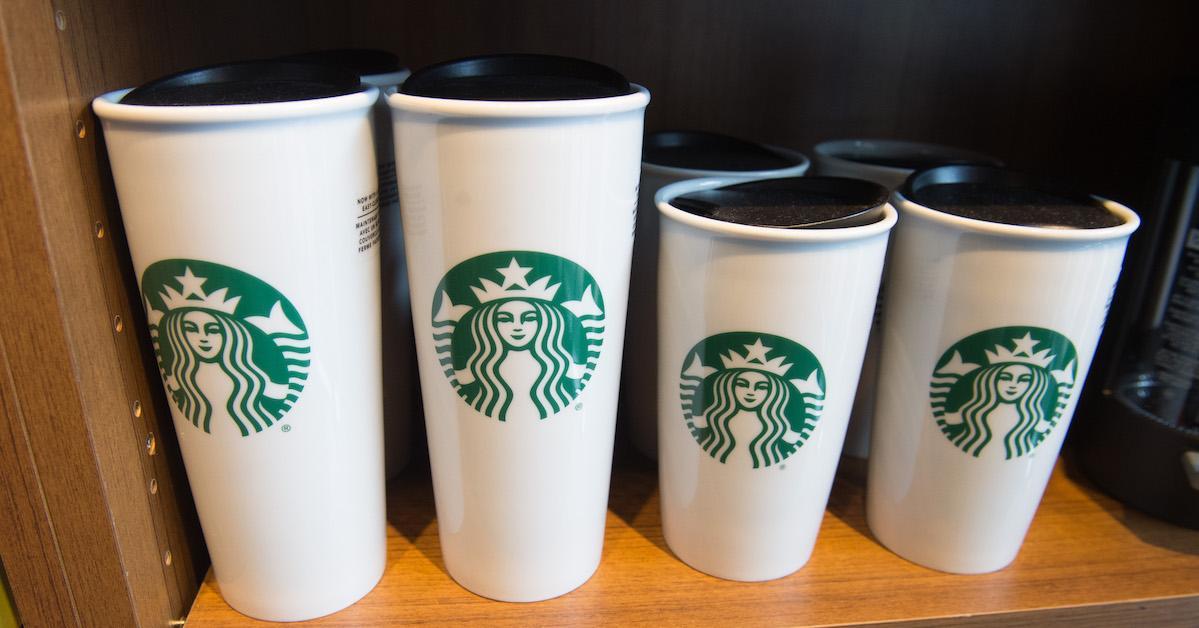 News
Starbucks locations in the U.S. and Canada are preventing customers from getting drinks in their personal to-go cups to be safe during the coronavirus.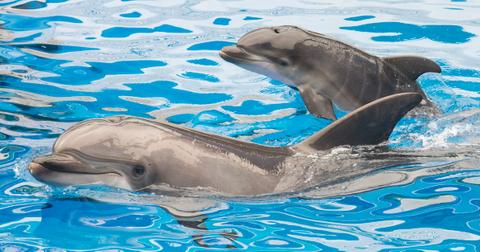 News
"We should not rely on cruel and inhumane treatment of any creature simply for our entertainment," said Senator Galgiani of California.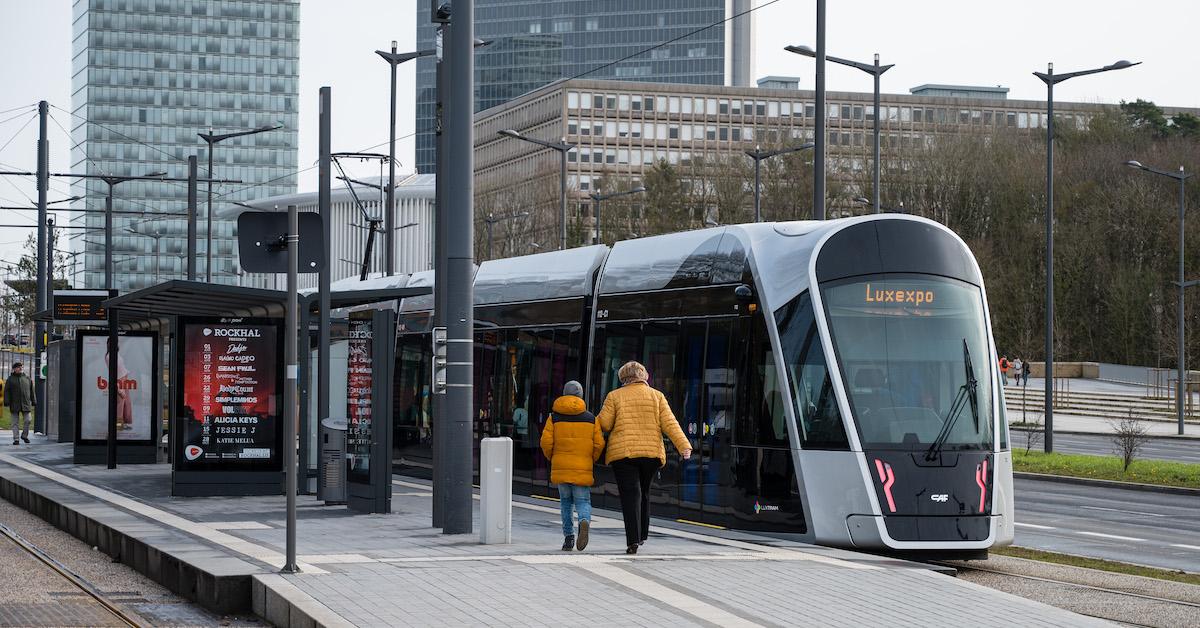 News
Luxembourg just launched free public transport across the country, on buses, trains, and trams.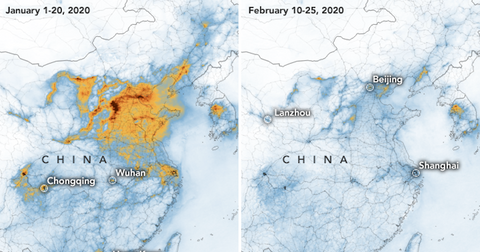 News
China's nitrogen dioxide pollution levels have temporarily gone down, partly due to the coronavirus outbreak.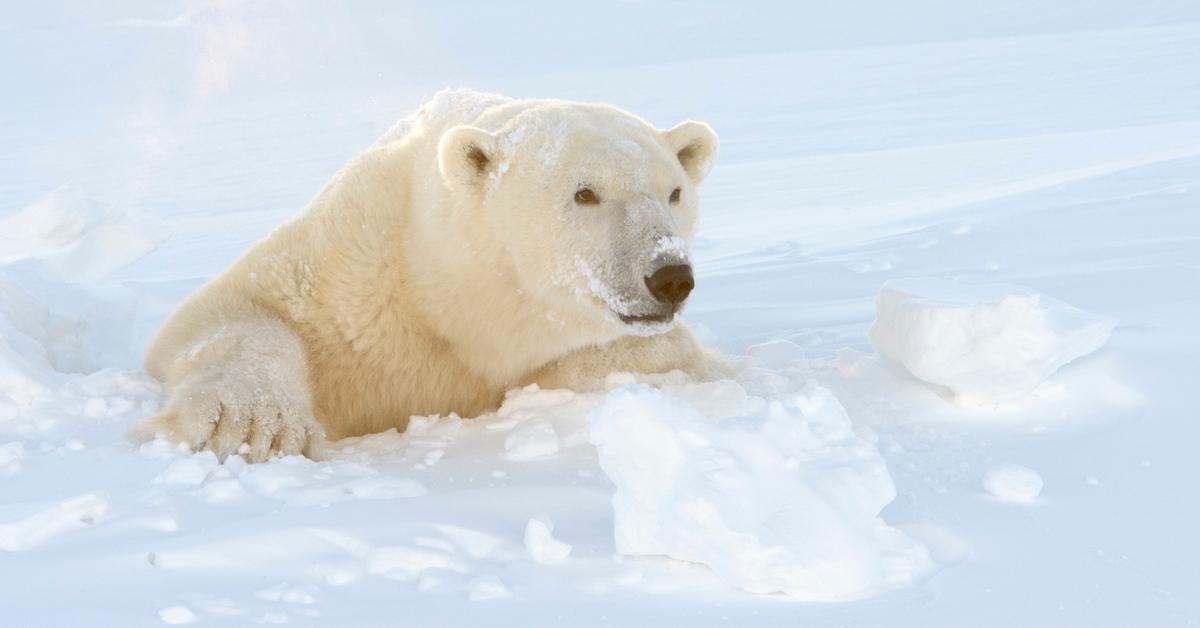 News
Polar bear cannibalism is being observed more frequently as of late — in large part due to oil and gas drilling in the Arctic.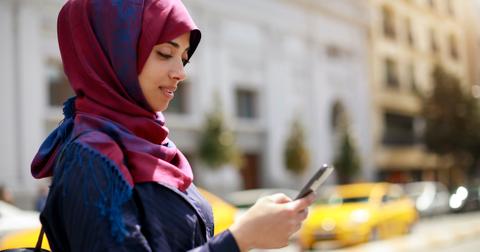 News
Ride-sharing apps have actually created more pollution than they've displaced, a new report finds.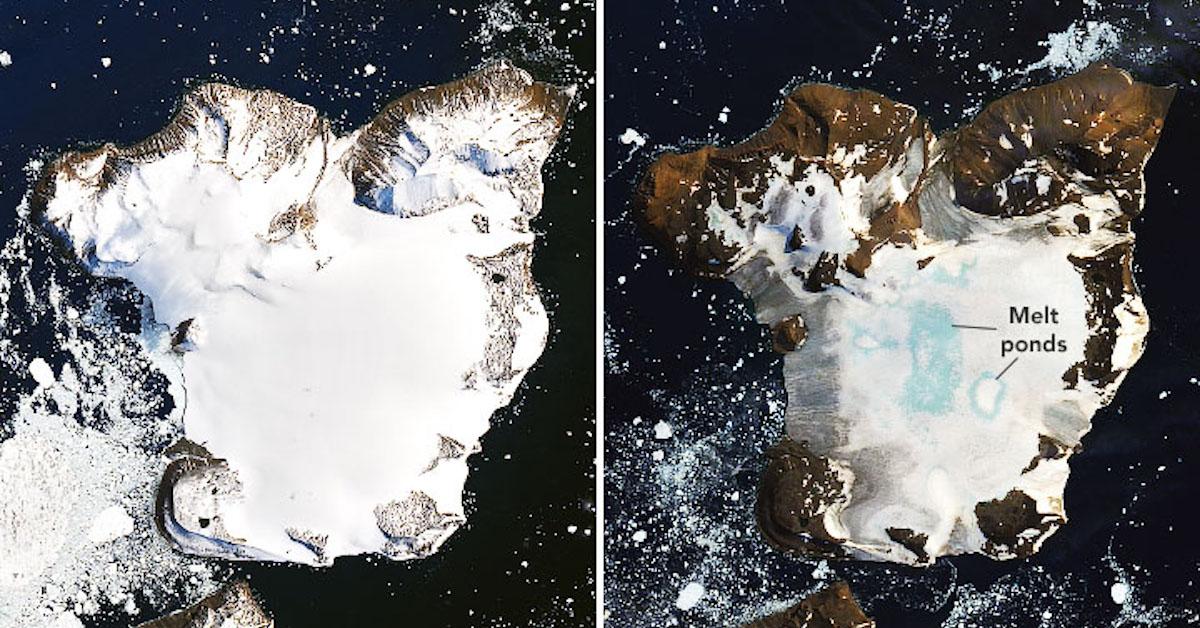 News
Antarctica recently experienced a concerning heatwave, which melted 20 percent of snow on one island.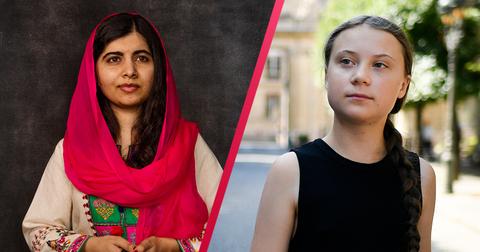 News
Greta and Malala have so much in common — including being fans of one another.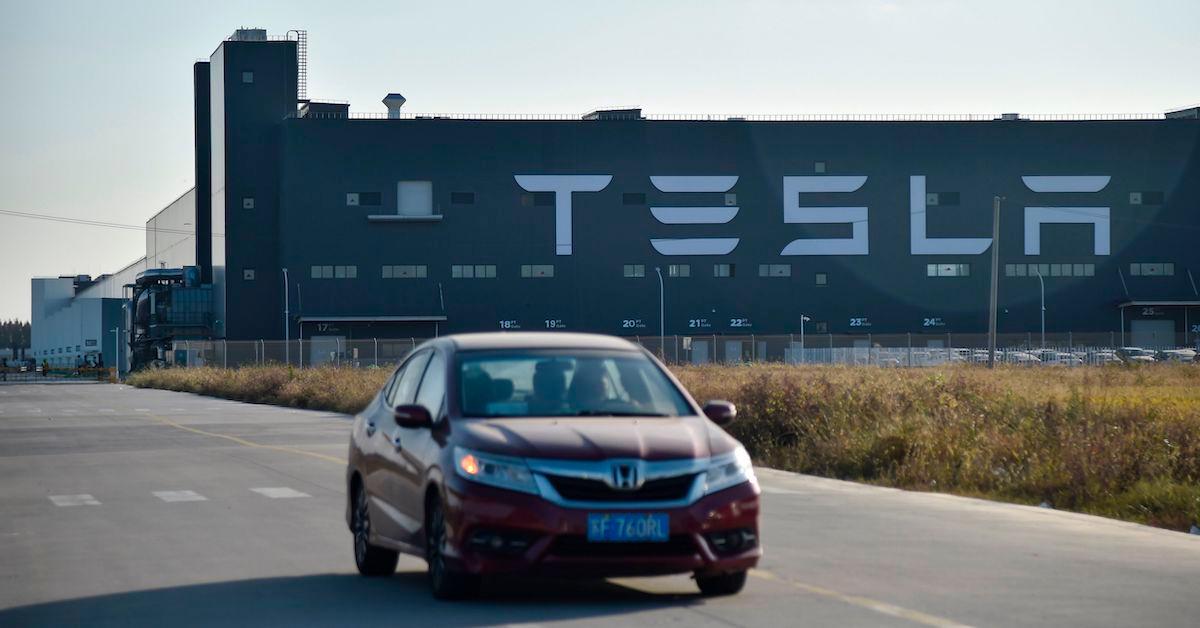 News
Tesla has been granted absolute permission to complete its latest project: clearing trees to build a new factory in Germany.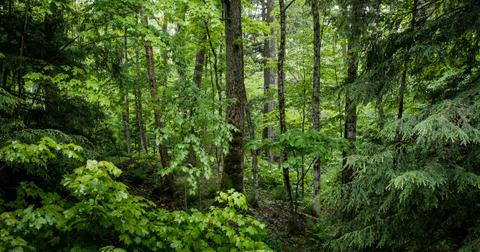 News
Hungarian Prime Minister Viktor Orbán announced that 10 trees will be planted for every baby born.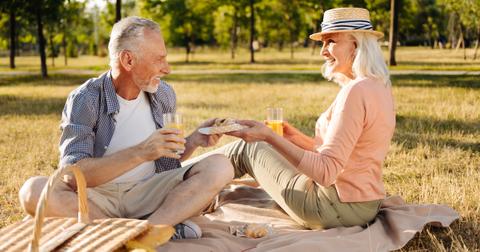 News
Baby boomers tend to be more environmentally friendly than Millennials and those in Generation Z, according to a new survey.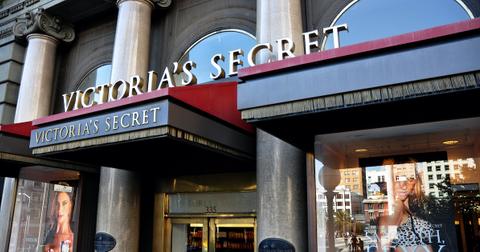 News
Victoria's Secret recently closed a store in Colorado — and flooded the dumpster with unsold merchandise.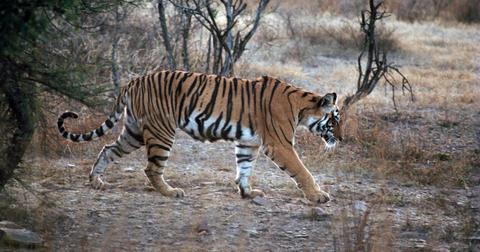 News
An Indian couple purchased 40 acres of land near a tiger sanctuary, and they encourage tigers to make themselves at home in their forest.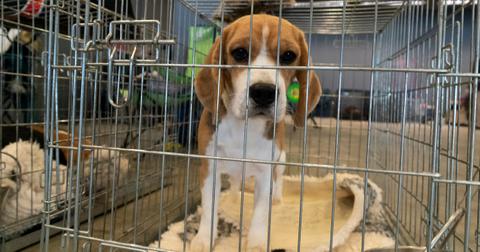 News
A new FDA policy will no longer require animals used for lab experiments to be killed after testing is complete.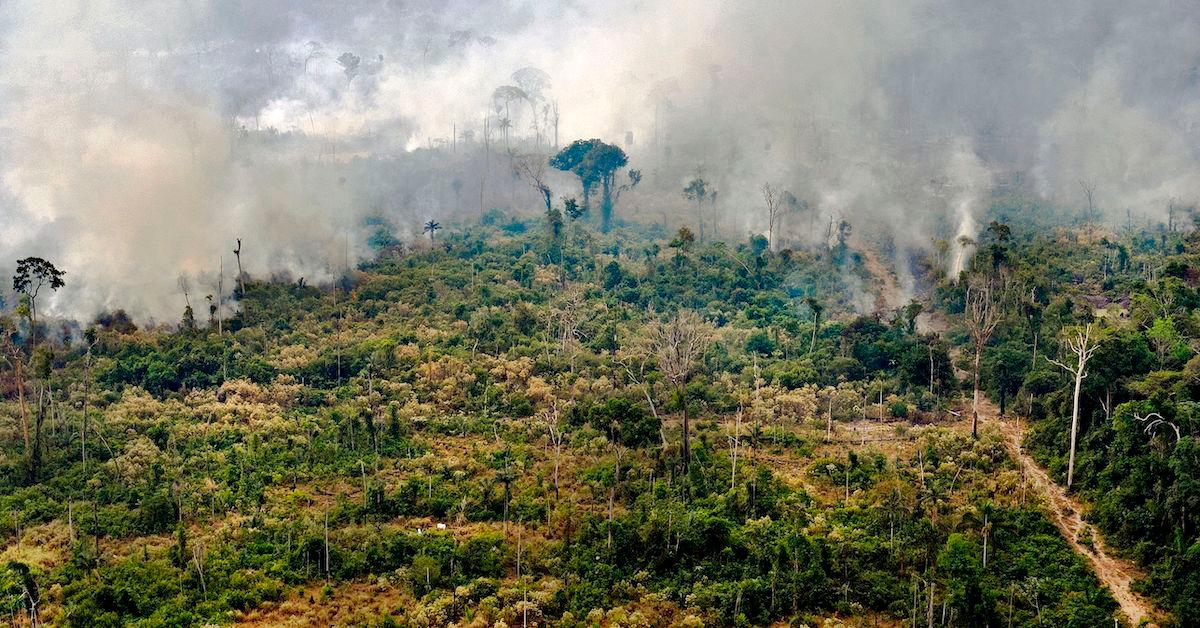 News
Brazil's president Jair Bolsonaro is trying to open indigenous lands in the Amazon to mining and other projects that could cause harm.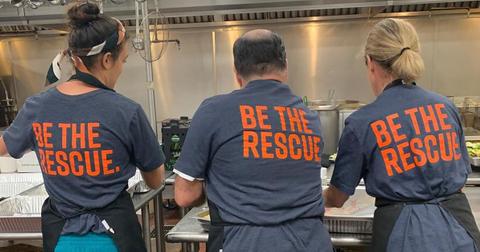 News
Food waste was avoided at the Super Bowl by diverting 35,000 pounds of leftovers to local shelters.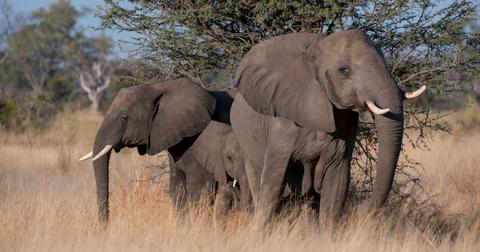 News
Botswana re-legalized elephant hunting, and just sold six licenses in an auction.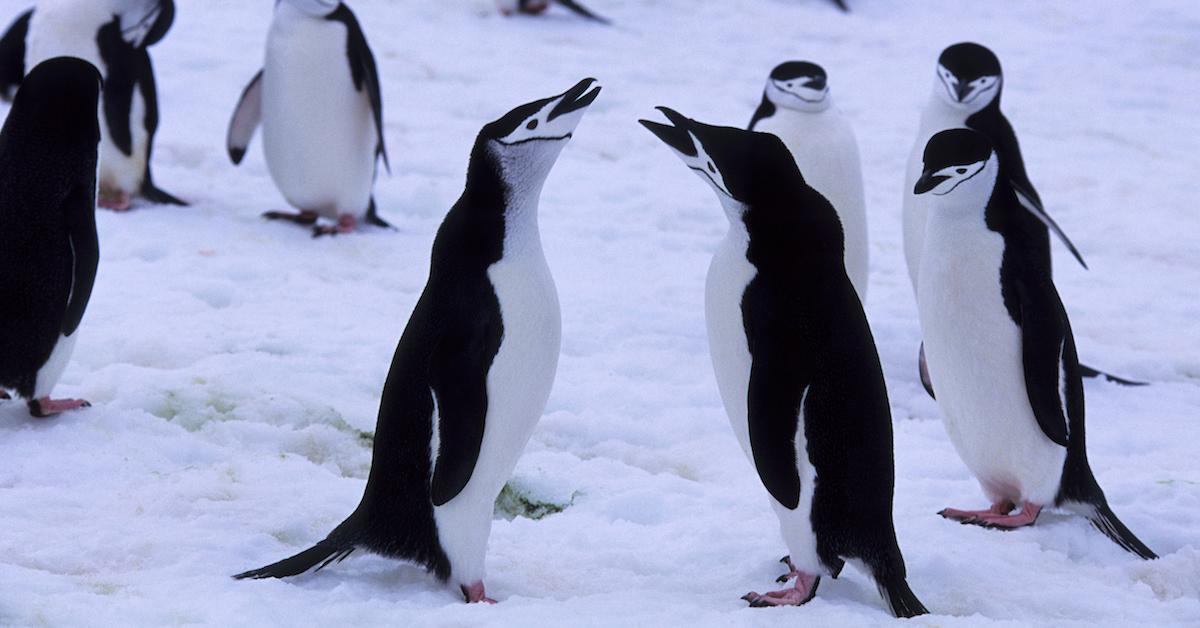 News
Antarctic chinstrap penguin colonies are struggling to adjust to the climate crisis.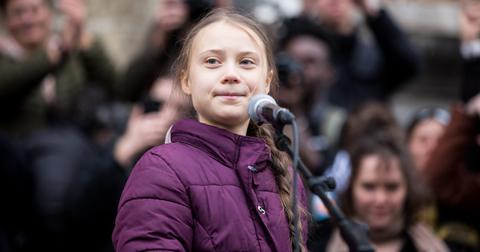 News
Greta Thunberg will be the subject of a new documentary TV series produced by BBC Studios.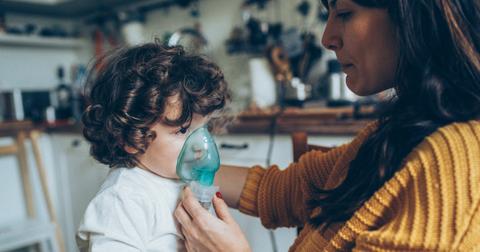 News
Nearly half of Barcelona's asthma cases can be attributed to air pollution, according to a new study.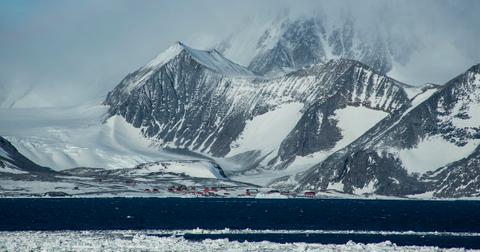 News
Antarctica may have just hit its highest temperature ever recorded.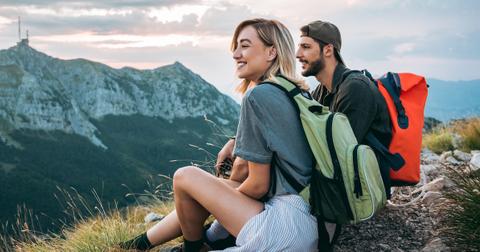 News
New research shows that more Americans are concerned about the climate crisis than you may think.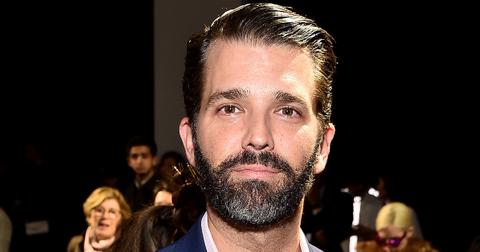 News
Donald Trump Jr. is auctioning off an expensive hunting trip with him and his son in Alaska.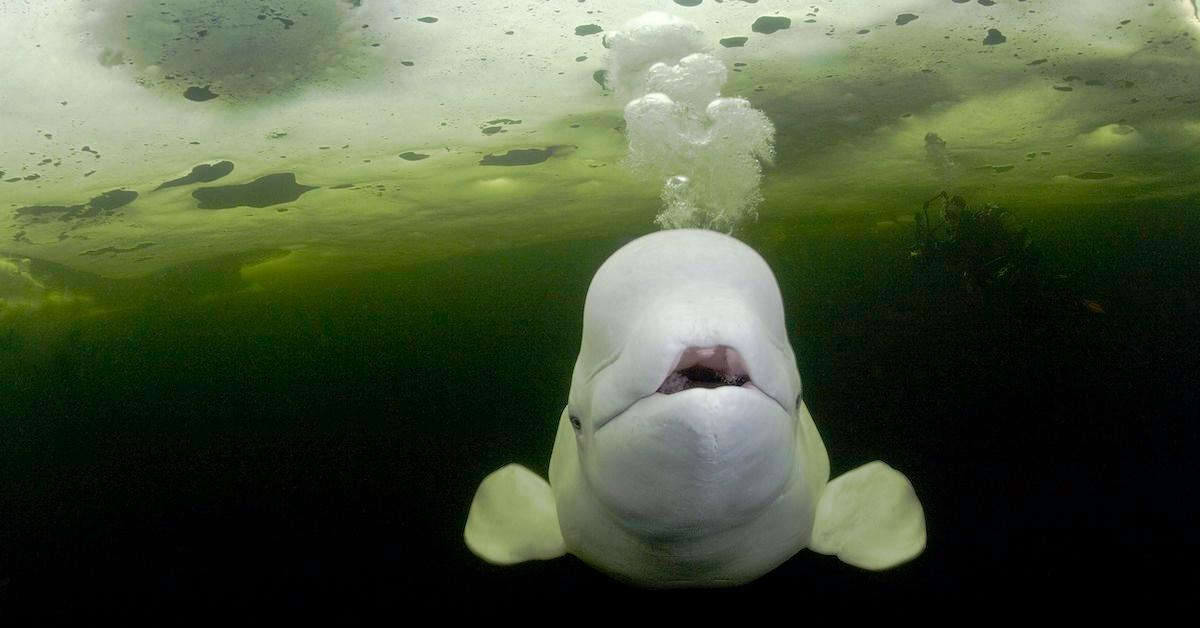 News
The NOAA is being sued for authorizing oil and gas drilling in beluga habitats in Cook Inlet, Alaska.