.

News

Black plastic is notoriously difficult to recycle.

.

News

Almost all endangered animals in the U.S. will struggle to adapt to the climate crisis.

.

News

Many environmentalists are blaming the sharp rise on Bolsonaro's administration.

.

News

Dunkin' is bidding adieu to styrofoam cups in a "conscious un-cup-ling."

.

News

50 percent of Copenhagen residents bike on their daily commute.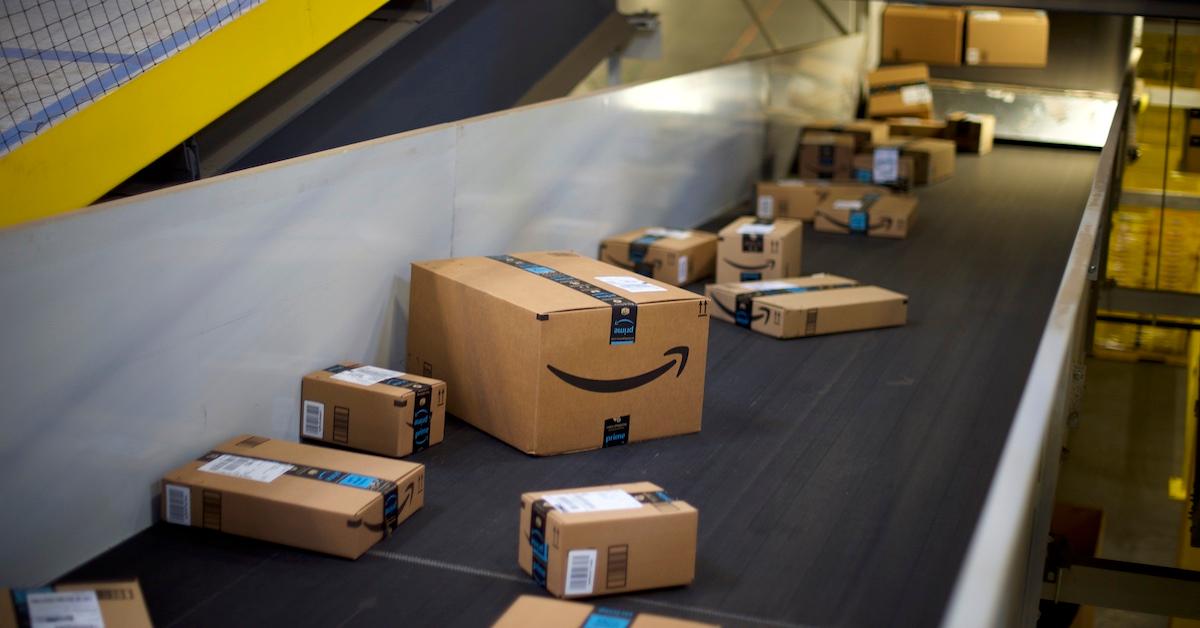 News
Online returns are terrible for the planet.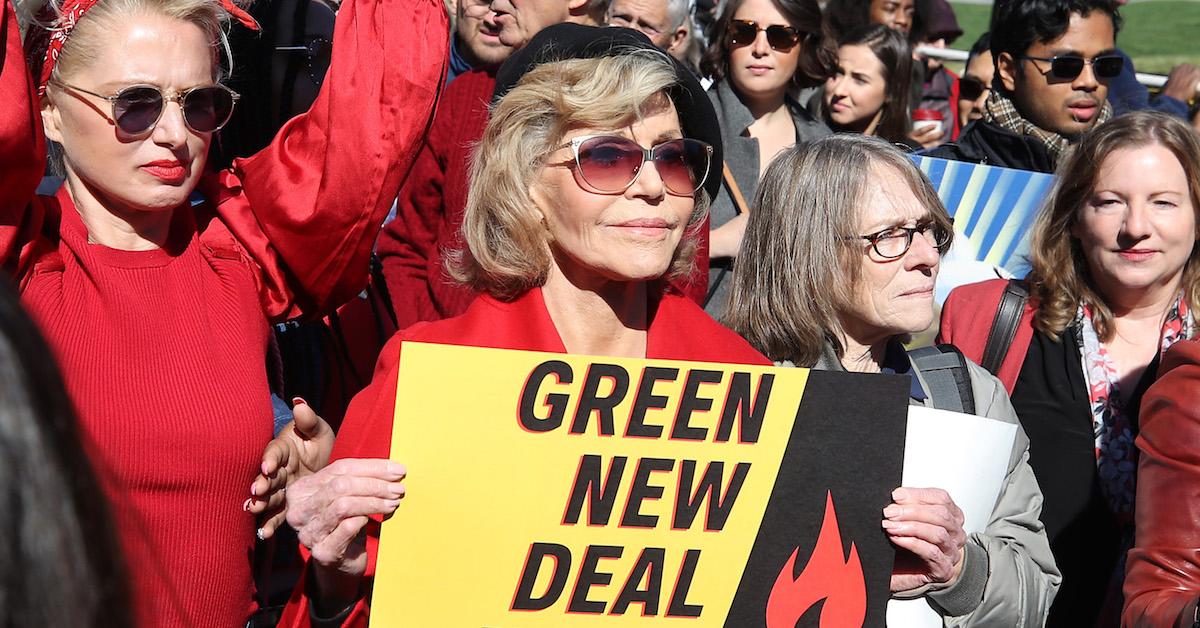 News
Jane Fonda's red peacoat is the last piece of clothing she will ever buy.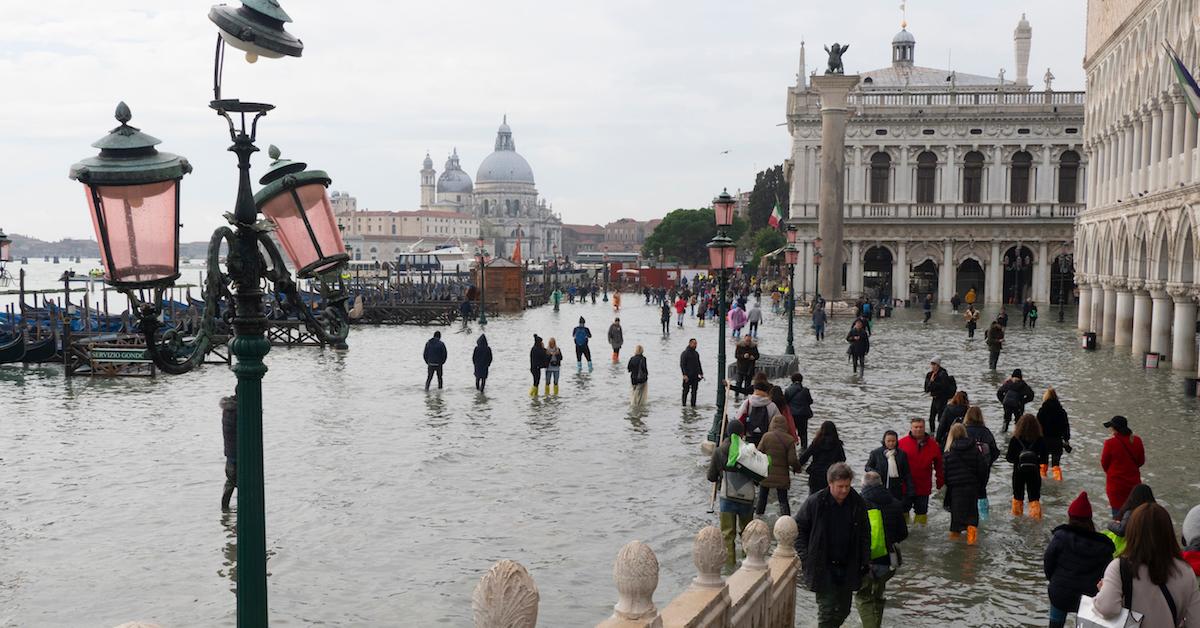 News
Venice is experiencing the worst floods the city has seen in more than 50 years.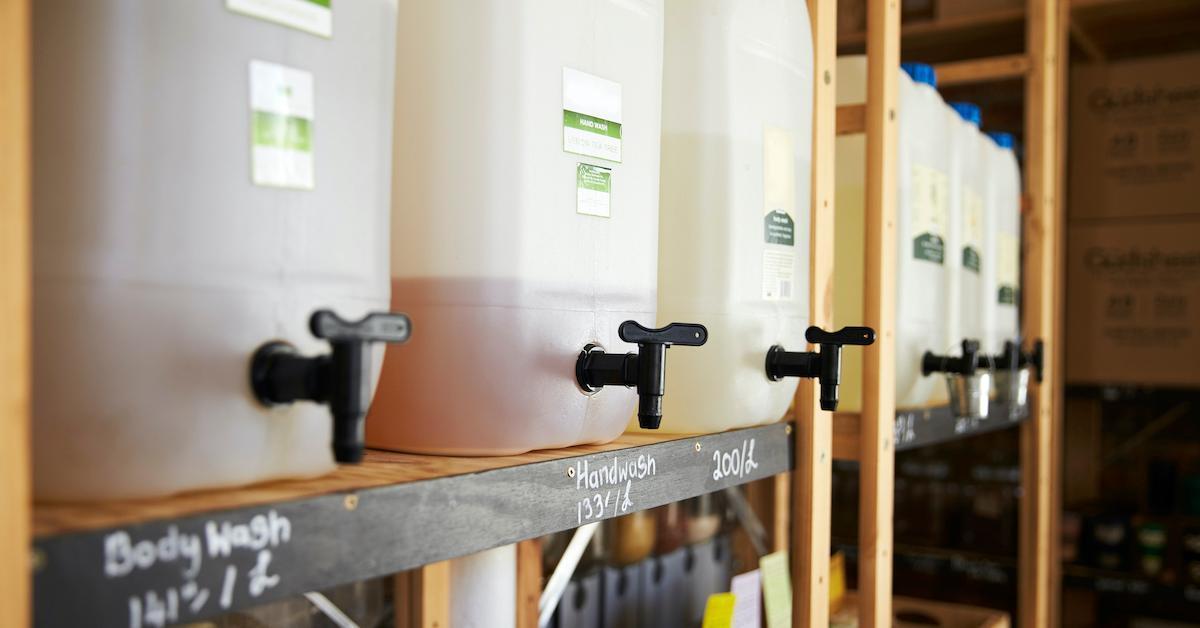 News
A photo of the store made it to Reddit's front page.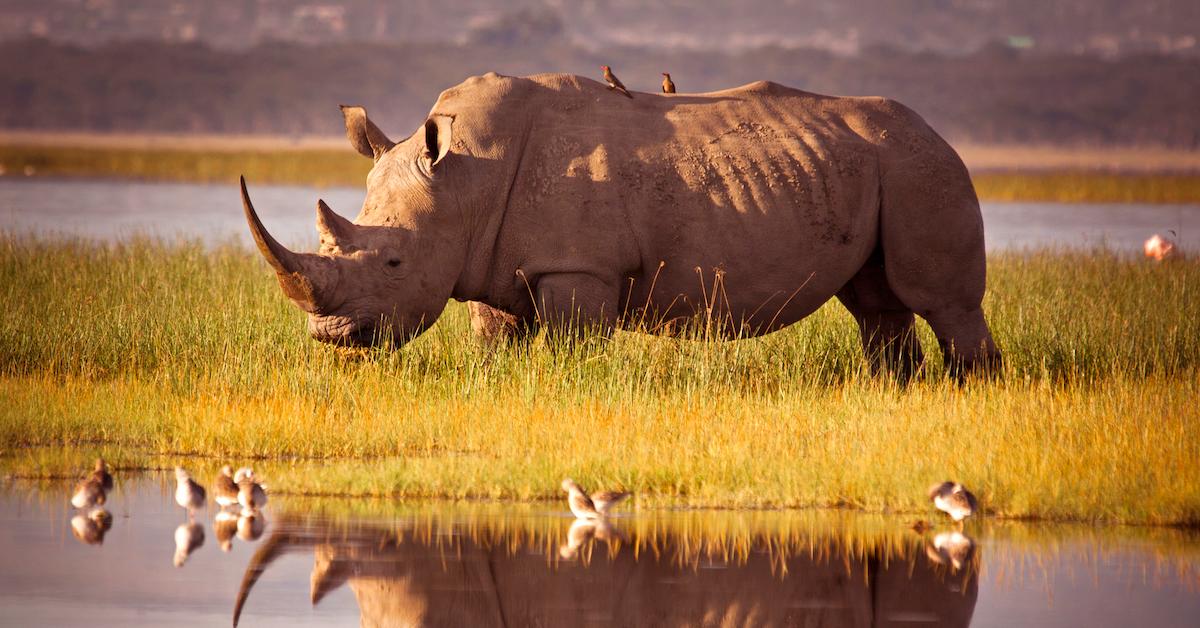 News
Researchers have created a faux rhino horn from horse hair and silk.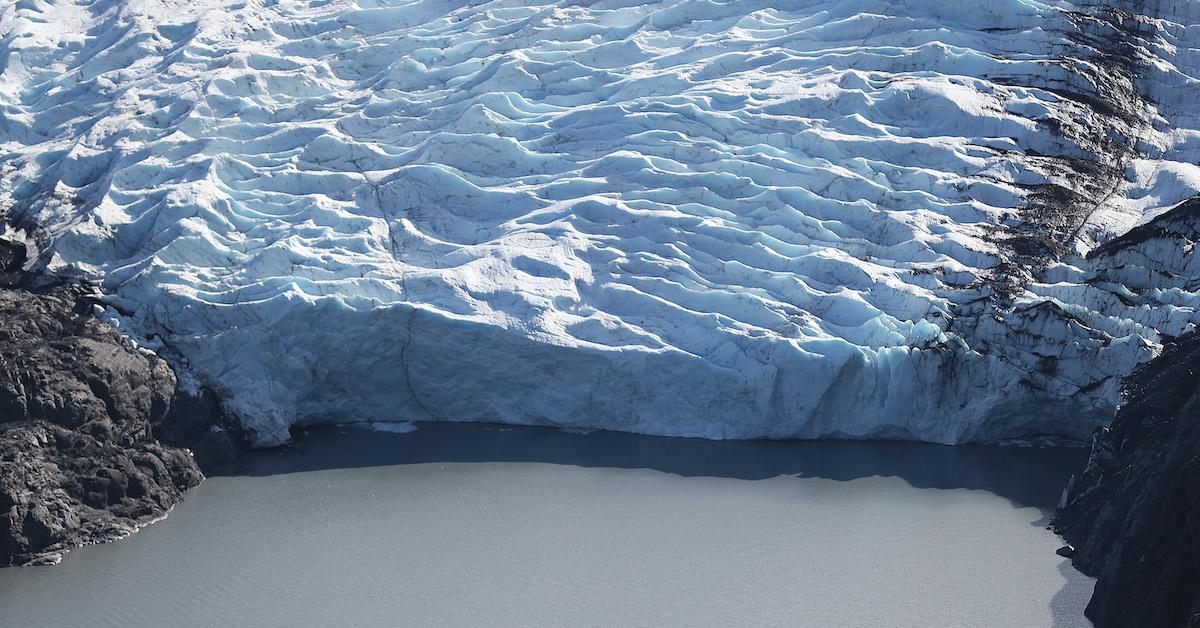 News
The once untouchable Taku Glacier is slowly melting.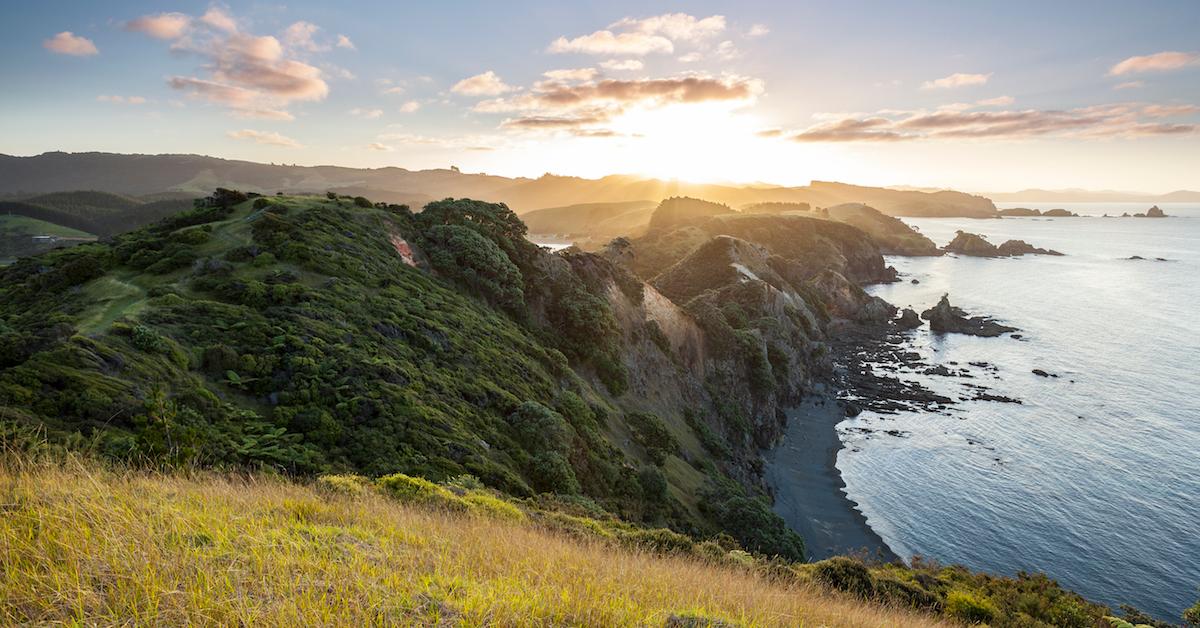 News
New Zealand has signed the Zero Carbon Bill into law after a near-unanimous vote.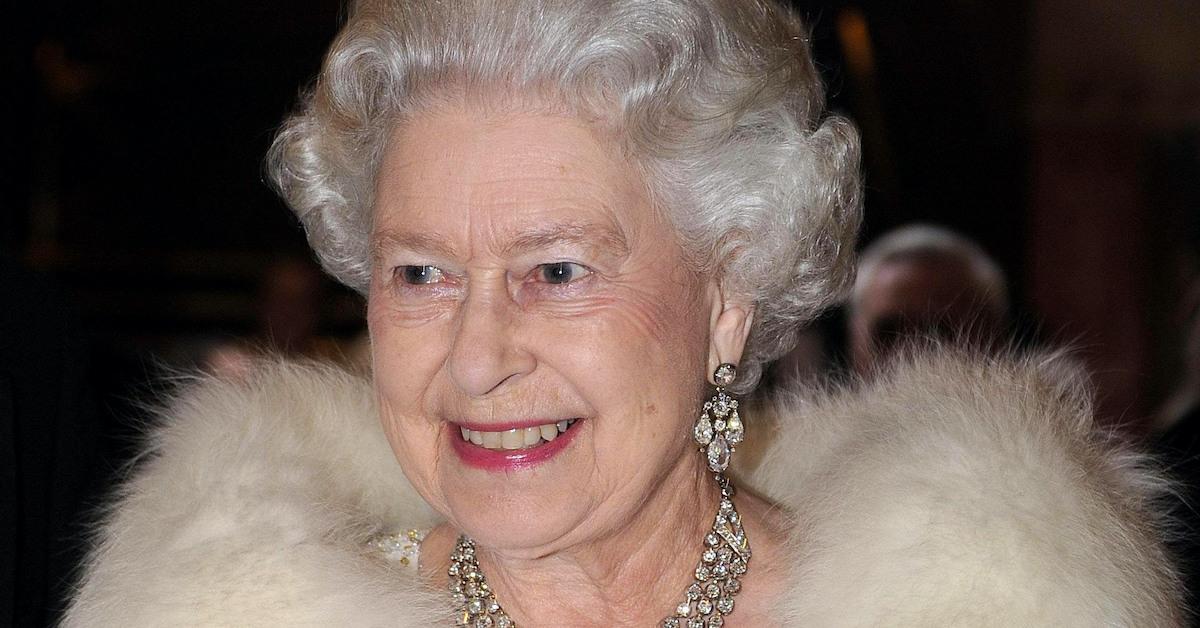 News
The Queen is all about fake fur.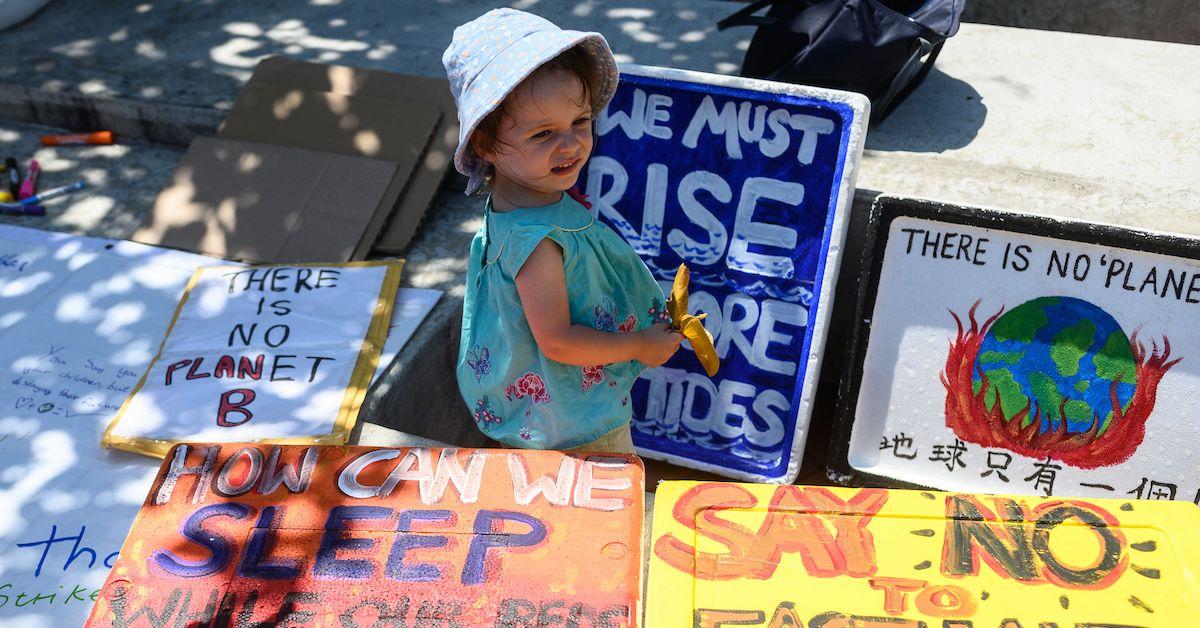 News
We are facing a climate emergency, and more than 11,000 scientists are in agreement.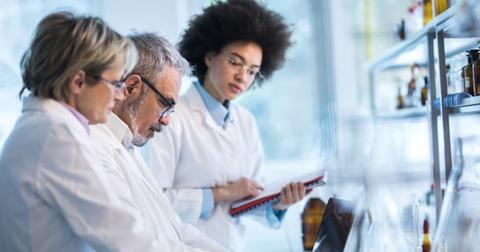 News
Swedish scientists have found an innovative way to harness and solar energy.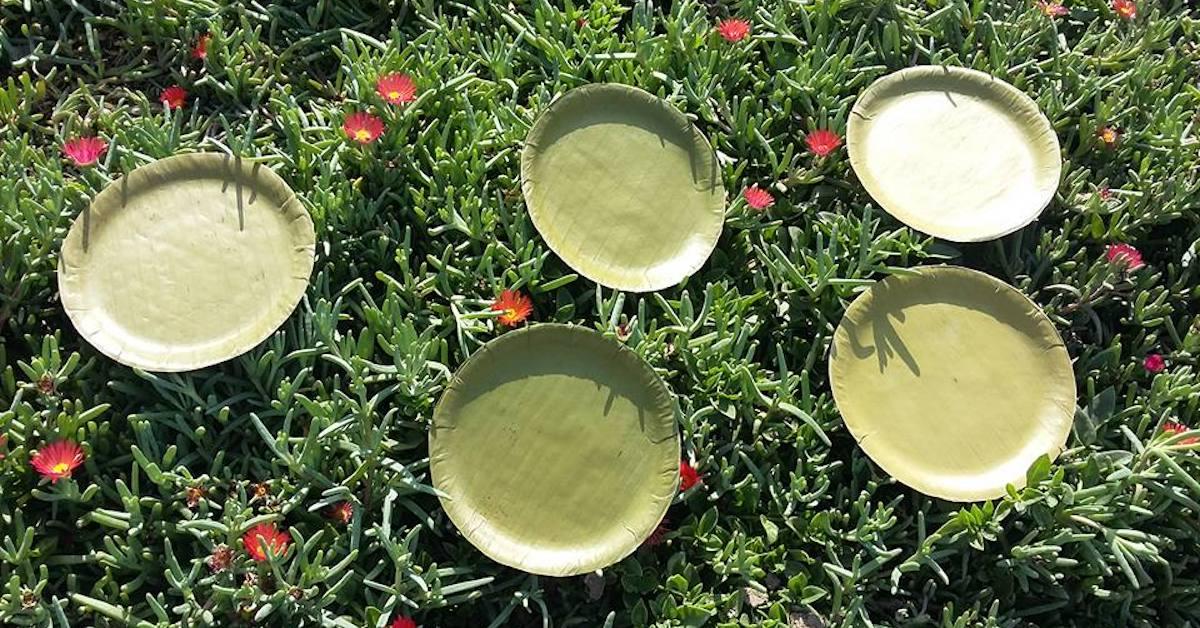 News
Banana leaves are a natural waste product of the banana industry.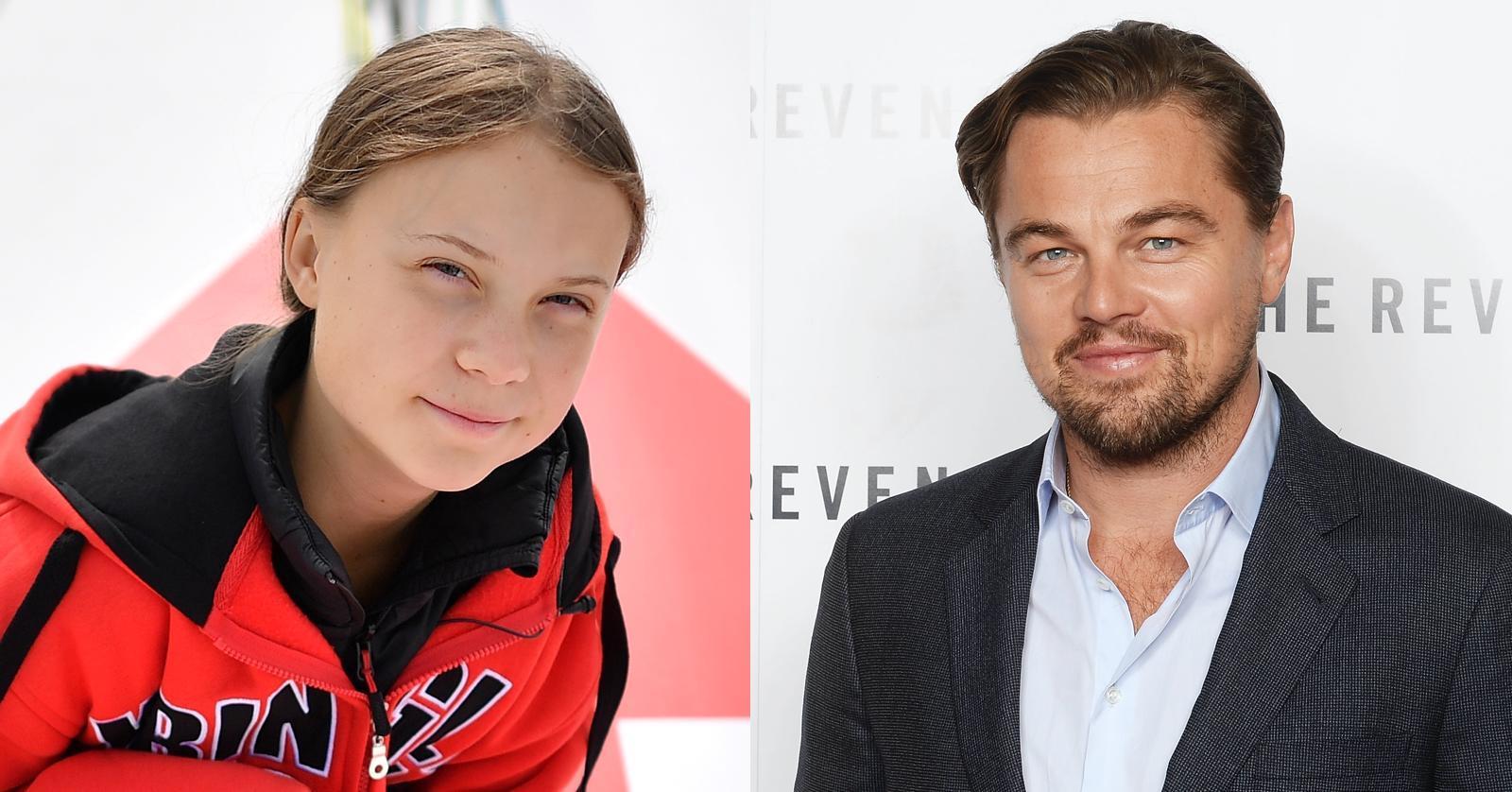 News
"It was an honor to spend time with Greta."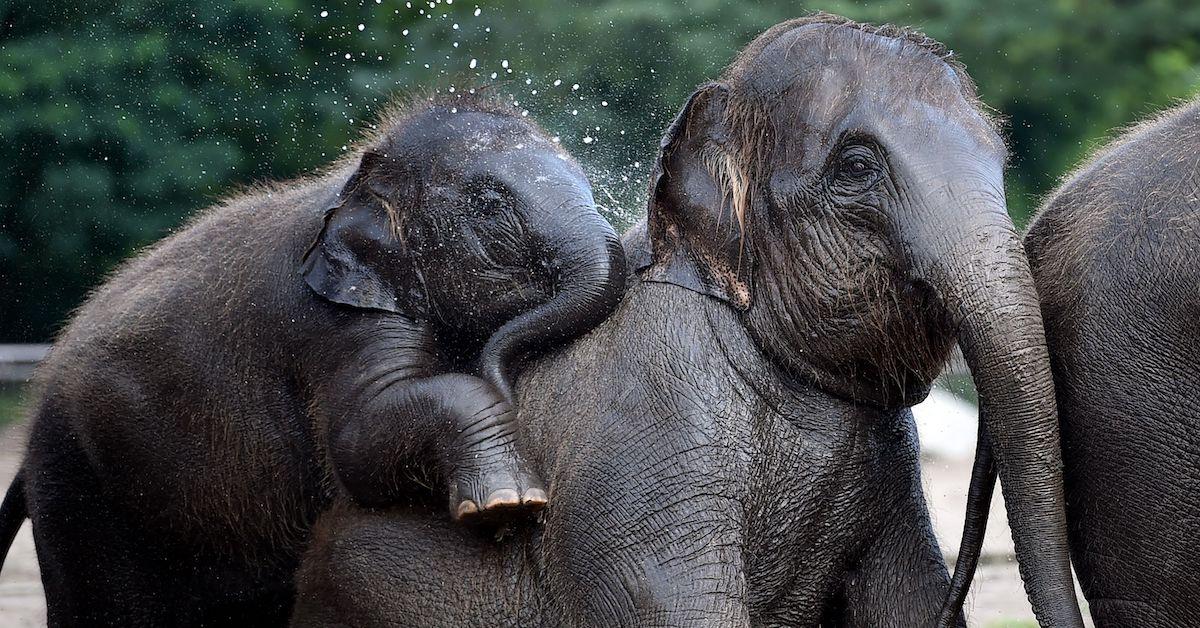 News
They're finally done with the circus.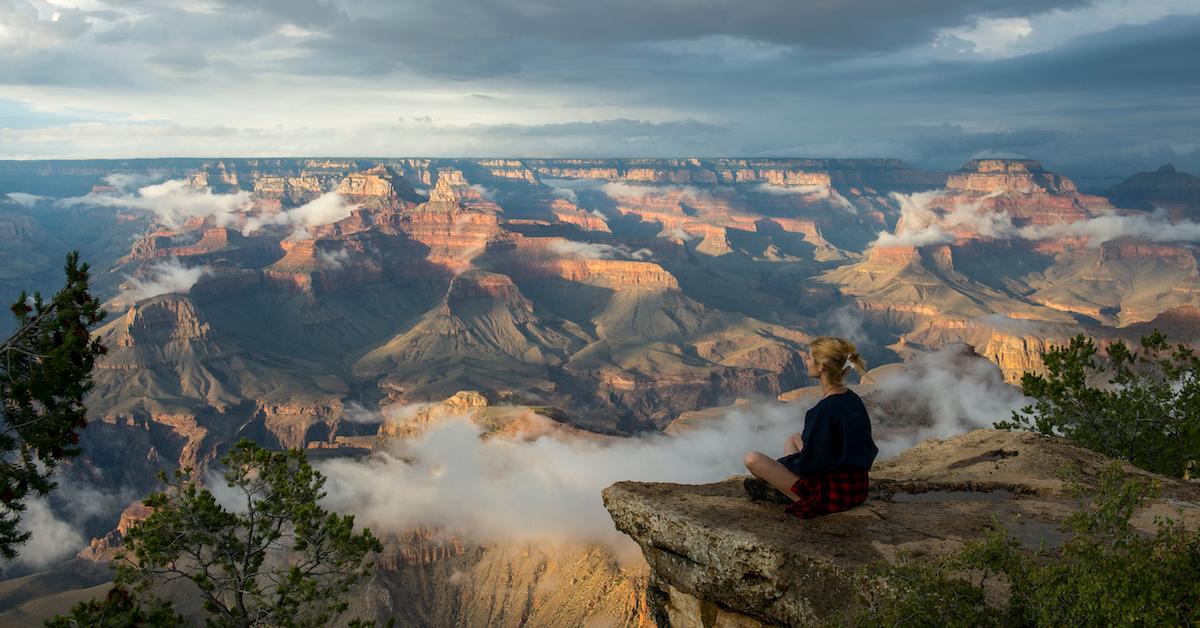 News
The bill would protect more than 1 million acres of land in Arizona.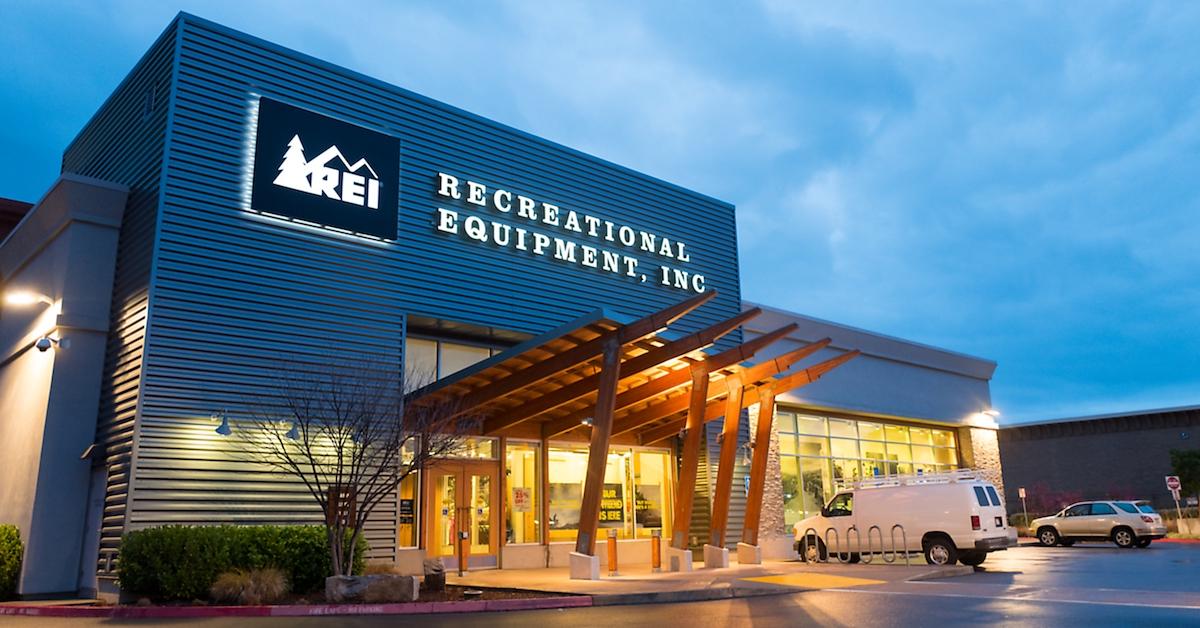 News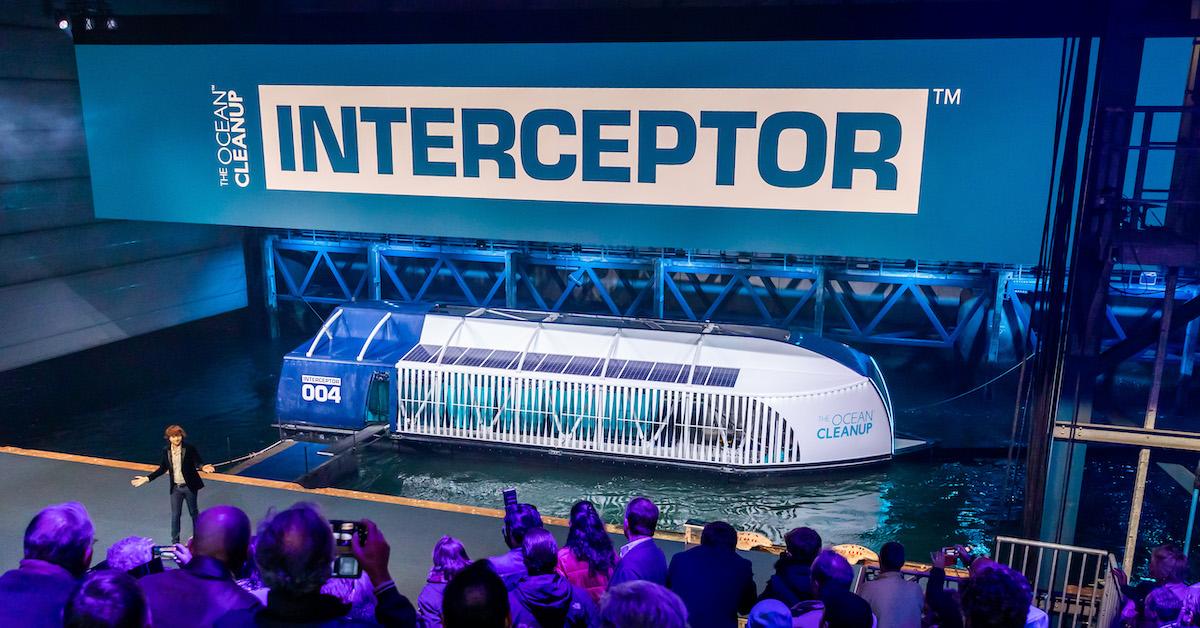 News
The Ocean Cleanup wants trash-free waters.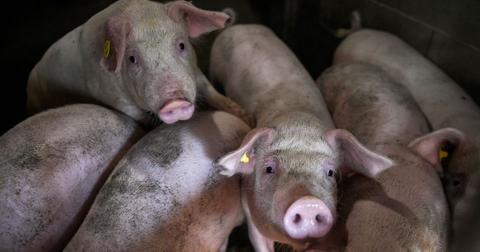 News
Tyson and other meat giants are ramping up pork production.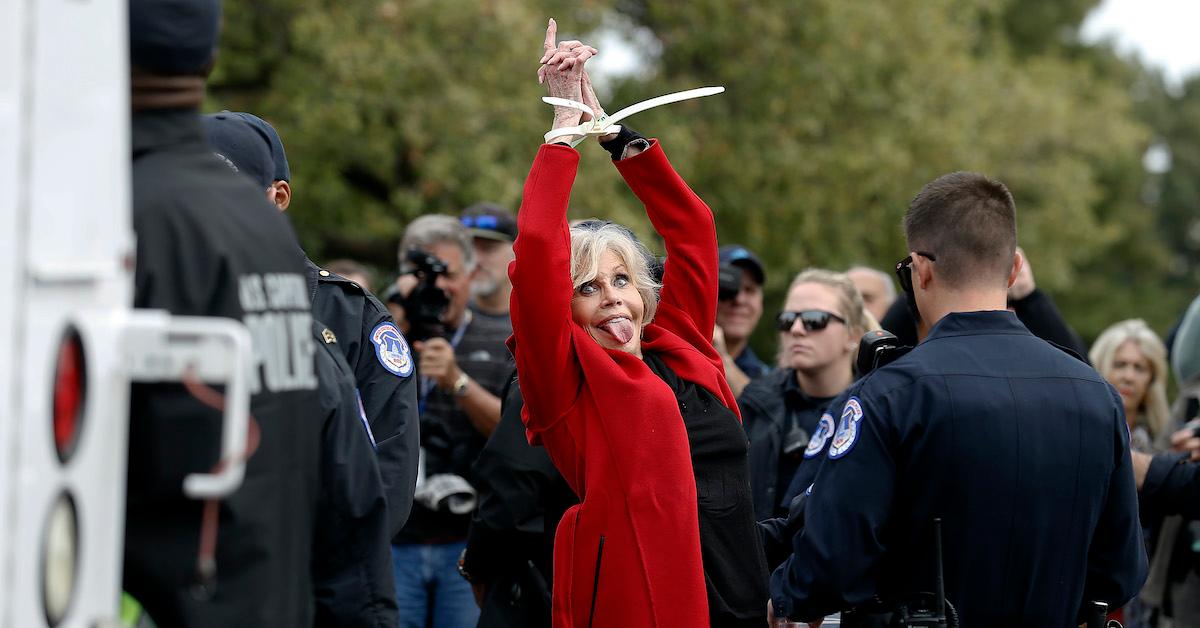 News
Jane Fonda has nothing to lose.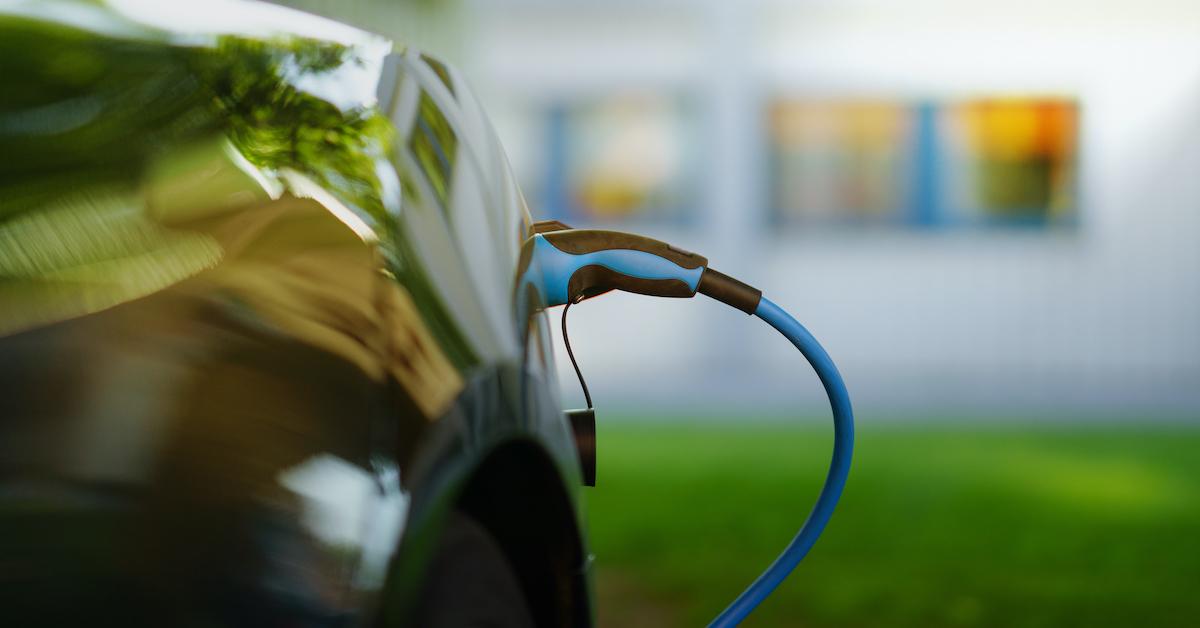 News
An English inventor is responsible for the revolutionary new battery.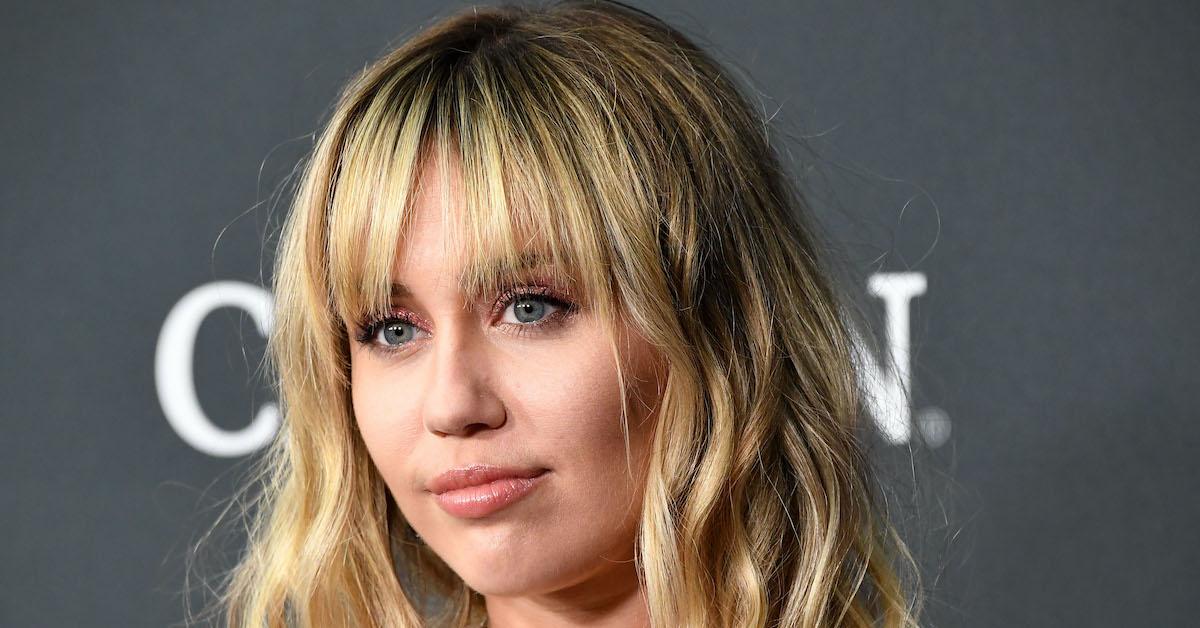 Culture
Miley Cyrus shared photos of a vintage Tom Ford piece in a thrift store, encouraging fans to shop secondhand.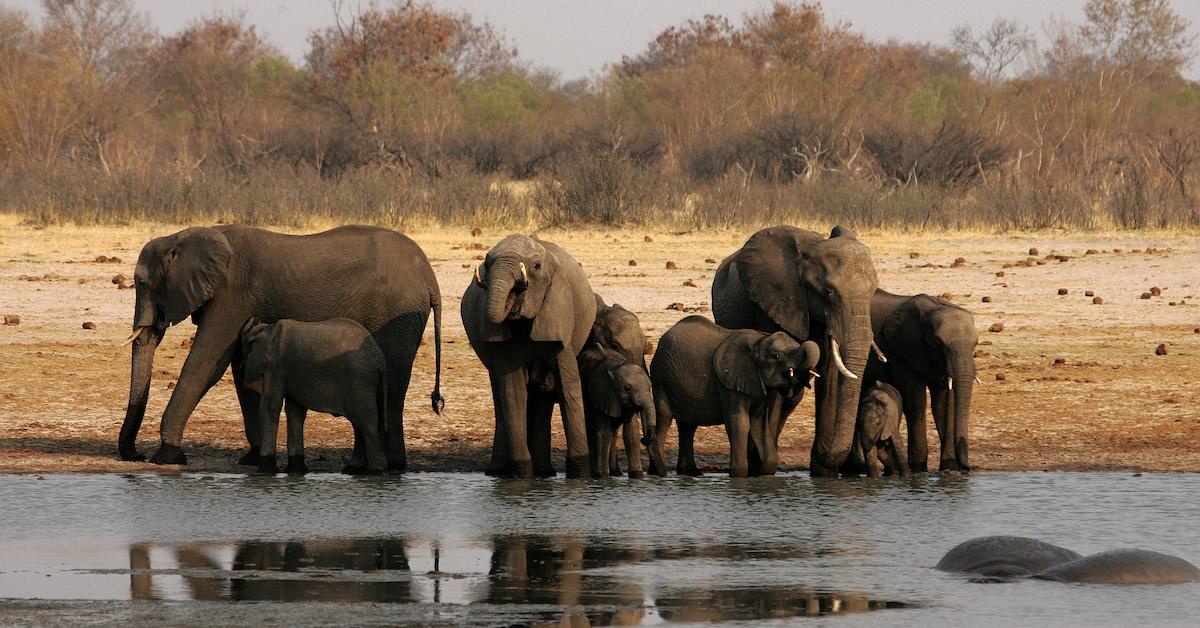 News
Elephants are dying in Zimbabwe due to severe droughts, a side effect of the climate crisis.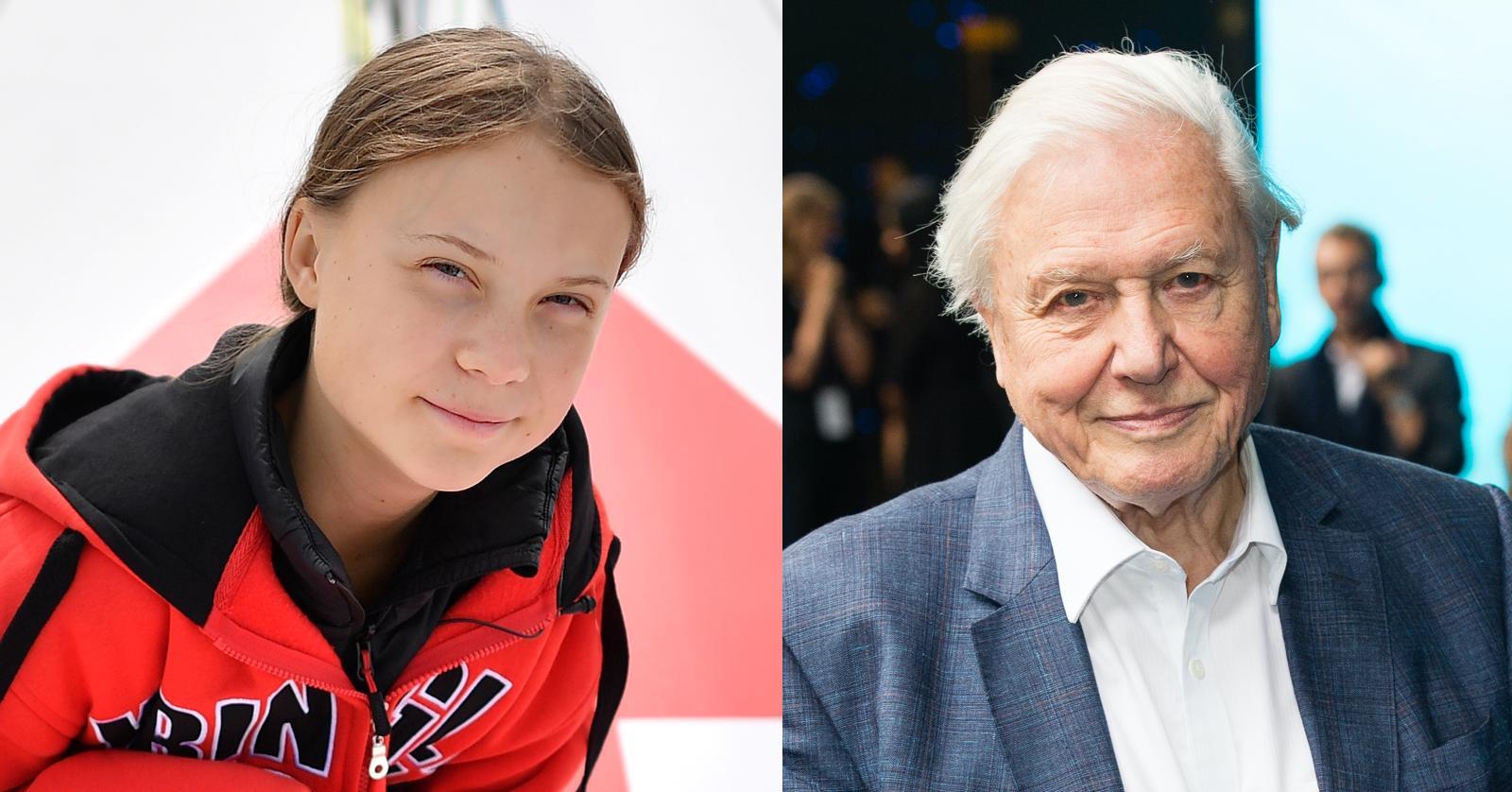 News
"Greta Thunberg is there because of her passion."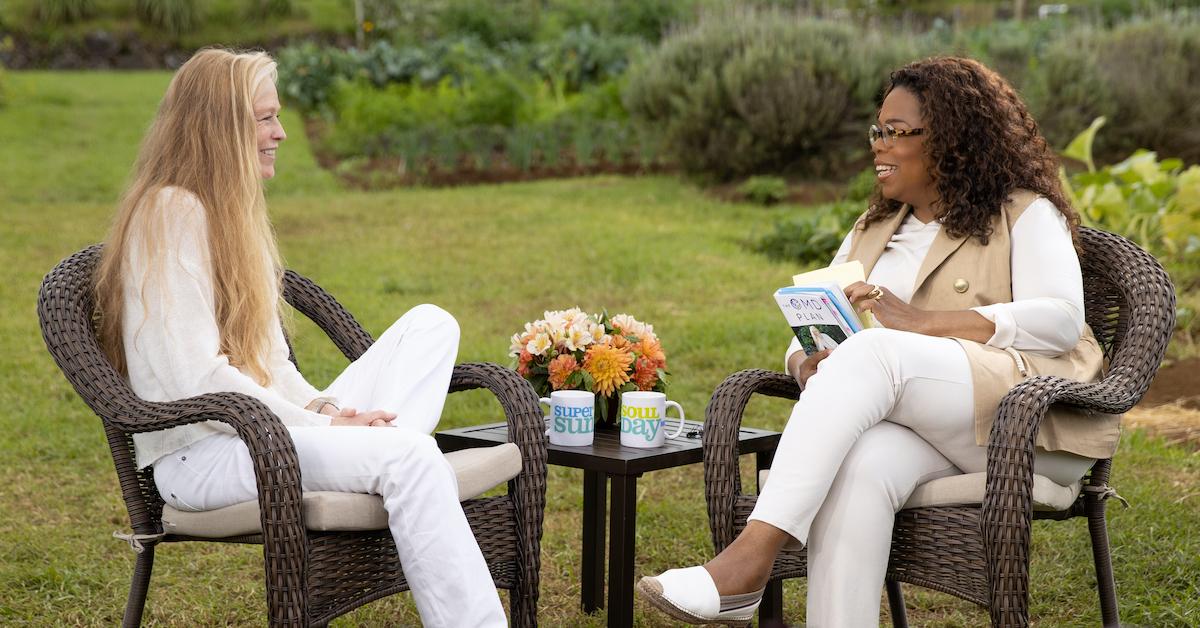 Culture
"I can turn that into a fun exercise."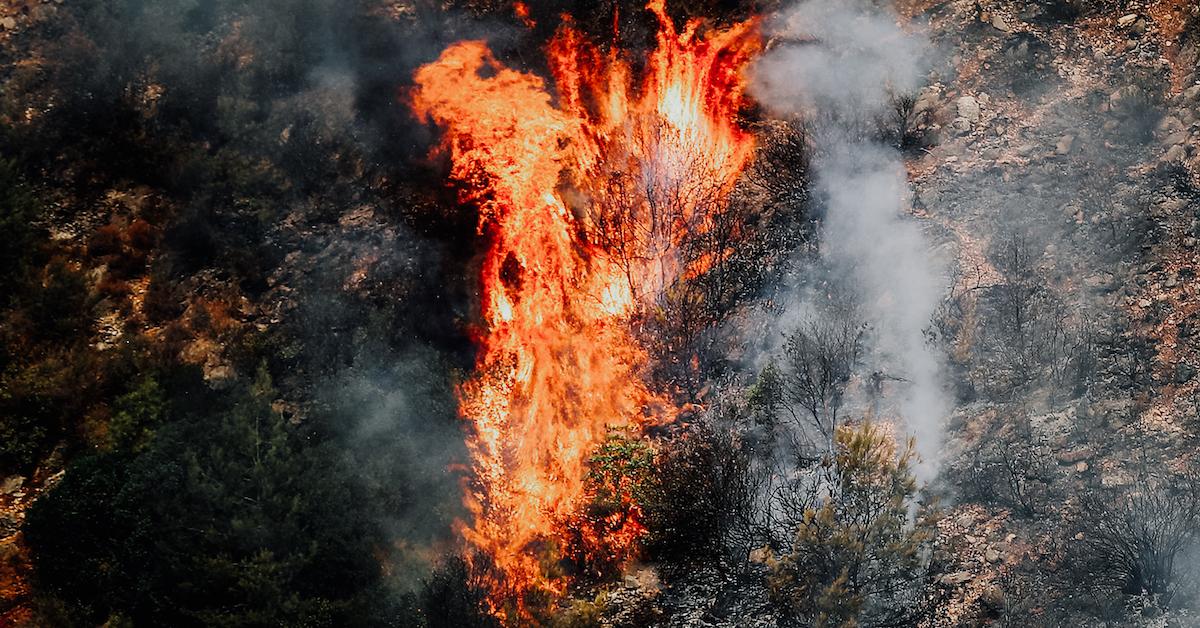 News
Wildfires ravaged Lebanon this week.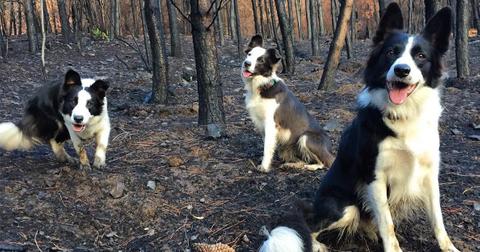 News
These are some seriously good doggos.