.

News

Hungarian Prime Minister Viktor Orbán announced that 10 trees will be planted for every baby born.

.

News

Baby boomers tend to be more environmentally friendly than Millennials and those in Generation Z, according to a new survey.

.

News

Victoria's Secret recently closed a store in Colorado — and flooded the dumpster with unsold merchandise.

.

News

An Indian couple purchased 40 acres of land near a tiger sanctuary, and they encourage tigers to make themselves at home in their forest.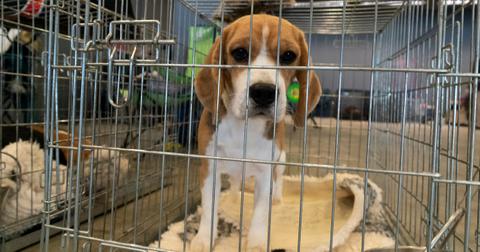 News
A new FDA policy will no longer require animals used for lab experiments to be killed after testing is complete.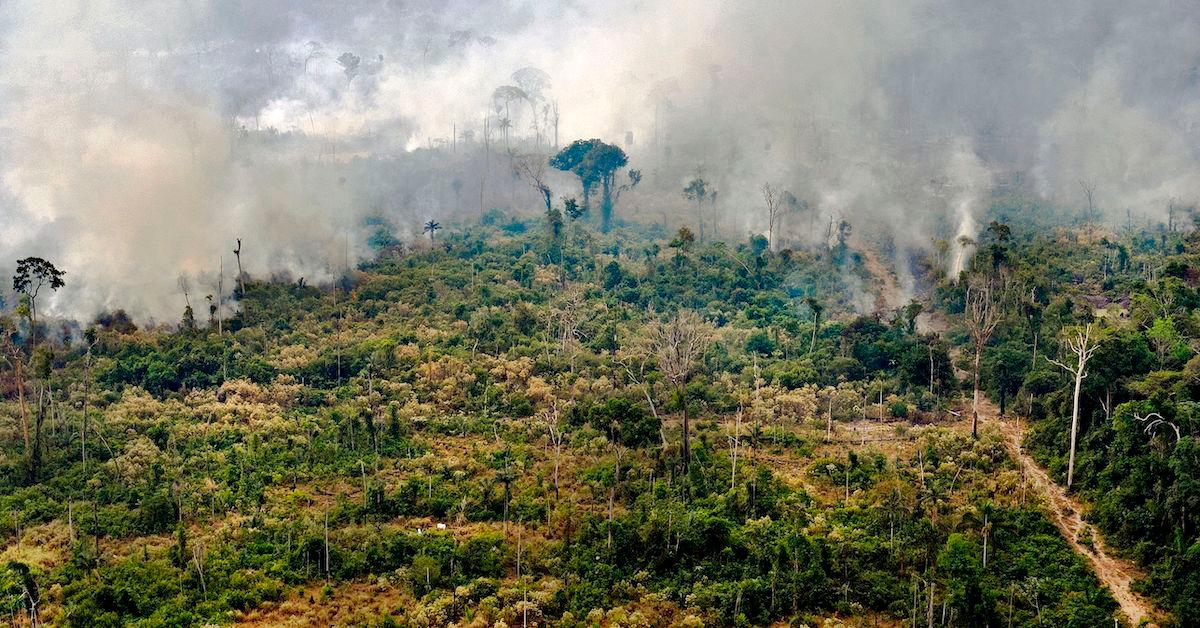 News
Brazil's president Jair Bolsonaro is trying to open indigenous lands in the Amazon to mining and other projects that could cause harm.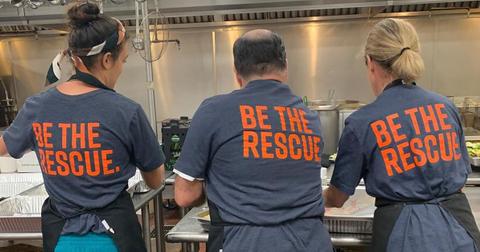 News
Food waste was avoided at the Super Bowl by diverting 35,000 pounds of leftovers to local shelters.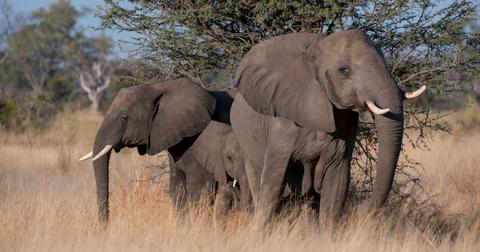 News
Botswana re-legalized elephant hunting, and just sold six licenses in an auction.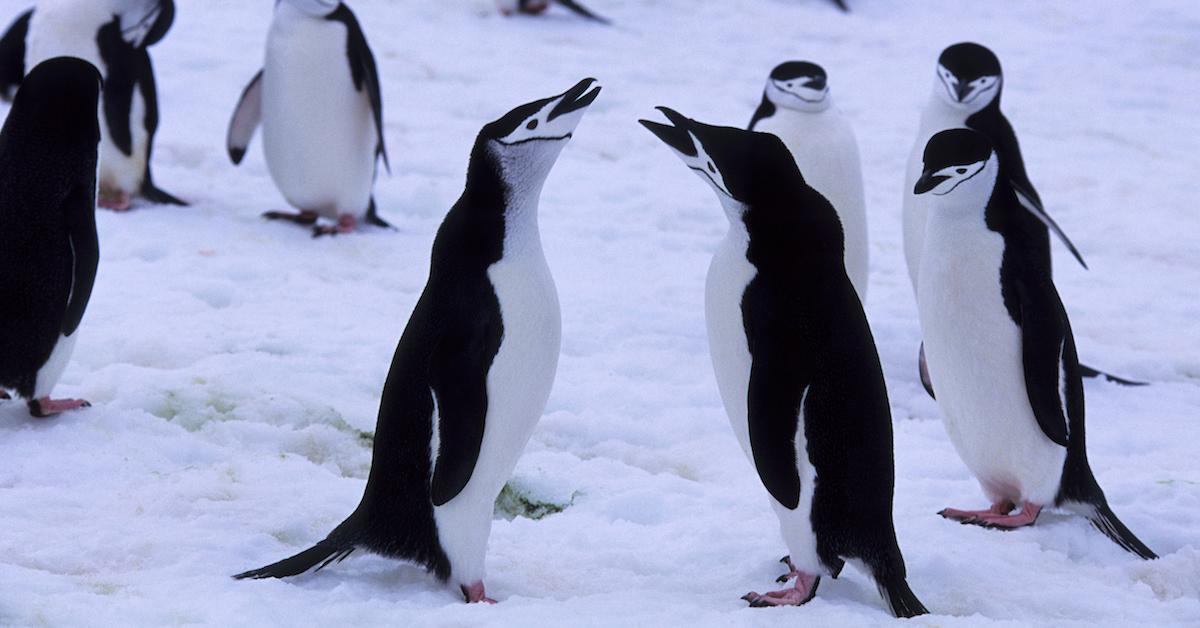 News
Antarctic chinstrap penguin colonies are struggling to adjust to the climate crisis.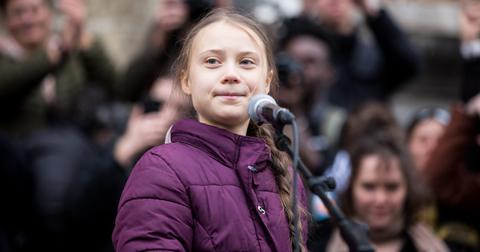 News
Greta Thunberg will be the subject of a new documentary TV series produced by BBC Studios.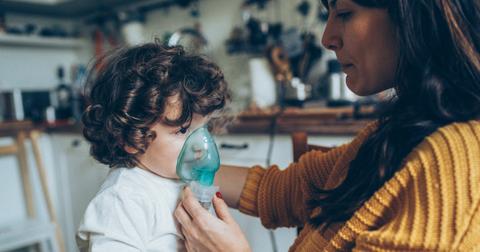 News
Nearly half of Barcelona's asthma cases can be attributed to air pollution, according to a new study.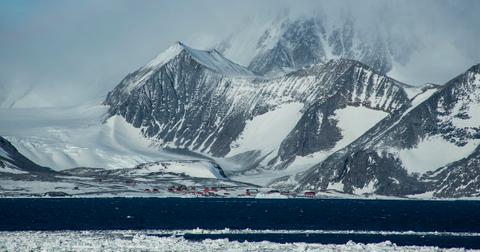 News
Antarctica may have just hit its highest temperature ever recorded.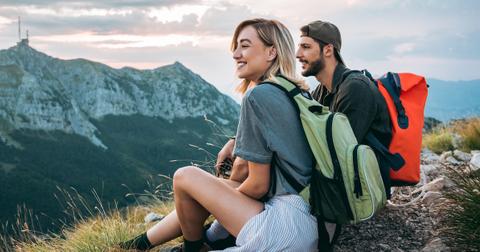 News
New research shows that more Americans are concerned about the climate crisis than you may think.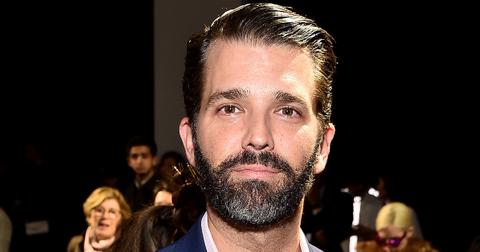 News
Donald Trump Jr. is auctioning off an expensive hunting trip with him and his son in Alaska.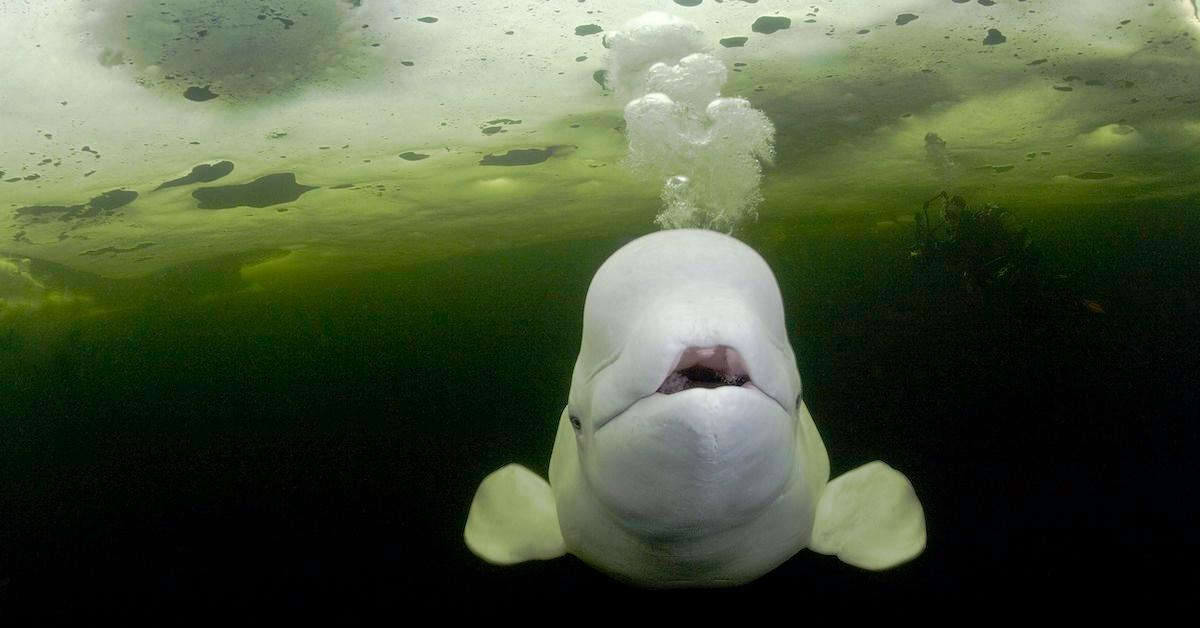 News
The NOAA is being sued for authorizing oil and gas drilling in beluga habitats in Cook Inlet, Alaska.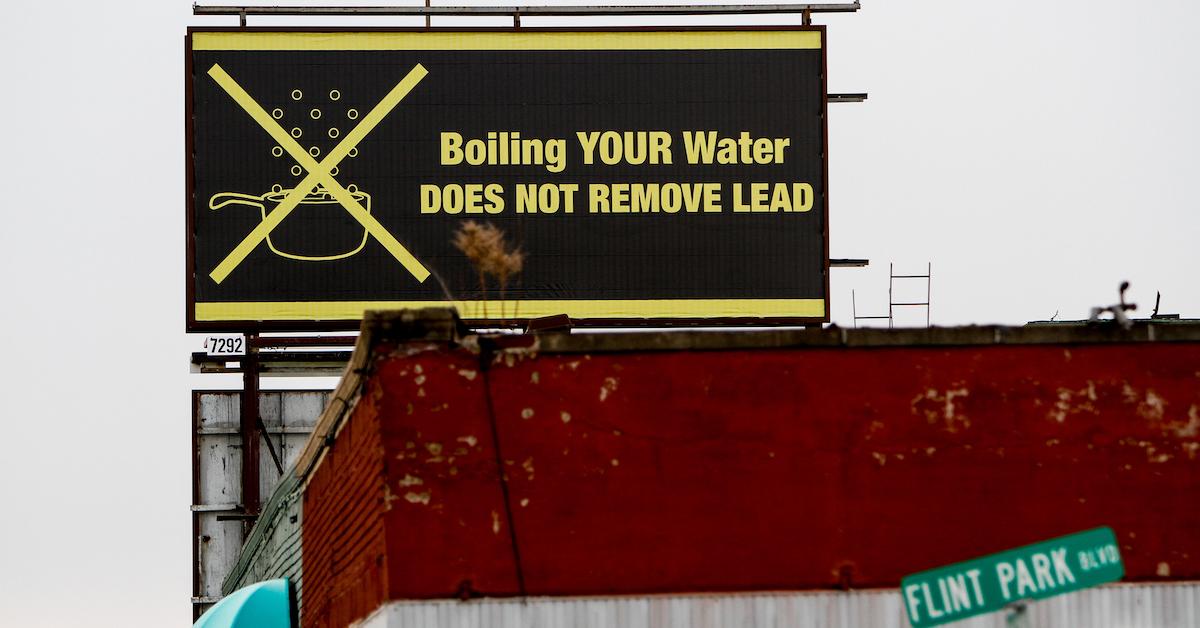 News
25,000 lawsuits from Flint, Michigan residents can now go to court, thanks to a ruling from the U.S. Supreme Court.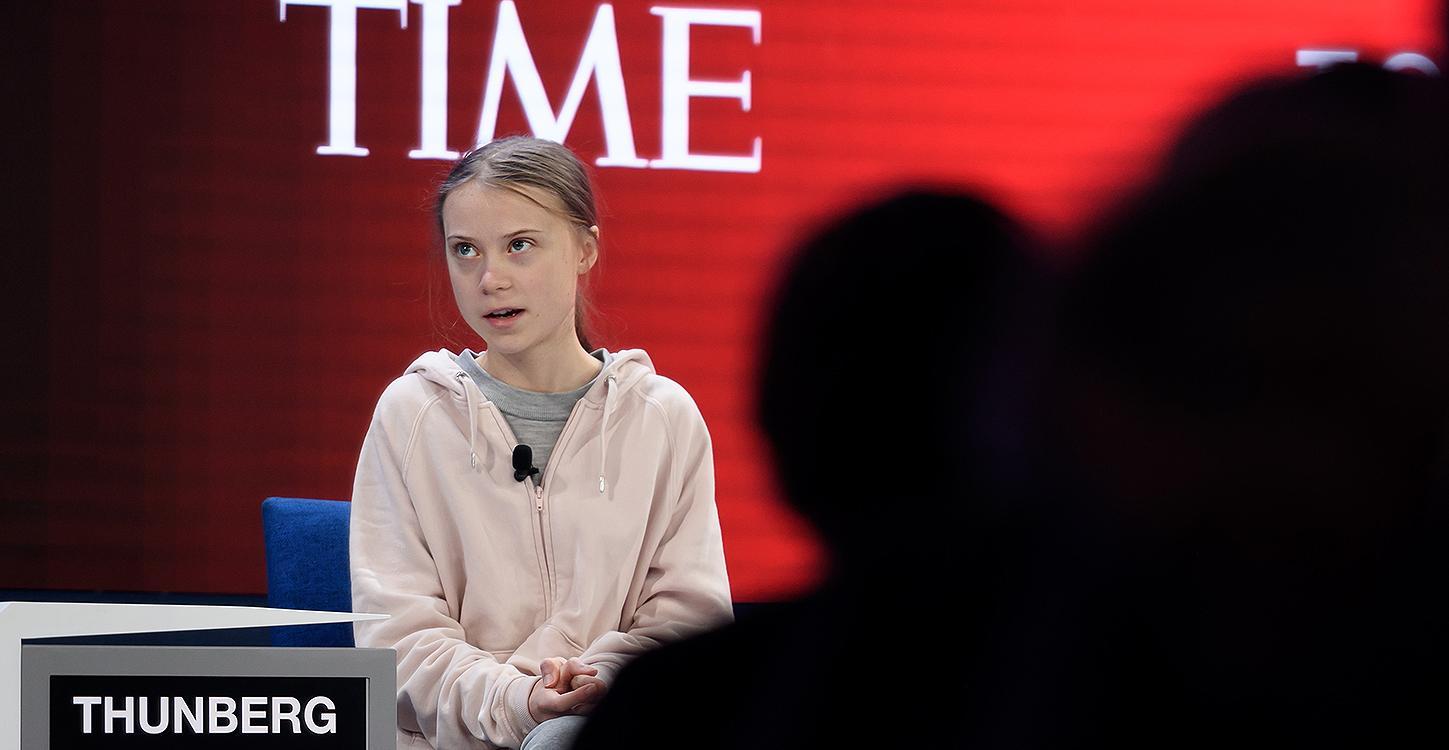 News
"Our house is still on fire," Greta Thunberg said.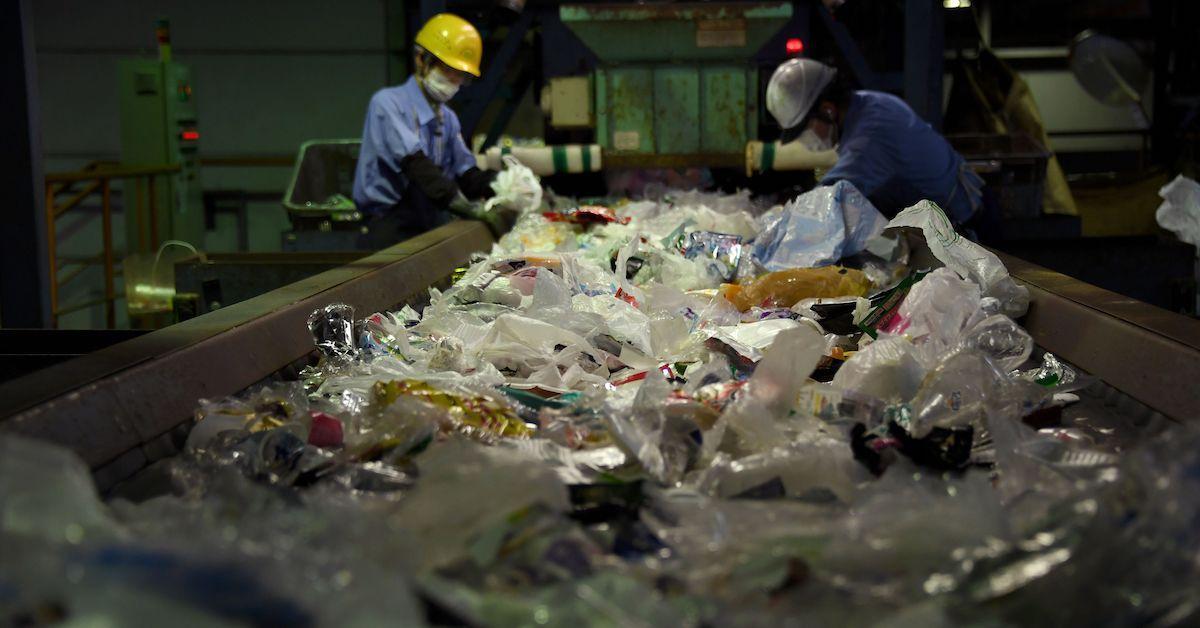 News
China is banning several kinds of single-use plastic gradually over the next five years.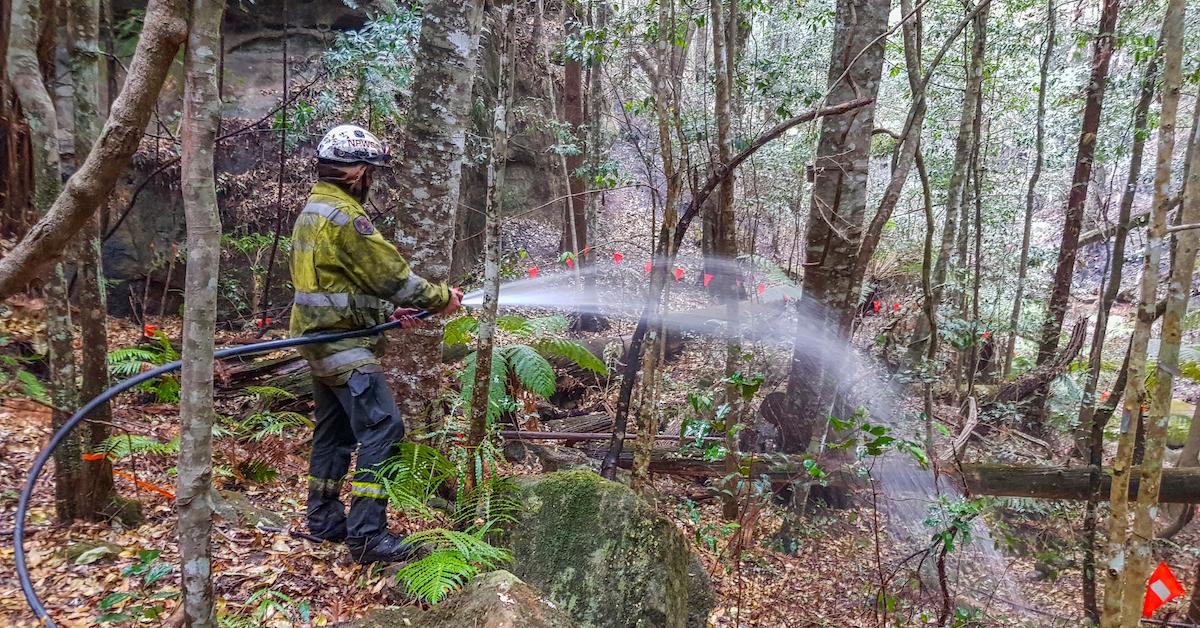 News
The Australian government sent firefighters on a secret mission to save the last remaining grove of Wollemi Pine trees, which were once though to be extinct.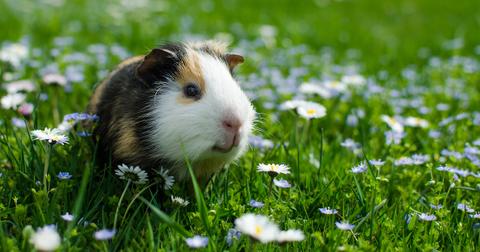 News
California's Cruelty-Free Cosmetics Act just went into effect.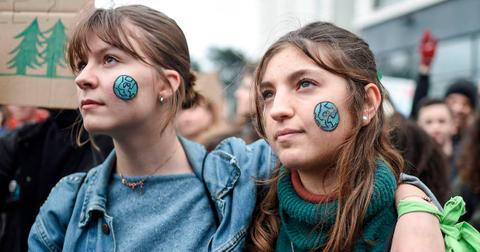 News
Students will strike for three days in honor of the 50th anniversary of Earth Day.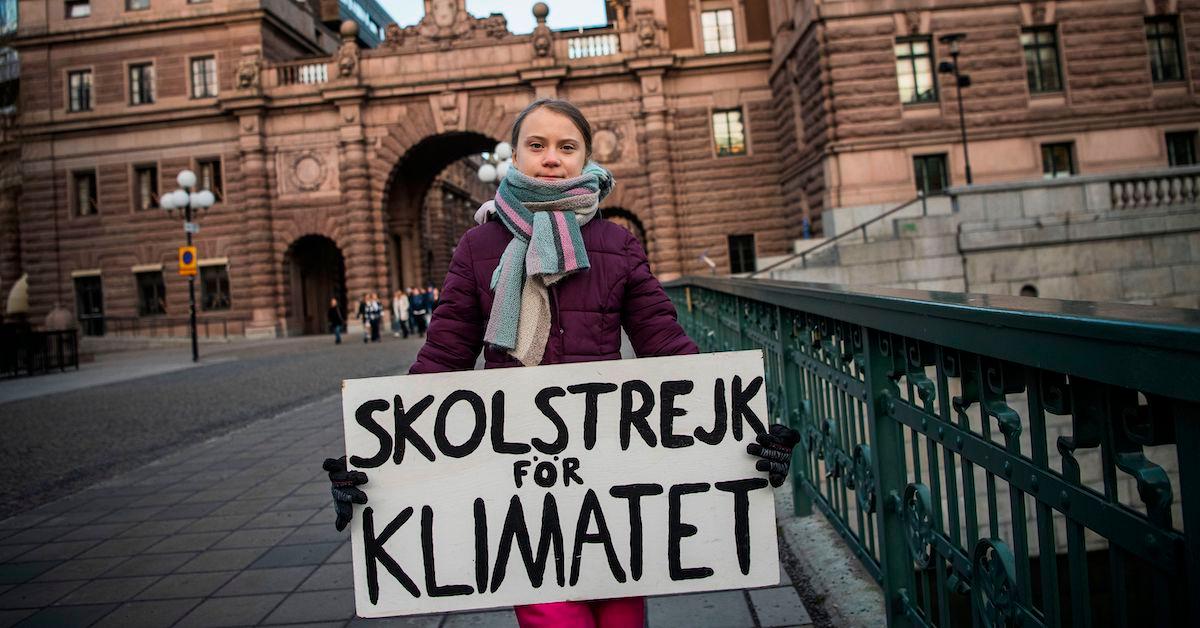 News
This salt truck would totally be Greta Thunberg-approved.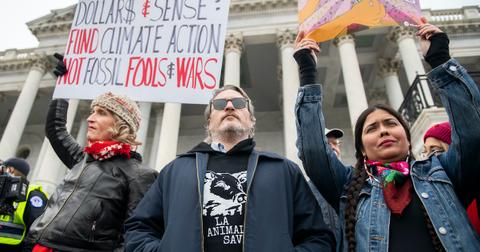 News
Joaquin Phoenix and Martin Sheen were both arrested for protesting climate inaction with Jane Fonda.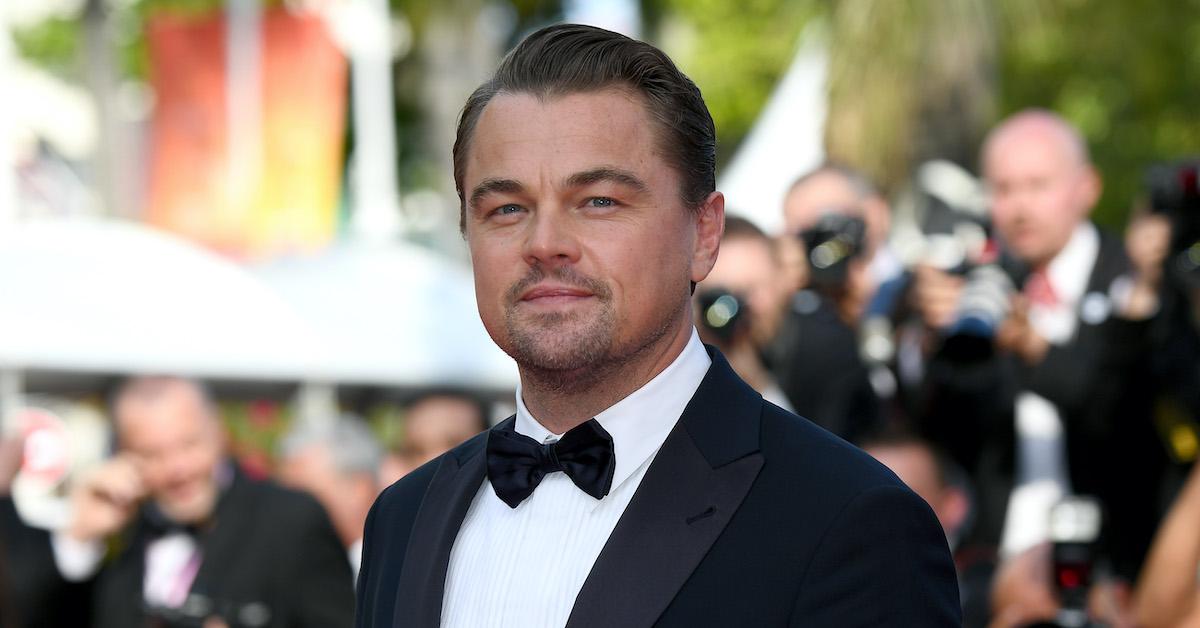 News
The Australia Wildfire Fund is a new charity to help with relief for the Australian bushfires.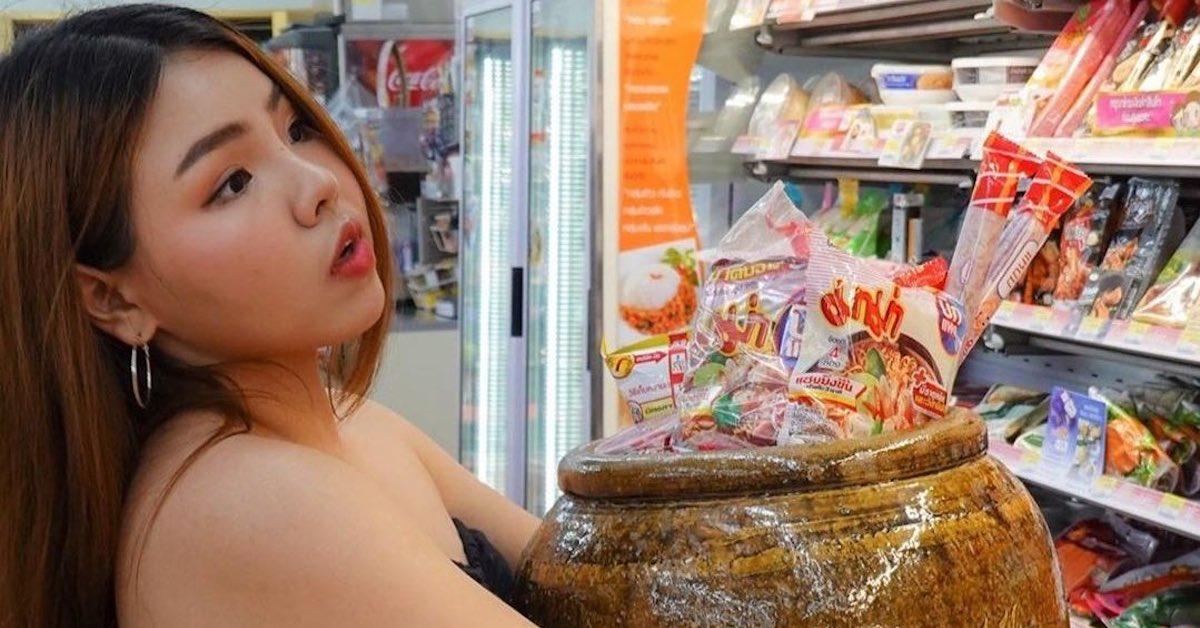 News
People are getting very creative.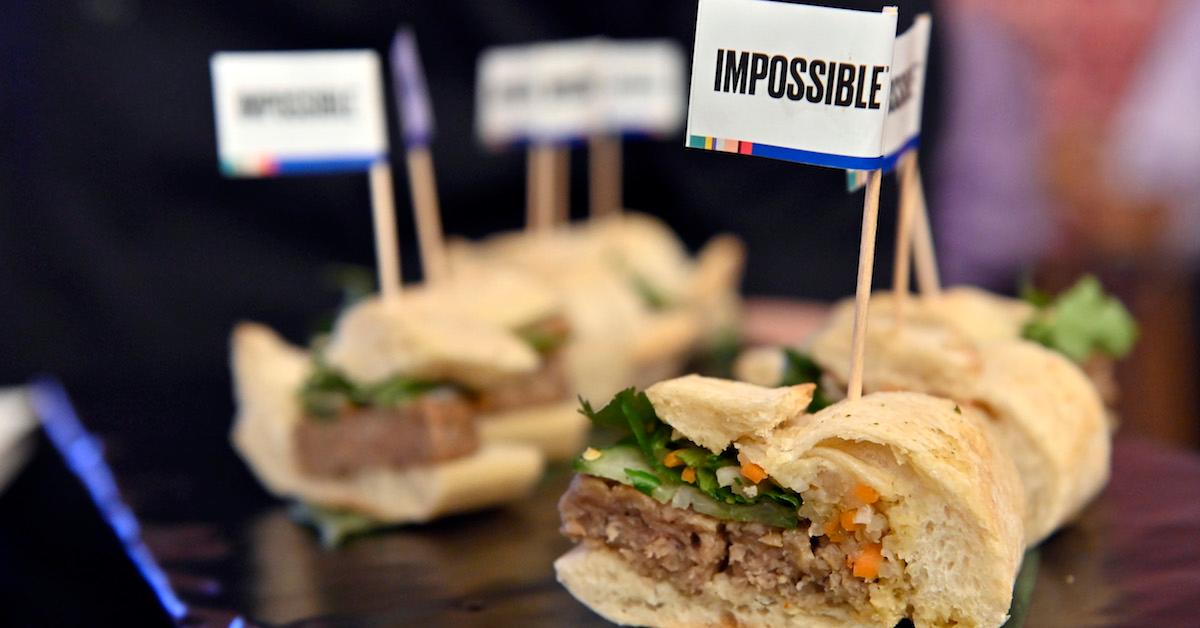 News
Impossible Foods revealed its newest product at CES: meatless pork.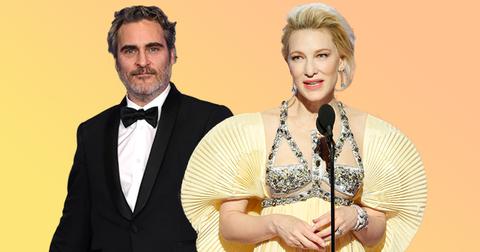 News
Many speeches acknowledged the climate crisis and its ties to the fires in Australia.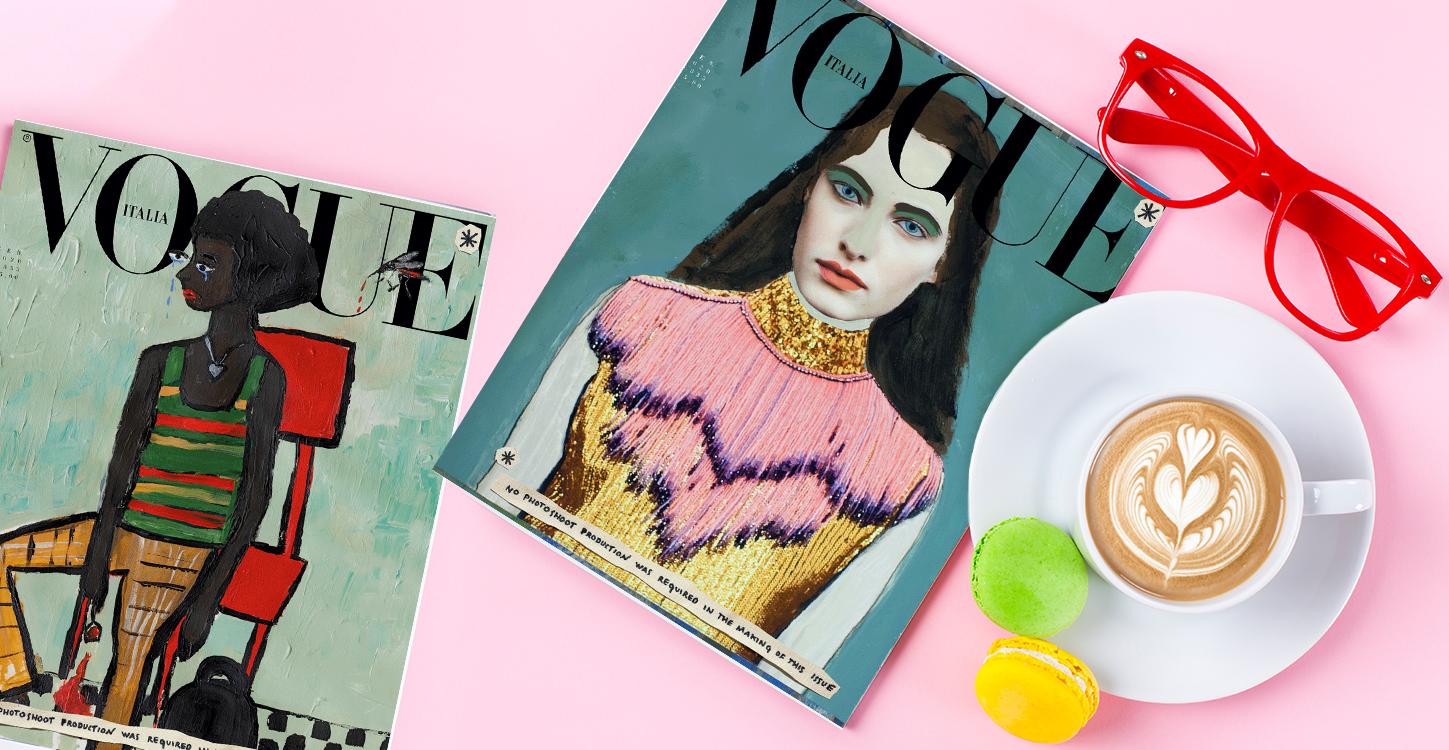 News
Vogue Italia is forgoing photographs this month to avoid the high environmental impact of photoshoots.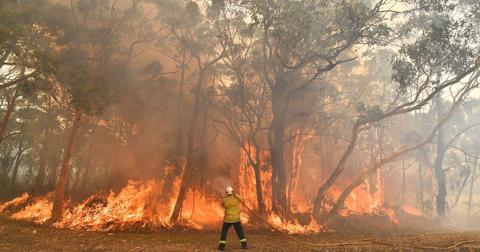 News
The deadly bushfires tearing through Australia still show no signs of stopping.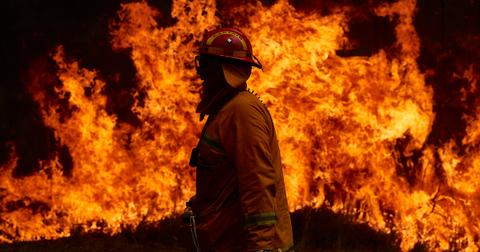 News
Australian bushfires are generating pyro-cumulonimbus clouds, making it difficult to put the fires out.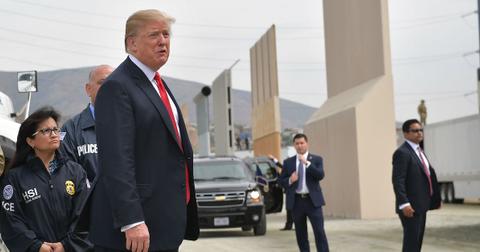 News
Trump's border wall threatens wildlife all along the U.S.-Mexico border, but eight species in Arizona are already at risk.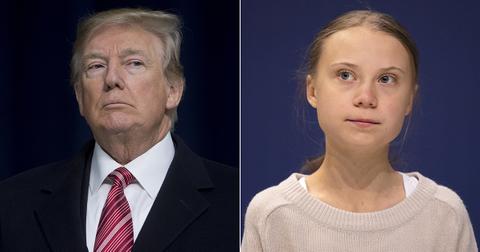 News
Greta Thunberg says that it would be a waste of time to try to talk to President Trump about climate change.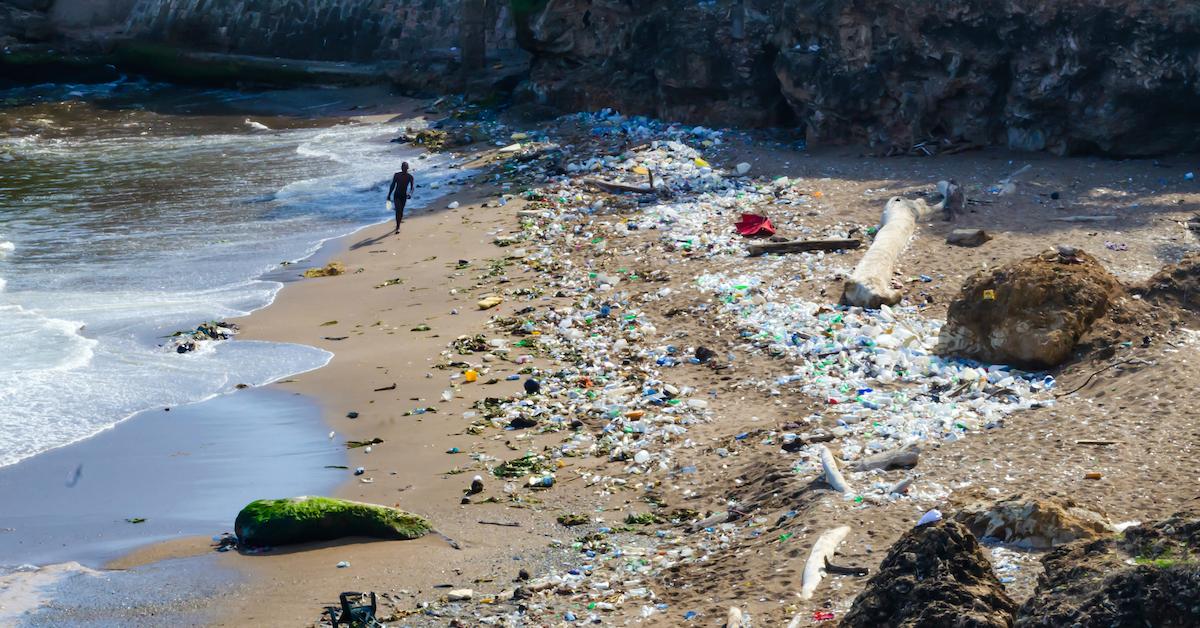 News
A single-use plastic ban is going into effect in these Caribbean nations.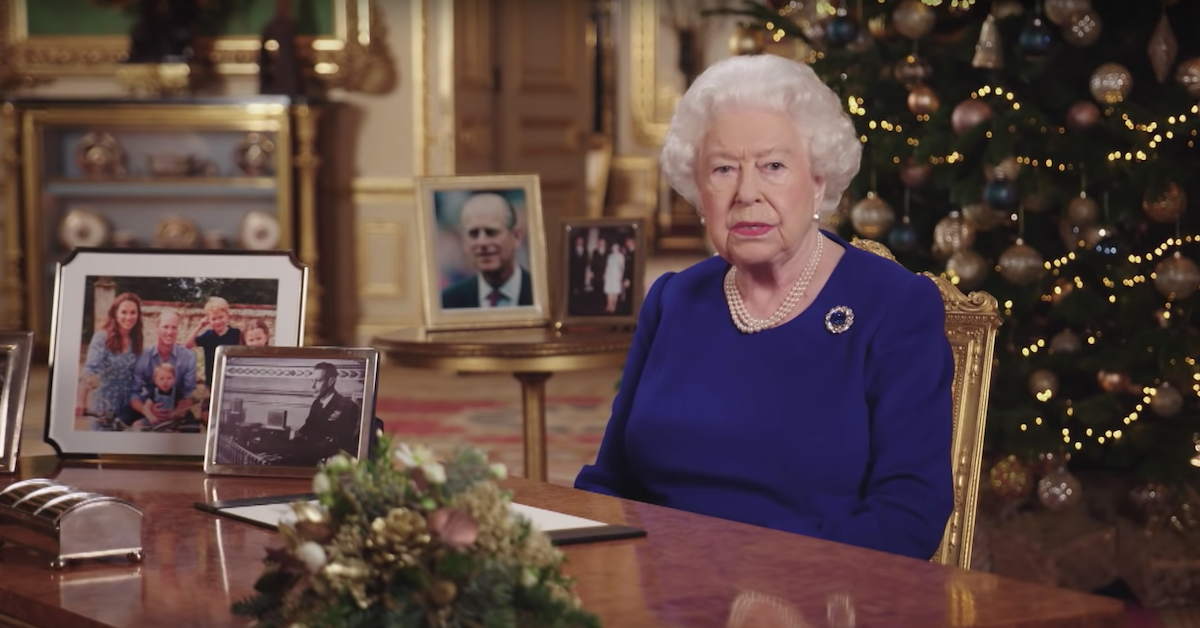 News
In Queen Elizabeth II's Royal Christmas Message, she acknowledged the work of young climate activists.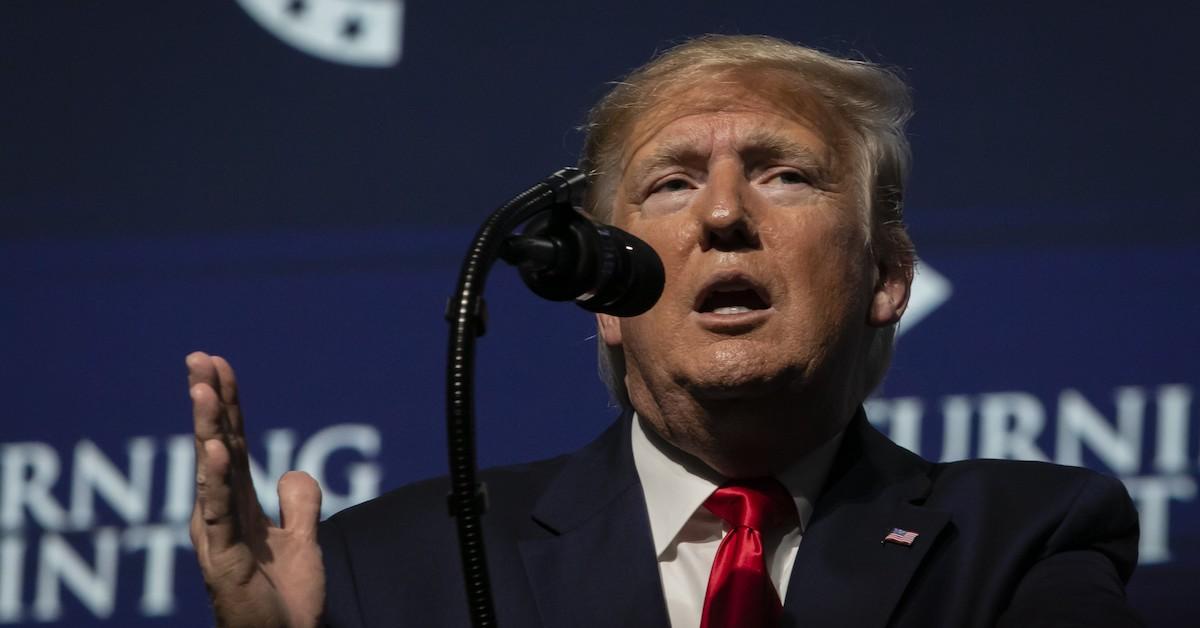 News
In Donald Trump's latest speech, the president bashed windmills for accidental bird deaths instead of acknowledging the benefits of renewable energy.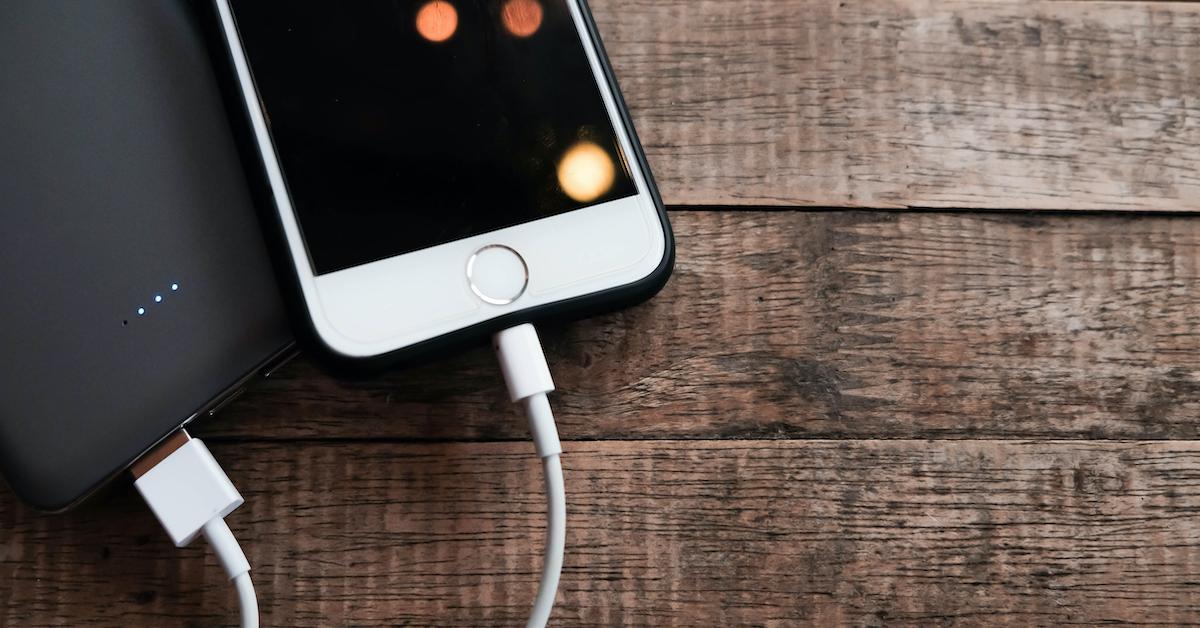 News
The new battery does not require any toxic heavy metals.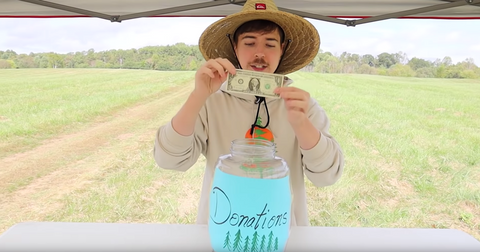 News
#TeamTrees is officially planting 20 million trees.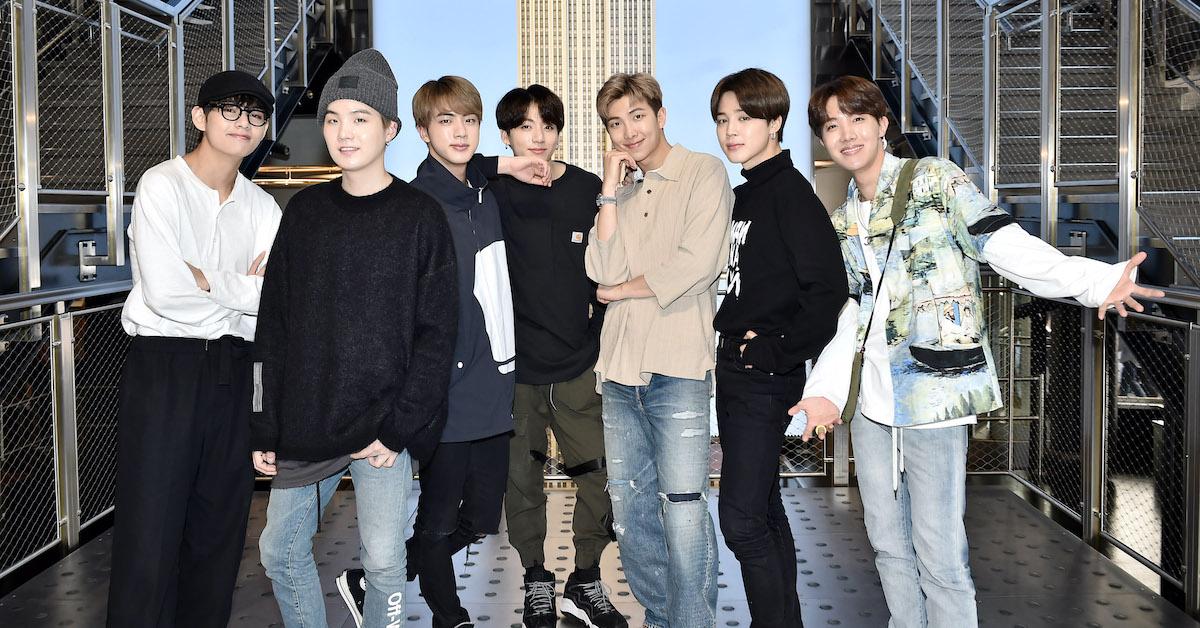 Culture
BTS is joining the fight for a healthy planet and clean air.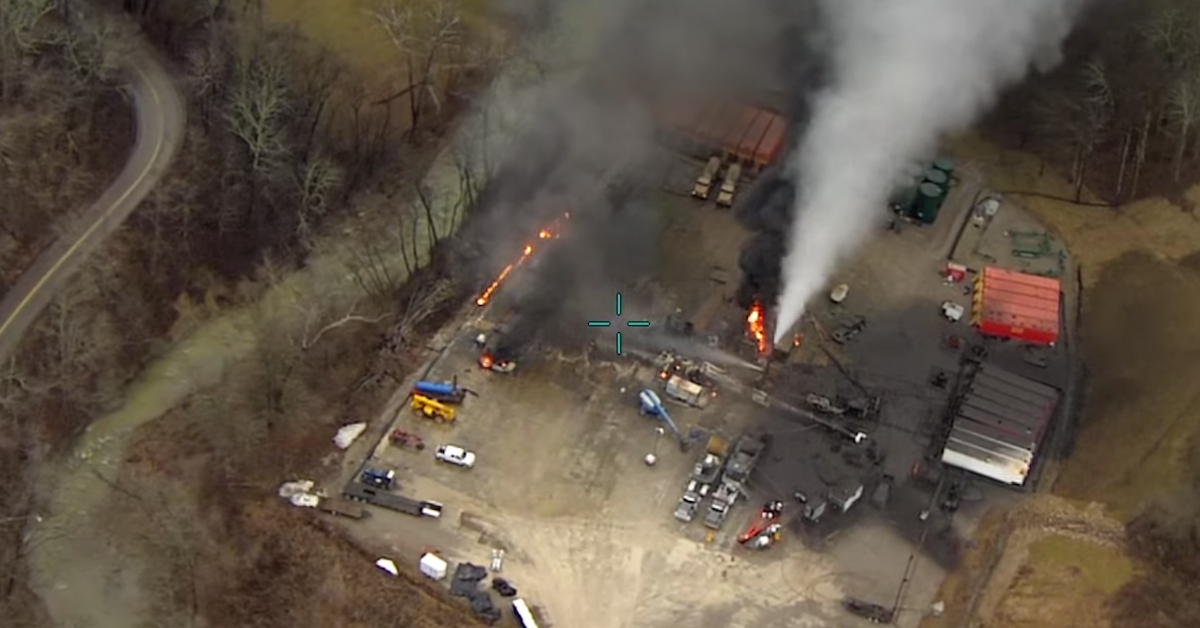 News
It took workers 20 days to plug the methane leak.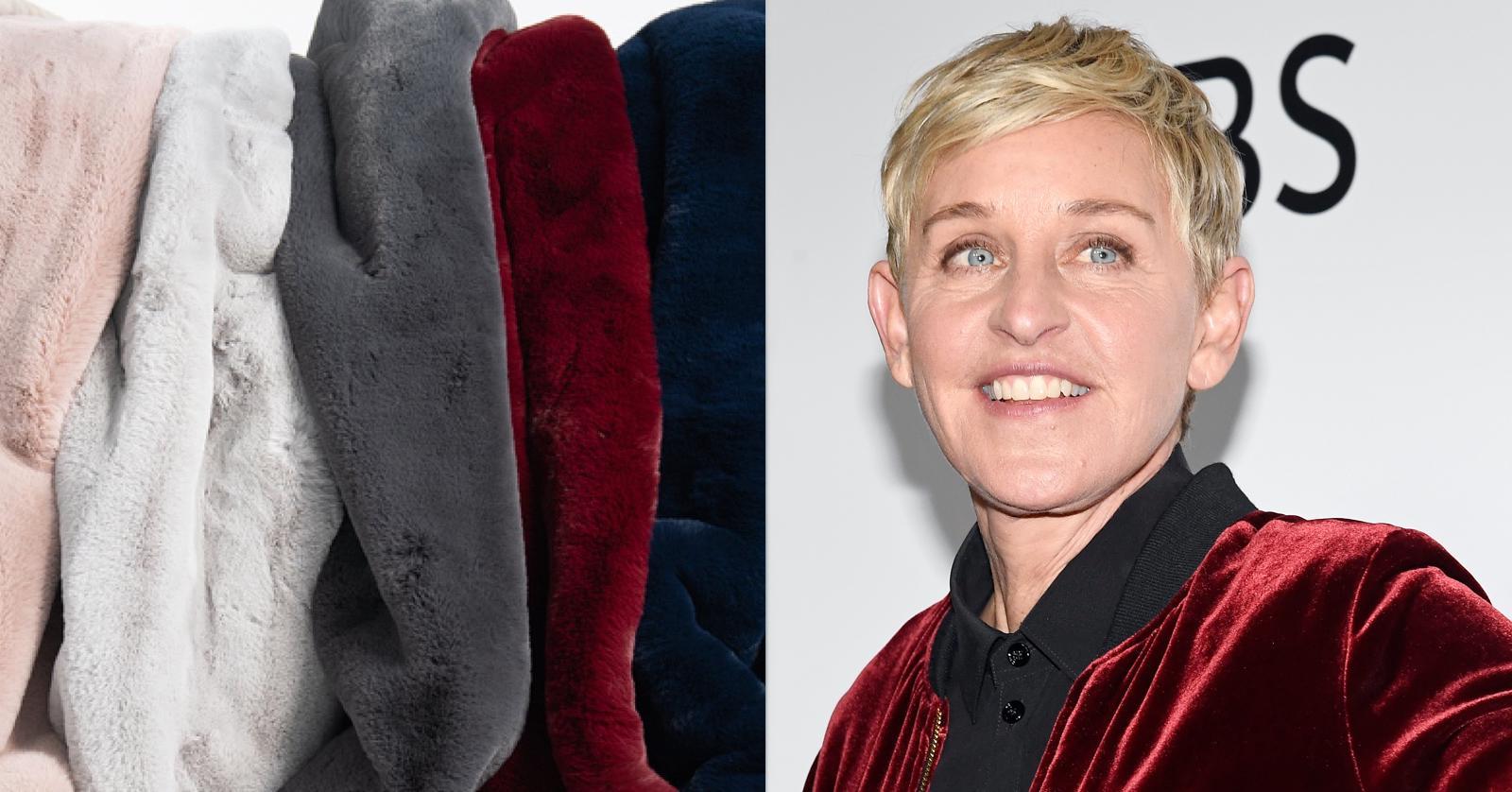 News
"I want people to stop using and wearing fur, it's that simple."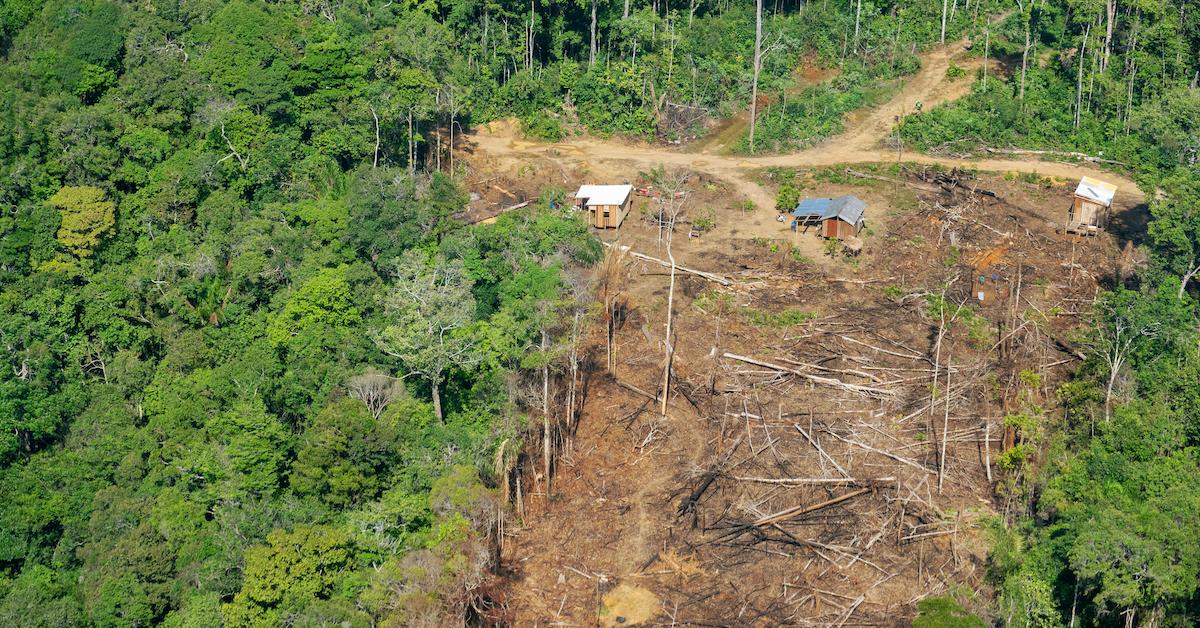 News
November marked the highest recorded rates of Amazon deforestation in years.