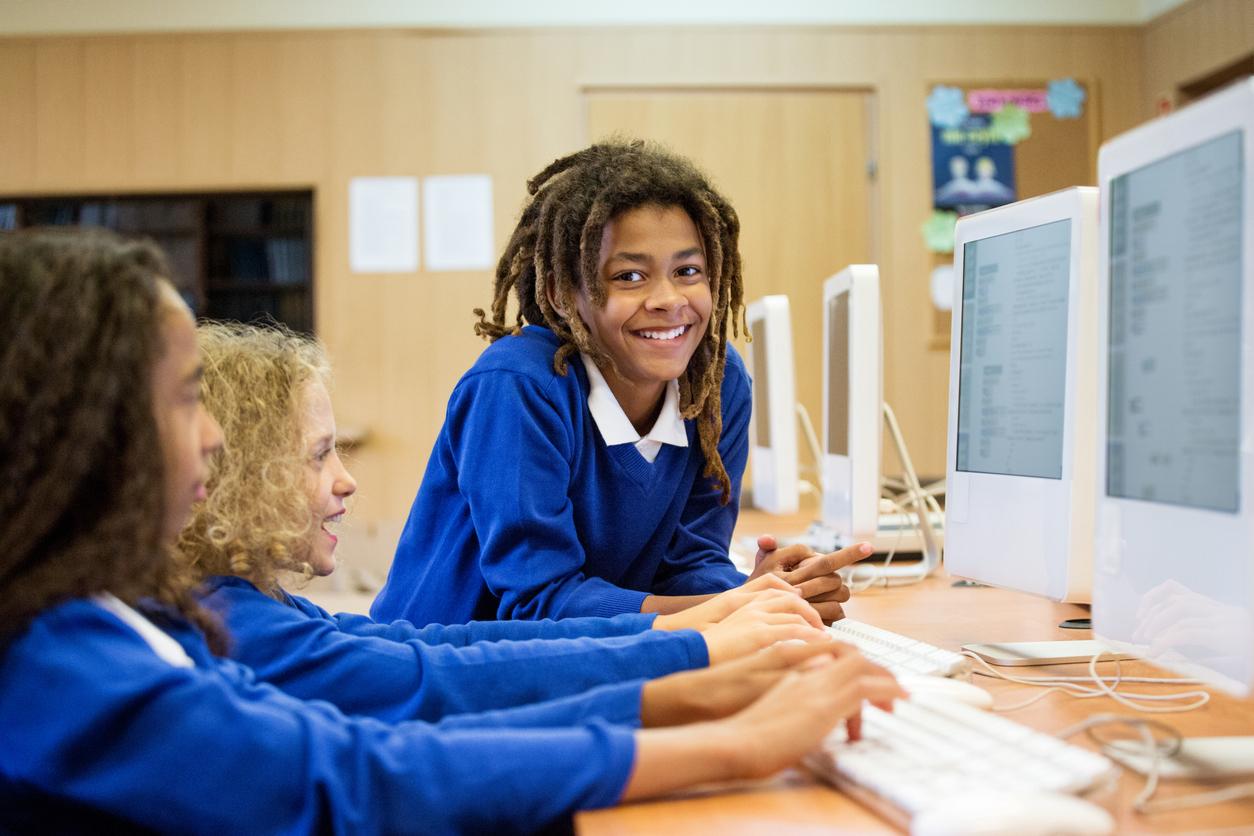 Teenager told he can't walk at graduation unless he cuts his dreadlocks
By Mark Pygas

Jan. 22 2020, Updated 4:31 p.m. ET
A Texas teenager has been suspended and told that he won't be allowed to walk at his High School's graduation unless he cuts his dreadlocks.
DeAndre Arnold, 18, told KRIV that he first started growing his dreadlocks during seventh grade, but now as a senior at Barbers Hill High School, he's been told that he needs to cut them shorter because they violate the school's dress code. That's despite Deandre consistently wearing his hair tied up.
Article continues below advertisement
"They said Deandre's hair can't touch the collar, ears or in the face," DeAndre's mother said. "It never really did, he's always had it up."
The family has been back and forth with the school for a while on the issue, but before winter break, school officials offered an ultimatum. If DeAndre didn't get his hair up to dress code during the break, he would be suspended.
DeAndre didn't cut his hair and landed in-school suspension when he returned. It was then that he was told he wouldn't be able to walk onstage during graduation if he refused to get his hair cut.
His family insists that DeAndre won't be cutting his hair, as it's part of his heritage.
Article continues below advertisement

"Hair is a part of his heritage, culture, his dad is a Trinidadian," DeAndre's mom told KRIV. "How can I put him in a barber chair and say OK DeAndre in order to graduate, let me cut your hair."
DeAndre and his family were able to address the school board on Martin Luther King Jr. Day, along with supporters and activists, including Ashton Woods of Black Lives Matter.
Article continues below advertisement
"The dress code is designed by white people for white people and is damaging to black bodies," Woods said at the meeting.
Gary Monroe of the United Urban Alumni Association told board members that they might be violating the Civil Rights Act as it applies to religious beliefs.
"DeAndre [and] his family should not have to go through this. But I expect it from a board that has zero diversity," he said."
"Let's stop with the dress code. This not about dress code, this is about policing black boys," one supporter added.
Their efforts were in vain, though.
Superintendent Greg Poole and the board refused the appeal, saying that the issue isn't with DeAndre's dreadlocks but the length of his hair.
Article continues below advertisement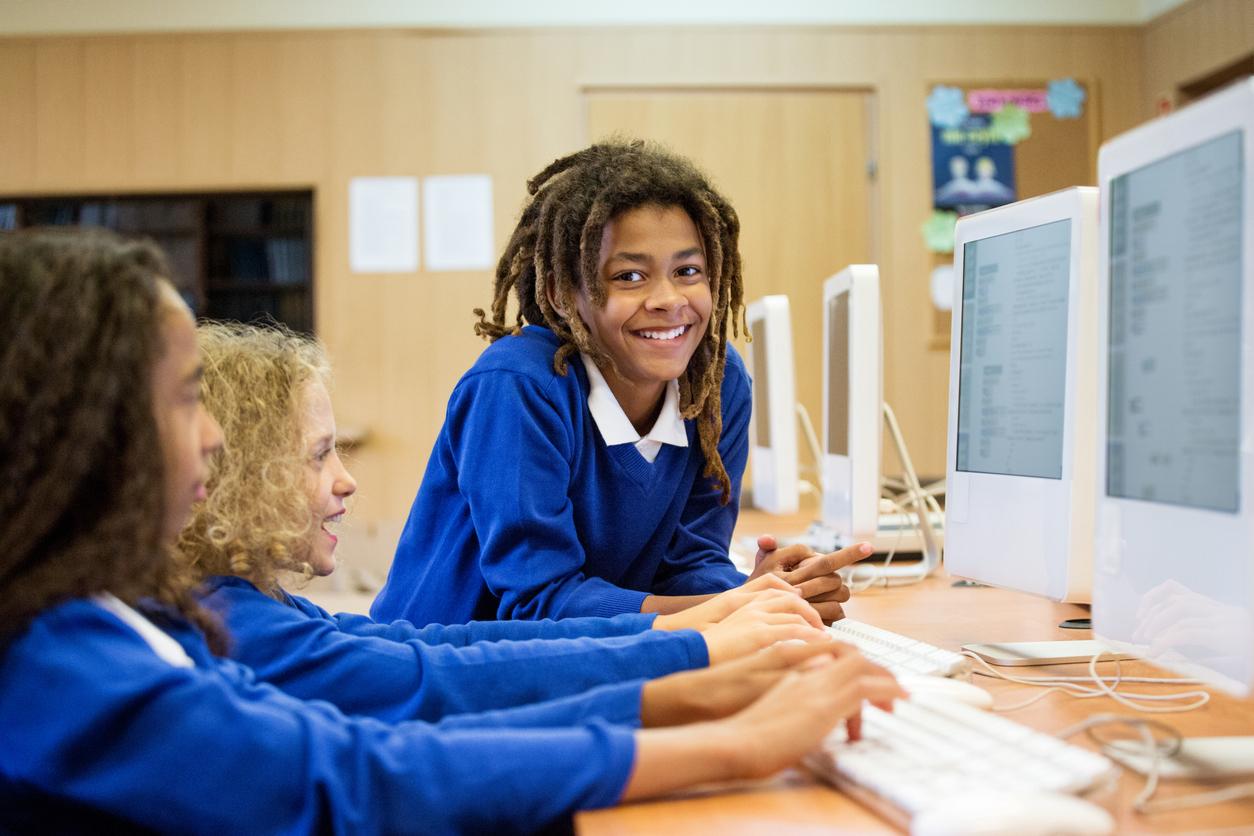 "There is no dress code policy that prohibits any cornrow or any other method of wearing of the hair," Poole said. "Our policy limits the length. It's been that way for 30 years."
The board decided not to list the topic in their agenda for the meeting.
Article continues below advertisement
In a statement to The Hill, the district added:
"Barbers Hill ISD has a long standing dress code, but we absolutely allow dreadlocks. What we do not allow is any action that circumvents or violates the provision regarding hair length. The student in question was NEVER forbidden from attending school."
"The U.S. Constitution allows a school board the right to implement local community expectations, and Barbers Hill ISD's continual academic and extra-curricular successes are a direct result of our communities' high expectations," the spokesperson continued."
Supporters aren't giving up though, with Monroe saying that the family is planning to take the school board to federal court within 48 hours unless a resolution is passed.
DeAndre's father added: "I won't stand for anybody bullying my child. He has rights. All he wants to do is graduate."