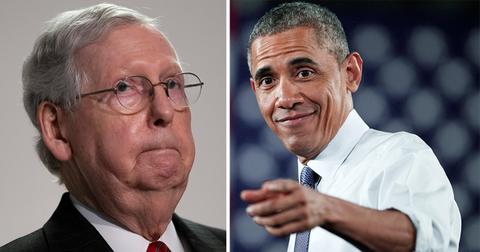 Mitch McConnell says Obama 'should have kept his mouth shut' after criticizing Trump's coronavirus response
By Mark Pygas

Updated
Senate Majority Leader Mitch McConnell has criticized former President Barack Obama, who attacked President Donald Trump over his handling of the coronavirus pandemic.
President Trump's daughter-in-law, Lara Trump, told McConnell about the criticism during an online Trump campaign event, according to The Hill. She said that Obama had "slammed" Trump during a private conference call with former members of his administration.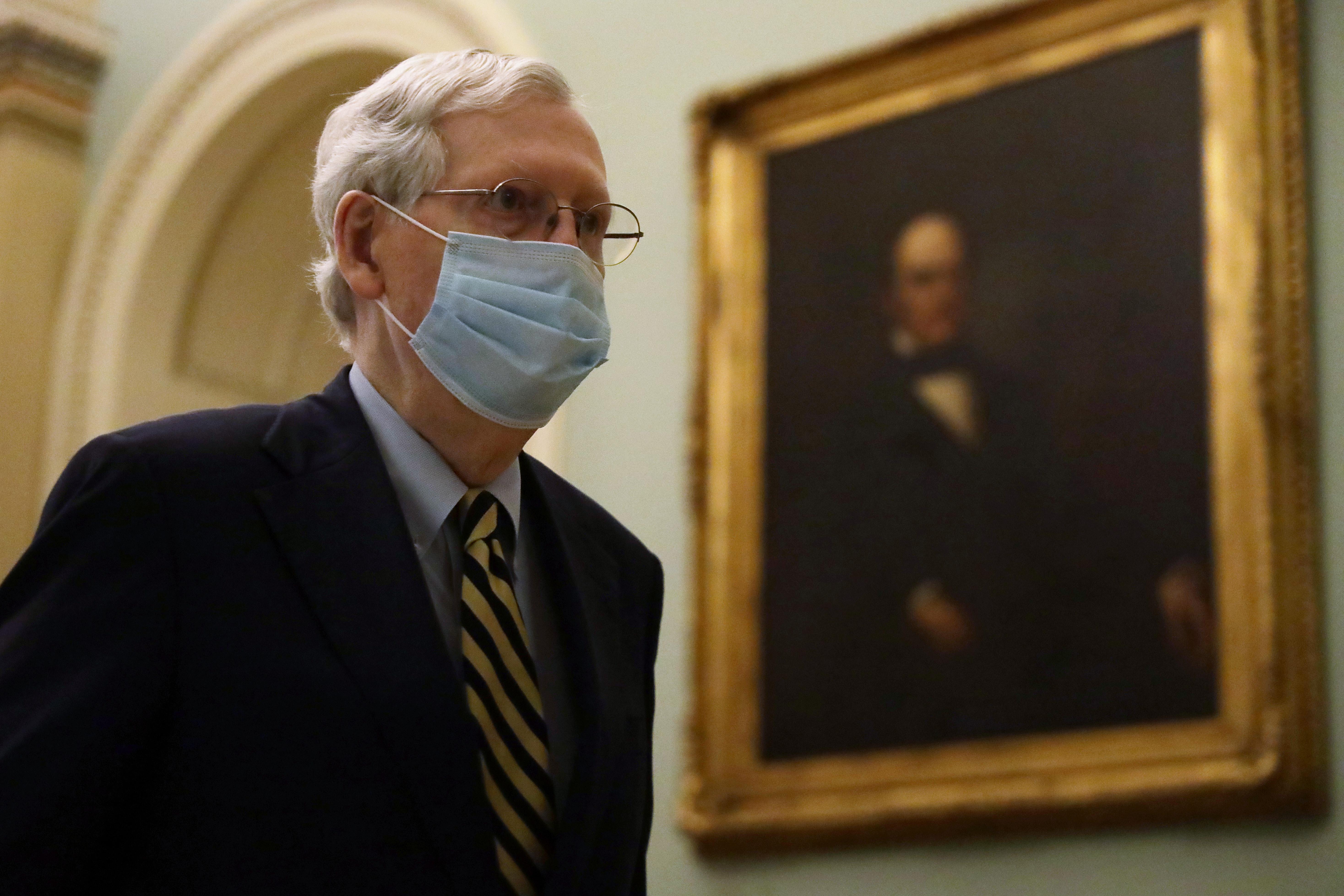 McConnell replied by saying that Obama should have followed the lead of former President George W. Bush, who has mostly stayed out of politics since he left the White House. McConnell said that Bush and his father, former President George H.W. Bush, "kept their mouths shut" after leaving office because they didn't think it was "appropriate" to critique another president.
"I think President Obama should have kept his mouth shut. You know, we know he doesn't like much this administration is doing. That's understandable. But I think it's a little bit classless frankly to critique an administration that comes after you," McConnell said.
"You had your shot. You were there for eight years. I think the tradition that the Bushes set up of not critiquing the president who comes after you is a good tradition," McConnell concluded.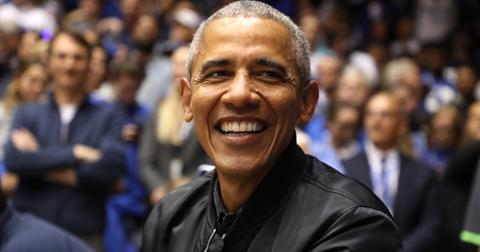 President Obama's comments were made during a phone call with 3,000 members of the Obama Alumni Association on Friday, May 7, as the former president encouraged ex-staff members to work for Joe Biden's campaign.
"What we're fighting against is these long-term trends in which being selfish, being tribal, being divided, and seeing others as an enemy — that has become a stronger impulse in American life," Obama said. "And by the way, we're seeing that internationally as well. It's part of the reason why the response to this global crisis has been so anemic and spotty."
"It would have been bad even with the best of governments. It has been an absolute chaotic disaster when that mindset — of 'what's in it for me' and 'to heck with everybody else' — when that mindset is operationalized in our government," he added.
Obama went on to add: "That's why, I, by the way, am going to be spending as much time as necessary and campaigning as hard as I can for Joe Biden."
In a leaked phone call to former staffers, Barack Obama describes the U.S. response to the coronavirus crisis as an "absolute chaotic disaster." pic.twitter.com/aDebo1OKlT

— Brut America (@brutamerica) May 10, 2020
According to CNN, Obama went on to criticize the Justice Department's decision to drop criminal charges against former National Security Adviser Michael Flynn. Flynn plead guilty to lying to the FBI about his conversations with Russian officials as part of the Mueller investigation.
Unsealed documents seem to suggest that Peter Strzok, former head of FBI counterintelligence, ordered the investigation of Flynn to remain open even as it was slated to be closed because the FBI lacked "derogatory" information.
Obama said in the call that dropping the case suggested "the rule of law was at risk" in the country.