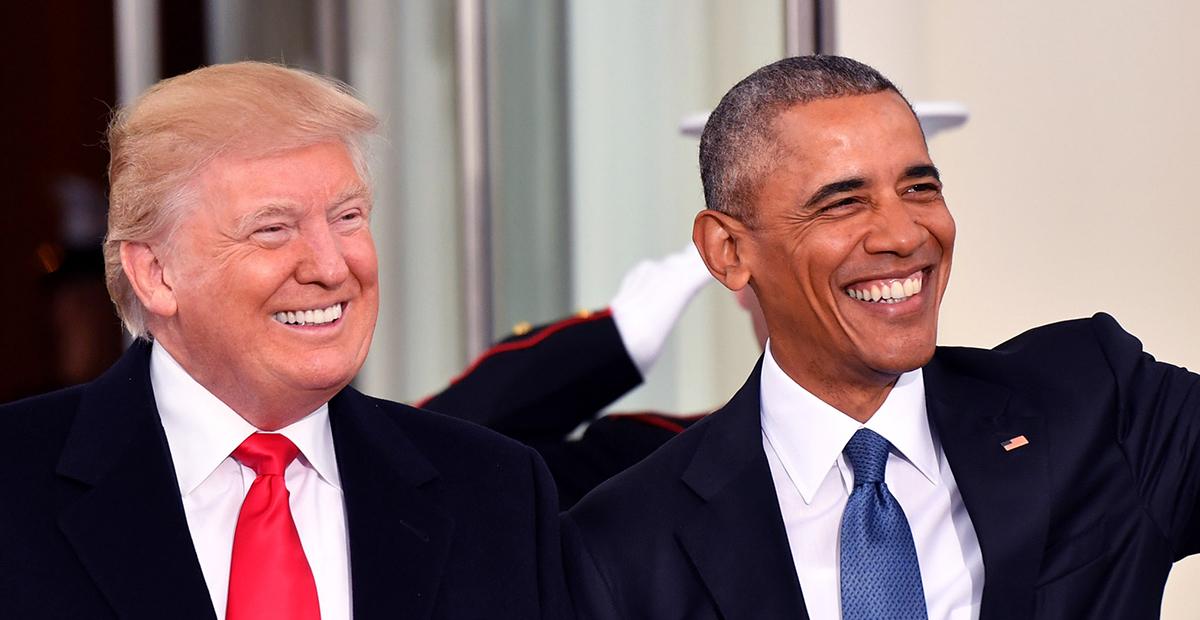 Obama calls Trump's handling of coronavirus pandemic an 'absolute chaotic disaster'
By Mark Pygas

May 11 2020, Updated 8:50 a.m. ET
Former President Barack Obama has slammed President Donald Trump's response to the coronavirus pandemic. During a private conference call with former members of his administration obtained by Yahoo News, Obama described Trump's response as "an absolute chaotic disaster."
Article continues below advertisement
The comments were made during a phone call with 3,000 members of the Obama Alumni Association on Friday, May 7, as the former president encouraged ex-staff members to work for Joe Biden's campaign.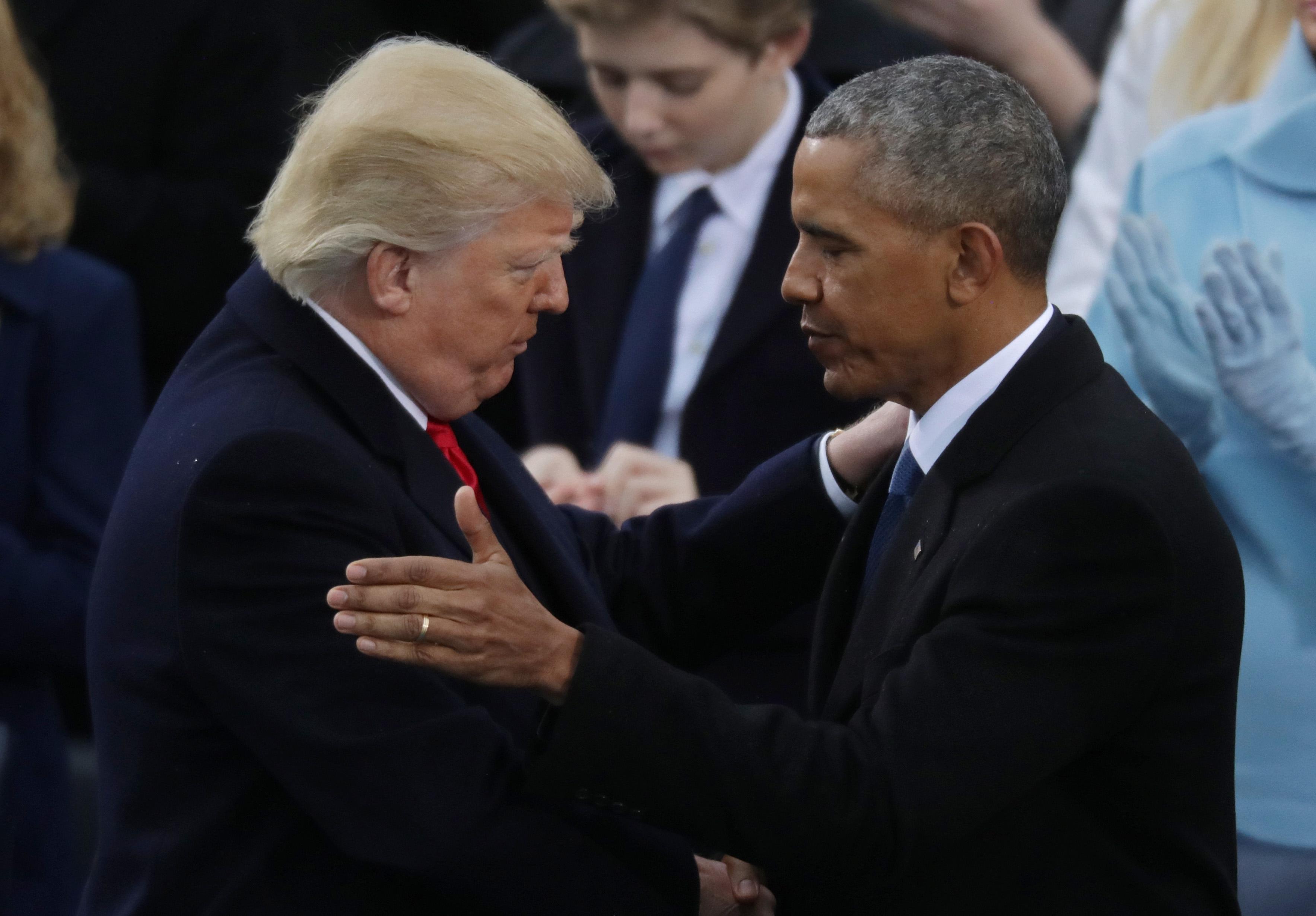 Article continues below advertisement
"What we're fighting against is these long-term trends in which being selfish, being tribal, being divided, and seeing others as an enemy — that has become a stronger impulse in American life," Obama said. "And by the way, we're seeing that internationally as well. It's part of the reason why the response to this global crisis has been so anemic and spotty."
"It would have been bad even with the best of governments. It has been an absolute chaotic disaster when that mindset — of 'what's in it for me' and 'to heck with everybody else' — when that mindset is operationalized in our government," he added.
Obama went on to add: "That's why, I, by the way, am going to be spending as much time as necessary and campaigning as hard as I can for Joe Biden."
Article continues below advertisement
According to CNN, Obama went on to criticize the Justice Department's decision to drop criminal charges against former National Security Adviser Michael Flynn. Flynn plead guilty to lying to the FBI about his conversations with Russian officials as part of the Mueller investigation.
Article continues below advertisement
Unsealed documents seem to suggest that Peter Strzok, former head of FBI counterintelligence, ordered the investigation of Flynn to remain open even as it was slated to be closed because the FBI lacked "derogatory" information.
Obama said in the call that dropping the case suggested "the rule of law was at risk" in the country.
White House press secretary Kayleigh McEnany dismissed Obama's comments, saying on Saturday: "President Trump's coronavirus response has been unprecedented and saved American lives."
Article continues below advertisement
Trump has repeatedly blamed Obama for a slow coronavirus response that has led to over 1.2 million confirmed cases and 69,000 deaths in the United States.
Back in March, Trump blamed Obama for a delay in getting coronavirus testing online. In a press conference, Trump said: "The Obama administration made a decision on testing that turned out to be very detrimental to what we're doing, and we undid that decision a few days ago so that testing can take place in a much more accurate & rapid fashion."
Article continues below advertisement
Vice President Pence later clarified the remarks, stating: "The last administration asserted Food and Drug Administration (FDA) jurisdiction over-testing and the development of tests like this. The president changed that on Saturday."
Article continues below advertisement
According to the Washington Post, that statement was false. Glenn Kessler explains that "there was no Obama rule, simply 'guidance' that was never acted on."
When asked what rule Trump and Pence could be referring to, Peter Kyriacopolous, chief policy officer at the Association of Public Health Laboratories, told CNN: "We aren't sure what rule is being referenced."
He added: "There was an intense interest from FDA to pursue regulation of lab-developed tests during the Obama administration, but it never occurred. FDA did a lot of work on this, but there never was a final rule that came out of all that work."
Instead, many have attributed the delay in test kits to mistakes made by the CDC. Neel Patel of MIT Technology Review explains: "On February 5 the CDC began to send out coronavirus test kits, but many of the kits were soon found to have faulty negative controls (what shows up when coronavirus is absent), caused by contaminated reagents."
As a result, the kits couldn't be used, and the CDC was slow to get testing online. This shortage meant that in the early stages of the outbreak, tests were reserved for people who had been outside the country recently and those who had come into contact with a confirmed case of coronavirus.