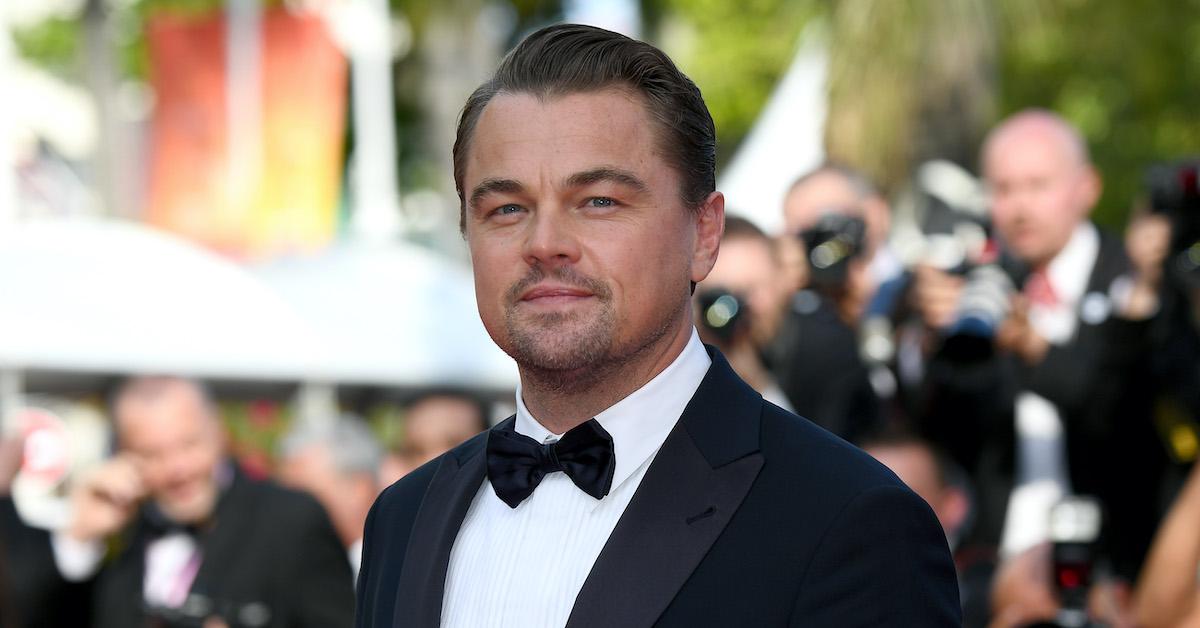 Leonardo DiCaprio's Earth Alliance donates $3 million to help Australia wildfires
By Sophie Hirsh
Earth Alliance, the organization Leonardo DiCaprio co-founded last year, just launched the Australia Wildfire Fund, a new charity to help with relief for the Australian bushfires. To kick things off, Earth Alliance is donating $3 million to the Australia Wildlife Fund, which is an "international response to the catastrophic bushfires raging through the country."
Earth Alliance announced the news in an Instagram post this week. "Earth Alliance, created in 2019 by Leonardo DiCaprio, Laurene Powell Jobs, and Brian Sheth, has launched the #AustraliaWildfireFund, a $3 million commitment to assist critical firefighting efforts, aid local communities most affected by the wildfires, enable wildlife rescue and recovery, and support the long term restoration of unique ecosystems," the post read.
More From Megaphone
.

News

25,000 lawsuits from Flint, Michigan residents can now go to court, thanks to a ruling from the U.S. Supreme Court.

.

News

"Our house is still on fire," Greta Thunberg said.

.

News

China is banning several kinds of single-use plastic gradually over the next five years.