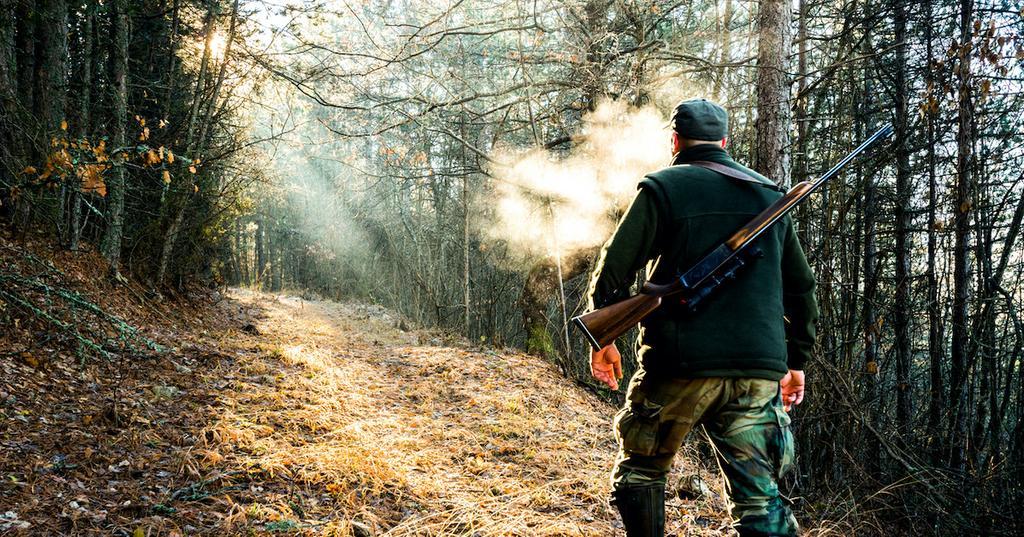 Washington is now the seventh state to ban wildlife killing contests
By Lizzy Rosenberg

Sep. 18 2020, Updated 9:38 a.m. ET
Although competing against a group of gun-toting hunters to shoot and kill as many helpless wild animals as possible for cash prizes most likely doesn't appeal to you, it's apparently considered a "sport" to some. However, Washington has just become the seventh state to ban these contests, which have been deemed "cruel and unsporting" by the Humane Society of the United States (HSUS).
Article continues below advertisement
"We have made it our mission to end all wildlife killing contests—gruesome events that make a game out of recklessly and indiscriminately killing animals for cash, prizes, and bragging rights. These competitions that feature piles of animal carcasses are not only cruel and unsporting, but they are also at odds with science," said HSUS President and CEO, Kitty Block.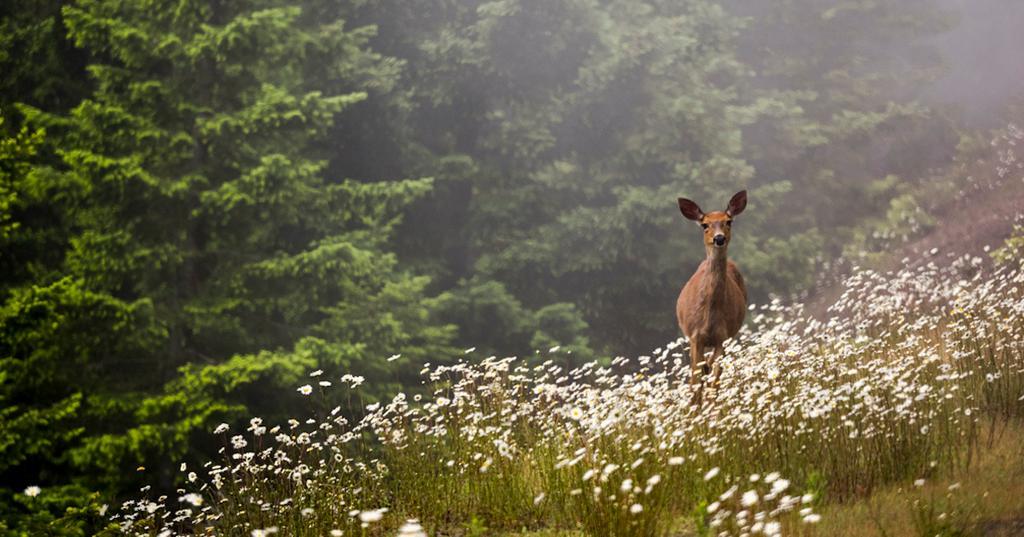 Article continues below advertisement
If you aren't familiar with wildlife killing contests, let us bring you up to speed.
The Humane Society defines wildlife killing contests as: "organized events in which participants compete for prizes — typically cash or hunting equipment — for killing the most and/or largest animals within a specified time period. Contests may also be judged by a system that allocates a number of points for each species, by gender, such as "largest male" or "smallest female" or by characteristics such as "biggest ears" or "mangiest mutt," hunting anything from bobcats, to coyotes, foxes, and wolves.
Hunters justify wildlife killing contests by claiming they're an effective form of "pest control." If the population of a certain species is high in a certain area, they're often the targets of local wildlife killing contests, eliminated in massive numbers, year after year. The justification, however, is baseless. Species — especially predators — keep ecosystems healthy and thriving, and reducing their population lowers biodiversity.
Article continues below advertisement
Meanwhile, participants in these contests often ignore important ethical rules, and they generally lure in animals in an incredibly cruel manner. They utilize electronic calling devices that mimic the sound of animals' prey to shoot and kill them. Then, after the contest, the animal's bodies are often discarded in mass numbers. Needless to say, it's a total bloodbath, and it's wildly cruel.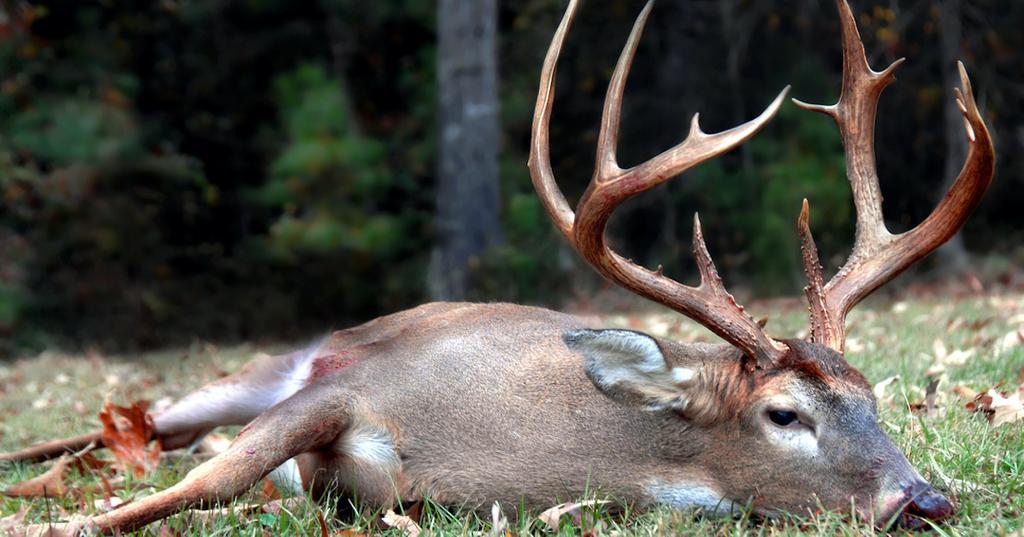 Article continues below advertisement
Washington's Fish and Wildlife Commission voted 7 to 2 to prohibit wildlife killing contests.
With Washington's conservation-focused victory, which took place earlier this week, it has officially become the seventh U.S. state to ban wildlife killing contests, along with Arizona, California, Colorado, Massachusetts, New Mexico, and Vermont, according to VegNews. HSUS is currently encouraging Oregon, New York, New Jersey, and Maryland to do the same, and to pass a similar legislation, but it may be a few more months before that happens.
The law prohibits the mass killings of animals for cash prizes, including: coyotes, bobcats, crows, and foxes. It also protects certain animals that are often left out of other kinds of protective laws, such as coyotes. Apparently, 1,427 were killed in Washington contests between 2013 and 2018. That being said, we're glad to hear the local coyote community — as well as other local wildlife — is safe now.
Article continues below advertisement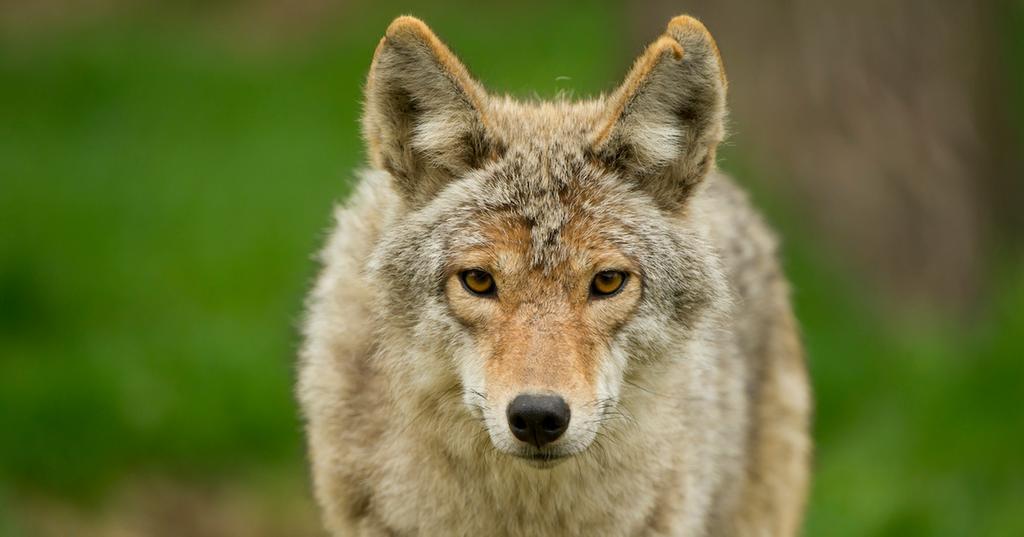 "We applaud the Washington Fish and Wildlife Commission for passing this rule, which recognizes that the vast majority of the state's citizens will not tolerate this reprehensible practice," said Dan Paul, Washington Senior State Director of HSUS. "We urge other states to follow."