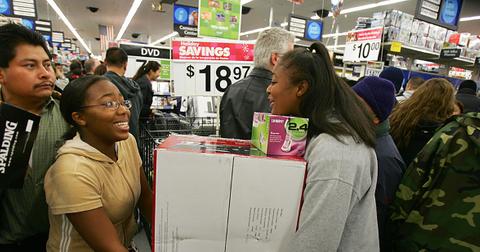 Walmart will close stores on Thanksgiving so that employees can spend it with their loved ones
By Mark Pygas

Updated
Walmart will close all their stores on Thanksgiving Day, marking a departure from beginning Black Friday sales at 6 p.m. on the Thanksgiving holiday.
The decision was made to thank employees for their work during the coronavirus pandemic and was announced alongside a bonus which will amount to $300 for full-time hourly associates and $150 for part-time and temporary associates. Other workers will also get bonuses, which will add up to $428 million in all.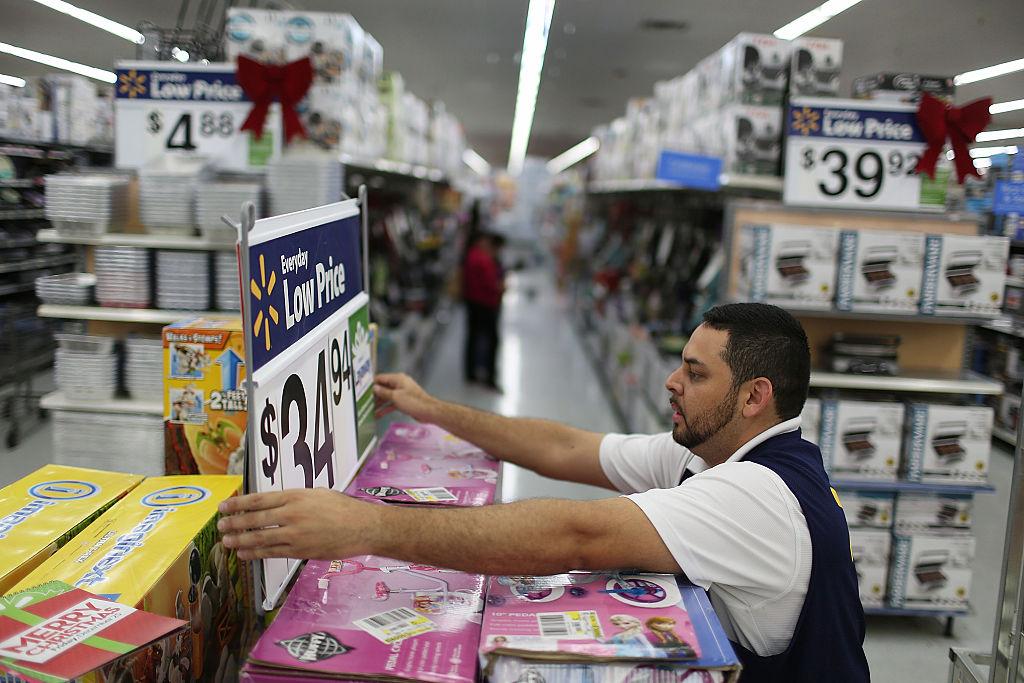 The bonuses will be paid to anyone employed by the company as of July 31, with workers receiving their bonus on August 20. This payment will mark the third bonus that Walmart employees have received in 2020, which have totaled $1.1 billion.
"Our associates have been working at an incredible pace, they've solved problems, and they've set an amazing example for others," said John Furner, CEO of Walmart in a statement. "To further appreciate their incredible work, we are pleased to share another special cash bonus this summer."
"We know this has been a trying year, and our associates have stepped up. We hope they will enjoy a special Thanksgiving Day at home with their loved ones," Furner added. "We are certainly thankful to our people for all of their efforts."
Sam's Club, which is owned by Walmart, will also remain closed on Thanksgiving, as it has in previous years.
"Since the beginning of this pandemic, I've been so proud to see how our associates have pulled together to take care of each other and our members," said Kathryn McLay, President and CEO of Sam's Club. "These are extraordinary times, and our associates have lifted each other up in extraordinary ways, and we are so grateful."
In a note to employees on Tuesday, Furner said that the idea to close stores on Thanksgiving Day had come from a supervisor at a store in Texas.
"We know holiday shopping will be different this year, and we will be managing sales events differently," Furner wrote. "Kevin Carlyle is the People Lead at Store #475 in Round Rock, Texas. He recently wrote us and suggested that we close for Thanksgiving during this unusual year, so that our associates could spend the day with their families."