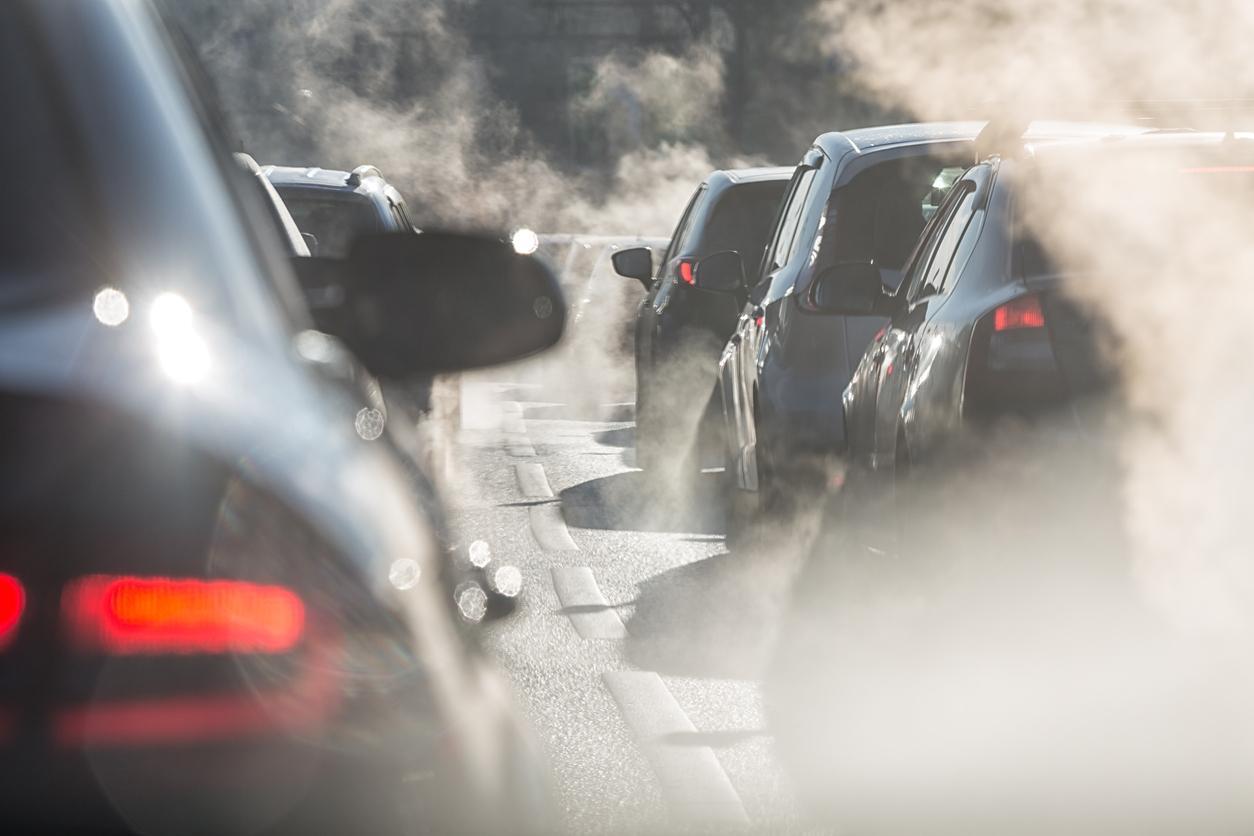 U.K. will ban sale of new diesel and gasoline cars from 2030
By Mark Pygas

Nov. 18 2020, Updated 10:28 a.m. ET
The United Kingdom is set to become the first major economy to ban the sale of new diesel and gasoline cars to tackle the climate crisis. In a statement on Wednesday, the British government announced that it would end the sale of polluting vehicles five years earlier than previously planned. Sales of hybrids will be allowed to continue until 2035.
Article continues below advertisement
To help people switch to electric vehicles, the government will spend £1.3 billion ($1.7 billion) on electric vehicle charging points, £500 million ($664 million) on development and production of batteries, and £582 million ($773 million) in subsidies to help people buy new vehicles.
The ban is part of a "green industrial revolution" proposed by Prime Minister Boris Johnson. The government intends to invest £12 billion ($16 billion) into green projects, with hopes that the cash injection "will help to bring in three times as much in terms of private sector money."
Article continues below advertisement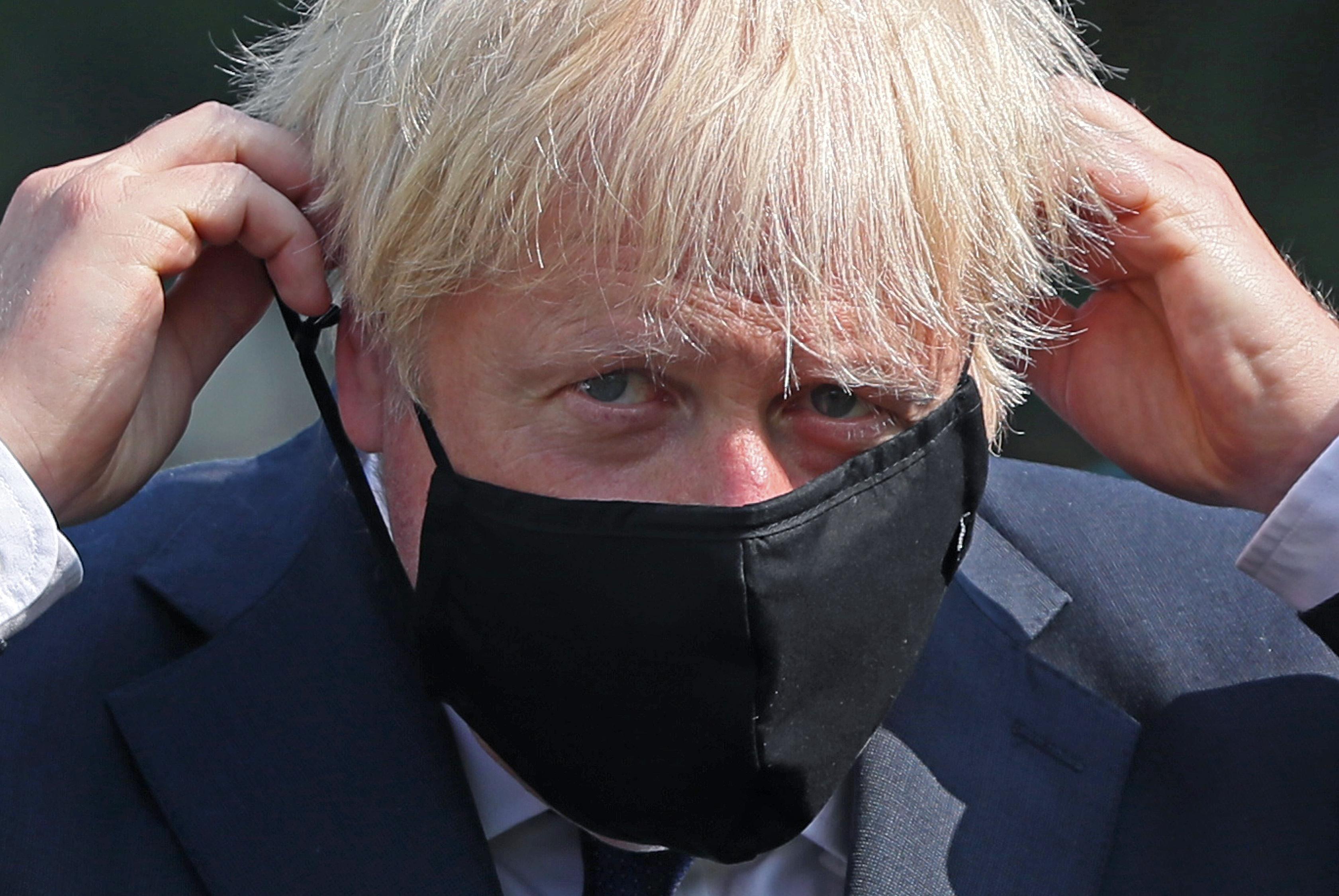 The plan comes as the global economy has been hit hard by the coronavirus pandemic, with Johnson hoping that the investment will help create new jobs.
"Although this year has taken a very different path to the one we expected, the United Kingdom is looking to the future and seizing the opportunity to build back greener," Johnson said in a statement. "The recovery of our planet and of our economies can and must go hand-in-hand."
Article continues below advertisement
Quadruple offshore wind energy production to 40 gigawatts by 2030. This increased capacity would be enough to power every home in the country.
Increase hydrogen production to five gigawatts by 2030.
Increase nuclear energy production.
Ban the sale of new diesel and gasoline cars by 2030. Grants will also be provided to help people make the switch to electric vehicles.
Increase the usage of public transport, cycling, and walking.
Invest in zero-emission plane and ship research.
Make homes and public buildings more energy efficient by installing 600,000 heat pumps every year by 2028.
Increase carbon capture to 10 million tonnes of carbon dioxide by 2030.
Plant 30,000 hectares of trees a year.
Invest in the development of new green technology.
Business Secretary Alok Sharma told the BBC that these green investments are expected to support the creation of 250,000 jobs in economically deprived areas of the country.