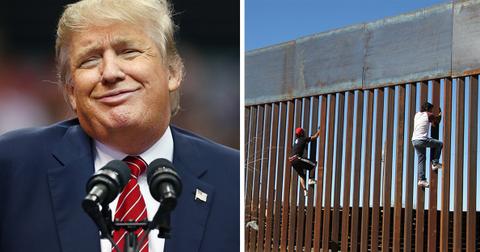 Trump will waive 10 federal laws to speed up construction of his border wall
By Mark Pygas

Updated
The Department of Homeland Security (DHS) announced on Tuesday that they plan to waive ten federal laws to speed up construction of the border all in California, Arizona, New Mexico, and Texas. The move is seen as part of an effort by President Donald Trump to make progress on one of his central campaign promises.
The DHS announced plans to waive procurement regulations that the Trump administration says will help to build 177 miles of wall more quickly. The ten laws include requirements for open competition among suppliers and giving losing bidders a chance to protest decisions.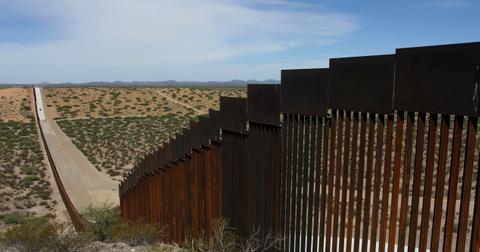 Acting Homeland Security secretary, Chad Wolf, said he could waive the laws under a 2005 law that gives him increased power when it comes to building border barriers.
"We hope that will accelerate some of the construction that's going along the southwest border," Wolf told Fox & Friends.
The Trump administration added that waiving the laws will allow at least 94 miles of wall to be built this year, bringing President Donald Trump closer to his goal of building 450 miles of the wall since taking office.
"Under the president's leadership, we are building more wall, faster than ever before," the DHS said in a statement.
Previous Presidents have waived laws in the past, though President Trump seems to be doing it far more than others. Secretaries under Trump have issued 16 waivers, while President George W. Bush issued five.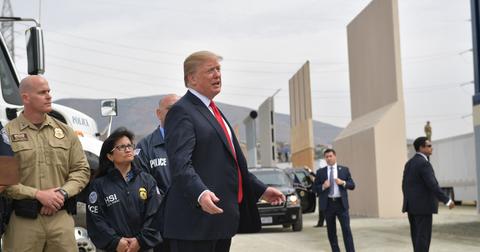 Scott Amey, general counsel at the Project on Government Oversight, said the move could lead to highly inflated prices.
"It's equivalent to buying a car without seeing a sticker price," Amey said. "This could be a recipe for shoddy work and paying a much higher price than they should."
After promising that Mexico would pay for the wall along the United State's southern border throughout his presidential campaign, President Donald Trump ended up declaring a national emergency to redirect $3.6 billion from military construction projects. A further $601 million has been redirected from the Treasury Department's forfeiture fund, while the Pentagon provided a further $2.5 billion from other priorities.
And earlier this month, the White House took a further $3.8 billion from the Pentagon. The declaration came after President Trump was unable to secure $13.3 billion from Congress.