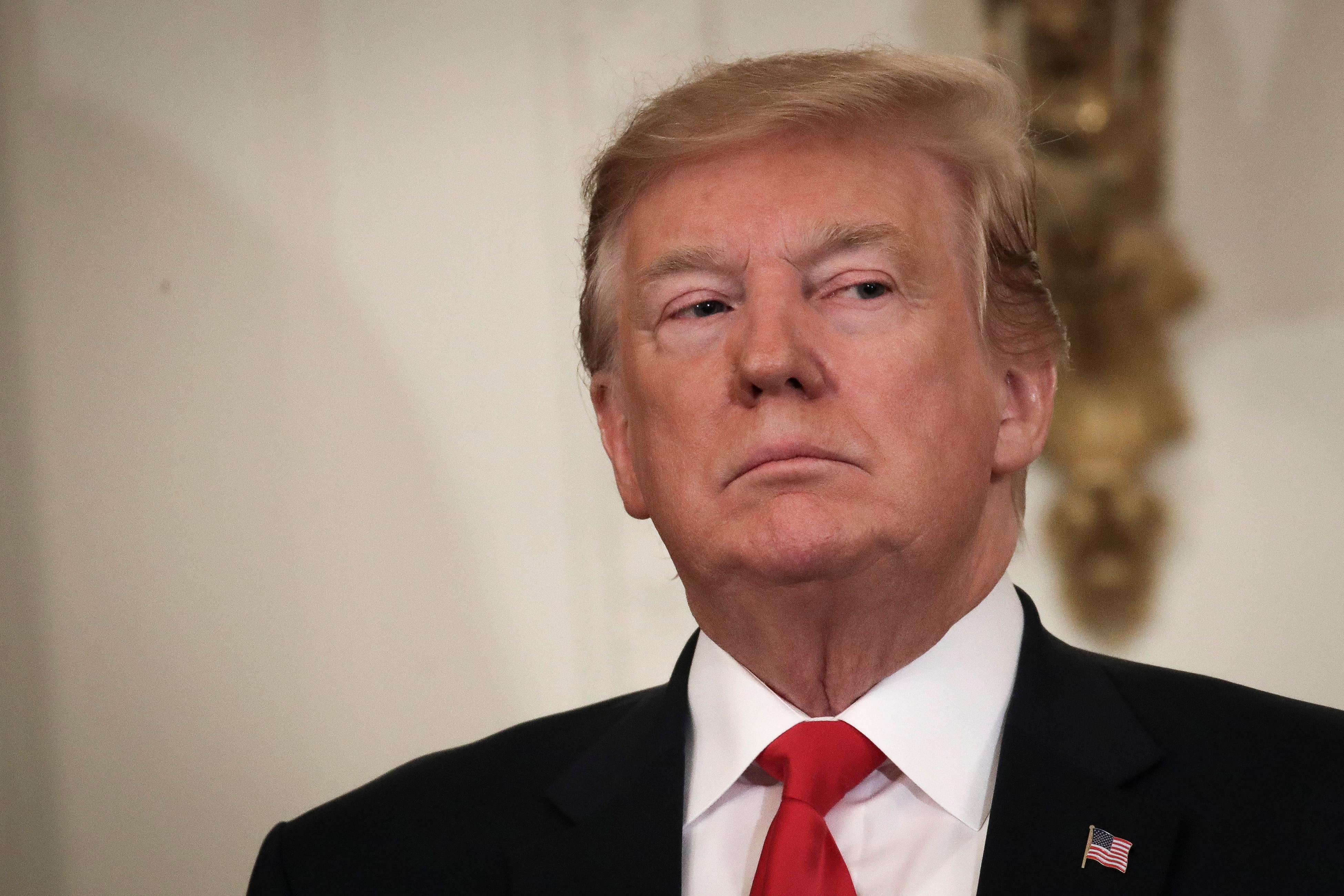 Majority of Americans don't want Trump to run again in 2024, almost half think he's 'one of the worst' presidents
By Mark Pygas

Dec. 14 2020, Updated 10:35 a.m. ET
A Fox News poll has found that most American voters do not want President Donald Trump to run again in 2020. Almost half of those surveyed believe that President Trump will go down as one "one of the worst" presidents in history. The poll, conducted jointly in December by Democratic and Republican pollsters, shows that Trump has lost major support since the coronavirus pandemic.
Article continues below advertisement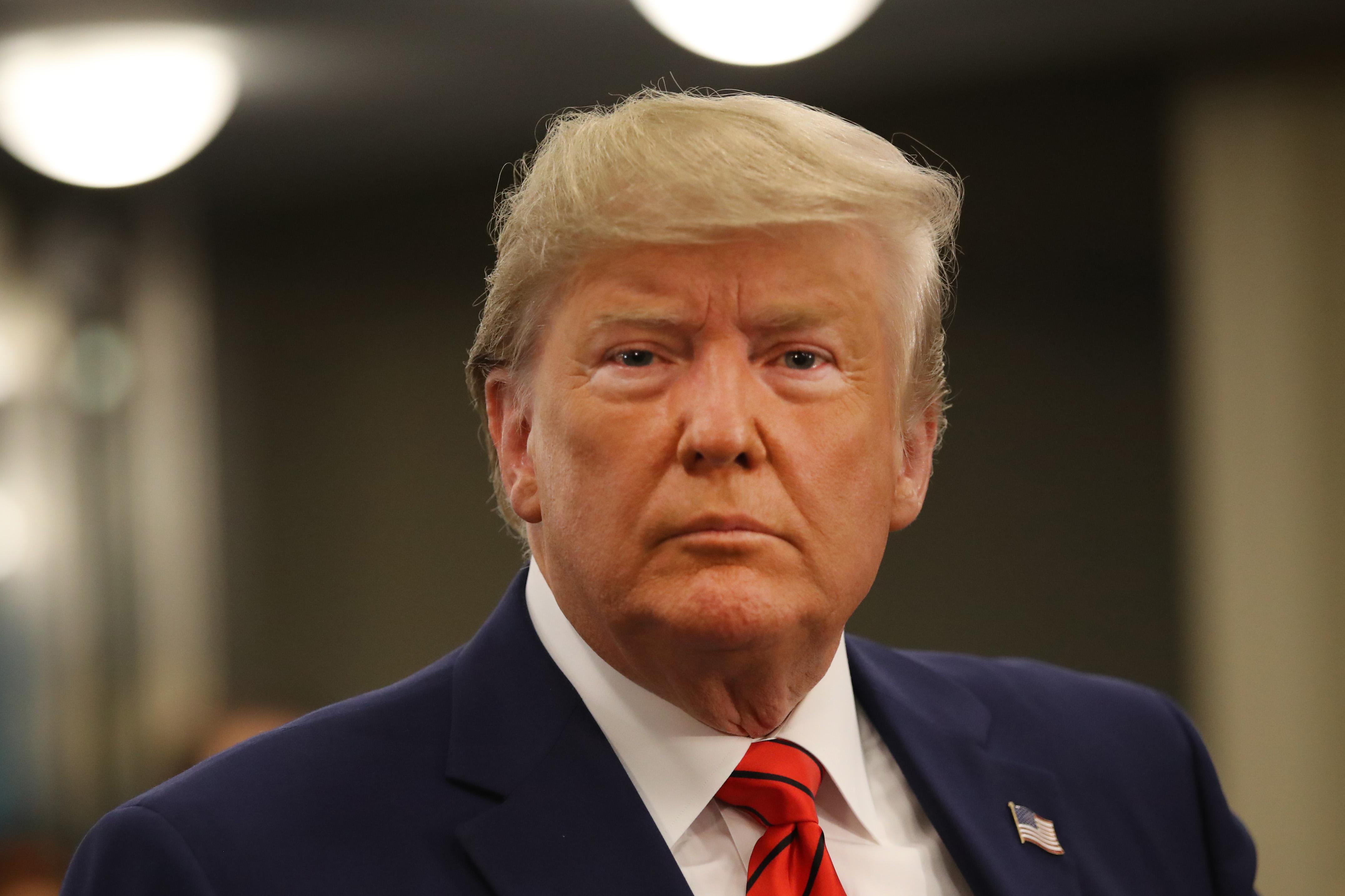 A record 20 percent of voters rated the economy as excellent in January 2020, the highest result since 1998. That support has fallen to 11 percent in December. It's still higher than December 2016, when only 3% of those polled said that the economy was excellent.
Article continues below advertisement
One-third of respondents believe that their family is better off now than four years ago, while 30 percent believed that they were worse off. The remaining 36 percent believe that they are in the same position as they were four years ago. When it comes to the state that America is in, only 32 percent believe that the nation is doing better, as opposed to 55 percent who think that America is doing worse.
When asked how history will remember President Trump, 42 percent of respondents said that Trump would be seen as "one of the worst" presidents in history. That's compared to 22 percent who believe that Trump will be seen as "one of the greatest" presidents.
Article continues below advertisement
The poll also found that 57 percent of voters want another Republican to run for office in 2024, which would make any potential second term by Trump difficult. Six percent of those polled said they didn't know. Among Republicans, 71 percent of Republicans said they wanted Trump to run again.
In the same poll, 56 percent of respondents said they think Trump is weakening American democracy by contesting the results of the election — 36 percent said the opposite. Opinions fell along party lines, with 66 percent of Republicans saying that the president is strengthening American democracy.
A majority of Americans, 58 percent, said they don't think the election was stolen from Trump — 36 percent said that the election was stolen. Among Republicans, that number was 68 percent.