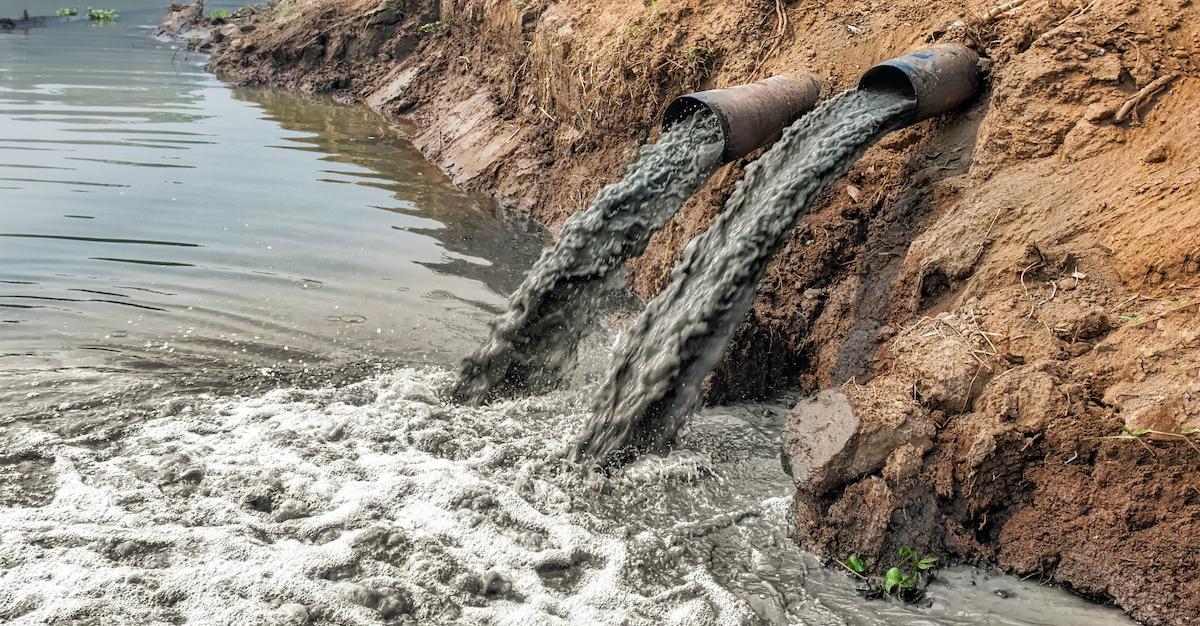 Trump's EPA is letting power plants dump toxic waste into rivers and streams
By Sophie Hirsh

Sep. 8 2020, Updated 8:02 a.m. ET
Not only do coal-fired power plants generate coal, air pollution, and greenhouse gas emissions, but they also generate something you may not think about: wastewater. In fact, coal plants are the U.S.'s top source of toxic water pollution, and wastewater from power plants can contain various toxic heavy metals.
Article continues below advertisement
A series of regulations instituted by President Obama made sure that U.S. power plants disposed of wastewater properly — but now, in a move we really should have seen coming, Trump's EPA has rolled back these Obama-era rules, which means power plants now have more freedom to dump toxic wastewater into natural bodies of water.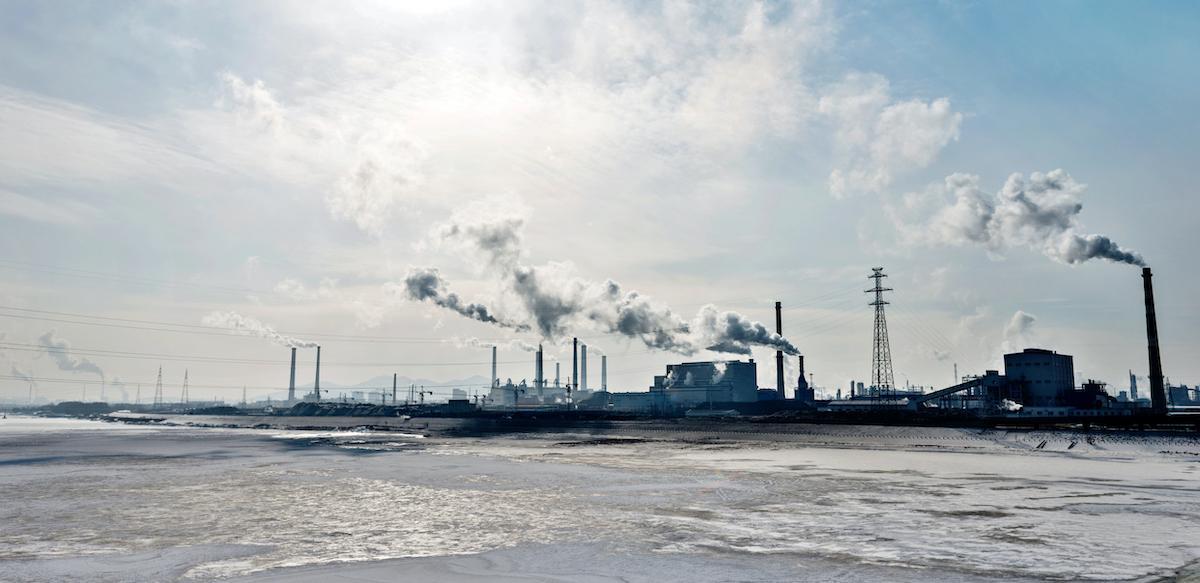 Article continues below advertisement
The EPA revealed the changes, referred to as the 2020 Steam Electric Reconsideration Rule, on Monday, Aug. 31. The rule creates revisions for the disposal of flue gas desulfurization (FGD) wastewater and bottom ash (BA) transport water, two kinds of wastewater produced by power plants.
Article continues below advertisement
The Obama administration set wastewater treatment standards for coal-fired power plants back in 2015, in response to a lawsuit lodged against the administration from nonprofit environmental law group Earthjustice. The 2015 regulations required power plants to use modern technologies to monitor their wastewater, which the EPA believed would annually save 1.4 billion pounds of pollutants from entering waterways, and provide up to $566 million in public health and environmental benefits every year, as per Earthjustice.
Article continues below advertisement
The Trump administration first proposed these rollbacks to the power plant regulations in November 2019. Now, more than nine months later, the rule has been finalized.
According to Earthjustice, the new ruling completely ignores the Clean Water Act; it lets coal plants continue operating without making updates or investments to reduce their pollution output; hundreds of millions of pounds of additional pollutants will now be dumped into U.S. waterways each year; new loopholes will permit power plants to bypass making any investments in updated wastewater treatment technologies; it will contaminate waterways nationwide with toxic heavy metals including mercury, boron, cadmium, chromium, and selenium; and it will hurt tens of millions of Americans.
Article continues below advertisement
However, environmentalists believe Trump and Wheeler simply rolled the regulations back with a goal of keeping power plants in business, despite the nation's desperate need for a shift to renewable energy.
"There are dozens of water bodies around the country where the local water is significantly impacted by this type of direct dumping of toxic metals from power plants," Earthjustice lawyer Thomas Cmar told The New York Times.