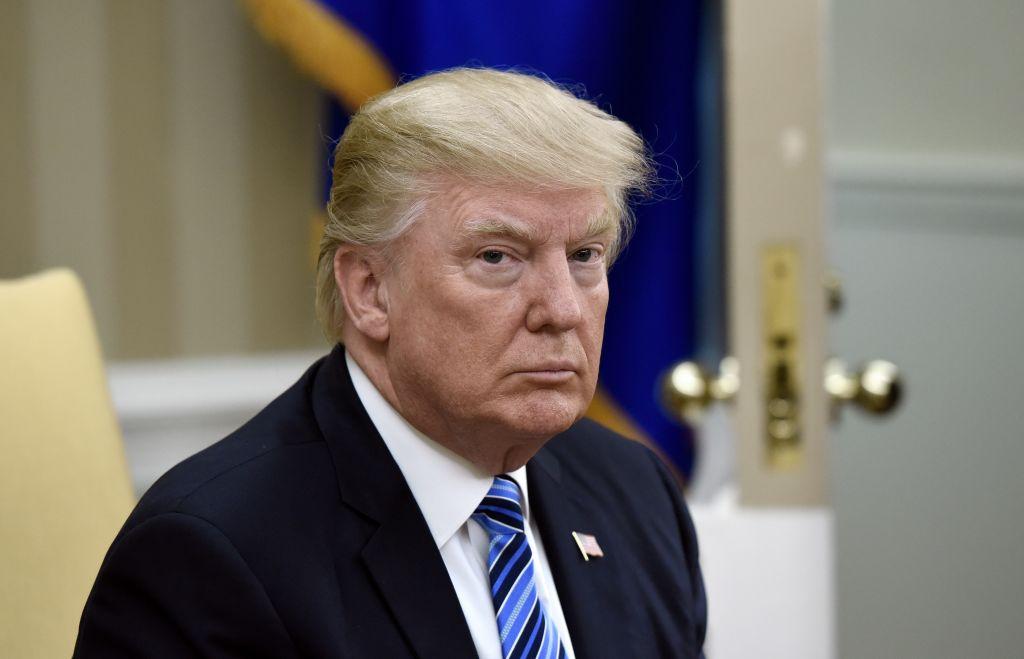 Trump has raised at least $170 million by disputing the election, reports
By Mark Pygas

Dec. 2 2020, Updated 10:03 a.m. ET
President Donald Trump has raised at least $170 million since election day, according to reports by the Washington Post and New York Times. Trump's campaign has sent hundreds of emails to supporters asking for support to contest President-elect Joe Biden's victory.
Article continues below advertisement
However, the Times and Post have reported that only a small fraction of this money has gone to fund recounts and legal battles. The fine print on donation pages shows that the first 75% of every contribution goes to a new political action committee that Trump set up in mid-November, Save America. This committee can fund Trump's political activities going forward, including staff and travel.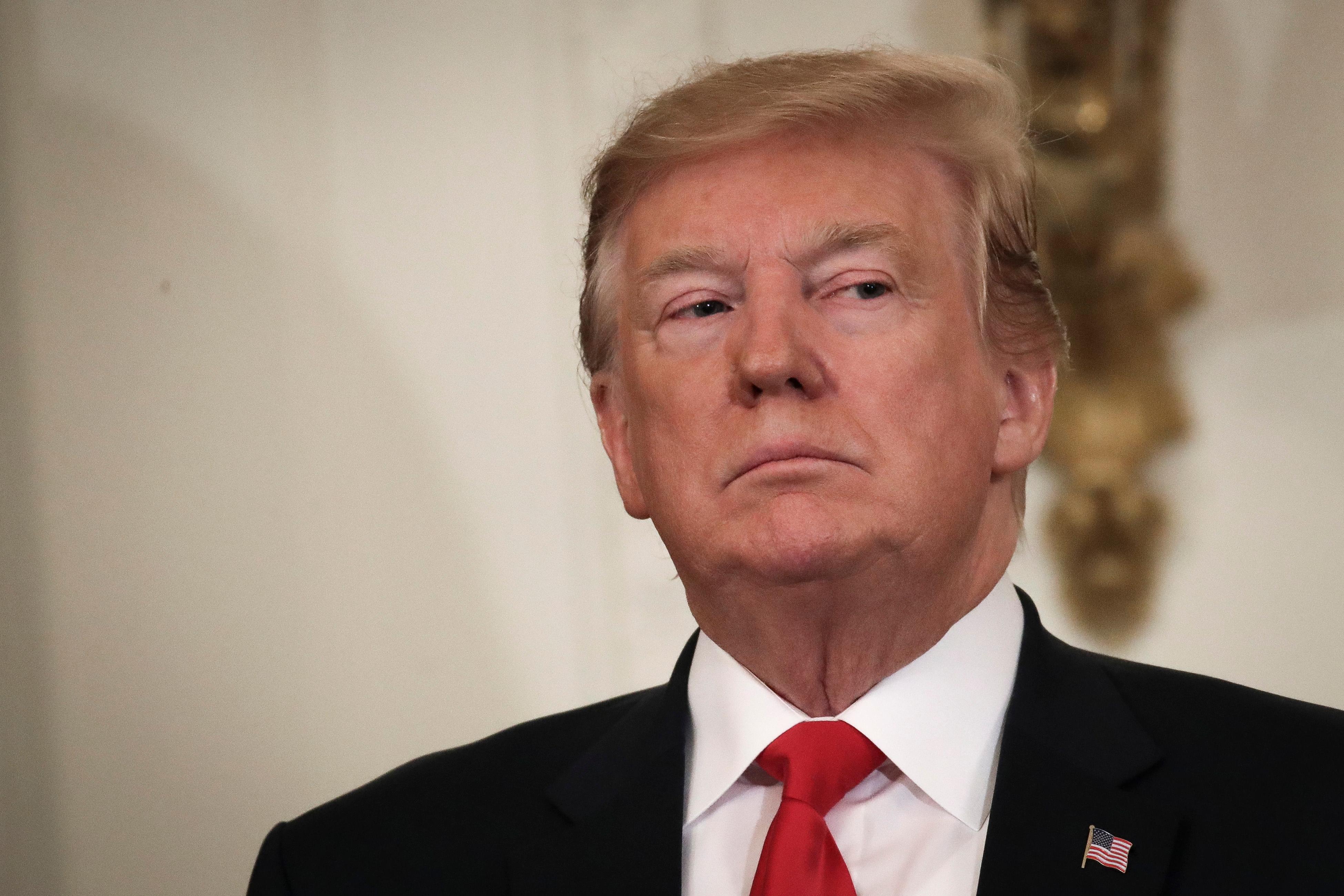 Article continues below advertisement
The remaining 25% goes to the Republican National Committee. According to the New York Times, a donor would have to give $5,000 before any funds go to Trump's recount account.
The Washington Post backed up the Times' reporting, writing: "Much of the money raised since the election is likely to go into an account for the president to use on political activities after he leaves office, while some of the contributions will go toward what is left of the legal fight."
Both publications spoke to people familiar with the matter to confirm the $170 million figure. In comparison, the Trump Make America Great Again Committee raised $125 million in the second quarter of 2020, according to records.
Fundraising emails from the Trump campaign seem to suggest that the money is being solicited by the Official Election Defense Fund. According to the Post, this account does not exist.
Article continues below advertisement
"Our democracy and freedom is at risk like never before, which is why I'm reaching out to you now with an URGENT request," reads an email to donors from Vice President Pence. "President Trump and I need our STRONGEST supporters, like YOU, to join the Election Defense Task Force. This group will be responsible for DEFENDING the Election from voter fraud, and we really need you to step up to the front lines of this battle."
Brendan Fischer of the Campaign Legal Center, told the Post:
"Small donors who give to Trump thinking they are financing an 'official election defense fund' are in fact helping pay down the Trump campaign's debt or funding his post-presidential political operation. The average donor who gives in response to Trump's appeal for funds to 'stop the fraud' likely doesn't realize that their money is actually retiring Trump's debt or funding his leadership PAC."
Fischer added that "only bigger donors who've maxed out to Trump's campaign or the RNC will see any portion of their contribution go to dedicated recount or legal funds."
RNC spokesman Mike Reed said in a statement: "The RNC has spent tens of millions of dollars over the last two years funding legal efforts in multiple states, and we continue the fight for election integrity across the country."