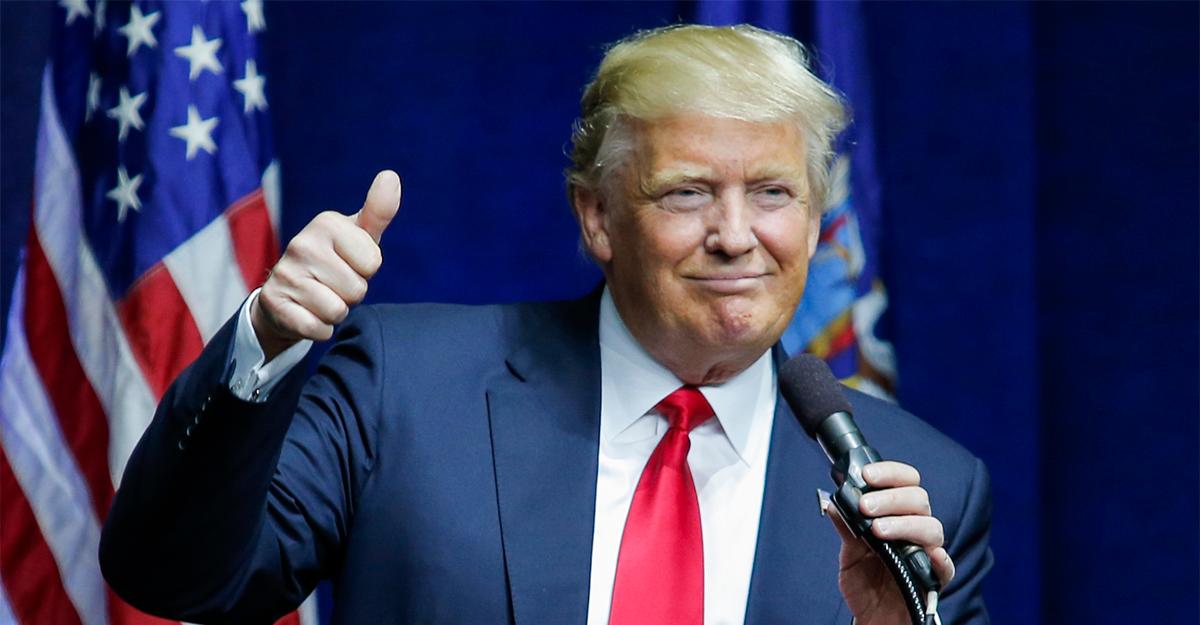 Trump campaign hasn't paid $2 million in police bills, report
By Mark Pygas

Jul. 31 2020, Updated 10:06 a.m. ET
Hosting a political rally or event is expensive for cities. Hundreds of police officers are required to keep people safe, opposing sides apart, and along with them come miles of barricades. As such, cities send an invoice of the security costs to the political campaigns.
Article continues below advertisement
But according to a report by Business Insider, President Donald Trump's campaign has not paid up to $2 million in these costs. In 2019, the Center for Public Integrity identified at least ten city governments who have been unable to recover their costs from the Trump campaign.
The largest single invoice was from the city of El Paso, Texas, totaling $470,417. Officials there have called out the Trump campaign for not covering the security costs of a Feb. 11 2019 campaign rally near the Mexican border.
Then-Democratic presidential candidate Beto O'Rourke held a much smaller rally in the city and his campaign paid an invoice of $21,021 on time, according to KVIA-TV.
"I'm hopeful they'll pay. I'm hopeful they'll do what's right. People that don't pay their bills — that's a character integrity issue," El Paso Mayor Dee Margo told the Center for Public Integrity at the time.
Article continues below advertisement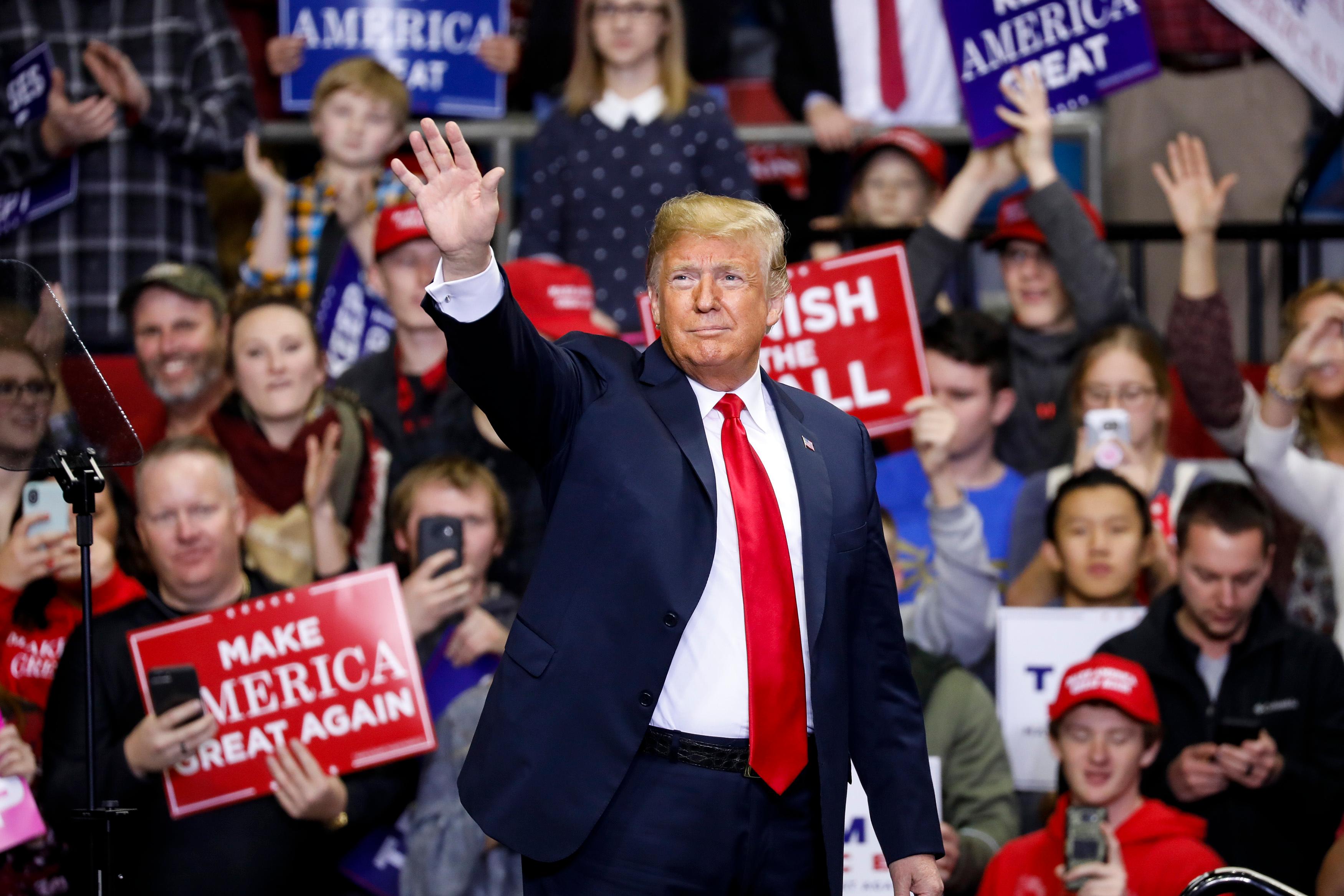 At the time of the report, Trump's campaign also owed $81,837 to the city of Tuscon, Arizona.
Tucson Chief of Staff Lane Mandle said: "In connection with these events, we will always provide the law enforcement and public safety support and response that is necessary to ensure the safety of the public. But [in the future] we intend to use revised agreements that identify certain costs that we expect the campaign to cover."
Article continues below advertisement
In 2016, Don McGahn, Trump's campaign general counsel, said that they had not paid Tuscon police because the campaign "was, in fact, frustrated by the refusal of Tucson Police to do anything to control the violent and angry protestors outside the Convention Center."
Owed invoices dated as far back as 2016, including one from Burlington, Vermont, for $8,464.
Mayor Miro Weinberger said that "Mr. Trump's failure to cooperate with local law enforcement officials and lack of communication with the public and ticketholders put undue strain on the City's police, and unnecessarily hurt downtown businesses. Paying the invoice remains the right and honorable thing for Mr. Trump to do."
Article continues below advertisement
And as recently as October 2019, the Albuquerque Journal reported that their city had sent a $211,175.94 invoice to the campaign of President Donald Trump for security costs associated with a campaign event. At last check, that figure hadn't been paid.
Ripon, Wisconsin, was forced to dip into its small emergency funds to pay for the costs of a campaign visit from Vice President Mike Pence in July 2020. The $5,000-10,000 figure was a large portion of the $15,000 that the small city held in reserve.
Mayor Theodore Grant said: "Any committee, any campaign of any party would be welcome in town if they're willing to pay for costs, but the Trump campaign took advantage of all our police and firefighters here. We're just going to have to run a little lean."
Article continues below advertisement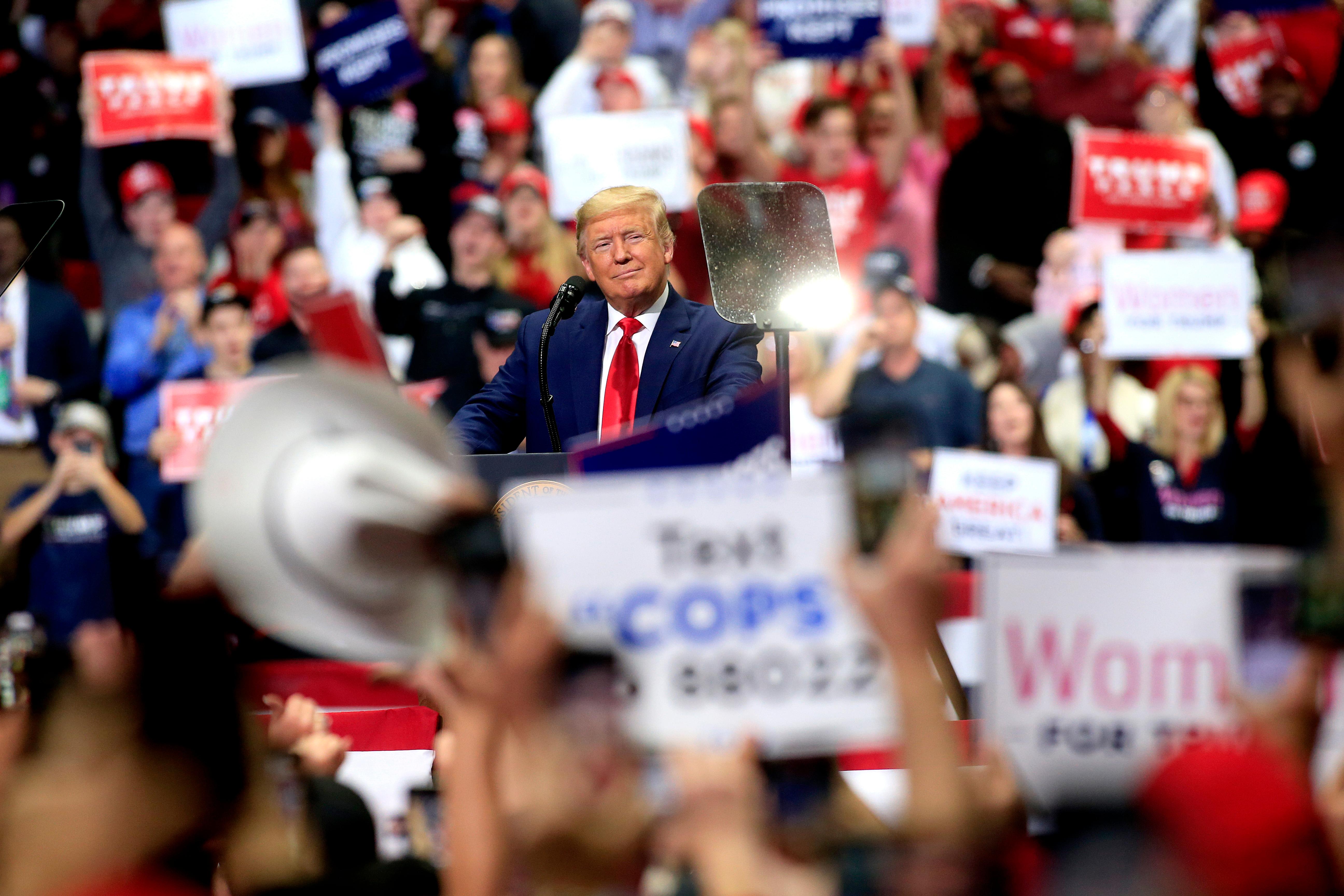 According to Raw Story, the Trump campaign has repeatedly said that the Secret Service is responsible for security costs.
However, the Secret Service is unable to reimburse municipalities, and lifting the restriction would require an act of Congress.
Article continues below advertisement
Secret Service spokesman Jeffrey Adams said that the agency is not funded to reimburse local police "and we don't have a mechanism to do so."
Other presidents and presidential candidates have avoided paying bills, while others have been meticulous about paying on time.
According to the Centers for Public Integrity, Sen. Ted Cruz paid all of his police bills on time during his presidential bid.
Spokeswoman Catherine Frazier explained that Cruz put "a high value on running an organized campaign."
Article continues below advertisement
Hillary Clinton seems to have paid most of her bills, though it remains unclear whether the Clinton campaign ever paid one bill from Philadelphia.
President Obama's campaign did not always pay on time, and reportedly ignored one large bill, arguing they weren't responsible for the source.
Democratic lawmakers are taking action on the debt, according to Business Insider.
"In October, Democratic Rep. Bill Pascrell of New Jersey in October filed a complaint with the FEC that accused the Trump campaign of violating this debt disclosure requirement," the report states. The FEC is yet to decide on the case.