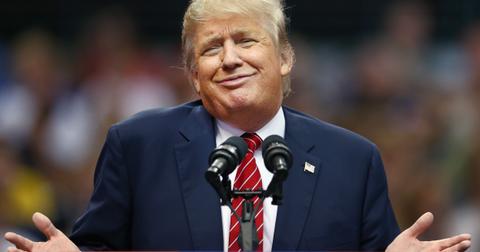 Trump's campaign has paid his businesses $1.9 million from donations
By Mark Pygas

Updated
President Donald Trump is yet to donate a cent of his own money to his 2020 reelection campaign, instead choosing to rely on the millions he's raising from donors. In the fourth quarter of 2019 alone, the campaign raised $46 million. The closest competitor was Senator Bernie Sanders, who raised $34.5 million over the same period.
But while Trump may not be donating money to his campaign, his businesses are making money from his campaign. According to federal filings obtained by Forbes, Trump's campaign has paid $1.9 million of donor money to his business since he announced his intention to run.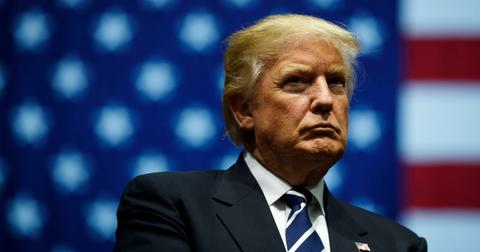 Most of that money is being charged for expenses like rent and consulting, according to Forbes.
Dan Alexander reports that most of the money is being paid to Trump Tower Commercial LLC, which oversees Trump Tower in New York City. So far, the campaign has paid that company $1.3 million, while the Republican National Committee has spent a further $225,000 as it works with the campaign.
Another entity, Trump Corp., also took in $259,000 from the campaign with fillings describing the entity as a "management company." Forbes reports that most of these costs were for legal and IT consulting.
Trump International Hotel in Washington, D.C., charged a further $126,000 to the campaign. While another entity called Trump Hotel Collection took in an additional $66,000.
Trump Plaza LLC collected an additional $84,000 from the campaign for leasing parking, retail space, and two brownstone apartment buildings in New York.
Trump Restaurants LLC charged the campaign $3,000 a month to rent a small souvenir stand in the basement of Trump Tower. According to Forbes, that would translate to a rent of $600 per square foot, a rate which is higher than the $460 per square foot that Gucci pays for their location in Trump Tower.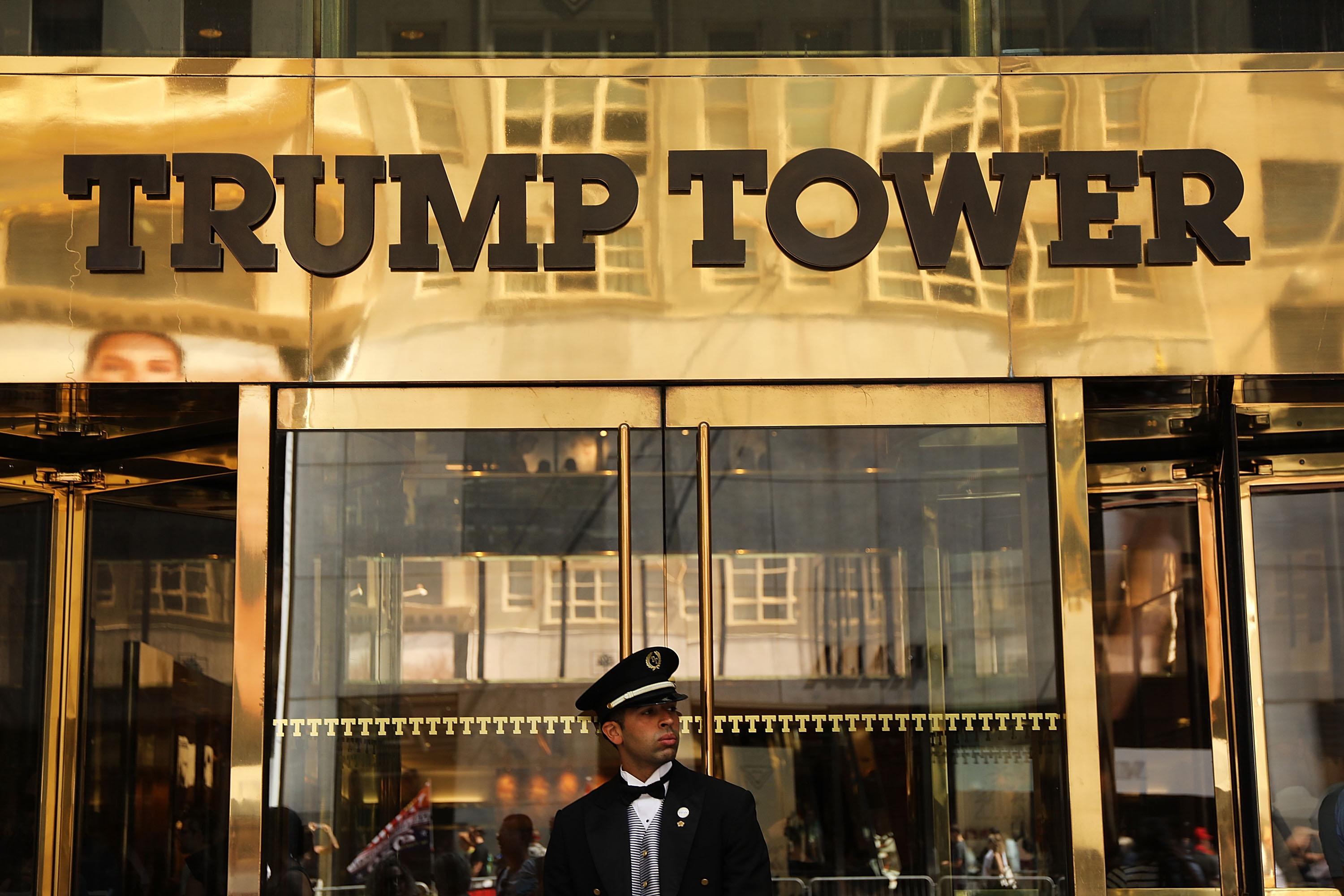 A campaign spokesperson told Forbes: "The campaign pays fair-market value under negotiated rental agreements and other service agreements in compliance with the law. The campaign works closely with campaign counsel to ensure strict compliance in this regard."
As long as the campaign is being charged market rates, this practice is legal. Though many critics point out that there are several ethical issues involved.
When Trump became president, he decided not to sell or place his business into a blind trust as had been precedent for former heads of state. Instead, he placed the company in a trust that his sons lead. This has led many to accuse President Trump of profiting from his office when foreign dignitaries stay at his resorts.
It has also led to massive amounts of taxpayer money being paid to Trump's businesses when the president stays at his own resorts. The Huffington Post estimates that Trump's golf tab currently stands at $133.8 million based on a Government Accountability Office (GAO) report of Trump's first four outings to Mar-a-Lago as president.
Of that enormous figure, at least several million has gone to Trump's business as Secret Service agents and other government officials eat and stay at his hotels and golf courses.
Earlier this month, a report by Washington Post journalists revealed that the Secret Service was paying Trump's resorts as much as $650 a night for rooms. And in some cases, even as much as $17,000 a month for one three-bedroom cottage. As recently as last year, Eric Trump claimed that the Secret Service was being charged as little as $50 a night.
But records obtained by the Washington Post show that the Secret Service spent more than $471,000 in 103 payments at Trump resorts between January 2017 and April 2018 alone. Factoring in all of President Trump's travel across his entire term, the actual number is probably far higher.
ProPublica also reports that the White House paid Mar-a-Lago more than $1,000 for Trump's White House staffers to enjoy over 50 drinks on one night in 2017.