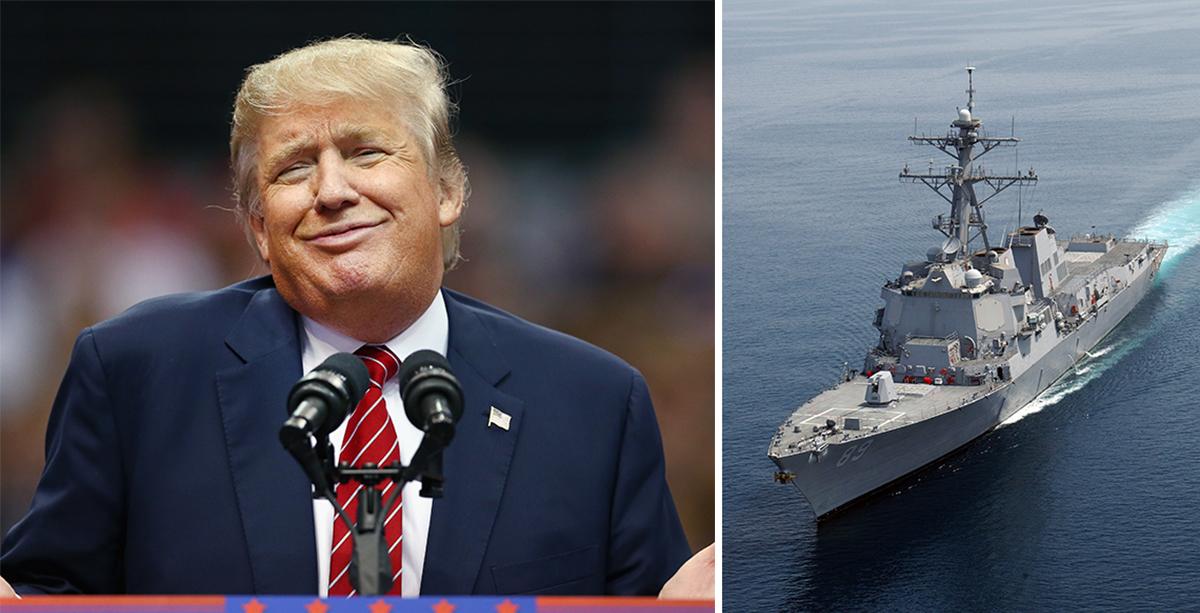 Trump pressured Navy to cancel a routine Black Sea patrol because it was 'hostile to Russia'
By Mark Pygas

Nov. 13 2019, Updated 9:58 a.m. ET
The Black Sea is incredibly important to Russia. So important that Vladimir Putin invaded and annexed Crimea in 2014 following the Ukrainian revolution. Ever since Russia and Ukraine have been at odds with each other over the sea. This culminated in November 2018, when Russia seized three Ukrainian ships and held 24 Ukrainian service members captive.
Article continues below advertisement
But according to Christopher Anderson, an aide to former Special Envoy to Ukraine Kurt Volker, President Donald Trump pressured the United States Navy to cancel a freedom-of-navigation operation in the Black Sea because he thought he would be hostile towards Russia.
On Monday, House impeachment investigators released transcripts from three depositions related to the Ukraine scandal. One of the transcripts released was from Anderson's testimony, in which he said President Donald Trump complained to then-national security adviser John Bolton about the exercise, resulting in its cancellation.
Article continues below advertisement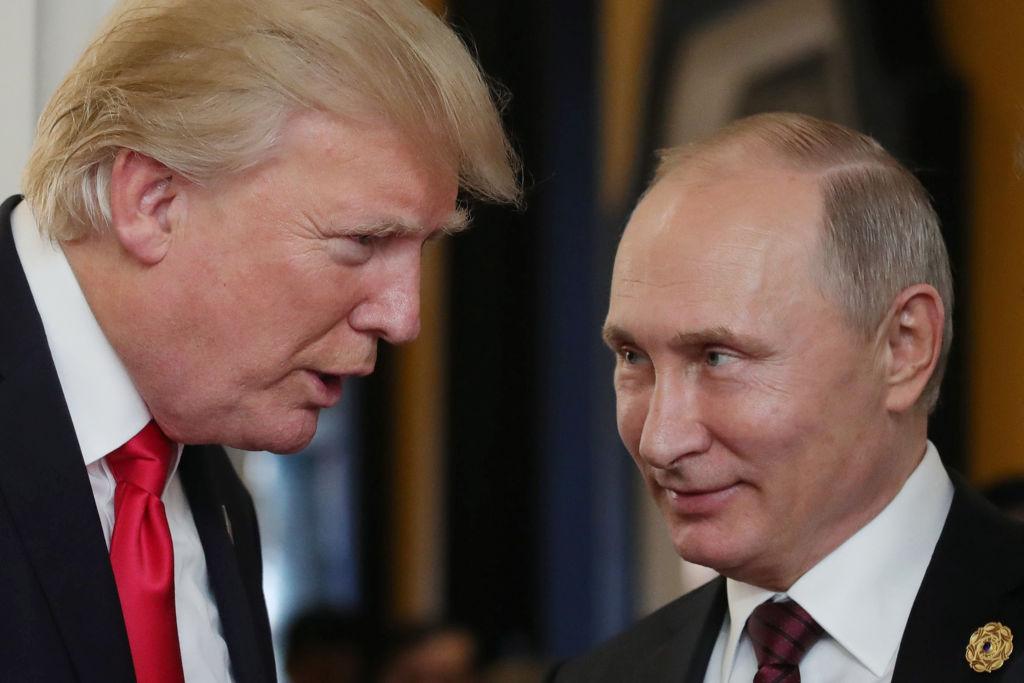 "In January, there was an effort to get a routine freedom-of-navigation operation into the Black Sea," Anderson testified. "There was a freedom-of-navigation operation for the Navy. So we — we, the US government — notified the Turkish government that there was this intent."
Article continues below advertisement
A CNN report from December 2018 stated that the U.S. Navy was planning on sailing a warship into the Black Sea following the seizure of the Ukranian ships by Russia. The military had asked the State Department to notify Turkey of the move, but the show of force never happened.
Anderson testified that the White House had asked the Navy to cancel the operation because CNN's report had portrayed it as a move to counter Russia.
"We met with Ambassador Bolton and discussed this, and he made it clear that the president had called him to complain about that news report. And that may have just been that he was surprised," Anderson continued.
Article continues below advertisement
"We don't — I can't speculate as to why, but that, that operation, was canceled, but then we were able to get a second one for later in February. And we had an Arleigh-class destroyer arrive in Odessa on the fifth anniversary of the Crimea invasion."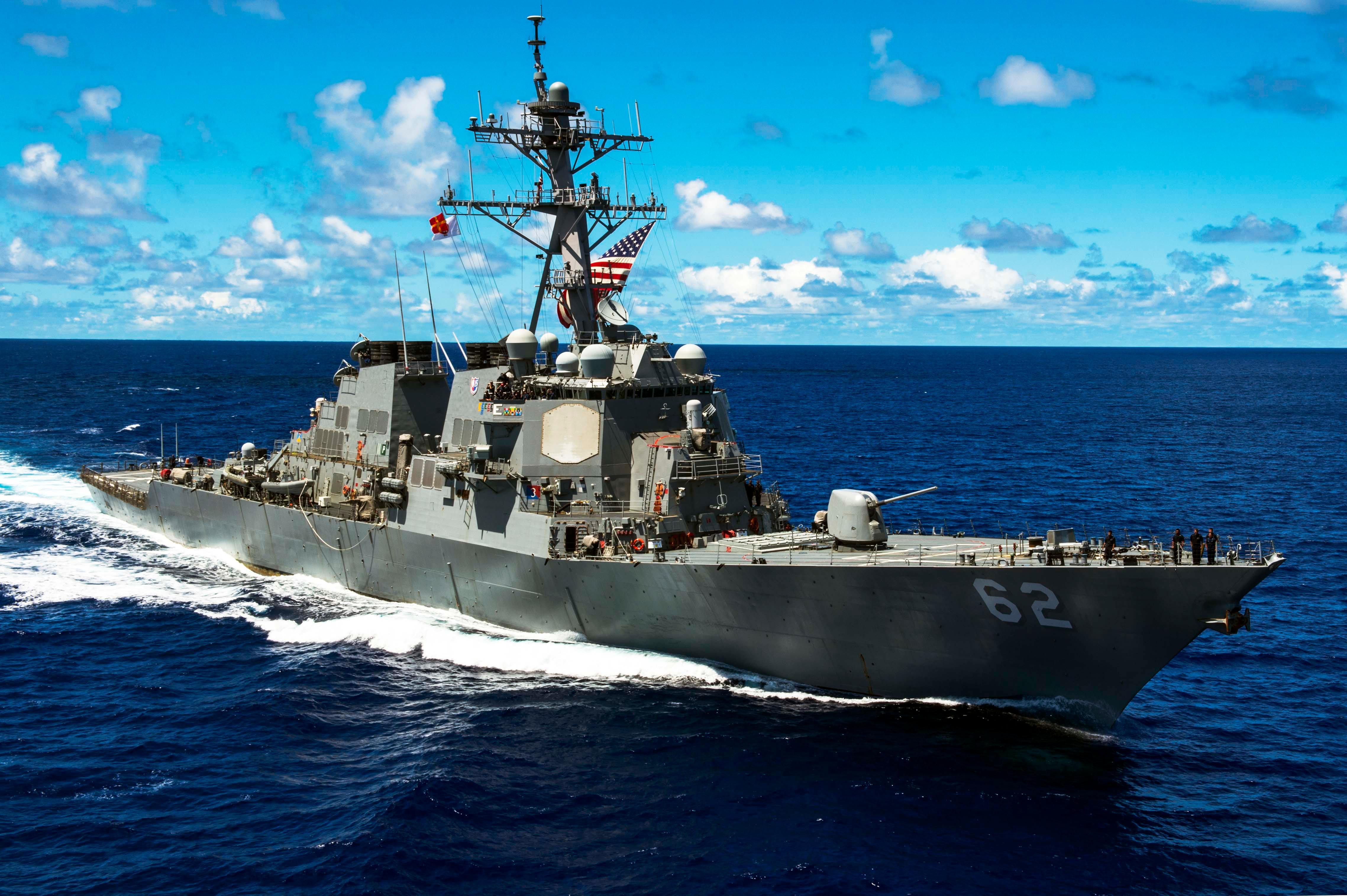 Article continues below advertisement
The impeachment process against President Trump began after two whistle blowers filed complaints alleging that President Trump pushed Ukrainian President Volodymyr Zelensky to investigate Joe Biden in a phone call and then classified the transcript of that call.
Democrats allege that President Trump delayed nearly $400 million in US support to Ukraine to force President Volodymyr Zelensky to investigate his political rival. The payment had been approved in the 2019 federal budget, but despite the White House saying it would be released in February, it was held back until September.
Republicans defended the delay by saying it was withheld while the White House assessed whether newly-elected President Zelensky was aligned with the US and NATO over Russia. Combating Russia and ending the war in Eastern Ukraine was one of Zelensky's main campaign platforms.