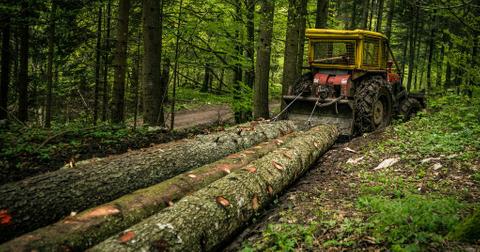 The Trump administration was sued for logging in an endangered species' habitat
By Lizzy Rosenberg

Updated
The last week of June ended with a bang when Friends of the Clearwater and the Alliance for the Wild Rockies sued the Trump administration's U.S. Forest Service and National Marine Fisheries Service. They had apparently authorized a major logging project on Idaho's Clearwater National Forest, which is home to an endangered species of fish. Logging there would ultimately violate the Endangered Species Act, the National Environmental Policy Act, and the National Forest Management Act.
"Extensive logging in these watersheds has already left a legacy of environmental damage. Logging roads and heavy equipment have compacted soils in the national forest. Global warming is already applying climatic stress to our ecosystems, which is only exacerbated by the soil compaction of logging operations that further reduces forest growth," said Counter Punch co-authors, Gary Macfarlane and Mike Gerrity.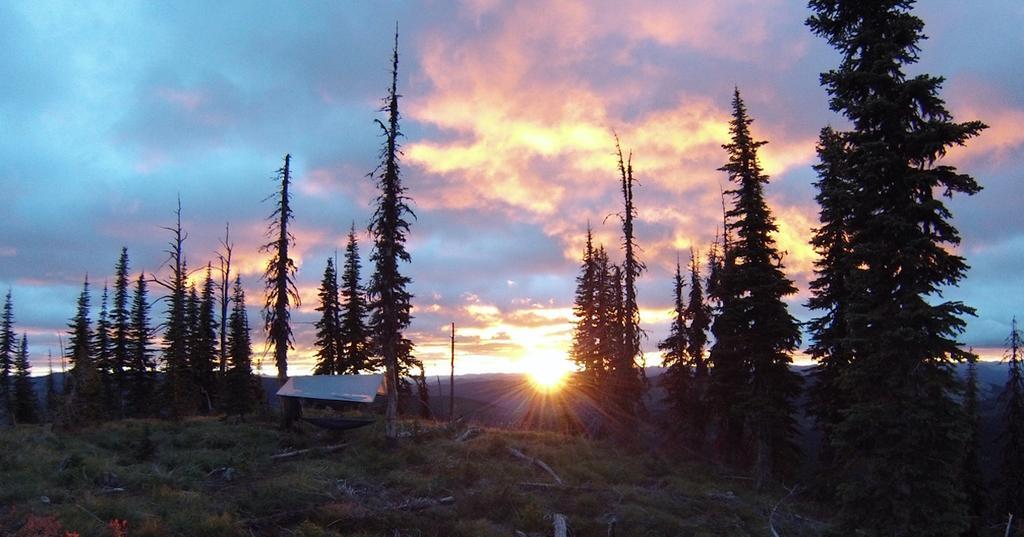 Why does the Trump administration want to start a logging project on Idaho's Clearwater National Forest?
The Forest Service has big plans for Idaho's Clearwater National Forest in 2020, according to Counter Punch. They are reportedly looking to build 14 miles of new roads in the Lolo Creek watershed area, which is approximately 16 air miles northeast from Kamiah, Idaho. The project would entail 3,400 acres of logging, which includes 2,644 acres of clearcuts or near clearcuts.
The watersheds that would be affected include Upper Lolo Creek, Mussellshell Creek, Eldorado Creek, and Middle Lolo Creek, and these areas have been "federally designated critical habitats" under the Endangered Species Act, for a species of fish called the Snake River Basin steelhead, which has been threatened for quite a while now.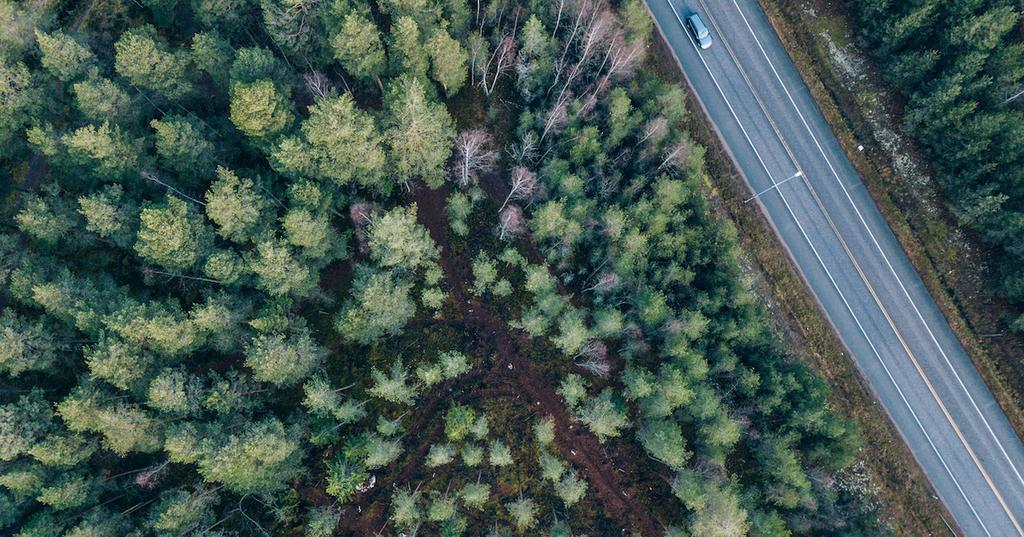 What happened to the Snake River Basin steelhead?
These fish have been protected for several years now, and although they haven't been considered "threatened" in about 23 years, their numbers still aren't up to par, according to Counter Punch. Hydroelectric dams often wipe out Snake River Basin steelheads, and bulldozing new logging roads has completely broken down their habitats. Although the population was satisfactory in 2014, it ultimately plummeted a few years later, in 2019.
The decline of the Snake River Basin steelheads has apparently hit the Lolo Creek watershed the hardest out of any Snake River Basin Watershed. And even though the Forest Service has called out loggers for lowering the population, they're continuing to do it. And the results could be truly irreparable... hence why the conservation groups are suing.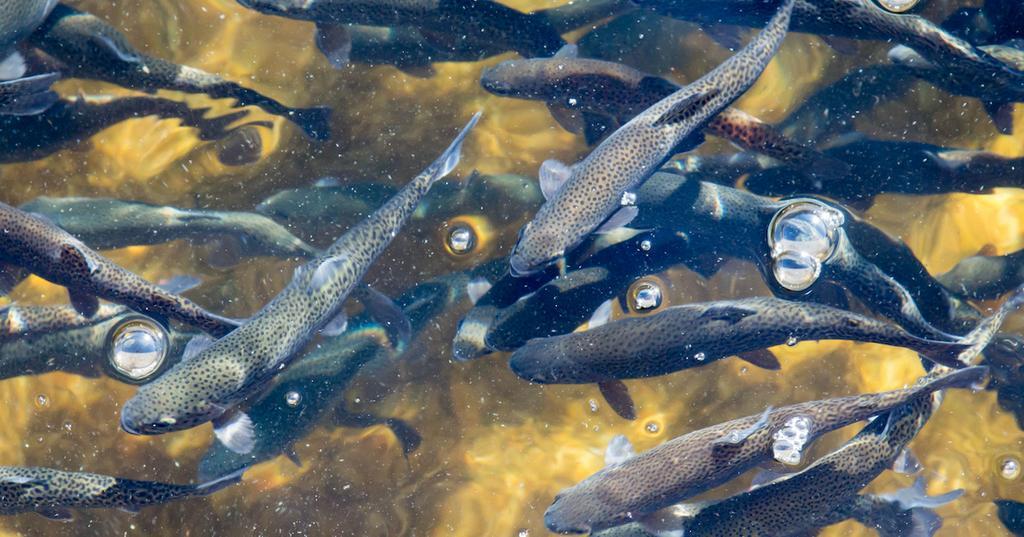 Why is logging so dangerous for wildlife?
Logging can leave long-lasting effects on marine life, because according to Sierra Forest Legacy, trees tend to provide shelter and a thermal cover for rivers. Removing them often raises water temperatures, as well as pH levels, and completely degrades ecological conditions, chemicals in the water, and the food webs fish survive on.
Logging also dumps sediment into streams and rivers, which can completely alter streamflow patterns, kill aquatic insects, and smother steelhead fish eggs. The equipment used in logging also compacts the soil, and the practice further exacerbates the issue of global warming. Not only will this affect steelhead, but it will also be detrimental for the westslope cutthroat trout. It's certainly important issue that will hopefully be properly addressed.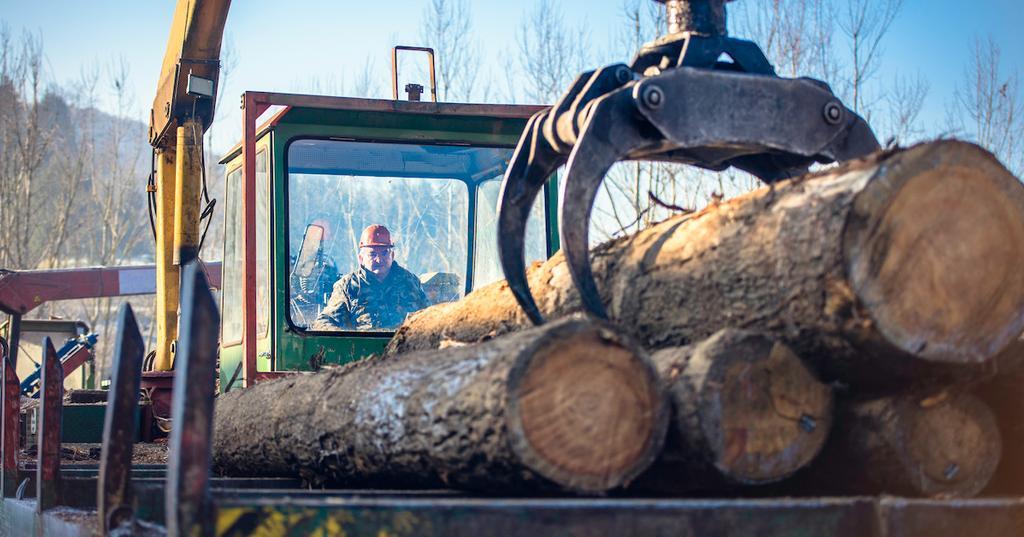 It's no surprise the Trump administration overlooked yet another harmful environmental practice, before moving forward with their own selfish motives. Needless to say, we hope Friends of the Clearwater and the Alliance for the Wild Rockies win their case.