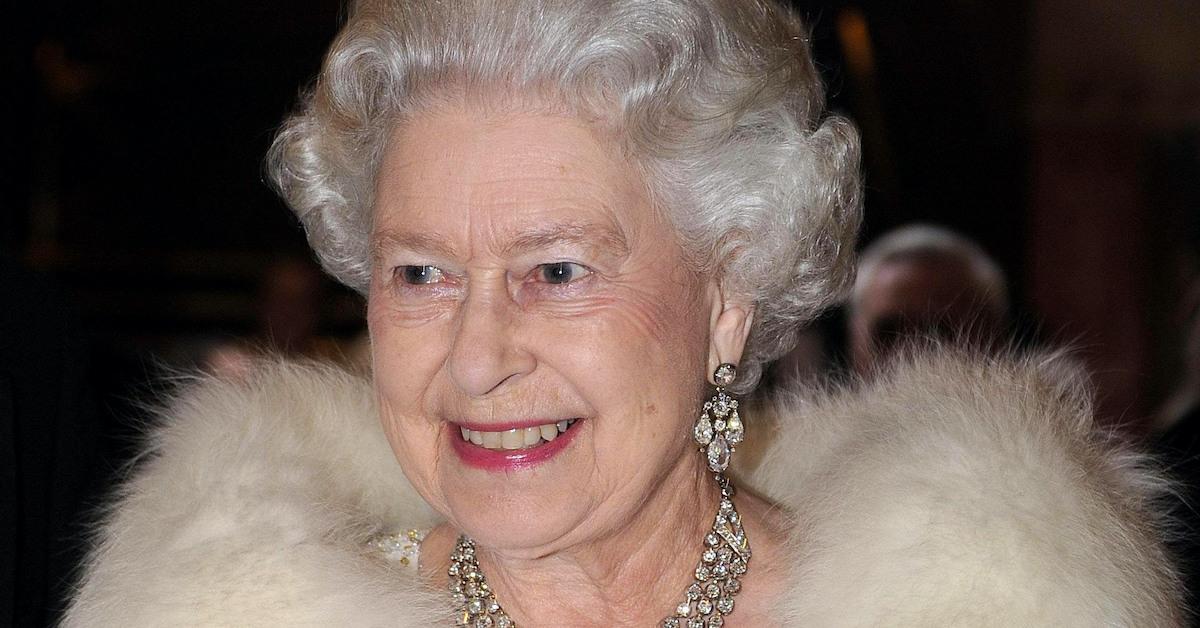 The Queen is ditching fur for animal-friendly fashion
By Sophie Hirsh
The Kardashians are sometimes called the royal family of America... and in a move not unlike Kim Kardashian, Queen Elizabeth II is officially ditching fur. Some reports state that the Queen will still wear fur she already owns, while other reports indicate that she is having her favorite fur garments remade with cruelty-free faux fur — but either way, the Queen is making a pretty awesome statement.
The Queen's dressmaker of many years Angela Kelly recently published a book about her career titled The Other Side Of The Coin: The Queen, The Dresser And The Wardrobe. As reported by The Telegraph, in the book, Kelly writes: "If Her Majesty is due to attend an engagement in particularly cold weather, from 2019 onwards fake fur will be used to make sure she stays warm."
More From Megaphone
.

News

Black plastic is notoriously difficult to recycle.

.

News

Almost all endangered animals in the U.S. will struggle to adapt to the climate crisis.

.

News

Many environmentalists are blaming the sharp rise on Bolsonaro's administration.