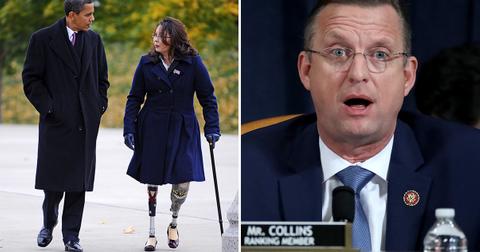 Tammy Duckworth responds to Republican's claim that Democrats are 'in love with terrorists'
By Mark Pygas

Updated
Last week, President Donald Trump ordered the killing of one of Iran's most powerful military commanders, General Qasem Soleimani. The head of Iran's elite Quds Force was killed in an airstrike alongside several others at Baghdad airport.
The domestic response to the strike has been divided down party lines.
Article continues below advertisement
Democratic presidential candidates Elizabeth Warren and Bernie Sanders both criticized the move, with Sanders saying the killing could "bring us closer to another disastrous war in the Middle East."
Republicans, on the other hand, have largely praised the move, including Georgia Rep. Doug Collins.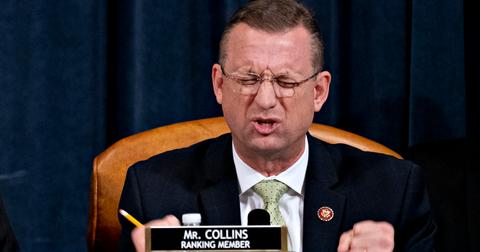 Article continues below advertisement
On Wednesday, he accused Democrats of being "in love with terrorists."
"Nancy Pelosi does it again and her Democrats fall right in line," Collins said. "One, they are in love with terrorists — we see that. They mourn Soleimani more than they mourn our Gold Star families who are the ones who suffered under Soleimani. That's a problem."
And he's not the only Republican to suggest something like this. On Monday, Nikki Haley, former South Carolina governor and ambassador to the United Nations told Sean Hannity that "the only ones mourning the loss of Soleimani are our Democrat leadership and Democrat Presidential candidates."
Clearly Democrats aren't mourning the death of Soleimani, and that's something that Democratic Sen. Tammy Duckworth of Illinois made crystal clear in her response to Collins.
Article continues below advertisement
Duckworth, an Iraq veteran, suffered severe combat wounds in the conflict that resulted in her losing both her legs and some mobility in her right arm. Despite becoming the first female double amputee of the war, Duckworth sought a medical waiver that allowed her to continue serving in the Illinois National Guard.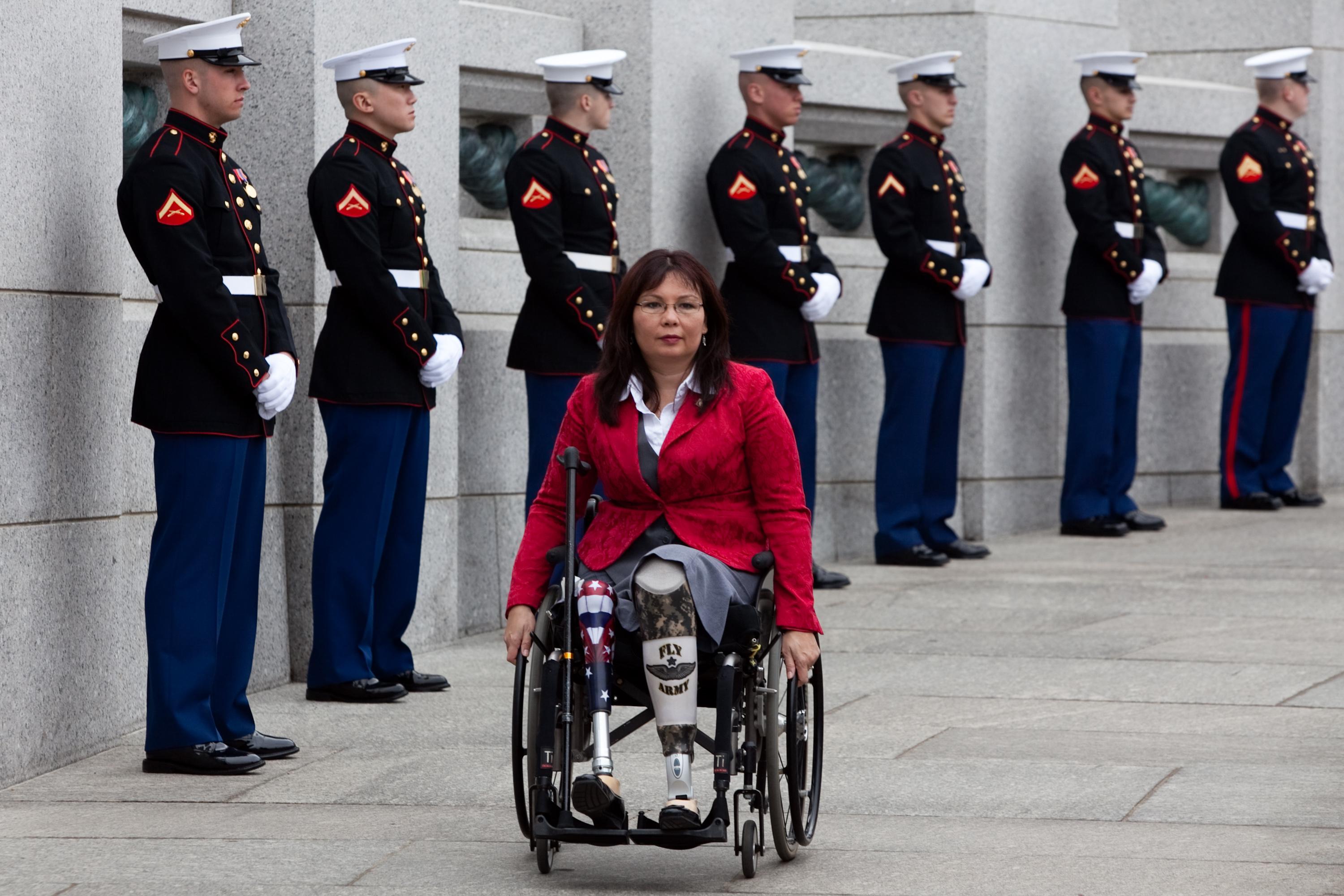 Article continues below advertisement
In an interview with CNN, Duckworth slammed Collins by saying: "I'm not going to dignify that with a response. I left parts of my body in Iraq fighting terrorists. I don't need to justify myself to anyone."
When asked to respond to Collins' claim that Democrats mourn Soleimani more than fallen service members, Duckworth replied: "I'm disgusted. I would never, ever use Gold Star families, military men, and women, or their families, as any pawn in any political game."
Duckworth went on to add: "No, I am not sad that this man is dead. I am glad that he's gone to meet his maker. But at the end of the day, because of the poor handling by the White House and the consequences of their actions. American forces are now under greater danger of attack from Iran and other hostile forces in the Middle East."
UPDATE: Collins took to Twitter on Friday to apologize for his statement, saying in a series of tweets that he "does not believe Democrats are in love with terrorists."