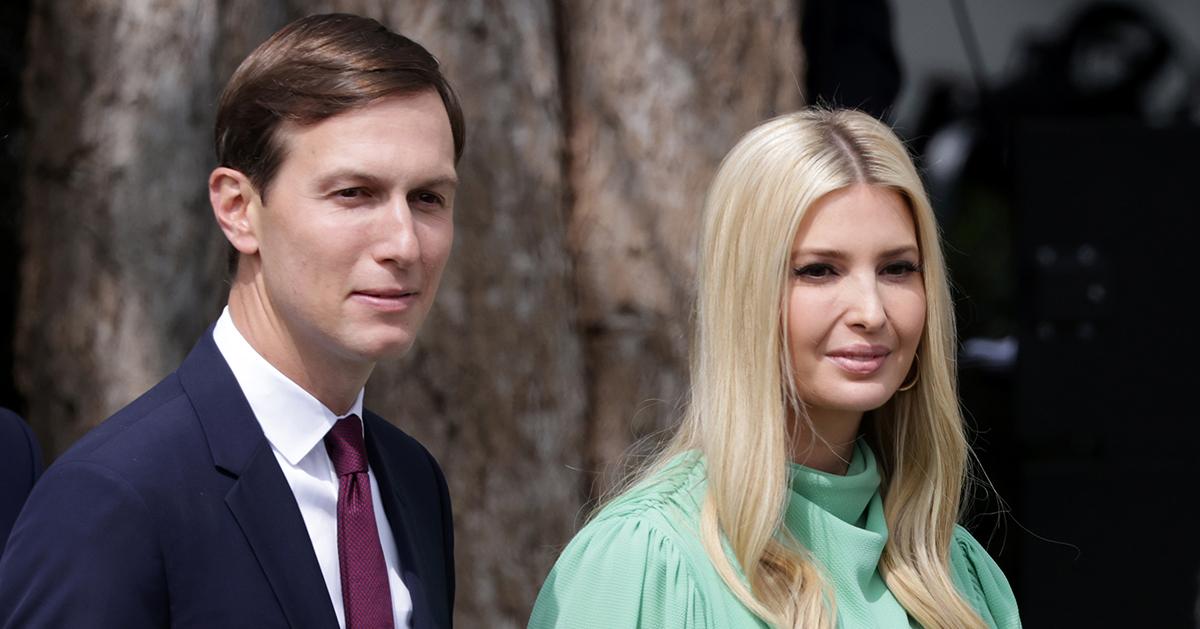 Secret Service spent $100,000 on an apartment near Ivanka Trump's home because they couldn't use her toilet, report
By Mark Pygas

Jan. 15 2021, Updated 9:41 a.m. ET
Since September 2017, the Secret Service has spent $3,000 a month renting a small studio apartment in Washington, DC, near the home of Ivanka Trump and Jared Kushner, according to a report by The Washington Post. To date, the Secret Service has spent $100,000 renting the apartment so that Secret Service personnel had access to a bathroom, kitchen, Internet, and a place to relax during downtime.
Article continues below advertisement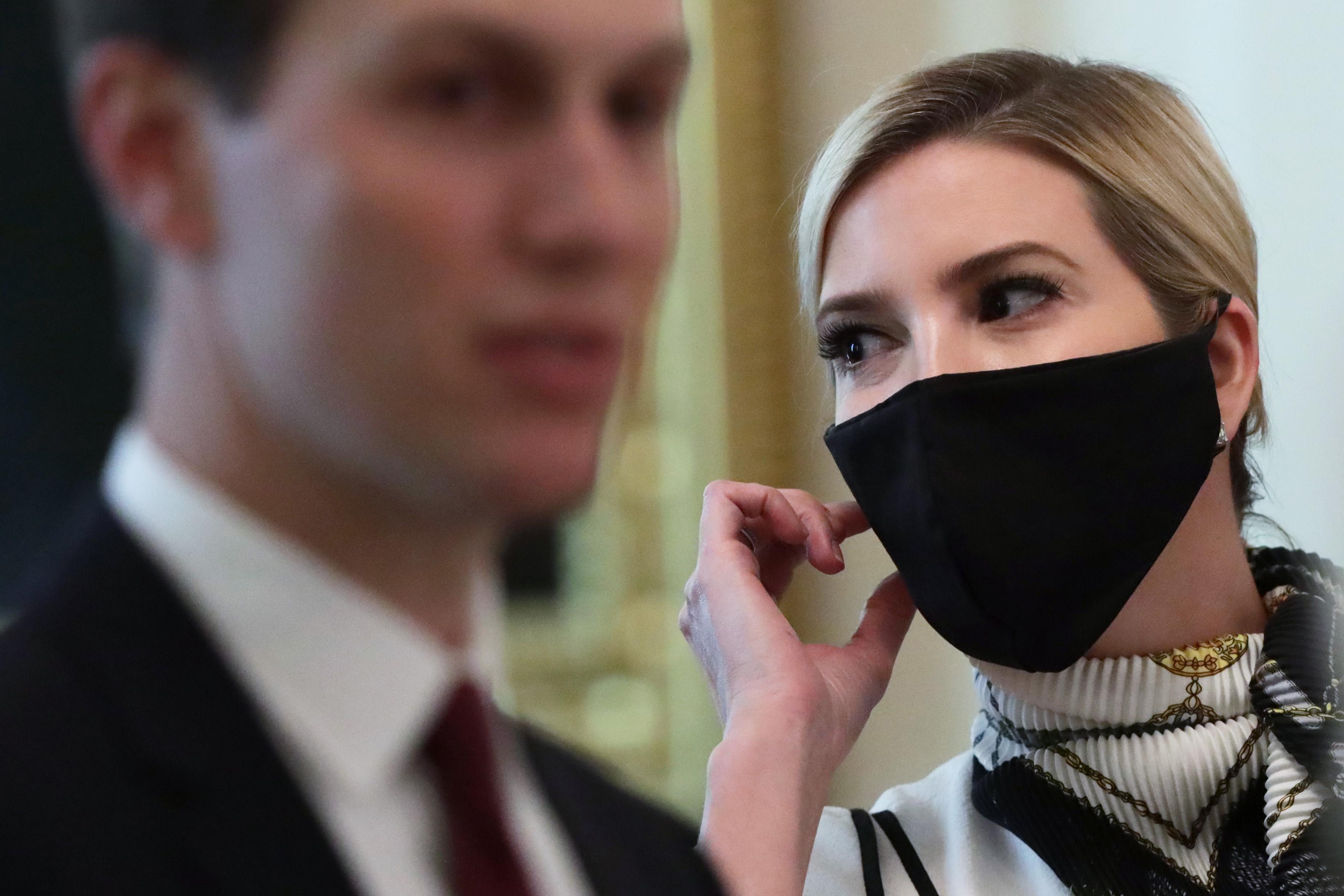 The Kushners are reportedly renting the six-bedroom six and half bathrooms property for $15,000. Exactly why Secret Service personnel were not able to use a space in the apartment remains a mystery.
Two law enforcement officials told the Post that Secret Service agents were not allowed to use the house from the offset. One official said that they were unaware of why the rule was in place, while another said that Trump and Kushner had established it.
Article continues below advertisement
Initially, agents had been using a portable toilet and local restaurants' bathrooms, with the former option removed when neighbors complained. Agents at the Kushner home were also reportedly using bathrooms designated for agents at the homes of the Obamas and Vice President Mike Pence.
Eventually, an agreement was struck with a neighbor of the Kushners to rent a basement studio for $3,000 — paid for by the federal government. A source told the Post that the apartment also serves as a break room and has an office with access to the Internet as well as a kitchen.
The studio apartment belongs to Kay Kendall, chairwoman of the DC Commission on the Arts and Humanities, who was renting it as part of a larger property to former Connecticut Rep. Anthony Moffett Jr. The lawmaker agreed to let Kendall section off the basement for reduced rent.
"It's the first time I ever heard of a Secret Service detail having to go to these extremes to find a bathroom," a law enforcement official familiar with the matter told the Post.
Article continues below advertisement
White House spokesman Judd Deere denied claims that the Kushners were not allowing Secret Service personnel to use one of their bathrooms.
"This is just another false narrative. When discussions regarding protecting their home were initially had in 2017, Ivanka and Jared made clear that their home would always be open to the incredible men and women on their detail. It was only after a decision by the USSS was made that their detail sought other accommodations," Deere said.
"The Kushners have a tremendous amount of respect for the servicemen and women on their detail and for the United States Secret Service as a whole. Their home will always be open to them and they have immense gratitude for their service over the last four years."
Secret Service spokeswoman Justine Whelan said that "the US Secret Service does not discuss protectees."
Another Secret Service spokesperson later told CNN: "The Secret Service makes every effort, particularly at a residence, to conduct protective operations with minimum impact on a household. In accordance with this practice, Secret Service personnel do not request access to the facilities at private residences. Ivanka Trump and Jared Kushner have not denied Secret Service personnel access to their home to include use of the restroom."