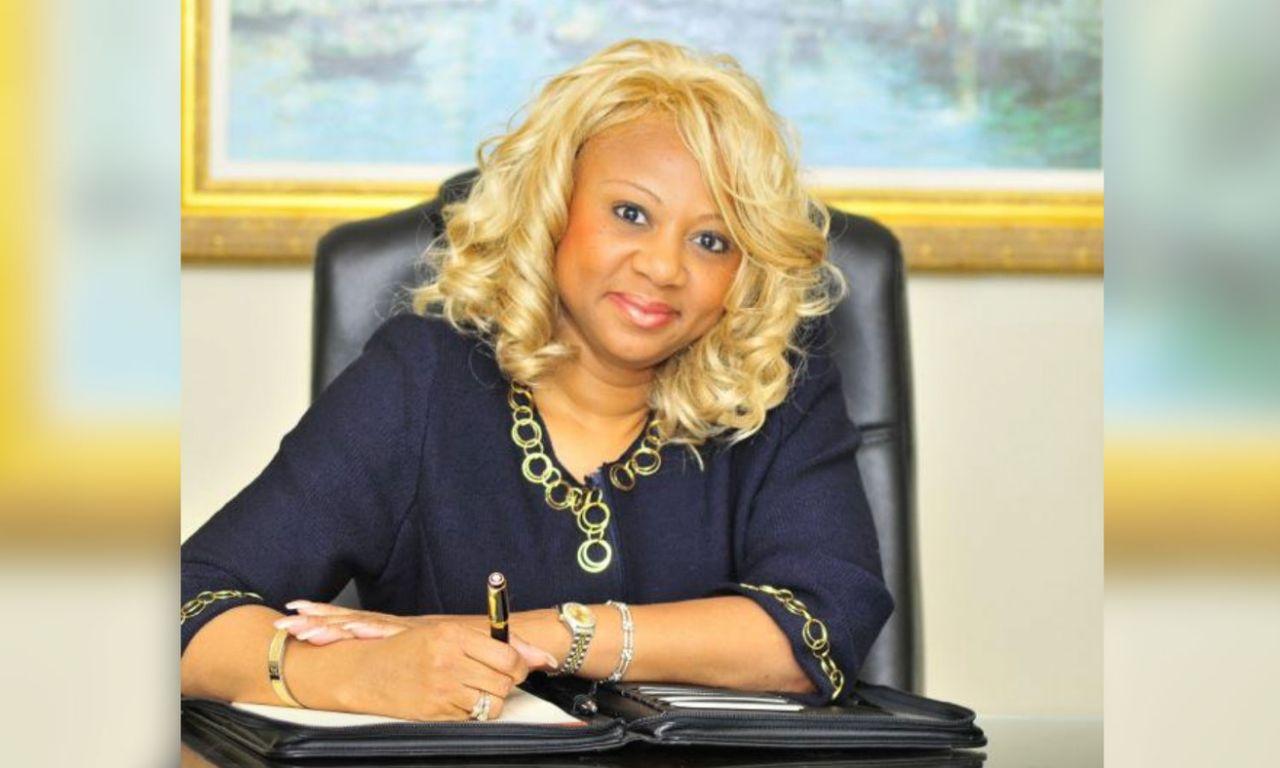 Alabama lawmaker responds to abortion ban with mandatory vasectomy bill
By Mark Pygas

Dec. 23 2020, Updated 3:59 p.m. ET
Editor's note: We are re-sharing some of the best moments and most important stories of 2020. Although it was a difficult year for nearly all of us, there were also shining moments of light and signs of hope. This was one of them.
Last year, Republicans in Alabama passed the Alabama Human Life Protection Act which would make performing an abortion and any stage of pregnancy a felony punishable by up to 99 years or life in prison. The only exceptions to the law are when there is a serious health risk to the mother or when the fetus has serious health problems and the child would die shortly after birth. Shockingly, the law did away with exceptions for rape and incest.
Article continues below advertisement
A federal judge blocked the law in October, saying that it violates the Constitution. US district judge Myron Thompson said in part:
"Alabama's abortion ban contravenes clear Supreme Case Court precedent. It violates the right of an individual to privacy, to make choices central to personal dignity and autonomy. It diminishes the capacity of women to act in society and to make reproductive decisions. It defies the United States Constitution."
As the bill sits in limbo, one state legislator is attempting to fight fire with fire by introducing a law that would require men to undergo mandatory vasectomies at their own cost "within one month of his 50th birthday or the birth of his third biological child, whichever comes first."
Article continues below advertisement
House Bill 238, introduced by Rep. Rolanda Hollis (D) last week, notes that "under existing law, there are no restrictions on the reproductive rights of men."
Hollis told Yahoo that she introduced the bill to "neutralize last year's abortion ban bill, and sends the message that men should not be legislating what women do with their bodies."
She also told AL.com: "It always takes two to tango. We can't put all the responsibility on women. Men need to be responsible also."
Unsurprisingly, reaction to the bill has been mixed online. "To the men upset about this bill introduced in Alabama that would require you to get a vasectomy at age 50," one commenter wrote. "It's almost as if you don't think the government should have control over your body."
Article continues below advertisement
While another added: "Upset that you only have reproductive choice until age 50 under this bill? Imagine how upset we are that if we get pregnant at 12, we have no choice under the Alabama abortion ban. At least a vasectomy doesn't involve labor and unwanted motherhood."
Article continues below advertisement
Others didn't seem to get the point. "My body, my choice you man-hating Leftist garbage," one user wrote.
Article continues below advertisement
While another added: "What the HELL is going on in AL?! Alabama Democrat Rolanda Hollis proposes a bill REQUIRING MEN OVER 50 or over to have a vasectomy...OR ANY MALE, ANY AGE, after their 3rd child!"
Article continues below advertisement
Hollis responded to the criticism in a statement, saying: "Many have seen HB238 as an outrageous overstep; yet, year after year the majority party continues to introduce new legislation that tries to dictate a woman's body and her reproductive rights. We should view this as the same outrageous overstep in authority."
"Just as I would turn to my doctor over my state legislator to make recommendations when deciding whether or not to have a surgery, or whether or not to take a certain type of medicine, it is my doctor with whom I — or any of my loved ones — should consult when it comes to making the incredibly difficult decisions related to my personal reproductive rights."