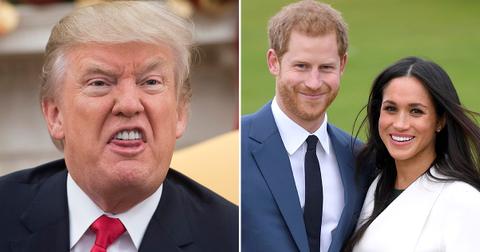 Prince Harry and Meghan Markle are reportedly refusing to live in LA until Trump leaves office
By Mark Pygas

Updated
Prince Harry and Meghan Markle started the latest Royal scandal last week when they announced that they were planning to step down as senior members of the Royal Family, become financially independent, and move to Canada.
Article continues below advertisement
After talks between the couple and the Queen, it was decided that a "period of transition" would take place where the couple will be moving between Canada and the UK.
In a statement, the Queen said she was "entirely supportive" of their desire but "would have preferred" them to remain full-time working royals.
But according to a report by the Daily Mail, the couple may eventually want to settle in the United States. Friends of the couple told the Mail that while the couple wants to live in Canada initially, their ultimate goal is to have a home and business in Los Angeles.
Meghan grew up in Los Angeles with her mother, Doria Ragland, who still lives there. So it might make some sense for the couple to want to set up shop there.
Article continues below advertisement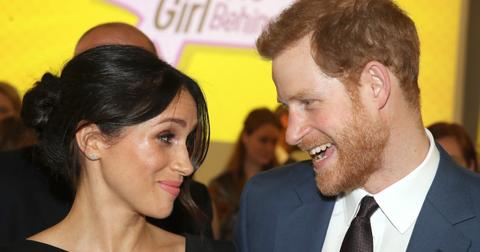 The problem? According to the friend that the Mail spoke with, the couple don't want to move to the United States until after President Donald Trump has left office.
Meghan Markle has been openly critical of Trump in the past. In 2016, she called the then-presidential hopeful "divisive" and "misogynistic" on The Nightly Show with Larry Wilmore.
Article continues below advertisement
Pledging to vote for Hillary Clinton, she added: "Of course Trump is divisive - think about female voters alone."
"I think it was in 2012, the Republican Party lost the female vote by 12 points."
"That's a huge number and as misogynistic as Trump is, and so vocal about it, that's a huge chunk of it."
In an interview with The Sun last year, President Trump said he hadn't heard about the comments until then, adding: "I didn't know that. What can I say? I didn't know that she was nasty."
He went on to add that Meghan would make "a very good" American princess.
Article continues below advertisement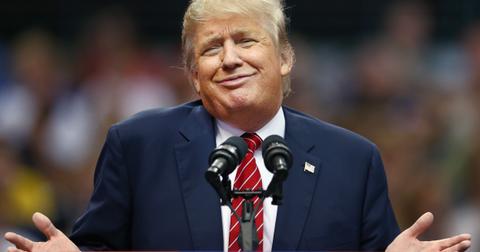 And while the couple have kept up with Royal protocol to stay clear of politics since getting married, the friend said that the pair of steering clear of the United States until President Trump leaves office.
"It's by no means an immediate thing but there is a long-term plan to end up back in the US with a second home in Canada, where they will also spent a great deal of time," the source said.
"The couple used the words North America in their statement about where they planned to live deliberately. It doesn't pin them down to any one place."
An aide to the couple told the Mail that while negotiations are only taking place with the UK and Canadian governments, nothing could be ruled out.