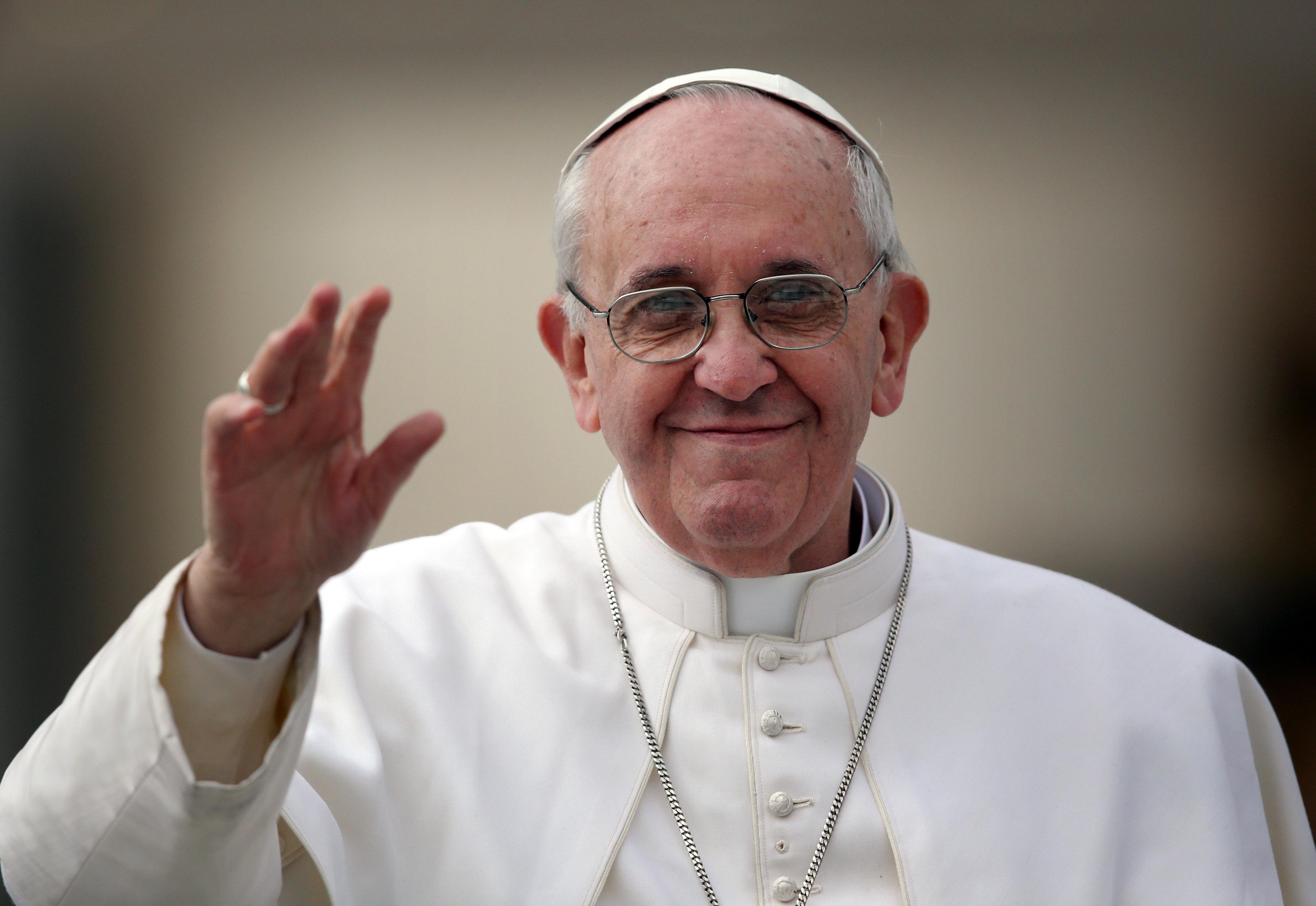 Pope Francis tells parents of LGBT kids: 'God loves your children as they are'
By Mark Pygas

Sep. 18 2020, Updated 8:28 a.m. ET
According to a report by American Magazine, Pope Francis told a group of parents of LGBT children that "God loves your children as they are" and "the church loves your children as they are because they are children of God."
Article continues below advertisement
Pope Francis made the remarks during a meeting with 40 Italian parents who are members of Tenda di Gionata ("Jonathan's Tent"), which advocates for LGBT Christians.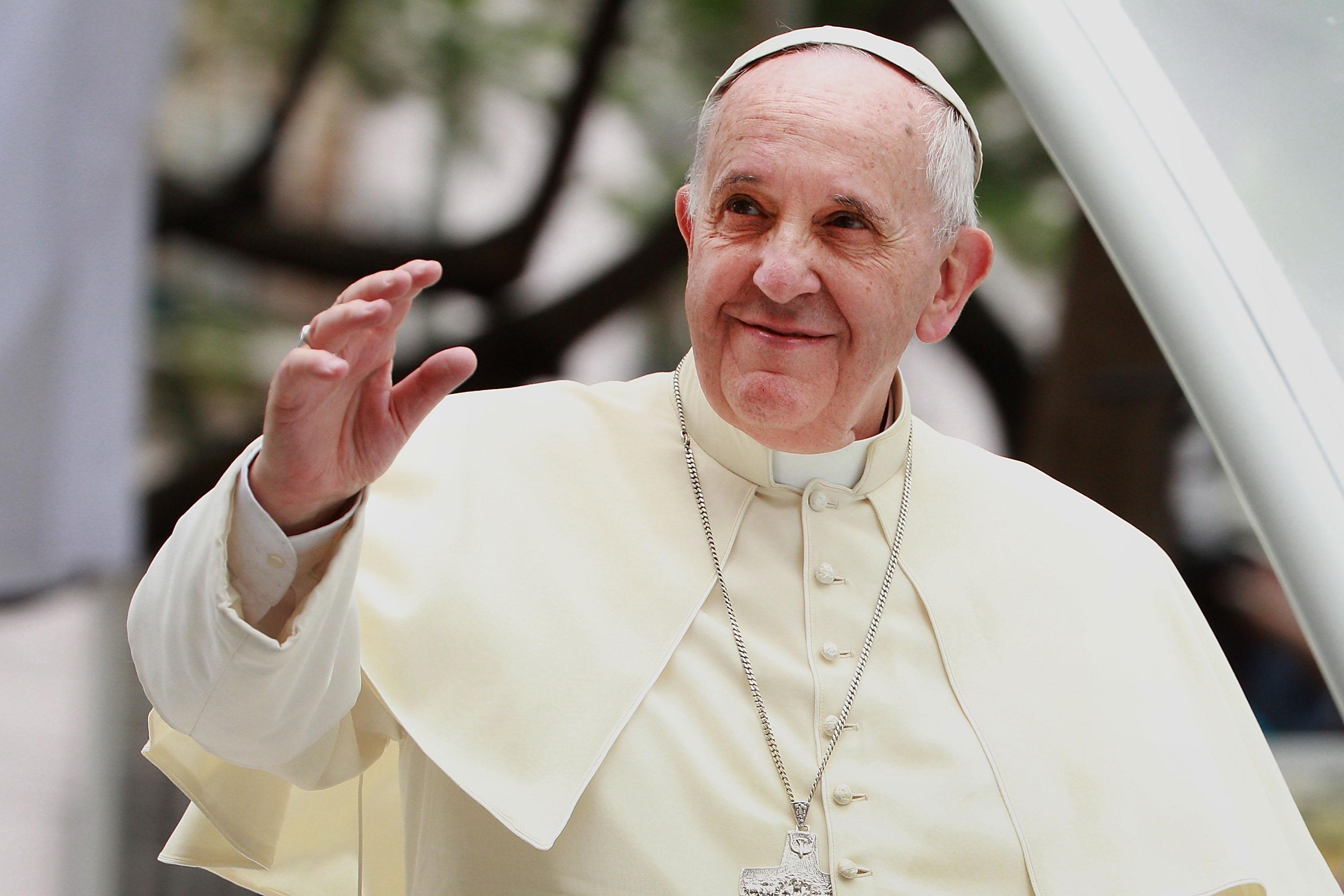 Article continues below advertisement
Mara Grassi, the vice president of the association, told an Italian publication that she had told the pope that "our association aims to foster dialogue between the church and the families of L.G.B.T. [people]." She confided to him, "We consider ourselves fortunate because we had to change the way that we had always looked at our children. We found a new way of looking that enabled us to see in them the beauty and love of God."
She also told Pope Francis: "We wish to create a bridge to the church so that the church too can change its way of looking at our children, no longer excluding them but fully welcoming them."
Article continues below advertisement
According to Grassi's account, Pope France reassured her, "The church does not exclude them because she loves them deeply."
Grassi, who has a gay child, said she experienced "very strong emotions" during the meeting.
She stated that "for many years I was like a blind person. After I came to know that my son was homosexual, I suffered a lot because the rules of the church made me think that he was excluded from the love of God. Nobody helped me."
Article continues below advertisement
Her outlook was changed when she met Christians with gay children and Rev. Paolo Cugini, who explained to her that "faith and homosexuality are not in opposition, and that God loves my son as he is."
She added that her son had "left the church because he did not feel accepted in his diversity."
In response, Pope Francis stated that "God loves our children because they are all children of God. The church loves our children as they are."
Pope Francis has a chequered past when it comes to LGBT rights. In 2013, he said that "the key is for the church to welcome, not exclude and show mercy, not condemnation." In the same year, he added, "If someone is gay and is searching for the Lord and has good will, then who am I to judge him?"
However, in 2019 he suggested that parents who see signs of homosexuality should "consult a professional."