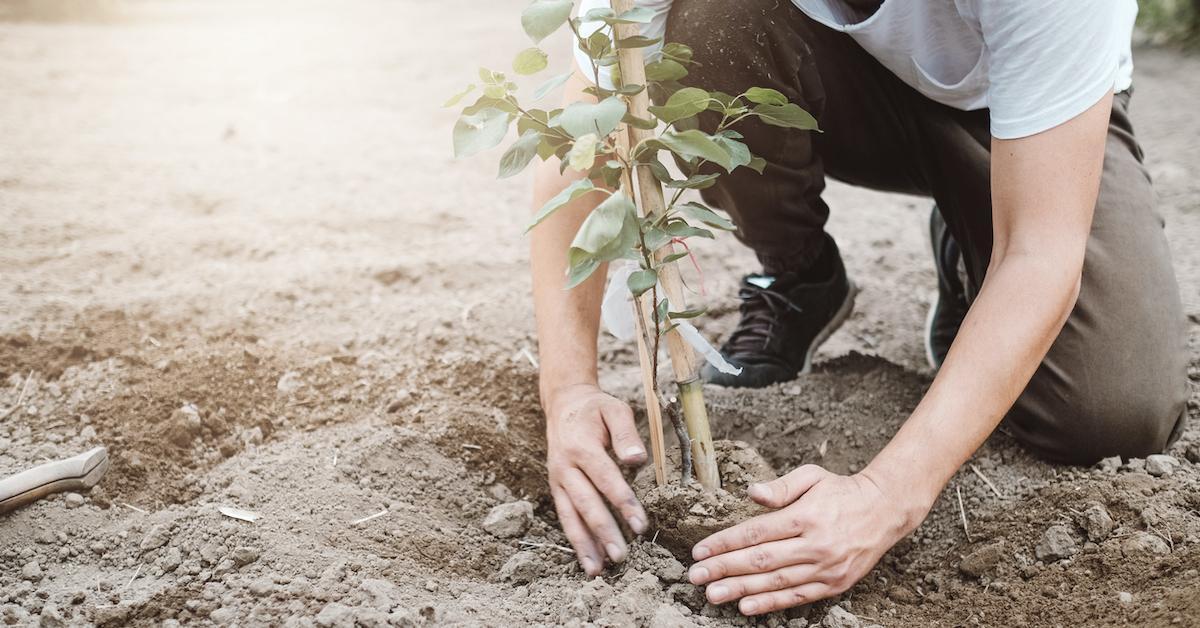 During the pandemic, unemployed workers in Pakistan have been hired to plant trees
By Lizzy Rosenberg

May 6 2020, Updated 10:20 a.m. ET
Hundreds of thousands of hopeless people across the globe have unfortunately faced unemployment since the coronavirus pandemic began at the end of 2019. And while many have applied for unemployment benefits, countries such as Pakistan have taken advantage of the situation, and hired unemployed workers to plant trees in areas that were ravaged by deforestation, drought, and livestock grazing.
Article continues below advertisement
Not only will doing this help slow the progression of climate change and replenish severely damaged forest lands, but so far, it has created thousands of job opportunities for those who lost their means of work due to the pandemic across the Middle Eastern nation — it truly makes the best out of a terrible situation.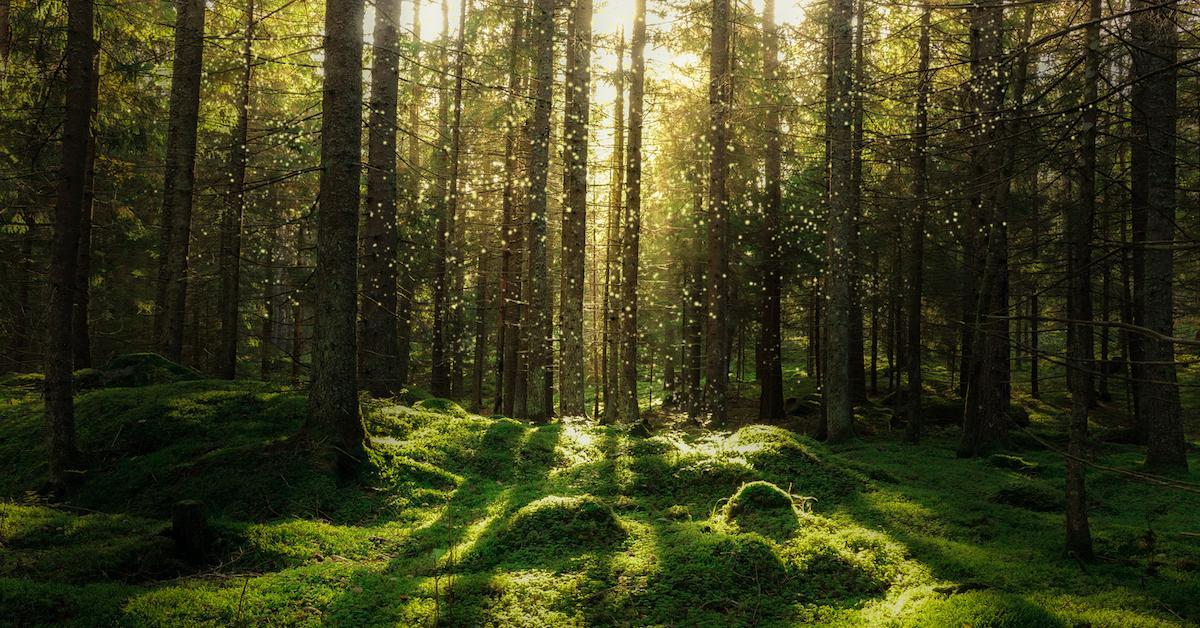 Article continues below advertisement
This is quickly progressing Pakistan's reforestation project, 10 Billion Tree Tsunami.
To replenish Pakistan's largely destroyed forests, the country vowed to plant ten billion trees back in 2018, calling the project 10 Billion Tree Tsunami, according to Tree Hugger. The program now has about three times as many planters as they normally do, and they've extended their planting season from May throughout June.
Thus far, Pakistan's movement has been quite successful — since the beginning of the coronavirus lockdowns, workers have planted 30 million indigenous saplings, from mulberrys, to acacias and moringa trees. The goal is to reach 50 million planted trees by the end of 2020, and with the recent additional aid, the goal could ultimately be achieved.
Article continues below advertisement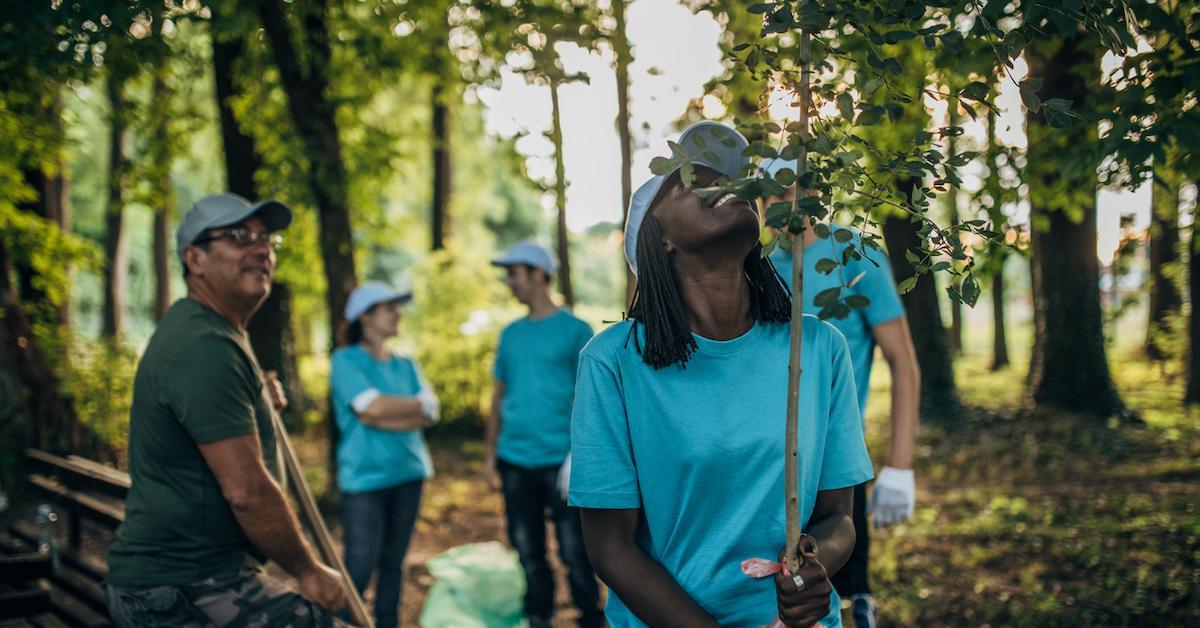 This movement has created 60,000 jobs.
The Pakistani government is hiring up to 60,000 unemployed "jungle workers" in total to replant their forests during these hard times, according to Al Jazeera. Jungle workers reportedly earn 500 rupees (about $3) everyday, and although it sounds minimal, it's apparently just enough to keep families fed. Before, many who make a daily wage weren't making anything after getting laid off or furloughed.
Article continues below advertisement
Most of these tree-planting jobs are becoming available in rural areas, and the government is reportedly focusing on hiring women as well as employed daily workers. Employees are required to wear masks while completing their jobs, and must continue social distancing, keeping a minimum of two meters of space from others.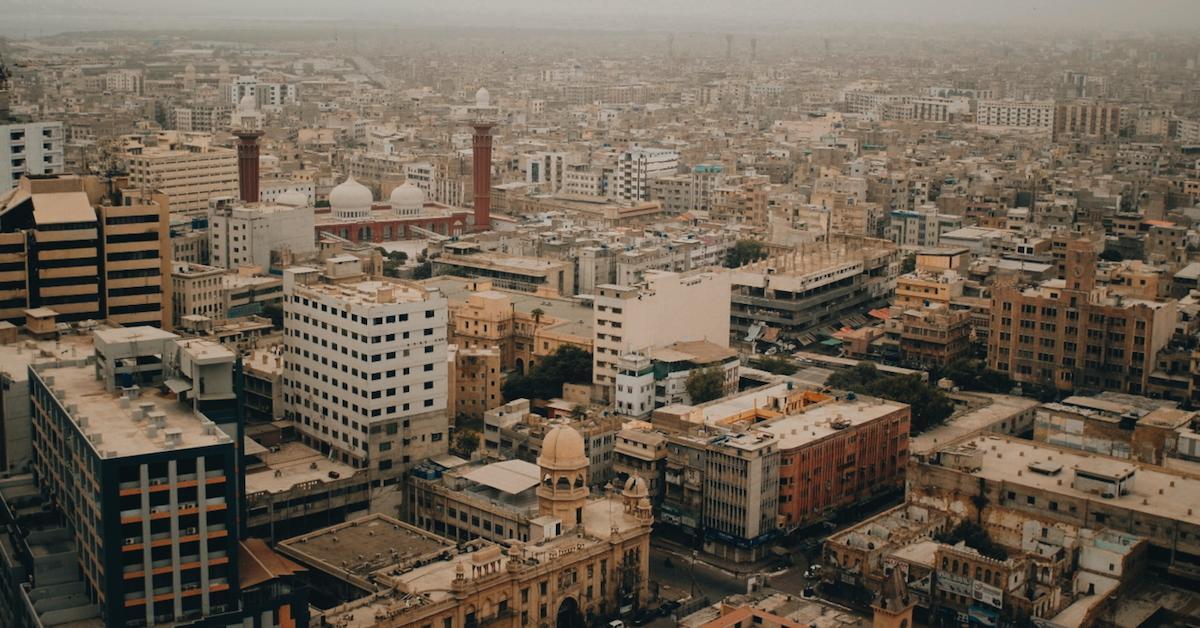 Article continues below advertisement
What is the benefit of planting trees?
The benefits of trees are invaluable, which is why deforestation is such a devastating issue — aside from creating habitats for local wildlife and providing some much-needed shade in the summertime, trees essentially stabilize the earth's climate. By taking in CO2 and expelling oxygen, trees help us breathe and simultaneously balance the chemicals in the atmosphere.
Article continues below advertisement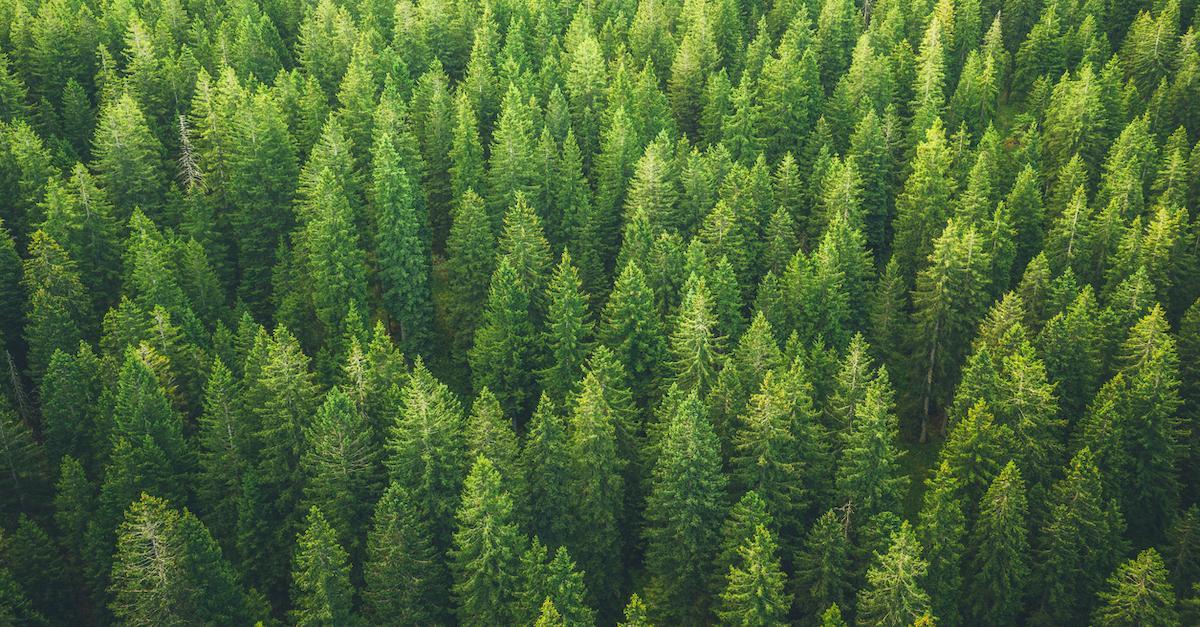 Pakistan's approach to reforesting their landscapes and keeping people employed is truly inspiring — as a country, we could definitely learn a thing or two from their crisis management techniques.