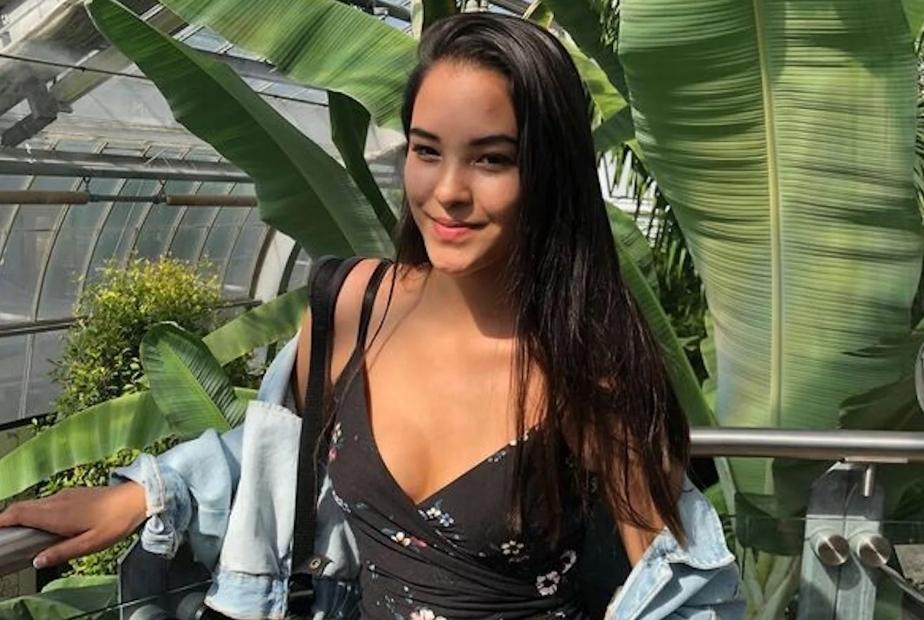 Teens are pledging not to have kids until government takes climate change seriously
By Mark Pygas

Sep. 19 2019, Updated 8:12 a.m. ET
Children and teenagers today will be among the first to witness the worst effects of climate change. And one of the reasons they'll face such difficult challenges is because of the world's growing, and increasingly wealthy, human population. It's no secret that the richer a person is, the more carbon they emit.
Article continues below advertisement
As people from developing nations become better off, we'll likely emit even more carbon as a species and warm the planet further. That is unless governments around the world unite and do something to combat it. But now, teenagers around the world are making a statement to governments: take climate change seriously or we'll stop having kids.
Emma Lim, an 18-year-old student at McGill University in Montreal, recently launched an initiative she calls "#NoFutureNoChildren," and she already has nearly 1,000 teenagers and young adults pledging to hold off having kids until governments around the world take action.
Article continues below advertisement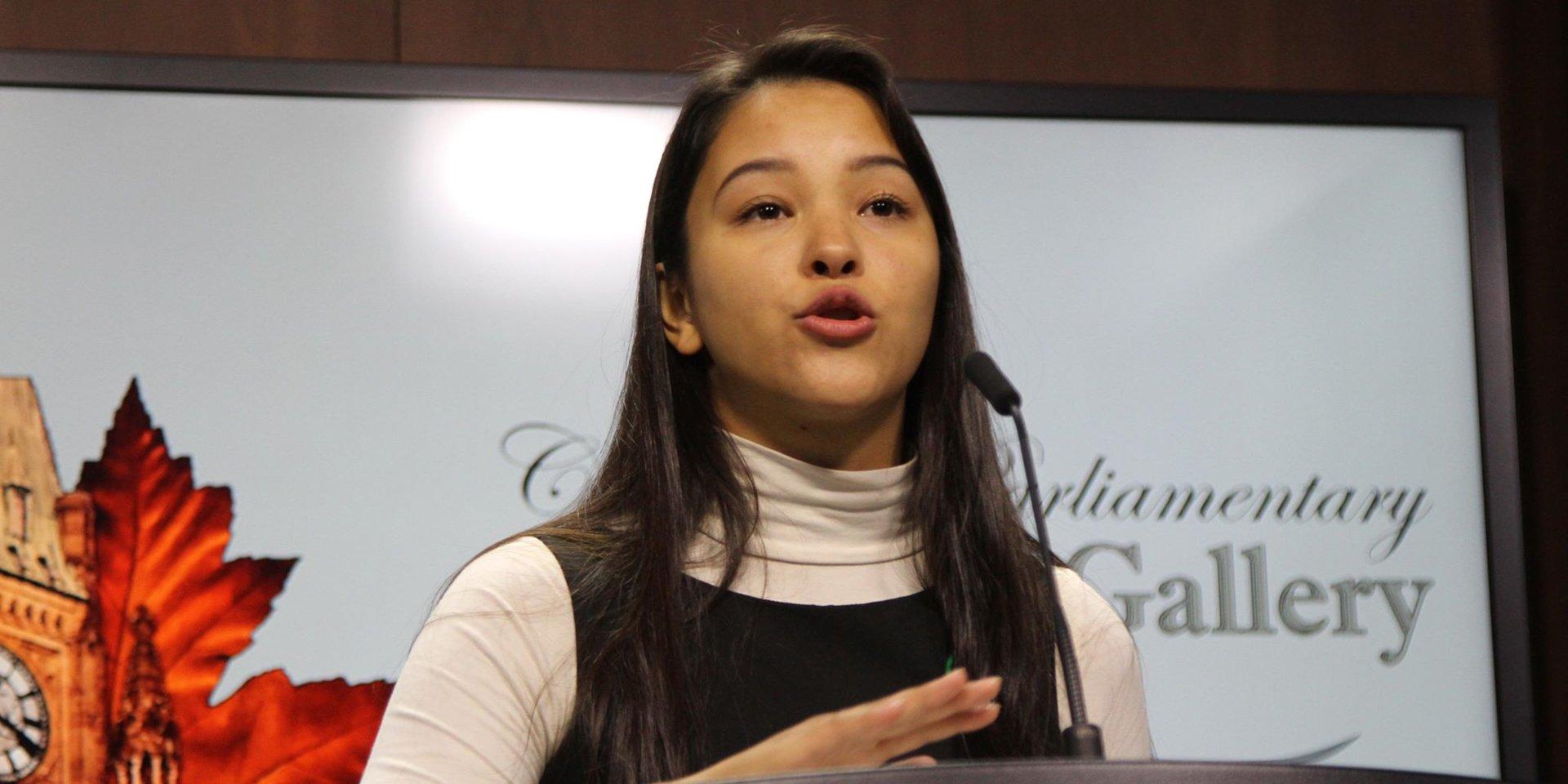 Lim writes about her reason for starting the campaign on her website:
"I've always imagined I would be a mother. I know that for a lot of people, the decision to have children is something made later on in life, but for me it was never something I had to think about. I love children so much that I worked as a nanny over the summer between eleventh and twelfth grade."
Article continues below advertisement
"There are all of these little things I can see myself doing: singing to my babies, listening to their stories, working through homework, baking, finger painting, going for nature walks, dancing in the kitchen- and it hurts almost like a physical pain when I realize I might never get to do these things. Because even though I want to have children more than almost anything- what kind of a mother would I be if I brought a baby into a world where I couldn't make sure they were safe?"
But Lim changed her mind on motherhood when she read a 2018 United Nations report that detailed the consequences of global temperatures rising 1.5 or 2 degrees Celsius from 19th century levels. She continues:
Article continues below advertisement
"I read the IPCC report last September, and it terrified me. I'm only a teenager, so I've learned about climate change for as long as I can remember. I've seen it all around me too. In my province once in a century floods have started to happen every year. There are heatwaves in the summer, and in the winter we're not able to skate on the pond anymore. But the truth is that we are in so much more danger than I could have imagined. We are facing changes that will be irreversible: the loss of ecosystems, the loss of fresh water, the loss of clean air."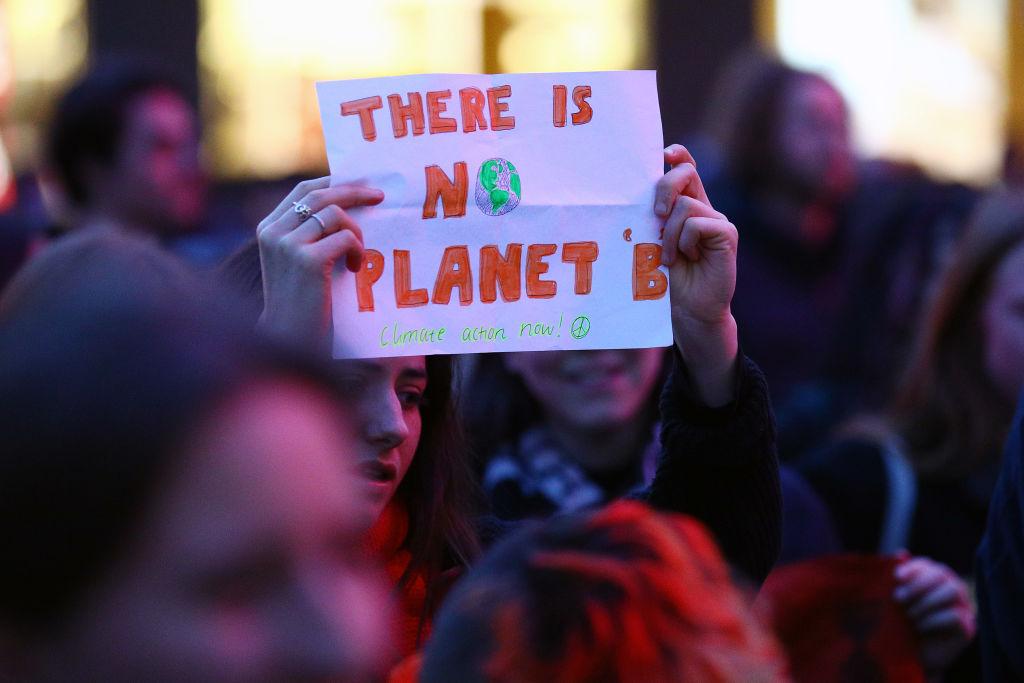 Article continues below advertisement
Lim then goes on to explain why she is putting off having children until governments take climate change more seriously.
"I want my children to see all of the beautiful things I see. I want them to go swimming in the ocean with me. I want to take them camping in the summer, and for drives to see the changing leaves in the fall. I want to go sledding with them. I want to teach them how to grow a garden. I want my children to be free to chase their dreams, but everything will be more expensive with climate change."
"I am facing a future of economic instability, of food scarcity and extreme weather. What if I have to sacrifice my child's education to pay for a new house? What if my house becomes uninsurable? What if I have to pay for clean water? What if my city becomes unsafe and I have to flee or if my baby is sick, but the hospitals are overflowing with people fleeing worse conditions?? For many people these fears are already reality."
Article continues below advertisement
"I am giving up my chance of having a family because I will only have children if I know I can keep them safe. It breaks my heart, but I created this pledge because I know I am not alone. I am not the only young person giving up lifelong dreams because they are unsure of what the future will hold. We've read the science, and now we're pleading with our government."
​
​Lim finishes her statement with a simple message to governments: "Please, keep us safe. Please act while there is still time."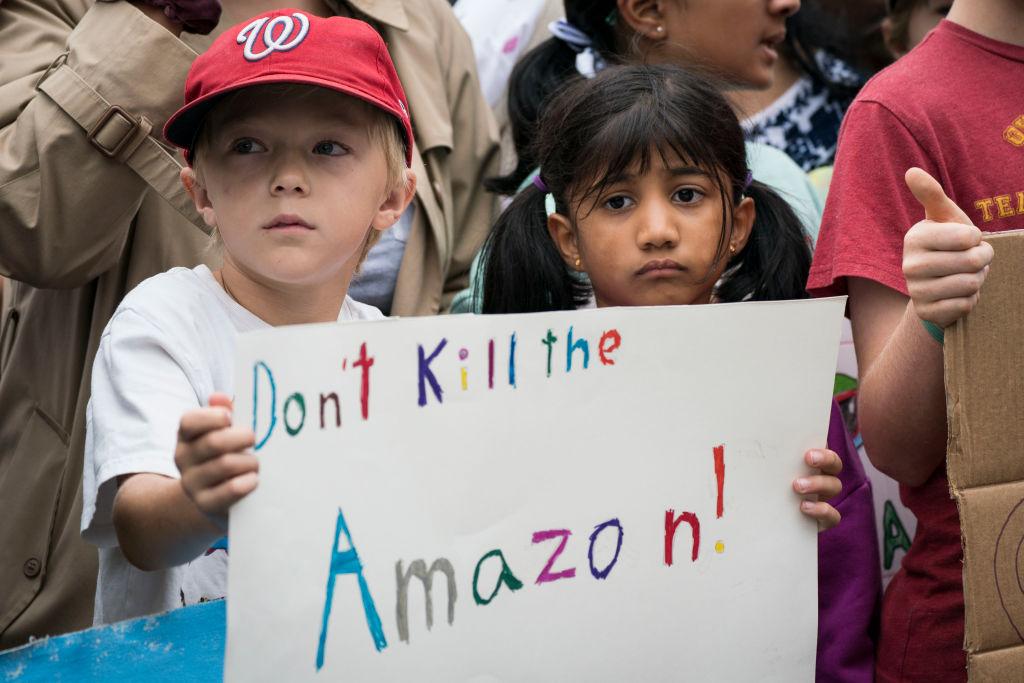 Article continues below advertisement
Lim told Insider that she first became disenfranchised with government when she watched the Ontario Legislative Assembly's climate debate in May:
"I have always, always wanted to be a mom, for as long as I can remember," Lim said. "But I will not bring a child into a world where they will not be safe. I would like to see the government develop a comprehensive plan to stay below 1.5 degrees [Celsius] of warming."
"When you're young you believe that your government will fix things, and so I joined the green team and we worked on recycling and I figured that everything would be okay," she continued. "But that trust in your leaders erodes over time."
Article continues below advertisement
"I launched the pledge because I wanted other people to understand how the fear of climate is so unquestioned in my generation. It's something everybody feels. Where in my parent's or grandparent's generation, believing in climate change is often a matter of opinion and not survival."
Lim launched the movement on Parliament Hill in Otawa on Monday, and has already had nearly 1,000 people sign up for the pledge.
Lim told Vice Canada that the pledge had already resulted in "massive changes" in her parents.
"For the first time, the impact of climate change became real to them. You read about hurricane stories and heat waves, but the massive, most catastrophic events haven't touched us yet in Canada. There's flooding but it hasn't really affected my immediate family. But this hurts; this is something tangible," she said.