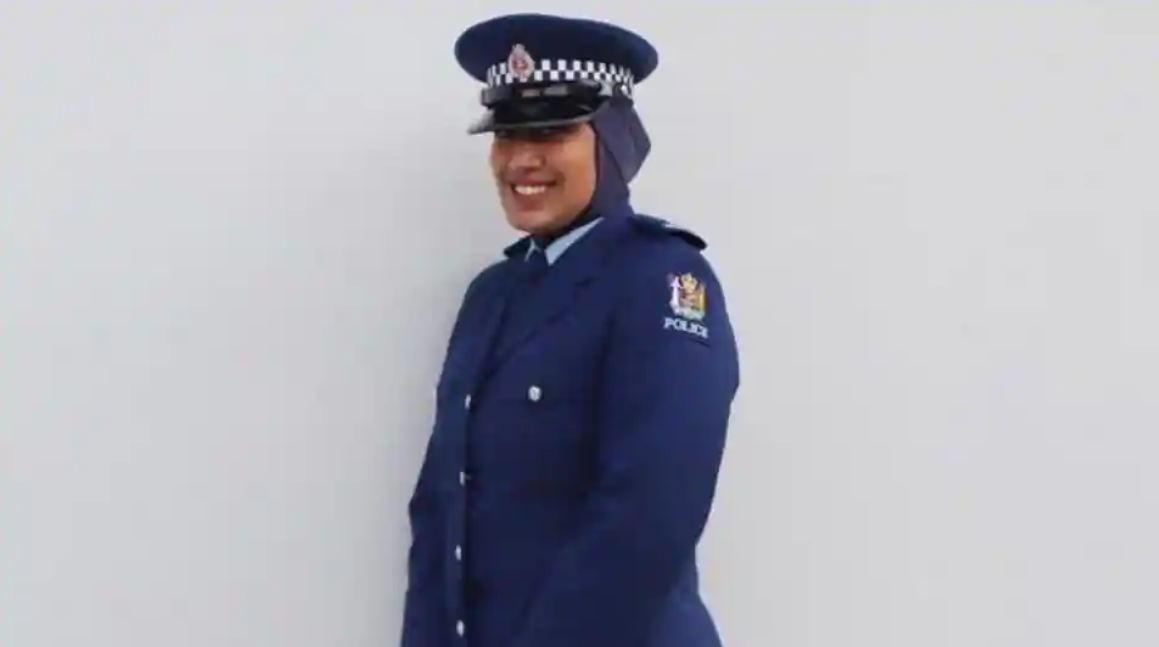 New Zealand police introduce hijab to uniform to help recruit more Muslim women
By Mark Pygas

Nov. 19 2020, Updated 9:05 a.m. ET
Police forces in New Zealand have introduced a specially designed hijab to their uniform to encourage more Muslim women to join their ranks.
Article continues below advertisement
Zeena, 30, will become the first police officer in New Zealand to wear the hijab as part of her uniform after graduating this week. Zeena joined the police force after the Christchurch terror attack in 2019. The young woman worked with the police force to design the hijab, making it both functional and considerate of her religion.
Article continues below advertisement
"It feels great to be able to go out and show the New Zealand Police uniform hijab because I was able to take part in the design process," Zeena said. "During training for her wing, the Royal New Zealand Police College staff organised halal meals and made a prayer room available."
"When I had to go swimming I was able to wear long sleeves - a full swimsuit."
"It was when I was just training to get into police, that the Christchurch terror attack happened and if I was a fully-fledged constable then I would have gone down to support the victims and their families."
"Having a police-branded hijab means women, who may not have previously considered policing can do so now. It's great how the Police incorporated my religion and culture."
"I am thrilled the Police went out of their way to make sure the hijab I have on meets health and safety requirements as well as my own personal needs."