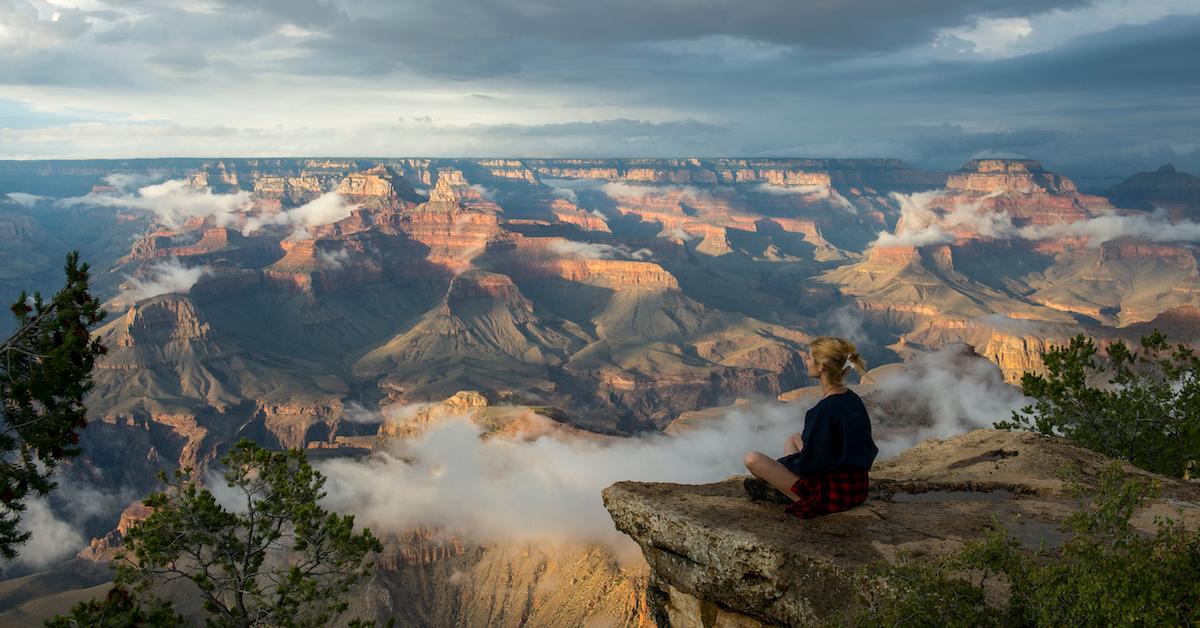 Bill prohibiting mining near the Grand Canyon passes in House
By Sophie Hirsh
In an effort to preserve the Grand Canyon, the House just passed a bill that would permanently make mining on more than 1 million acres surrounding the world-famous national park illegal, The Hill reported this week. According to AZ Central, a ban on mining in this area was actually signed into law in 2012 — but this bill would make the prohibition permanent.
Even though the bill passed in the House on Wednesday, it still needs to pass through the president's desk. And the chances of Donald Trump signing the bill into law seem unlikely, considering the fact that this bill was actually drafted to prevent the Trump administration from allowing uranium mining to happen on federal land, as per The Hill. The bill, which was first introduced in February, passed in the House 236-185, as stated on the Congress website. Interestingly, out of the 236 ayes, 227 were Democrats and 9 were Republicans; and out of the 185 noes, 1 was a Democrat, 1 was an Independent, and 183 were Republicans,
Protecting one of the Seven Natural Wonders of the world should not be a partisan issue — but based on the voting breakdown of this bill, it would seem that many Republican lawmakers would rather the uranium industry profit than make sure the Grand Canyon remain untouched.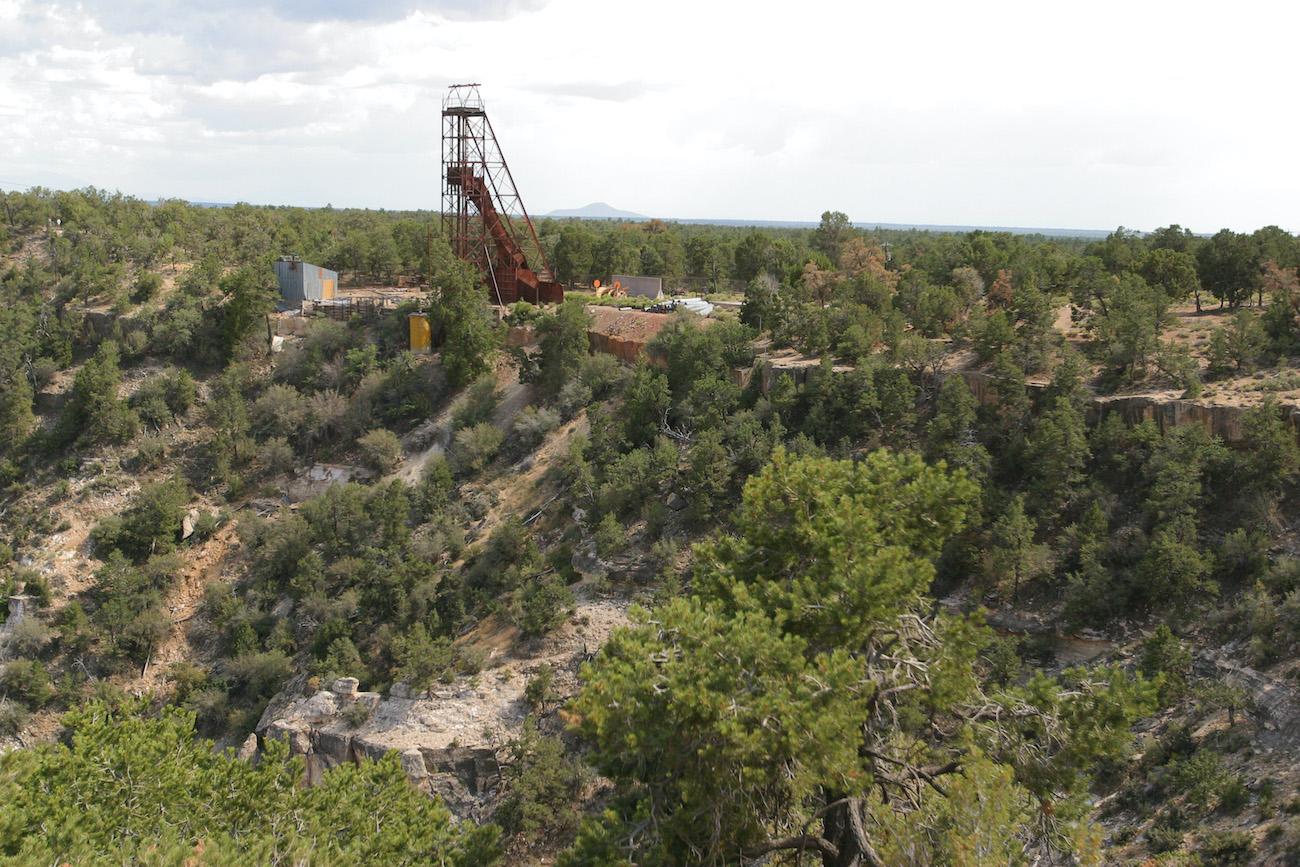 "These critical protections are under threat from the Trump administration under the guise of energy dominance and fabricated arguments of national security they've continued to push for these lands to be opened to exploitation on behalf of a few wealthy mining interests," said legislation author Rep. Raúl Grijalva (D-Ariz.) during the House floor debate this week, according to The Hill.
On the flip side, Rep. Bruce Westerman (R-Ark.) voted against the bill. "This bill is very cleverly named to make it sound like it's safeguarding the Grand Canyon, something I believe we all support," Westerman said during the debate, according to The Hill. "But when we look at what it does, we quickly see it has very little to do with the Grand Canyon. Instead, it's a federal land grab that would lock up approximately 1 million acres of land in northern Arizona and permanently ban mineral development."
Whether or not the land this bill would protect is directly adjacent to the Grand Canyon, those who voted against the bill need to ask themselves: What's so bad about protecting federal land from mining? If the answer is relates to profit, then they must ask themselves: Is money really enough of a justification?
How does uranium affect the environment?
As explained by the Royal Society of Chemistry, uranium is an element that can be used as nuclear fuel, which generates electricity in nuclear power stations. Interestingly, uranium is classified as a nuclear fuel and not a fossil fuel. It is a metal that is full of energy, but because it is not a fossil fuel, it must be processed after it is mined to create nuclear fuel, as noted by the Nuclear Energy Institute.
Even though uranium is not a fossil fuel and it does not inherently emit greenhouse gases, it still has a negative impact on our environment. According to Journalist's Resource, the facilities and processes behind mining, treating, and storing uranium all emit greenhouse gases — much more than all sources of renewable energy would emit. Additionally, a study published on NCBI looked at the process of mining and processing uranium in Virginia, and found that the process has "the potential to affect surface water quality and quantity groundwater quality and quantity, soils, air quality, and biota."
So while the uranium industry — and the politicians who profit from it — may frame uranium mining as less harmful than digging for coal or oil, the reality is that uranium is still much worse for our environment than using renewable energy sources such as solar, wind, and hydro.
More From Megaphone
.

News

Hungarian Prime Minister Viktor Orbán announced that 10 trees will be planted for every baby born.

.

News

Baby boomers tend to be more environmentally friendly than Millennials and those in Generation Z, according to a new survey.