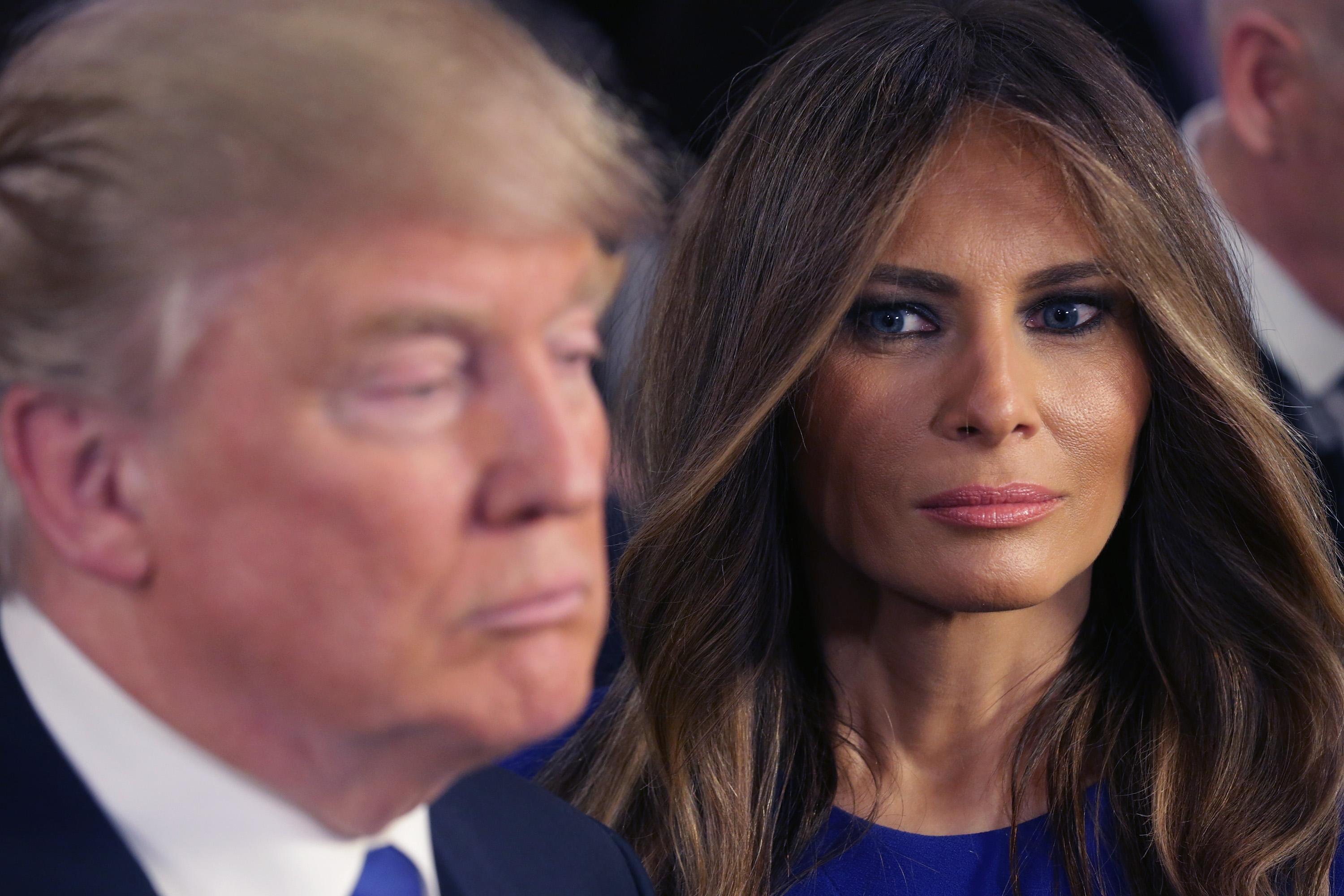 Melania Trump reportedly hasn't invited Jill Biden for traditional 'tea-and-tour' at the White House
By Mark Pygas

Jan. 18 2021, Updated 8:59 a.m. ET
Just days away from the transition of power, outgoing First Lady Melania Trump is yet to carry out one of her last duties as First Lady. According to a report by CNN, Trump is yet to invite future first lady Jill Biden for a traditional "tea-and-tour" of the White Houses' living quarters.
Article continues below advertisement
If Melania Trump does not invite Jill Biden for a tour, then it will be the first break in the 100-year-old first ladies' transfer-of-power tradition in decades.
"There's never been any first lady as stubborn and defiant as Melania Trump," author Kate Andersen Brower explained. "I think she's digging in. I think she has channeled her husband's fury and is obviously not interested in playing the traditional role of a first lady who, in times of crisis, seeks to unite and soothe the country."
According to CNN's source, it is also unclear whether Melania Trump will attend President-elect Joe Biden's inauguration.
Before being banned from the social media platform, President Trump declared on Twitter: "To all of those who have asked, I will not be going to the Inauguration on January 20th."
Article continues below advertisement
Michael LaRosa, the spokesman for Jill Biden, confirmed to USA Today that they had not heard from the First Lady's office. The absence of a tour would break with tradition that has lasted 100 years.
"In modern history, there has always been an invitation, this goes back to at least Bess Truman and Mamie Eisenhower (in 1952)," Brower explained.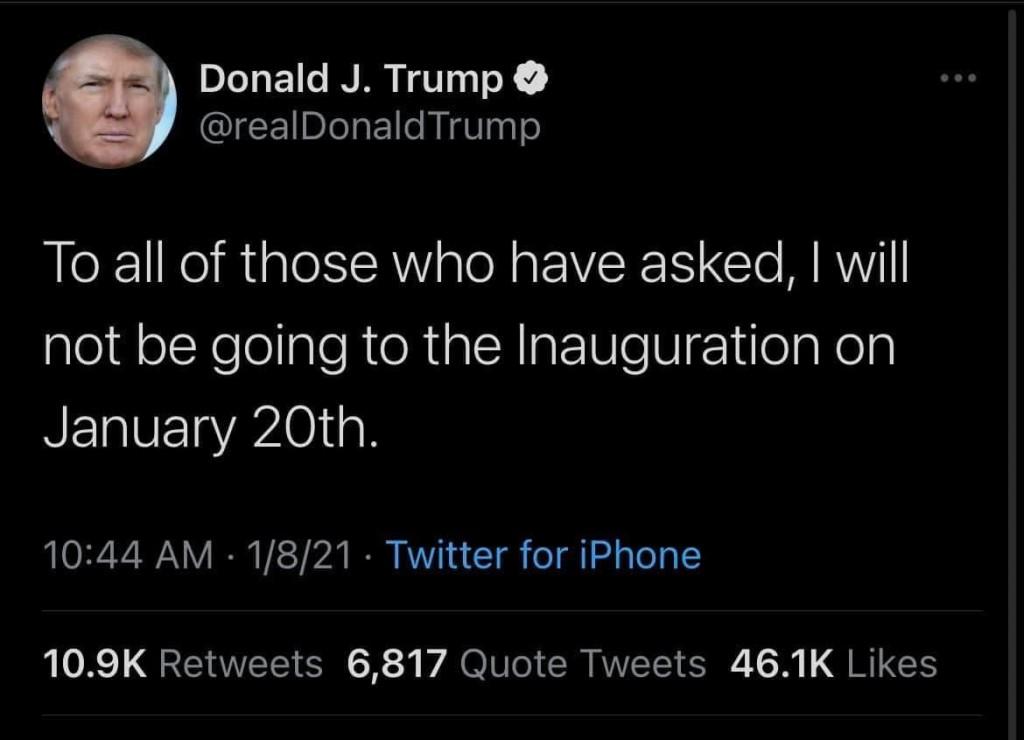 Article continues below advertisement
"It's not the first time she has learned what he was doing because he tweeted it before he told her," the source told CNN. "She's part of this. She can be silent, but she's part of this."
Bower explained that Melania is more aligned with the president than ever, suggesting that she might not attend the inauguration.
"She understands her husband and what he stands for, and it simply does not bother her," said Brower. "She is not a victim and she will not leave the White House apologizing for her husband's behavior."
Another White House official told the publication: "[Melania Trump] is not sad to be leaving."