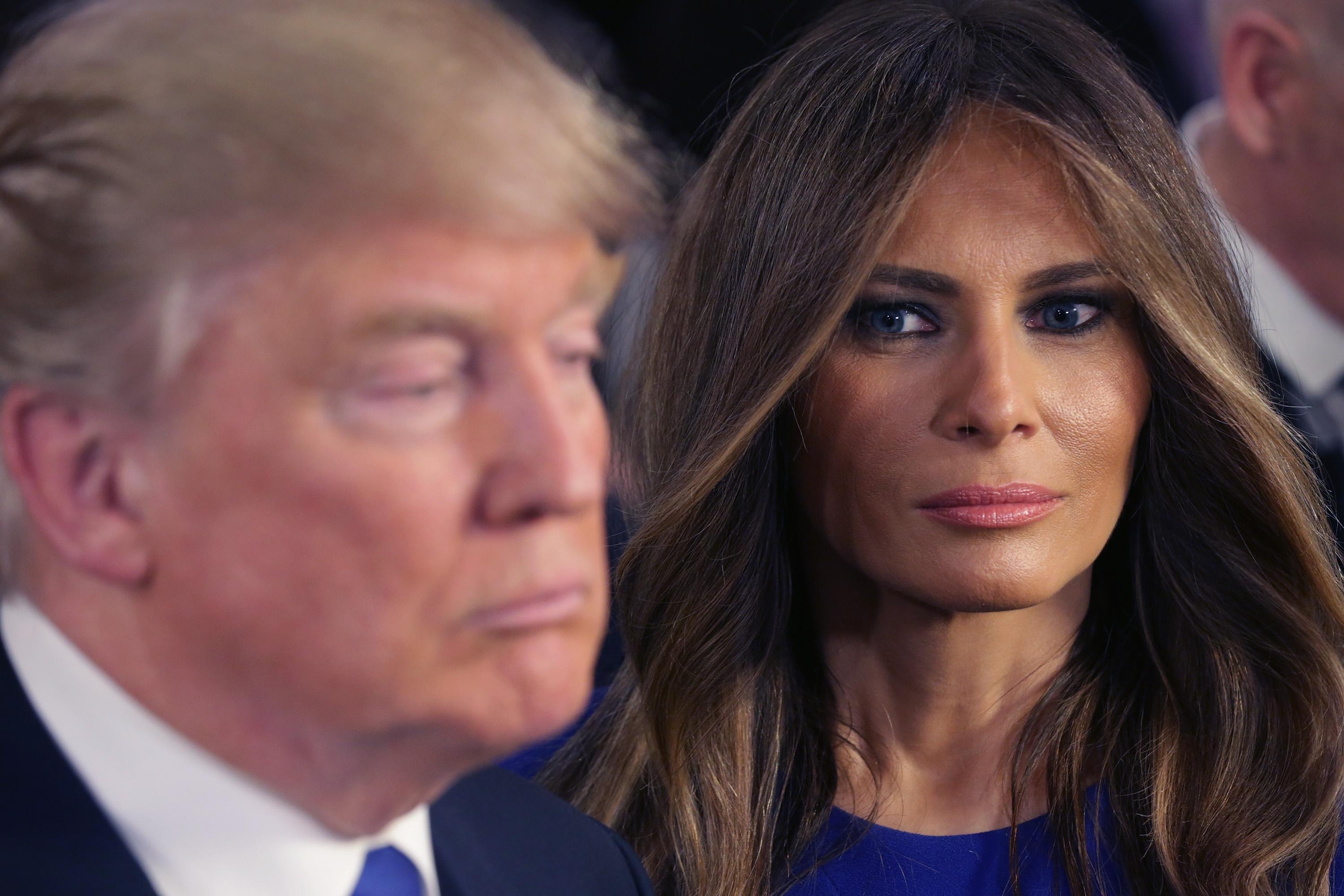 Melania Trump is America's least popular First Lady, according to new poll
By Mark Pygas

Jan. 20 2021, Updated 10:24 a.m. ET
Melania Trump is set to leave the White House with the worst popularity rating for any first lady at the end of her term, according to a new poll by CNN/SSRS. First ladies typically leave the White House uniformly admired, but Trump's favorable rating stands at 42%, while 47% view her unfavorably.
Article continues below advertisement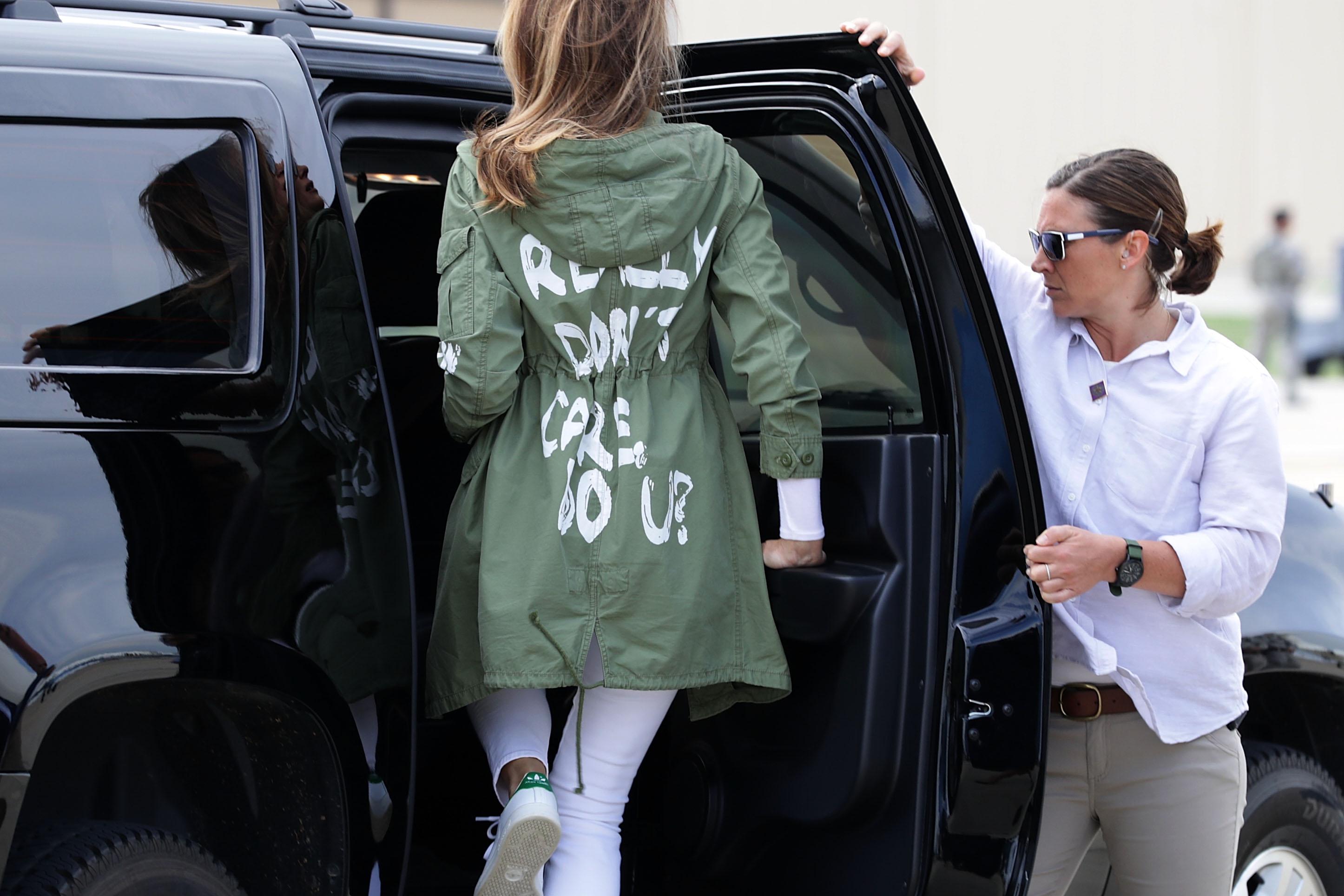 CNN and Gallup have polled the popularity of first ladies since Pat Nixon. On average, a first lady's final popularity rating stands at 71%, with an unpopularity rating of 21%. That means that the average net popularity rating of first ladies stands at more than 50%.
Article continues below advertisement
"Now, the ratings for Nixon, Betty Ford and Rosalynn Carter were taken before their husband's final month in office and the questions asking about popularity were worded differently than Trump's question," CNN explains. "Even if we take these first ladies out of the equation, we get a very similar 70% favorable and 23% unfavorable average final rating since Nancy Reagan in 1989."
"In fact, the only first lady to leave office with a net popularity rating below +40 points was Hillary Clinton. Her net favorability rating of +13 points (52% favorable and 39% unfavorable) in a January 2001 CNN/Time/Yankelovich Partners poll still easily beat Trump's final rating."
Article continues below advertisement
CNN explains that Hillary Clinton's popularity took a hit because she ran for her US Senate seat during her husband's final year in the White House. She was also more politically involved in the political process, leading a push for healthcare reform.
Melania Trump was also unpopular before her time in office, with the publication explaining: "Trump's low ratings precede her time in office. She's frequently featured relatively low net popularity ratings, dating back to when her husband was running for president in 2016."
The first lady recently caused controversy by not inviting future first lady Jill Biden for a traditional "tea-and-tour" of the White Houses' living quarters. It will be the first break in the 100-year-old first ladies' transfer-of-power tradition in decades.
"There's never been any first lady as stubborn and defiant as Melania Trump," author Kate Andersen Brower explained. "I think she's digging in. I think she has channeled her husband's fury and is obviously not interested in playing the traditional role of a first lady who, in times of crisis, seeks to unite and soothe the country."
Michael LaRosa, the spokesman for Jill Biden, confirmed to USA Today that they had not heard from the First Lady's office. The absence of a tour would break with tradition that has lasted 100 years.
"In modern history, there has always been an invitation, this goes back to at least Bess Truman and Mamie Eisenhower (in 1952)," Brower explained.