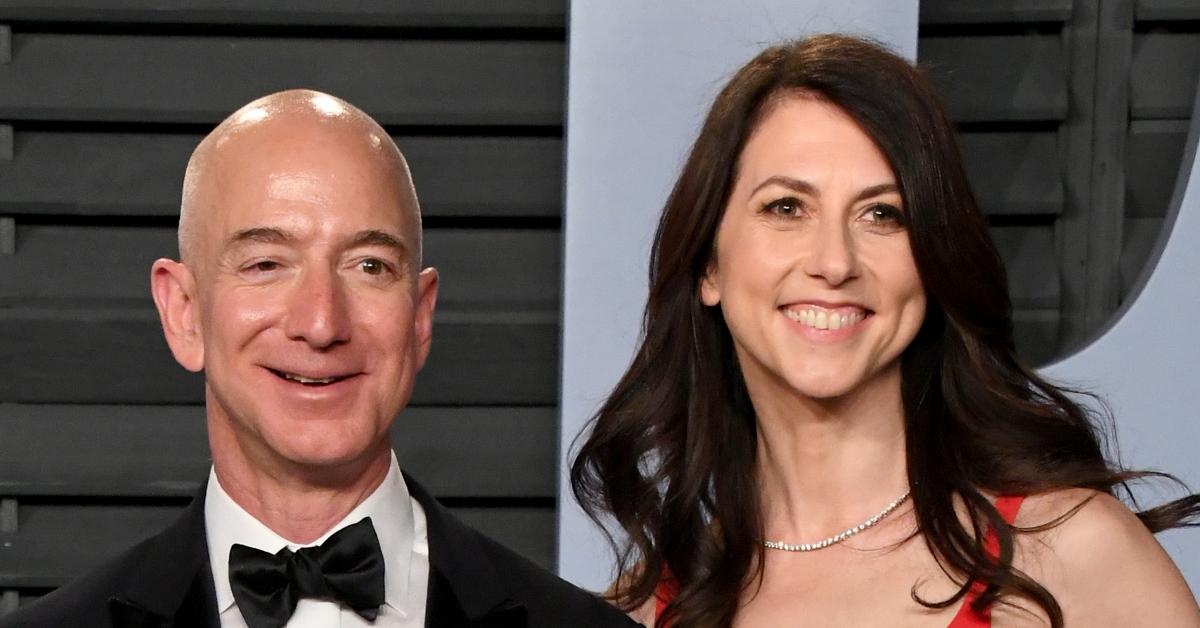 World's richest woman, Mackenzie Scott, fulfills $4.2 billion donation promise
By Mustafa Gatollari

Dec. 16 2020, Updated 12:54 p.m. ET
Following the news of her public divorce with Amazon CEO and the world's richest individual, Jeff Bezos, Mackenzie Scott had signed The Giving Pledge, a philanthropic effort that saw her commit to giving away copious sums of money to over 384 organizations with proven track records across all 50 states in the USA, Puerto Rico, and Washington DC. Funds that are direly needed especially now in the wake of the COVID-19 pandemic.
Article continues below advertisement
The funds range from bolstering services at food banks, support services for needy and vulnerable individuals, and emergency relief funds. The money that Mackenzie has donated will also go to assisting communities that are in need of additional resources, such as employment and credit training, debt relief, and "addressing long-term systemic inequities" that have only become more significant during the coronavirus disaster.
Harvest Regional Food Bank, the Chicago Community Loan Fund, the Self-Help Ventures Fund, the Greater Minnesota Housing Fund, the N.A.A.C.P., Easterseals, and countless others have benefited from Mackenzie's charitable ventures.
She wrote about the work of The Giving Pledge and her desire to "right the wrongs" so to speak, at least economically, of the pandemic.
Article continues below advertisement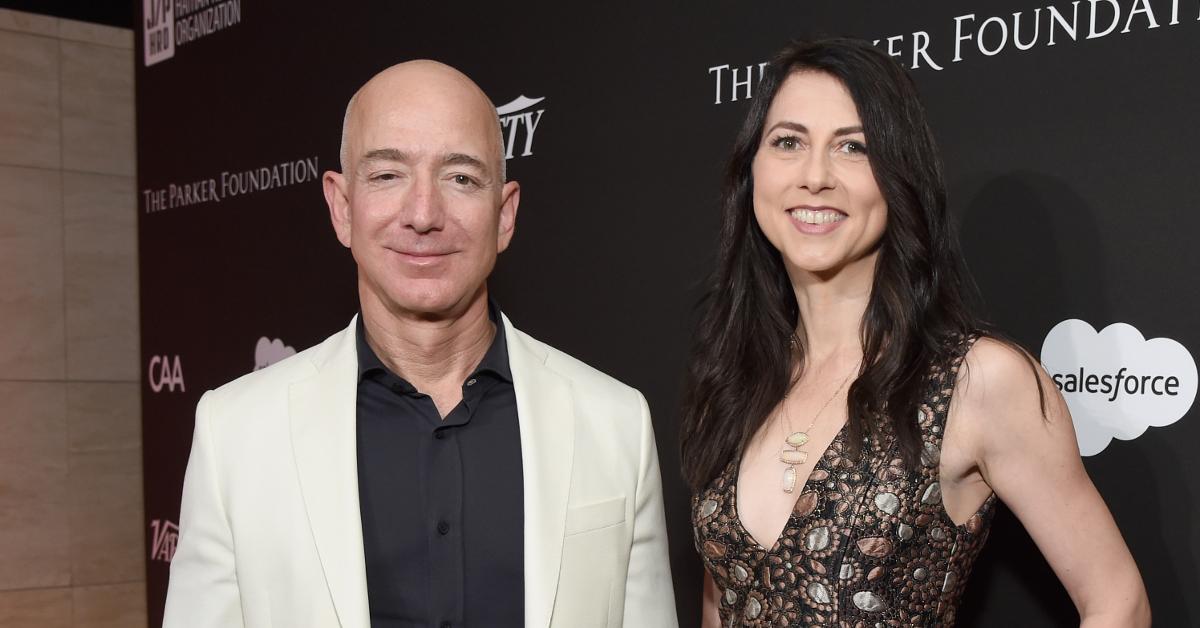 "This pandemic has been a wrecking ball in the lives of Americans already struggling. Economic losses and health outcomes alike have been worse for women, for people of color, and for people living in poverty. Meanwhile, it has substantially increased the wealth of billionaires. It would be easy for all the people who drew the long demographic straws in this crisis to hole up at home feeling a mix of gratitude and guilt, and wait for it to be over — but that's not what's happening."
Article continues below advertisement
She added, "The proliferation of community fridges, COVID relief funds, impromptu person-to-person Venmo gifts, viral debt relief campaigns, and mutual aid initiatives has been swift and uplifting. In March, a 19-year-old girl in Chicago sent a group text to her friends suggesting they buy supplies for people in their neighborhood who had lost their jobs."
Article continues below advertisement
"She posted two Google forms — one for people who needed help and another for people with help to give — and by two days later they'd raised $7,000. 'We're really excited,' she said. Me too. Every one of them could benefit from more resources to share with the communities they're serving. And the hope you feed with your gift is likely to feed your own."
Many have called Mackenzie's messaging "admirable" and praised the billionaire keeping her statement clear: she's constantly extolling the charitable efforts of those around her and is using her platform to give voices to the organizations and groups who are in need of assistance.
Article continues below advertisement
Article continues below advertisement
Tons of people are taking to social media to thank Mackenzie Scott for her donations, while others are posting photos of their personal Venmo usernames in the hopes of getting some of that sweet Amazon break-up money for themselves.
Article continues below advertisement
Many are just happy that a wealthy individual has decided to carry themselves in a more charitable way during the COVID-19 pandemic, as well as beneficiaries of Mackenzie's gifts.
Article continues below advertisement