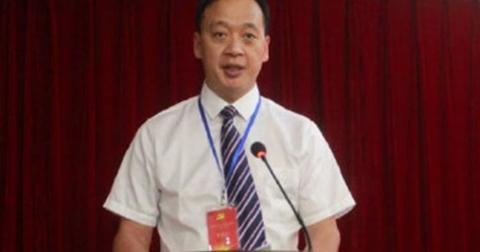 Head of Wuhan hospital dies of coronavirus
By Mark Pygas

Updated
Dr. Liu Zhiming, the head of Wuchang Hospital in Wuhan, has died of coronavirus following "all-out rescue efforts." The head of a hospital at the center of the coronavirus outbreak, Dr. Liu's death had initially been reported and then denied by local officials before they confirmed his passing.
Liu, 51, was praised for his "important contributions in the work of fighting and controlling novel coronavirus."
His wife told The Paper that Liu had been infected at the end of January and was transferred to Tongji Hospital on Friday after his condition deteriorated.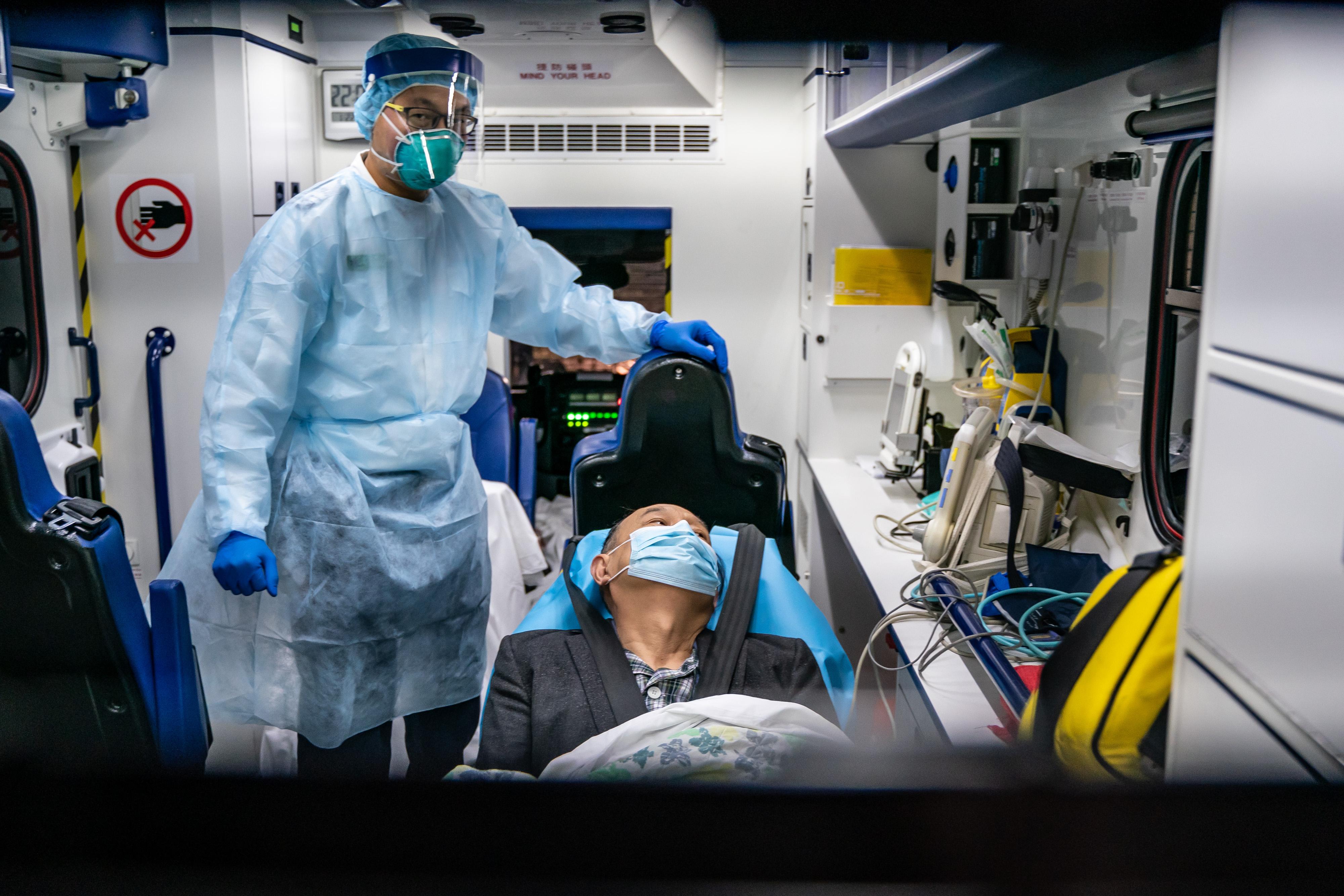 "He was infected quite early, and his illness dragged on for 10 to 20 days," she said.
Wuhan Municipal Health Commission praised Liu's working, saying in a statement:
"Since the epidemic started, comrade Liu Zhiming put aside his personal safety, led all medical workers at Wuchang Hospital to fight on the counter-epidemic front line, and made important contributions in the work of fighting and controlling novel coronavirus."
"The work of fighting and controlling the epidemic in our city is at a critical juncture. We hope the city's many medical workers can unite as one to rise up to the challenges and fight heroically, to resolutely win the battle of epidemic prevention and control."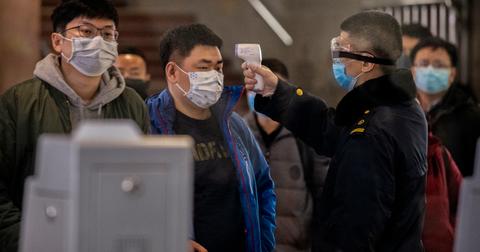 Red Star News spoke to an unnamed doctor at Wuchang Hospital, who said Liu's passing saddened him.
Another insider said that Liu had been healthy, and he was surprised by the news of his death.
The city of Wuhan, where the virus originated, has been put on lockdown amid the outbreak. Social media has been flooded with images of medical staff in white protective gear loading those believed to have the virus into vehicles to be forcibly quarantined.
Public anger has been growing in China since the death of Li Wenliang earlier this month. Dr. Li, an ophthalmologist, took to the Chinese social media site Weibo to share his story when he contracted the virus a month after his initial warning.
From his hospital bed, the 34-year-old claimed that he had noticed seven cases of what he thought might be Sars and sent a warning to fellow medical staff, encouraging them to wear protective clothing.
Shortly after sending the message, he was summoned to the Public Security Bureau and told to sign a letter accusing him of "making false comments" that had "severely disturbed the social order."
He was one of eight whistleblowers being investigated for spreading information on what we now know as coronavirus.
Authorities later apologized to Dr. Li, and medical staff were told to start wearing protective gear. But it was too late for Li, who began coughing on 10 January. A day later, he came down with a fever, and two days later he was in the hospital. On the 30th, he was diagnosed with coronavirus. On 7 February, Li passed away.