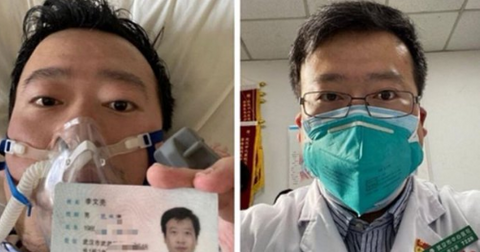 Doctor who tried to warn world about coronavirus dies after contracting virus
By Mark Pygas

Updated
Li Wenliang, a Chinese doctor who tried to issue the first warning about coronavirus, has died after he contracted the virus while working at Wuhan Central Hospital. Li sent information about the outbreak to other doctors but was told to stop "making false comments" by the Chinese government.
Just weeks later, the Chinese government would officially declare an outbreak that has so far killed 636 people and infected 31,161 in mainland China. Only one person is believed to have died outside of China as a result of the virus.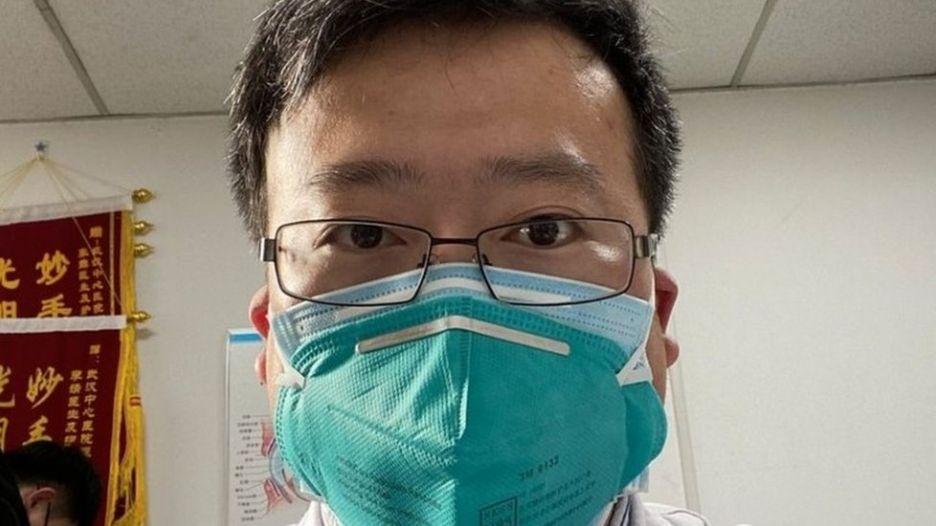 The city of Wuhan, where the virus originated, has been put on lockdown amid the outbreak. And Chinese New Year celebrations have been extended in a bid to control the spread of the virus.
The virus causes severe acute respiratory, which most people will fully recover from if they receive supportive treatment.
Dr. Li, an ophthalmologist, took to the Chinese social media site Weibo to share his story when he contracted the virus a month after his initial warning.
From his hospital bed, the 34-year-old claimed that he had noticed seven cases of what he thought might be Sars and sent a warning to fellow medical staff, encouraging them to wear protective clothing.
Shortly after sending the message, he was summoned to the Public Security Bureau and told to sign a letter accusing him of "making false comments" that had "severely disturbed the social order."
He was one of eight whistleblowers being investigated for spreading information on what we now know as coronavirus.
Authorities later apologized to Dr. Li, and medical staff were told to start wearing protective gear. But it was too late for Li, who began coughing on 10 January. A day later, he came down with a fever, and two days later he was in the hospital. On the 30th, he was diagnosed with coronavirus.
In a post on Twitter, People's Daily China confirmed that Dr. Li had died in the early hours of Friday local time.
According to the BBC, Chinese citizens have been universally devastated by Li's death. The hashtags "Wuhan government owes Dr. Li Wenliang and apology" and "We want freedom of speech" were trending on Weibo following the news, before being taken down.
The BBC also claimed that hundreds of thousands of posts about Li had been removed from the site.
"Do not forget how you feel now. Do not forget this anger. We must not let this happen again," one comment that was still on Weibo read.
While another added: "The truth will always be treated as a rumor. How long are you going to lie? Are you still lying? What else do you have to hide?"
Reporters have also been sharing posts from Chinese social media that are critical of the Chinese government and supportive of Dr. Li.
Outpouring of emotions on Chinese social media over the death of Dr. Li Wenliang, who warned China early on of the #coronavirus, and was reprimanded for rumor-mongering. His death deepens people's frustrations, fears, and anger. See some images circulating on WeChat @QuickTake pic.twitter.com/ZuHuvFrNvm

— Selina Wang (@selinawangtv) February 7, 2020