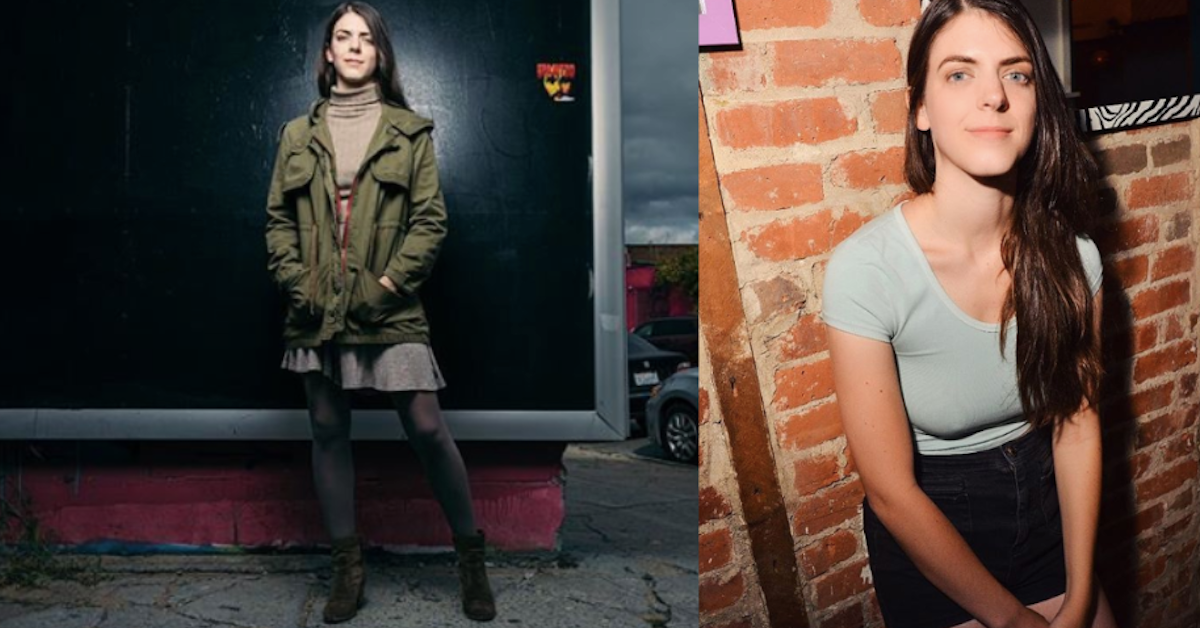 The comedian who confronted Harvey Weinstein wears the outfit she was assaulted in for 'Times' op-ed
By Robin Zlotnick

Oct. 29 2019, Updated 1:00 p.m. ET
Article continues below advertisement
You know the story by now. Actors Hour was supposed to be a safe space for emerging talent to showcase their abilities. But when Harvey Weinstein and his posse snuck in to enjoy the show, only a few select people were brave enough to call him out. And they were the ones who got escorted from the bar.
Kelly addressed "the elephant in the room" before completing her standup set, in a clip that has since gone viral. So in a New York Times op-ed, Kelly writes about why she spoke up and why we all have to speak up.
Article continues below advertisement
After this clip went viral and Kelly was hailed as a hero, people kept asking her what she wants to say next. "I've had a fear of saying the wrong thing for a long time," she writes before digging in and exploring how she felt that night.
"I'm not surprised that anyone would boo me for calling out a man accused of rape, because that response is so terrifyingly familiar to me and most survivors," she writes."If my own peers haven't stood by me when I've spoken out, why wouldn't I hear boos from strangers in a New York bar?"
After that whirlwind of a night, Kelly went home feeling like she should have done more, been stronger. "And I share these feelings with you not because I don't know that I'm strong, but because I know that so many survivors feel this way all the time." Kelly herself is a survivor of rape. She was raped at age 17, again at 20, and for a third time at 23. She's "felt weak" for not naming her attackers "when others could."
Article continues below advertisement
But Kelly showed so much strength that night in the bar with Harvey Weinstein. And she showed strength again in this op-ed. In an Instagram post, she explains that for the New York Times photoshoot, she opted to wear the outfit she was wearing on a night she was raped.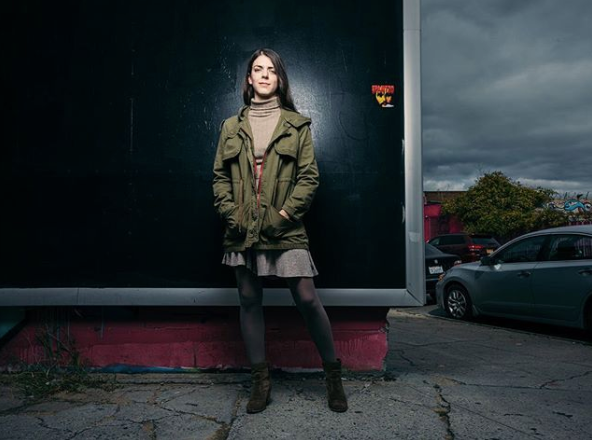 Article continues below advertisement
"I wrote an Op-ed for @nytimes about what I've been thinking on this last week," she wrote. "For their portrait I decided on an outfit that I wore on a night I was raped. I'm not sure why I still have that, but it felt very punk rock to pose in!!! Thank you for all the support, and thank you thank you thank you to everyone who has spoken up before me."
If that's not strength, I don't know what is. Like many survivors, Kelly writes that she's tired. "I'm tired of missing work because of a trauma episode. I'm tired of spending an entire week thinking about rapists instead of thinking about jokes. I'm tired of losing friends and family because of rapists. I'm tired of losing sleep because of rapists."
Article continues below advertisement
She implores us to consider all the time lost in the lives of survivors. Instead of moving on with their lives, survivors are forced to take time to heal, to re-find their voices. Survivors, in addition to everything else we talk about, are also robbed of time, of whole years of their life that they should be able to spend making personal and professional progress.
"I know that the amount of time I've spent thinking about three horrible nights of my life is probably the amount of time I could've been laughing with an audience," Kelly writes. "Now I'm 27 years old, and I finally feel that I have the strength to use my voice. I feel lucky that I've found it again this soon. I feel lucky to have found positive communities and support. Not all survivors are so lucky."
Article continues below advertisement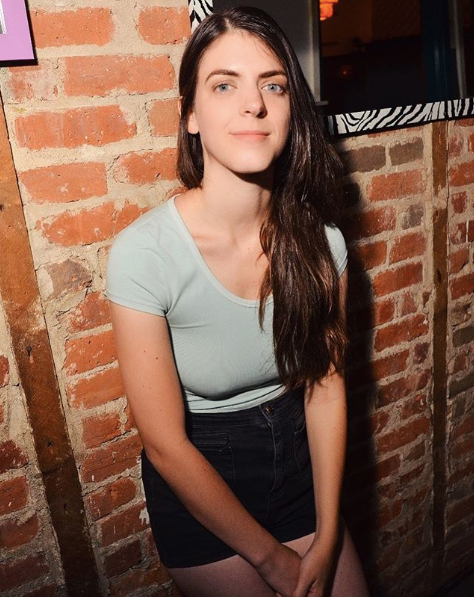 For now, Kelly feels supported and safe because she spoke out "against someone who most people agree is a villain." But again, even people there that night booed her and told her to "shut up." And Harvey Weinstein is a man who has been accused of sexually assaulting nearly 80 women. Kelly knows that the support she feels right now could very easily disappear if she were to speak out against someone who still has most people's respect.
Article continues below advertisement
Rape culture has made villains out of victims. But rape culture has also, as Kelly points out, put the onus on survivors to be the ones to speak out. "I want other people to speak up for us so that we don't have to," she writes. "I want it to become normal to name the elephant in the room. And I don't ever want to become comfortable sharing space with a monster."
Kelly writes that when she got up on stage that night, she just wanted to tell her jokes. So after saying her piece, that's what she did. She got back to her job of making people laugh. "I didn't want to lose even 10 more minutes of my life to a rapist," she wrote. "I just wanted to let all of the rapists know what I think of them, and then get back to telling jokes. So that's exactly what I did."