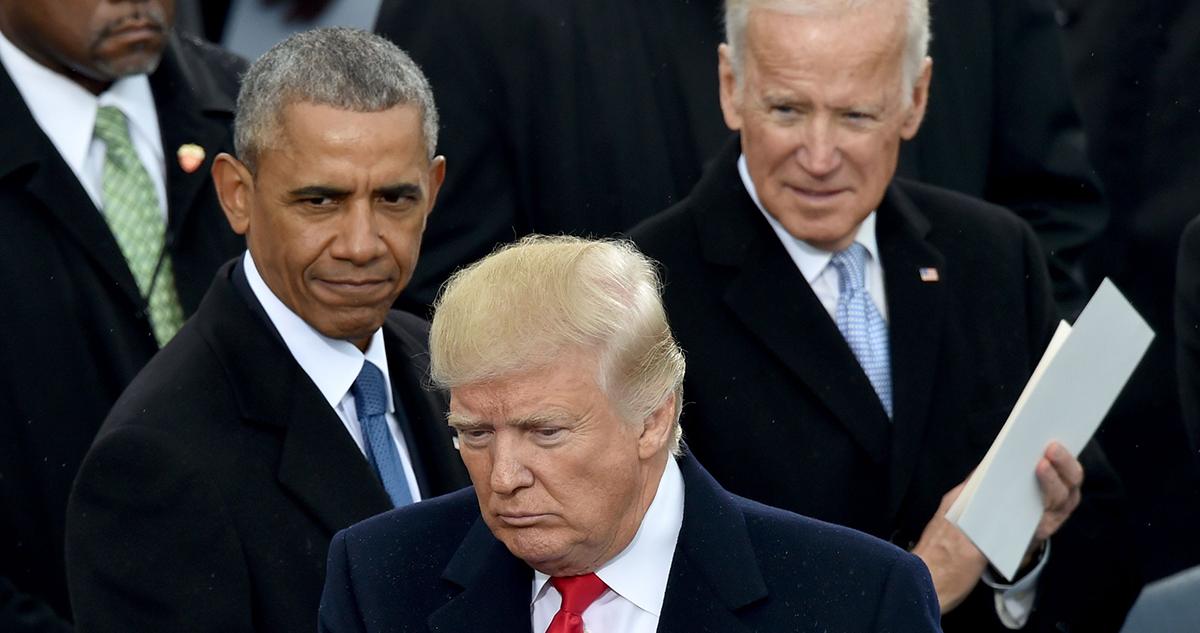 Joe Biden says Trump should call him and Obama for help handling coronavirus pandemic
By Mark Pygas

Apr. 2 2020, Updated 9:52 a.m. ET
Democratic presidential front-runner Joe Biden has suggested that President Donald Trump should call him and former-President Barack Obama for help handling the coronavirus pandemic. 
Article continues below advertisement
Appearing on MSNBC Tuesday night, Biden suggested that it would be "wise" for Trump to call Obama, who oversaw the 2009 swine flu pandemic and Ebola outbreak in 2014. 
"I'm going to say something that sounds self-serving, but I think we handled the last pandemic very well," Biden said. "We handled the last economic crisis very well in an organizational structure, how we did it, what we did, who we put in charge, how it got done, where there was no waste of time and money."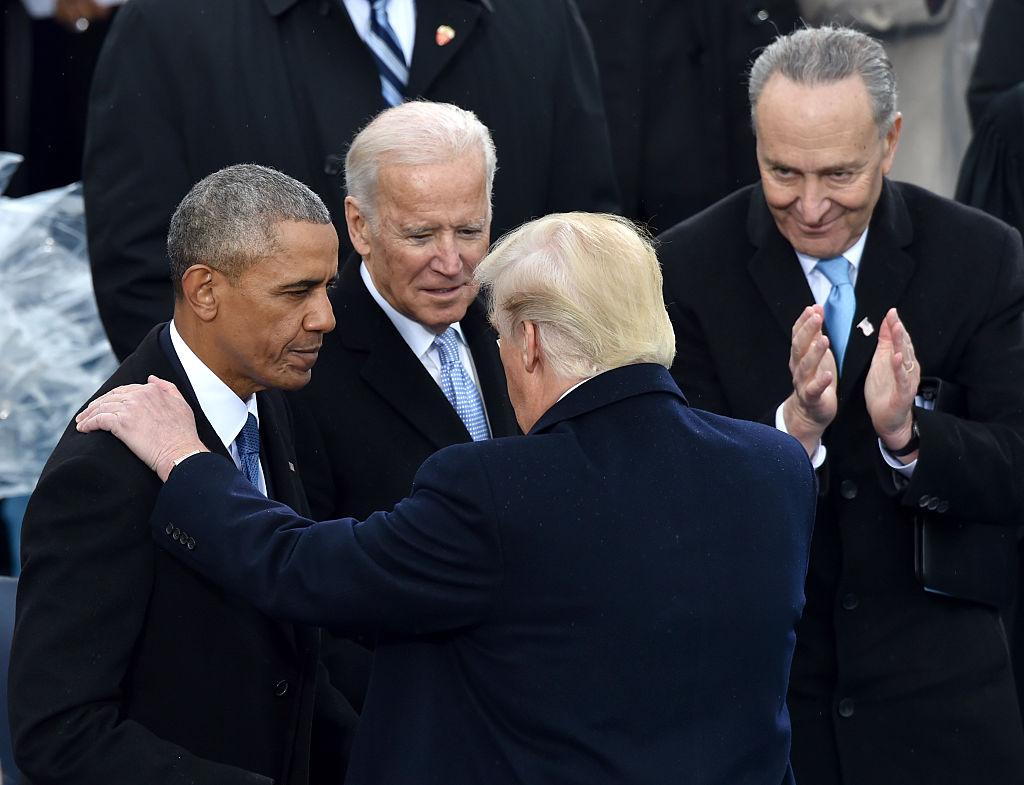 Article continues below advertisement
Though Biden went on to add that he doesn't think the call would happen, stating: "I don't get a sense that the president wants to hear from anybody. It's all about, like, asking governors to thank him for what he's doing as president? Come on. What is this all about?" 
But on Wednesday, Joe Biden's campaign said that they would be in touch with the White House to set up a call between President Trump and former-Vice President Biden. 
Trump responded to that request by indicating that the call would take place. "Oh absolutely, I'd love to speak with him," Trump said during his Wednesday coronavirus press conference. "I think he's probably a nice guy. If he'd like to call, I'd absolutely take his call." 
Article continues below advertisement
Biden deputy campaign manager Kate Bedingfield responded to that by saying "our teams will be in touch and we will arrange a call." 
Earlier in the day, White House counselor Kellyanne Conway had criticized Biden over the statement, saying: "Why doesn't Vice President Biden call the White House today and offer some support? He's in his bunker in Wilmington." 
Biden has repeatedly criticized President Trump's response to coronavirus. In a tweet accompanying a new campaign ad, Biden said: "In times of crisis, American presidents have always stepped up to meet the moment. But all we've gotten from Donald Trump are lies, excuses, and scapegoats. Trump has failed our country at a time when we need him most." 
Article continues below advertisement
Biden also recently attacked Trump's suggestion that the shutdown could end as early as Easter Sunday, saying: "He should stop talking and start listening to the medical experts. You talk about having an economic crisis. You want an economic crisis? Watch the number of dead go up. We all want the economy to open up as rapidly as impossible, the way to do that is to take care of the medical side of this immediately." 
Article continues below advertisement
The offer of help comes as over 200,000 coronavirus cases have been confirmed in the United States. There have also been 5,000 deaths. New York and New Jersey are the worst effected states.
The best way to prevent contracting or spreading coronavirus is with thorough hand washing and social distancing. If you feel you may be experiencing symptoms of coronavirus, which include persistent cough (usually dry), fever, shortness of breath, and fatigue, please call your doctor before going to get tested. For comprehensive resources and updates, visit the CDC website. If you are experiencing anxiety about the virus, seek out mental health support from your provider or visit NAMI.org.