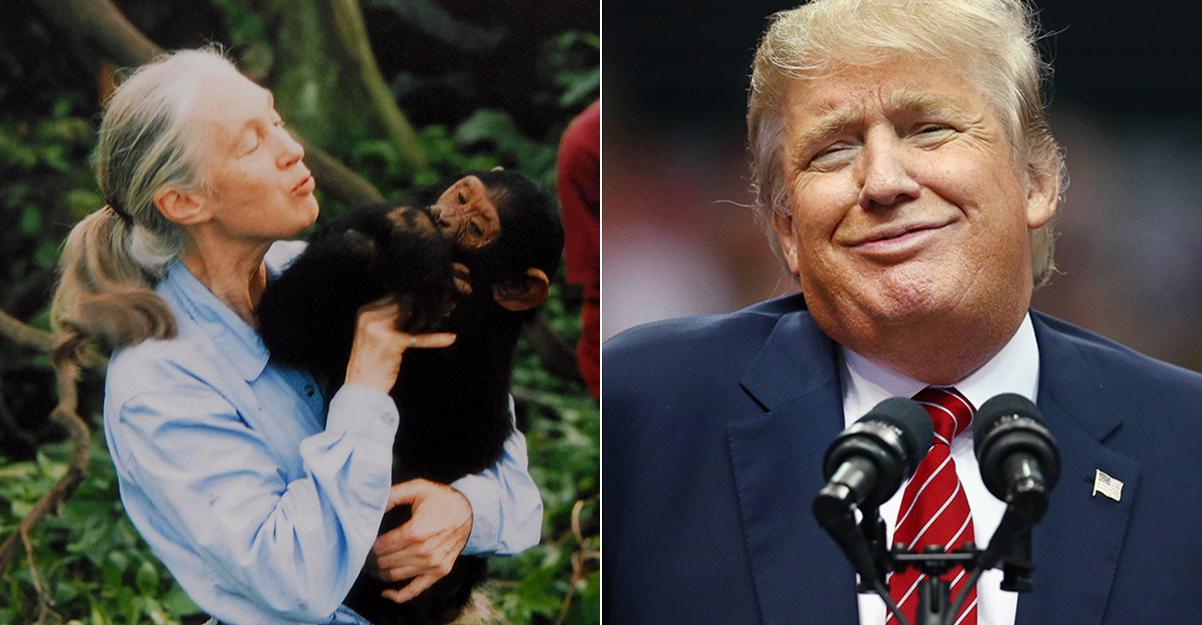 Jane Goodall on the coronavirus: "The trouble is the kind of political leaders we have"
By Lizzy Rosenberg

May 15 2020, Updated 9:29 a.m. ET
In these tough times, it's important to block out unnecessary noise, and listen to experts who genuinely know what they're talking about, whether it's Dr. Anthony Fauci, or other like-minded scientists. Likewise, primatologist and anthropologist Jane Goodall spoke up about the coronavirus and its societal effects, shedding some much-needed light on the situation at hand.
Article continues below advertisement
"Well, my view is that millions of people will take this as a wake up call and start thinking in ways they haven't thought before, especially the more they learn about the spillover effect," Goodall said in an interview with Ill Manifesto. Hopefully, this pandemic will change the way society interacts with Planet Earth as a whole.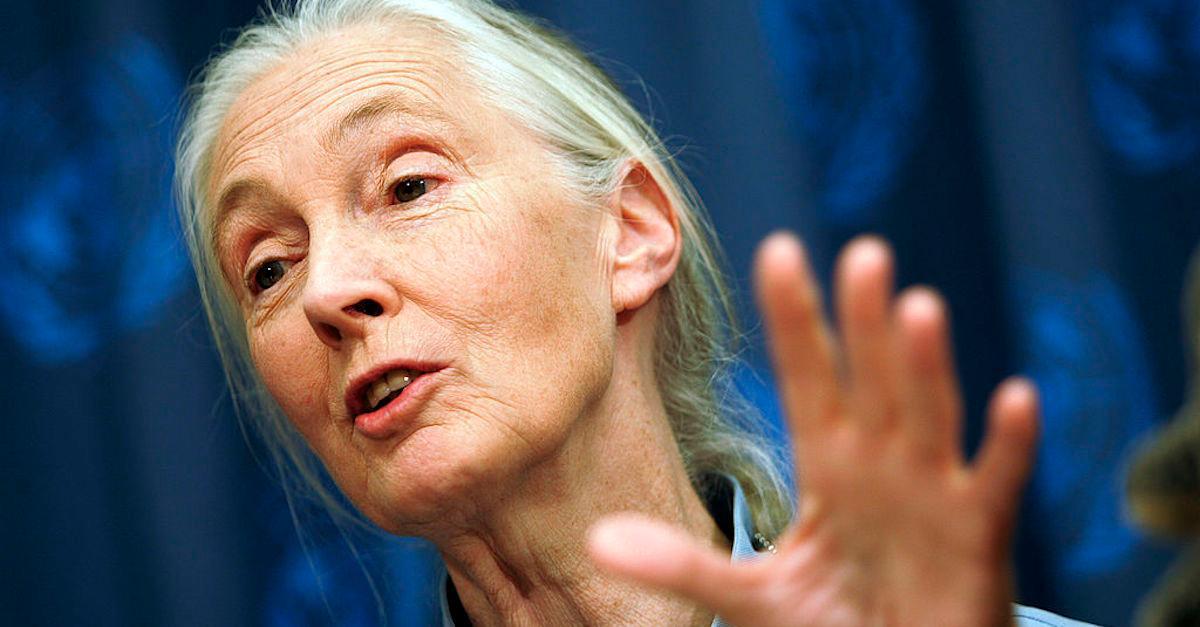 Article continues below advertisement
Goodall says she hopes people change their ways, but change starts with politics.
While the coronavirus is comprised of microscopic bacteria which is spread by humans, scientists believe that the climate crisis played a major role in its cultivation — between deforestation, mining, factory farming, exploitation of wild animals, air pollution, and water pollution, humans are largely to blame. In an interview with Il Manifesto, Goodall said she thinks this could inspire humans to change their ways, but we first need to make major political changes.
"I'm afraid the trouble is that the kind of political leaders we have in place in many, many countries around the world, they're just eager to go back to business as usual. That's the problem," Goodall explained. "So my hope is that the groundswell of citizens who, you know, many of them have never known what it's like to live in a city with clean air. They're just so used to pollution... Millions of them will not want to go back to the old environment that they grew up in."
Article continues below advertisement
"But there's got to be a groundswell so great that it can somehow overpower those in power right now… Especially young people are really changing, but we don't know how much time we have because at the same time people are tending to forget the other great crisis, climate change. It's all tied in with our disrespect of nature or disrespect of animals," she explained. "We brought this on ourselves."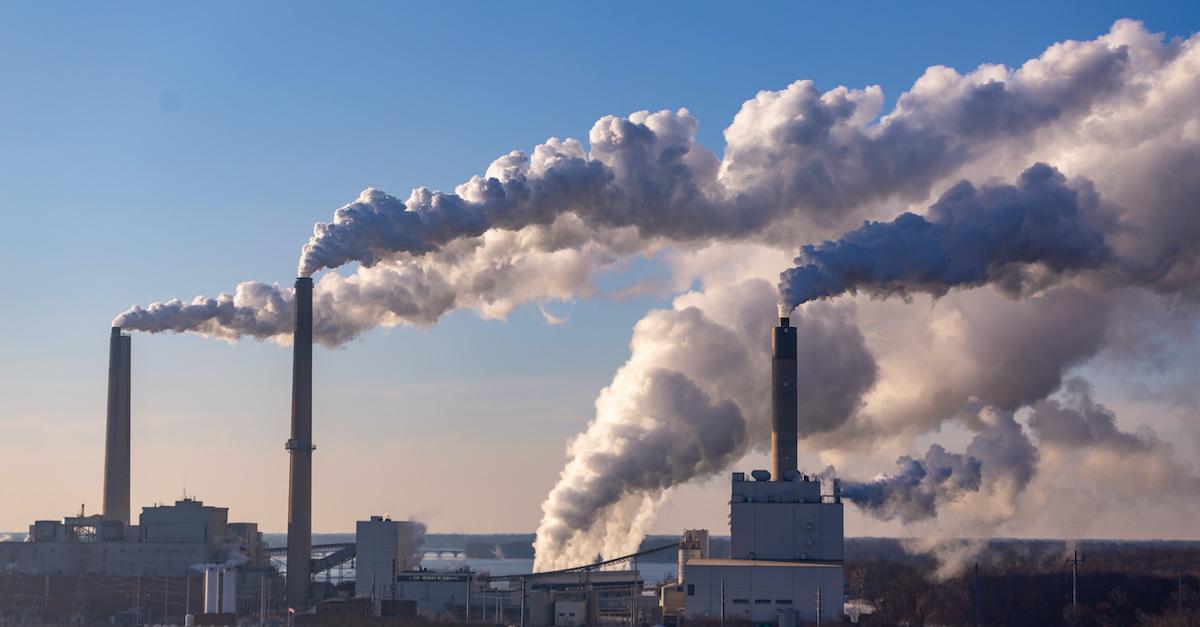 Article continues below advertisement
Goodall hopes the pandemic's economic affects won't drive corporation's careless sustainability practices.
As the coronavirus pandemic has brought industrial production — and much of the economy — to a halt, she worries that the lockdowns will drive companies to revert back to careless practices.
"Well climate change is driven a great deal by the big corporations and the lack of legislation to prevent emissions. And I don't think that this pandemic is going to affect that very much, except to make them more eager to get back to doing what they were doing," she said.
"So on the one hand, yes, millions of people have seen this as a wake up call or a time when we've got to rethink our relationship with the natural world to realize we depend on the natural world, but on the other hand the leaders in business and government… that's the big problem, isn't it? And, in fact, the Trump administration has wound back all the environmental protections that had been put in place, one by one," she added.
Article continues below advertisement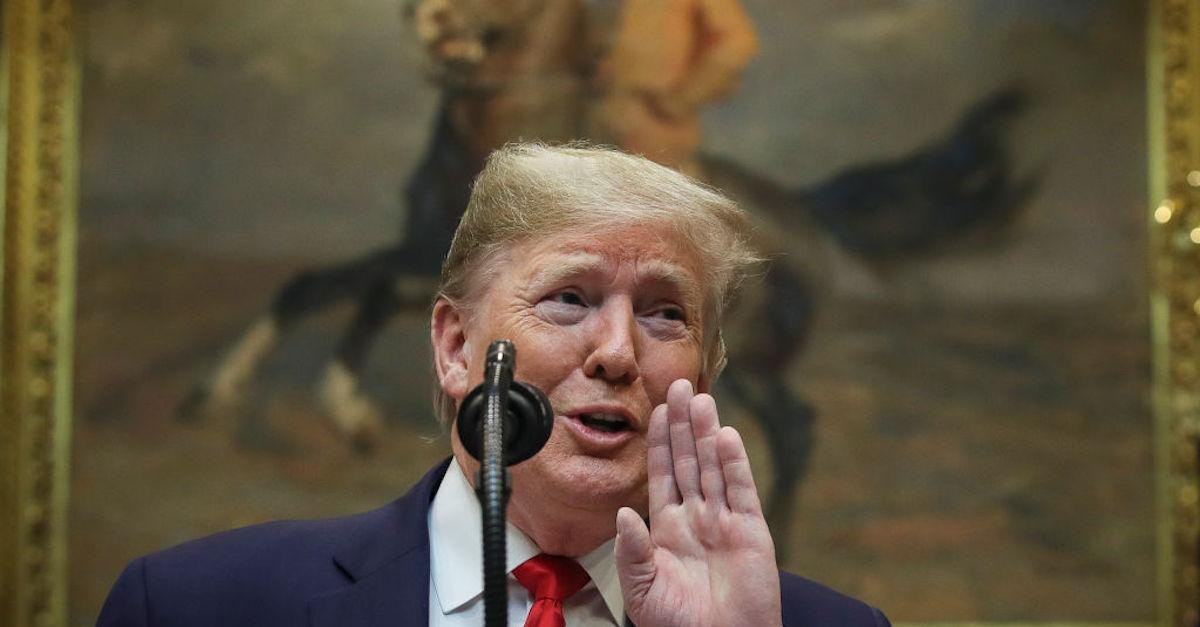 The ongoing pandemic calls for human action, from changing our ways sustainably, to voting in the next election, in hopes we get someone who truly cares about the environment, and the effects it has on our people.
The best way to prevent contracting or spreading coronavirus is with thorough hand washing and social distancing. If you feel you may be experiencing symptoms of coronavirus, which include persistent cough (usually dry), fever, shortness of breath, and fatigue, please call your doctor before going to get tested. For comprehensive resources and updates, visit the CDC website. If you are experiencing anxiety about the virus, seek out mental health support from your provider or visit NAMI.org.