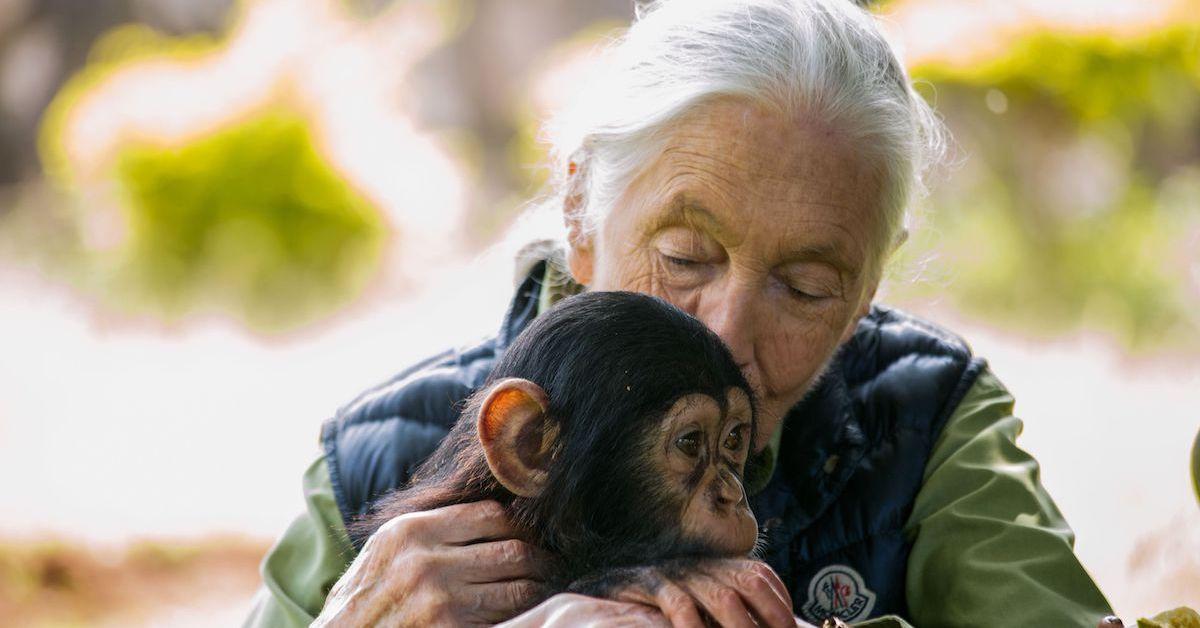 Jane Goodall On the Power of "Reaching People's Hearts" as Climate Activism
By Sophie Hirsh

Dec. 9 2019, Updated 2:57 p.m. ET
Jane Goodall is a legend in the science community thanks to decades of her groundbreaking work with chimpanzees. But in recent years, the famous primatologist has shifted her focus to environmental activism. And in her time advocating for the planet, she discovered a pretty powerful yet simple technique for reaching people's hearts and making real progress.
Article continues below advertisement
"I'm traveling around the world now, no longer studying chimpanzees, and trying to tell people what's happening in the world, the mess that we've made and the fact that unless we all get together to help the environment we all share, then it may be too late," Goodall told author KK Ottesen in her new book Activist: Portraits of Courage, per an excerpt published by The Washington Post. "The window of time is closing. And it's not enough just to wave placards and say, 'Climate change!' The point is to take actual action. To do your bit."
She then shared an anecdote about a seven-year-old African boy she met when speaking at a school in Burundi. "He came up to me afterwards, and he said, 'If I pick up a piece of litter every day, I'll make a difference, won't I?' I said, 'Yes. You'll make a huge difference,'" she recalled. "And I said, 'Well, suppose you persuade 10 of your friends to do the same?' He said, 'Wow. That would really make a difference.' And I said, 'Then each of your 10 friends could choose 10 friends.' He said, 'Hoo. We'd change everything.'"
Article continues below advertisement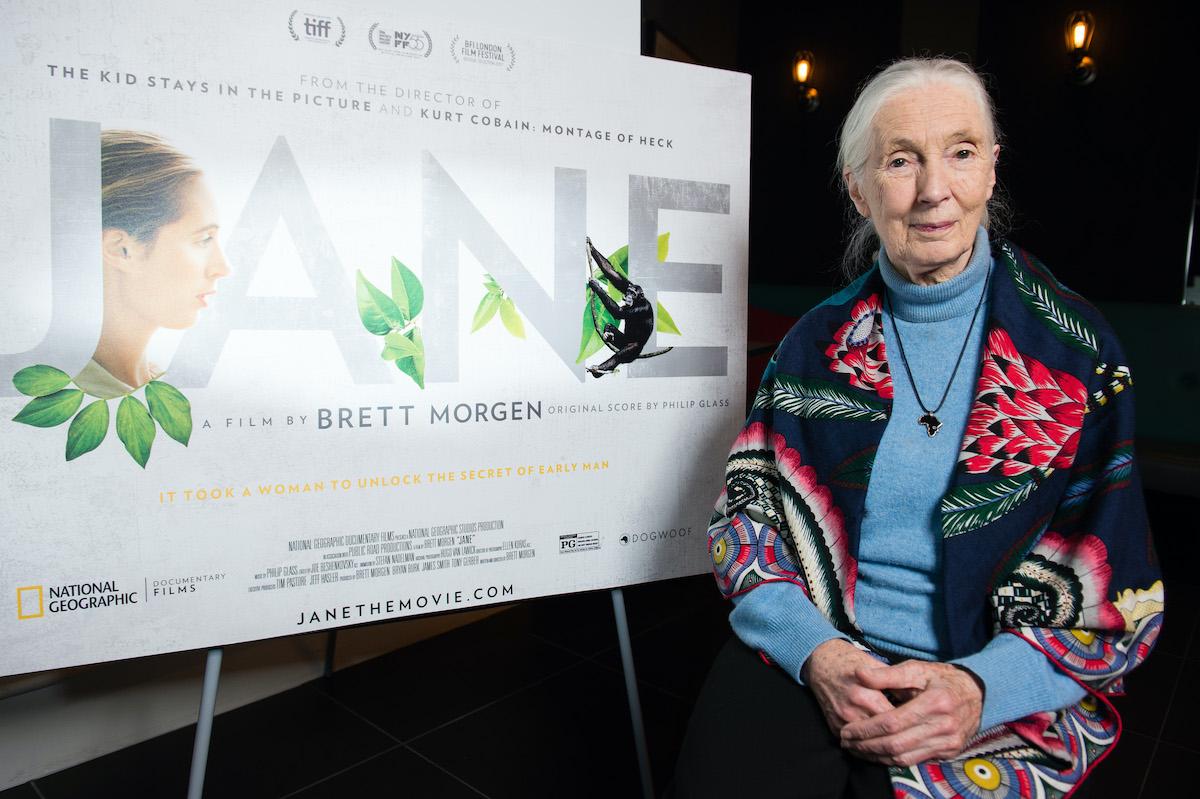 Did that story tug at your heartstrings? It certainly tugged on mine — and that's no accident. As Goodall let slip later in the interview, she has found that the trick to helping people understand that we can all make a difference is pretty simple: telling stories.
Article continues below advertisement
"Being angry and pointing fingers, you won't get anywhere. You just have to reach people's hearts. And the best way I know is to tell stories," Goodall said. "My job now is to try and help people understand every one of us makes a difference. And cumulatively, wise choices in how we act each day can begin to change the world."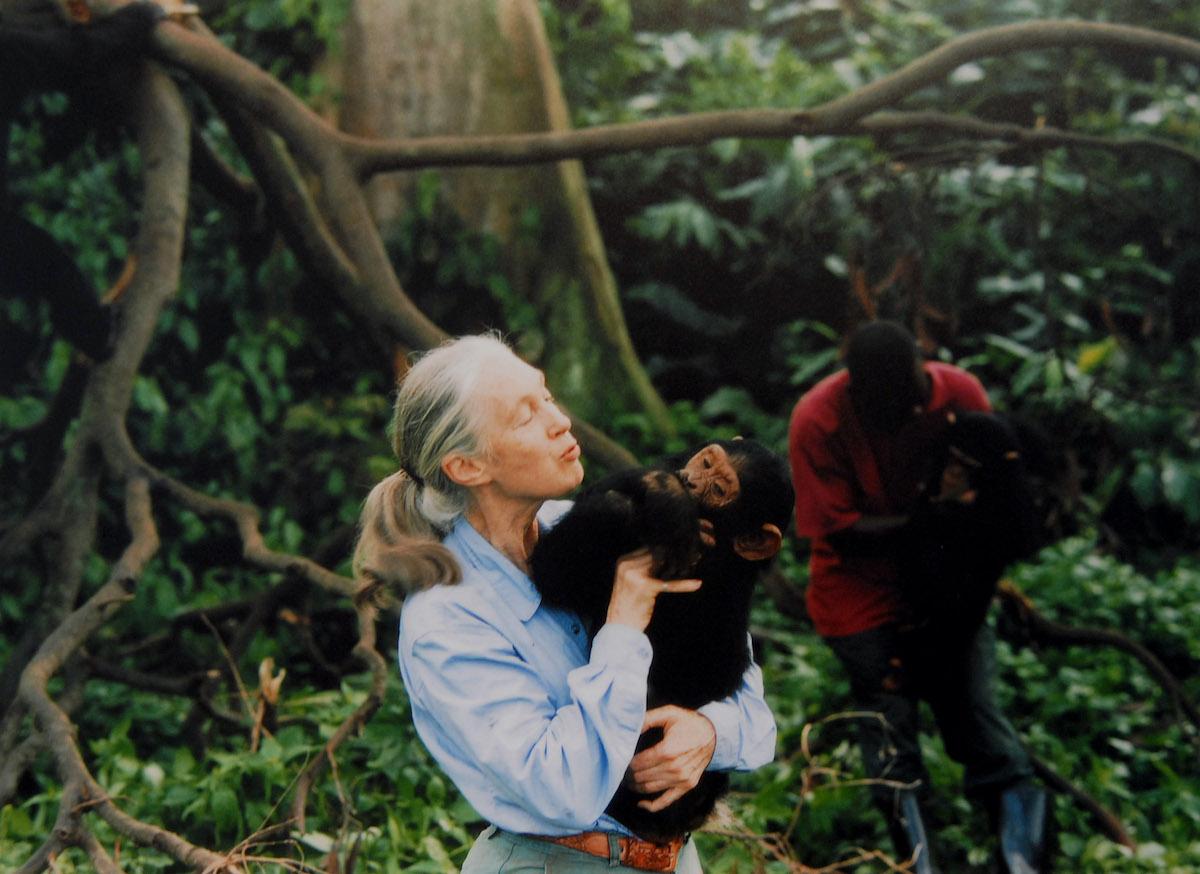 Article continues below advertisement
Along with telling stories, Goodall has noticed that really listening to those who hold opposing opinions — and not just waiting for them to finish talking so you can make your point — is key to making progress.
"If you go out there being aggressive and pointing a finger, you don't get anywhere. If you watch two people begin talking from opposing sides, and then one gets a little bit finger-pointy, you can then see the eyes of the other one turning in as he or she tries to refute what's being said," Goodall said. "And in the end, neither listens to the other. And they get more and more aggressive, and nothing's accomplished at all. Except possibly to make it worse."
Article continues below advertisement
There are certainly merits to challenging those with differing viewpoints — but for Jane Goodall, being patient, understanding, and attentive toward her opponents has brought her great success in making a difference in the world.