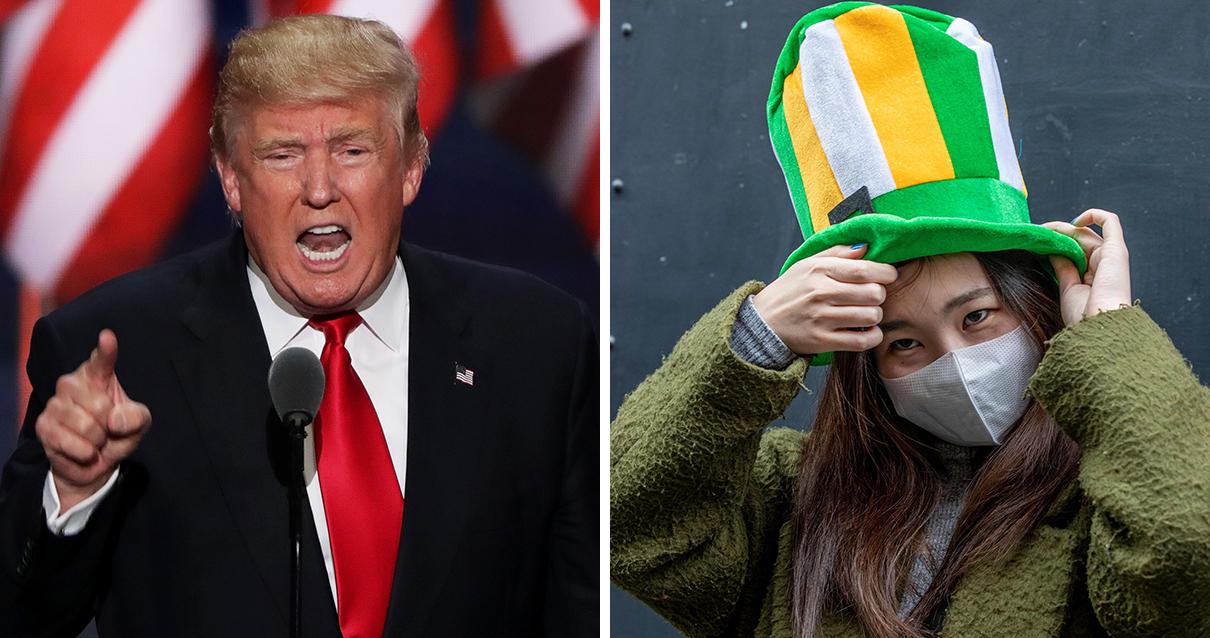 Ireland quadruples contribution to WHO after Trump pulled U.S funding
By Mark Pygas

Apr. 16 2020, Updated 11:19 a.m. ET
President Donald Trump announced this week that the United States would stop funding the World Health Organization (WHO) as it investigates their response to coronavirus.
Article continues below advertisement
"I am directing my administration to halt funding while a review is conducted to assess the World Health Organization's role in severely mismanaging and covering up the spread of the coronavirus," Trump said on Tuesday.
A White House press release said that the agency had "failed" Americans.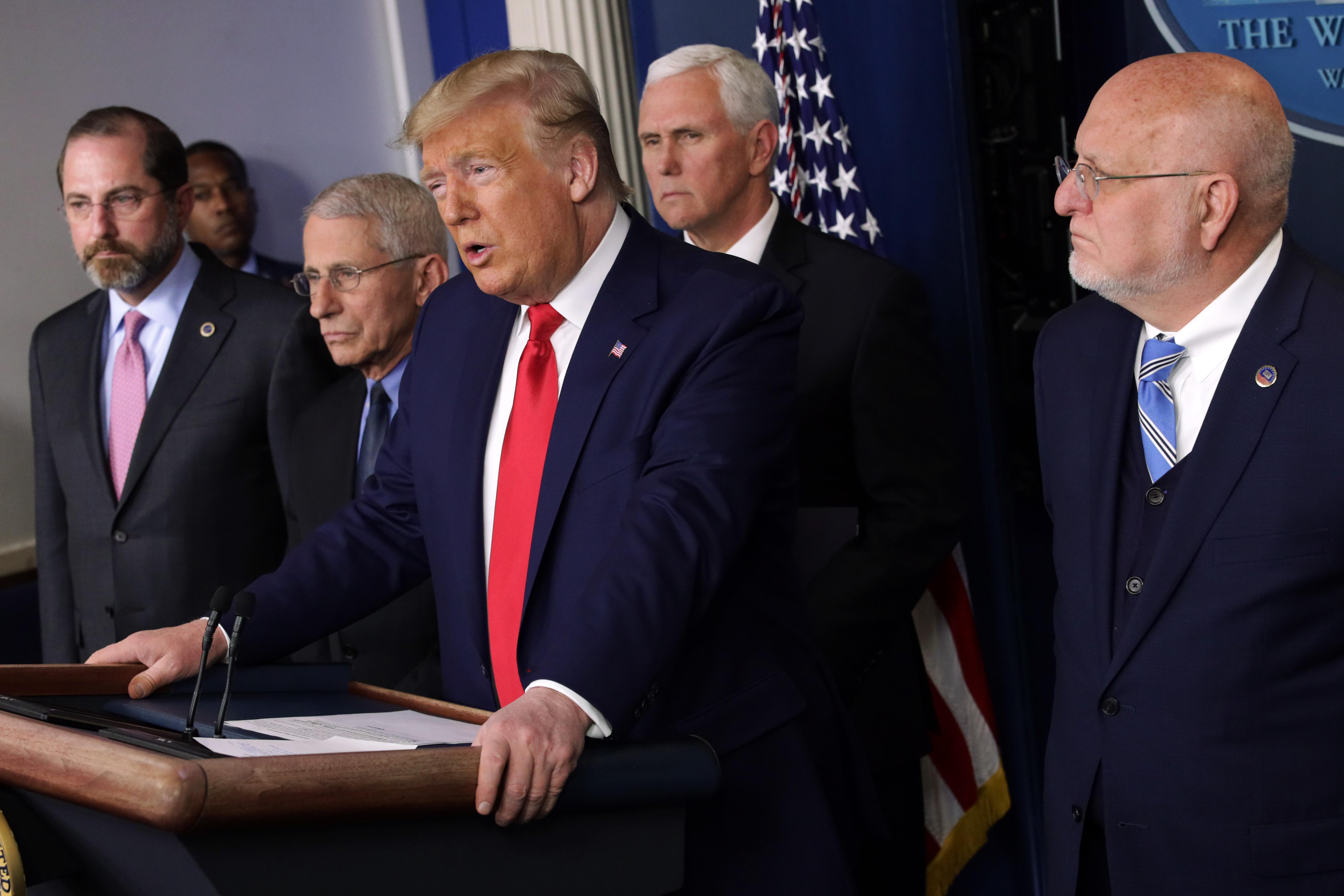 Article continues below advertisement
"The American people deserve better from the WHO, and no more funding will be provided until its mismanagement, cover-ups, and failures can be investigated," it read.
The move led to criticism from other world leaders.
"Now is a time for unity in the global battle to push the COVID-19 pandemic into reverse, not a time to cut the resources of the World Health Organization, which is spearheading and coordinating the global body's efforts," U.N. Secretary-General António Guterres said in a statement.
Article continues below advertisement
While the European Union's foreign policy chief, Josep Borrell, added: "There is no reason justifying this move at a moment when their efforts are needed more than ever to help contain & mitigate the coronavirus pandemic. Only by joining forces we can overcome this crisis that knows no borders."
Article continues below advertisement
Bill Gates also criticized the move, writing on Twitter: "Halting funding for the World Health Organization during a world health crisis is as dangerous as it sounds. Their work is slowing the spread of COVID-19 and if that work is stopped no other organization can replace them. The world needs WHO now more than ever."
Article continues below advertisement
And now, the Republic of Ireland has announced plans to quadruple its contribution to the WHO to make up for some of the shortfall.
Tánaiste and Minister for Foreign Affairs Simon Coveney announced: "Ireland strongly supports WHO in efforts to coordinate a global response to combat COVID19. So many countries rely on UN expertise and capacity to save lives. Ireland is quadrupling our normal annual financial contribution to WHO for 2020 to €9.5 million."
Article continues below advertisement
Coveney had previously slammed Trump for cutting off U.S. funding, writing on Twitter: "This is indefensible decision, in midst of global pandemic. So many vulnerable populations rely on WHO - deliberately undermining funding & trust now is shocking. Now is a time for global leadership & unity to save lives, not division and blame!"
Article continues below advertisement
President Trump's decision will be a huge loss to the WHO. The U.S. contributed more than $400 million to the organization in 2019, roughly 15 percent of its budget.
Tedros, the director-general of the WHO, said in a statement:
Article continues below advertisement
"This is a time for all of us to be united in our common struggle against a common threat."
"When we are divided, the coronavirus exploits the cracks between us," he warned. Tedros went on to explain that the WHO will review the impact of the funding gap and continue to work "without fear or favour."
The best way to prevent contracting or spreading coronavirus is with thorough hand washing and social distancing. If you feel you may be experiencing symptoms of coronavirus, which include persistent cough (usually dry), fever, shortness of breath, and fatigue, please call your doctor before going to get tested. For comprehensive resources and updates, visit the CDC website. If you are experiencing anxiety about the virus, seek out mental health support from your provider or visit NAMI.org.