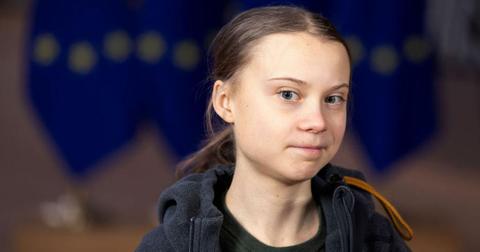 Greta Thunberg says the coronavirus, climate change, and BLM are similarly urgent issues
By Lizzy Rosenberg

Updated
Even during the seemingly endless coronavirus quarantine, 17-year-old climate activist, Greta Thunberg, is continuing to fight for what she believes in, and spreading the message that we, as global citizens, need to start taking the climate crisis and racial injustice more seriously. In a radio interview with the BBC's Justin Rowlatt, Greta Thunberg explained that climate change, coronavirus, and racial inequality should be addressed in an equally urgent manner.
Greta emphasized the desperate need for world leaders and global citizens to take climate change more seriously, saying:
"People are starting to realize that we cannot keep looking away from [racial injustice and climate change]... We cannot keep sweeping these injustices under the carpet." Needless to say, the teen has a fantastic point.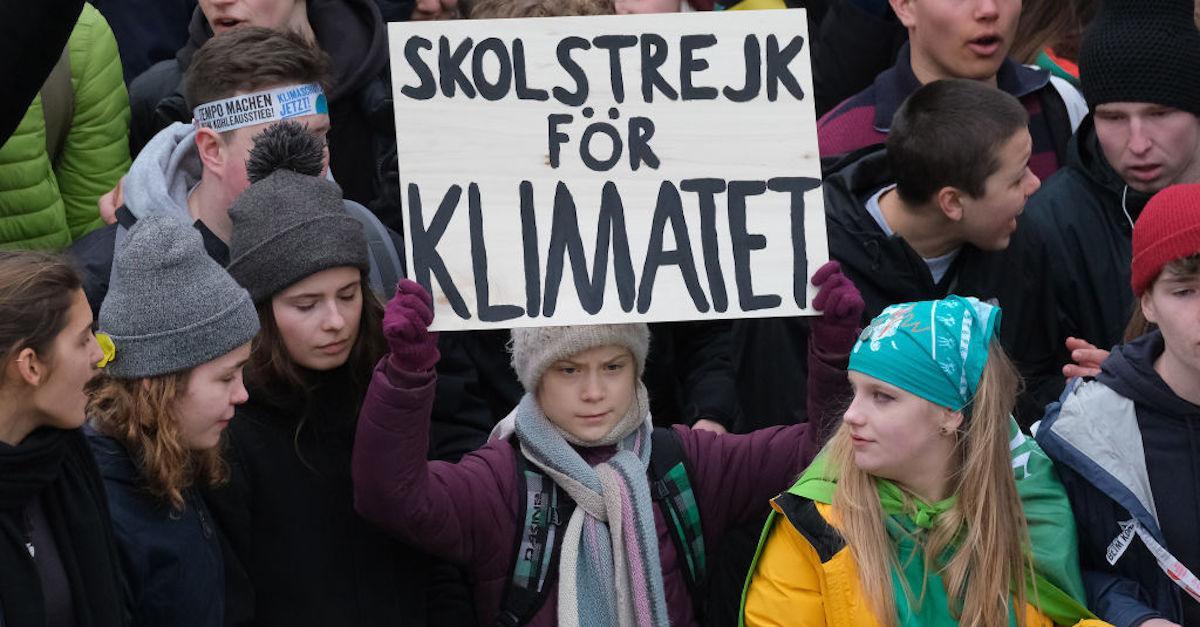 Greta says global leaders could learn a thing or two from their response to the pandemic.
Greta told Justin she had recently been taking a lot of time to reflect on global issues as a whole, and came to the conclusion that world leaders must start to realize the environmental crisis, as well as racism, should be approached with just as much tenacity as the pandemic. She says that creating a simple "green recovery plan" won't be effective enough, and that globally, we're passing a social tipping point on this issues.
Greta reassured the radio host that "humanity has not yet failed," however, she said that social injustices and the climate crisis have gone somewhat ignored for far too long. She continued, saying that we need to stop putting this issues on the back-burner, before things start to get worse.
"We can no longer look away from what our society has been ignoring for so long — whether it is equality, justice, or sustainability," she said.
Countries across the globe are continuing to make devastating decisions.
Russia also experienced its second largest oil spill in recent history earlier this month, due to company leaders who failed to address the situation in a timely manner. Clearly, we have work to do, and it all starts with a little additional worldwide motivation.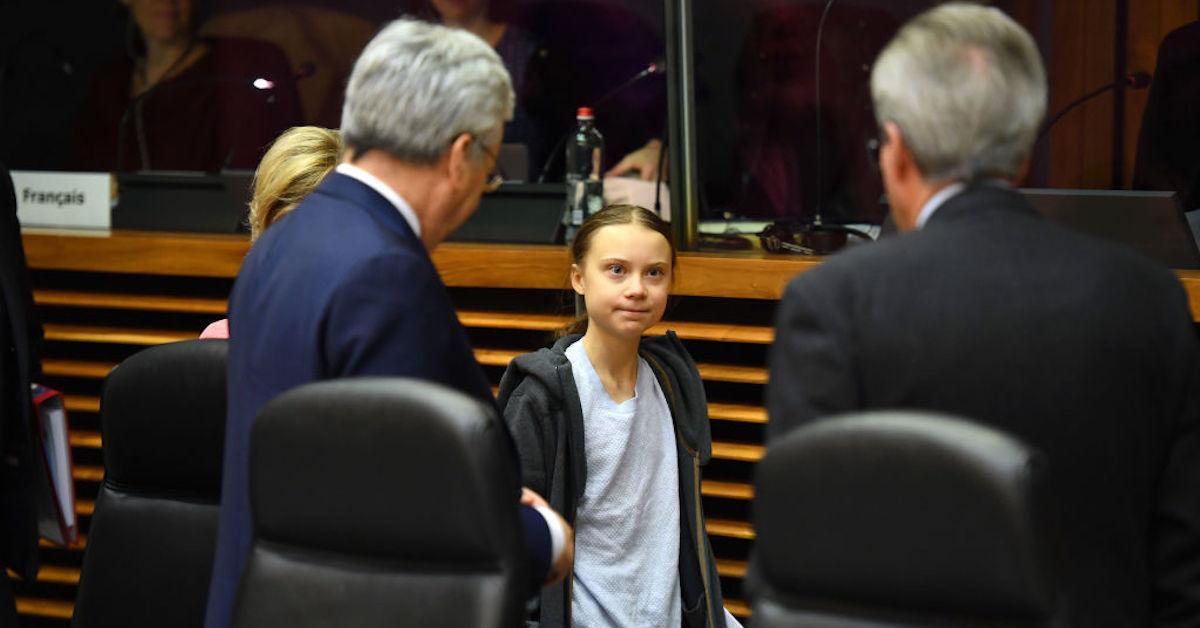 Likewise, Jane Goodall believes another pandemic will occur if climate change isn't addressed immediately.