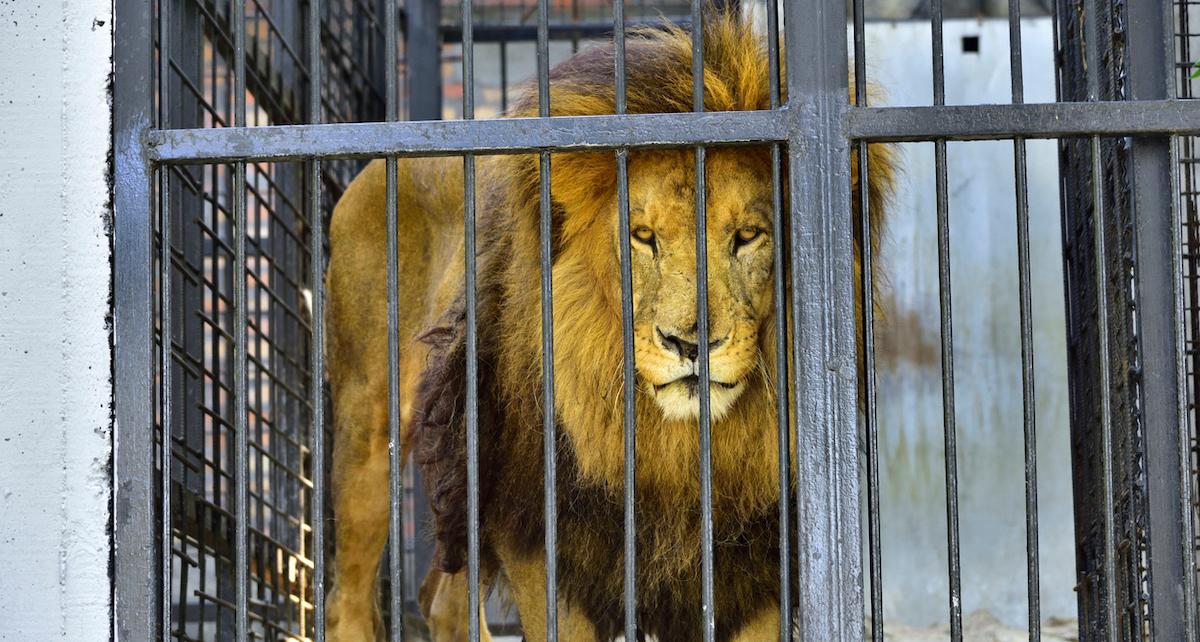 France bans wild animal circuses and other cruel animal entertainment
By Sophie Hirsh

Oct. 2 2020, Updated 8:23 a.m. ET
In a victory for animals across France, the European nation is instituting three exciting bans on the use of wild animals for entertainment.
During a press conference on Tuesday, Sept. 29, Barbara Pompili, France's Minister of Ecological Transition, announced that she is banning the use of wild animals in France's traveling circuses, marine parks, and mink fur farms, as reported by the AP.
Keep reading for all the details on France's new animal protection laws.
Article continues below advertisement
France's traveling circuses will have to stop using wild animals.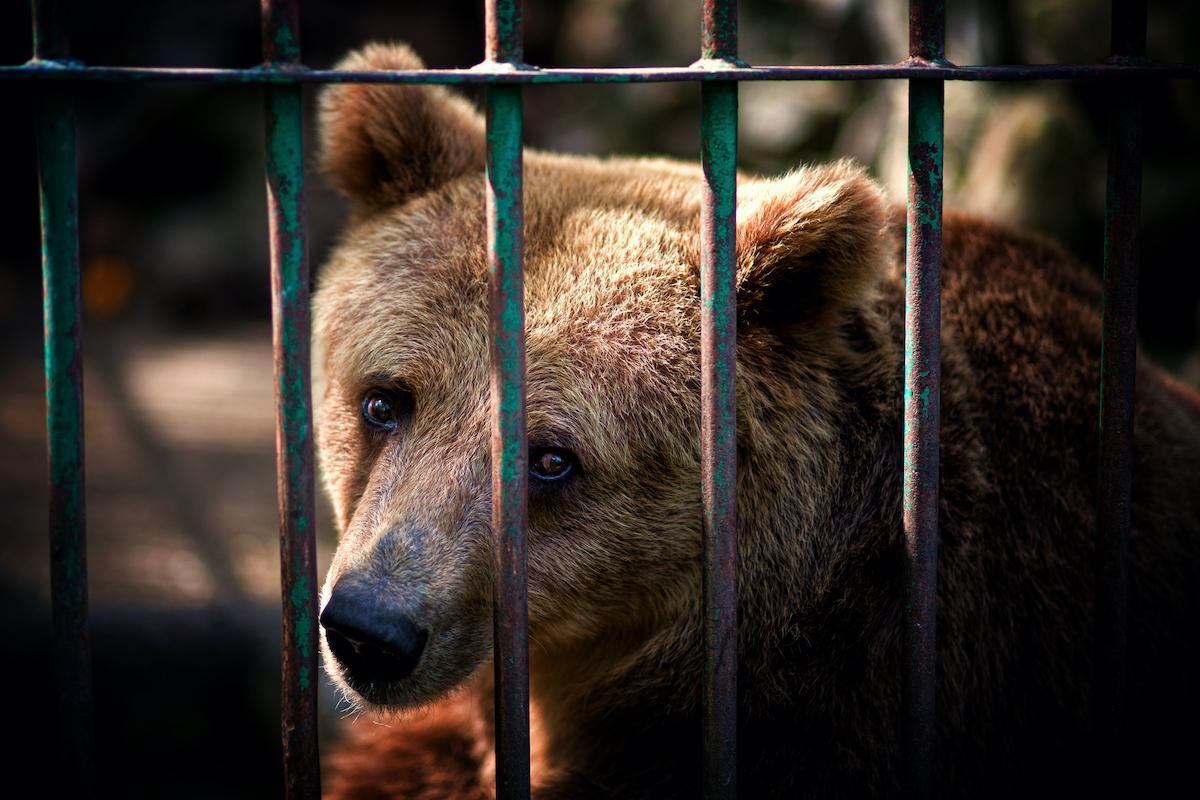 Under the new regulations, traveling circuses will no longer be allowed to use any wild animals in their shows. This will not take effect immediately, however; at the press conference, Pompili explained that this "transition will be spread over several years, because it will change the lives of many people," according to the AP.
Article continues below advertisement
As noted by The Brussels Times, there are currently about 500 wild animals being used by French circuses — and it's unclear exactly what will happen with each animal once the new regulation takes effect. "Solutions will be found on a case-by-case basis, with each circus, for each animal," Pompili said at the press conference, adding that the animals will not be released into the wild, Unilad reported.
27 countries around the world have banned the use of wild animals in circuses, according to PETA.
France's marine parks will be turned into sanctuaries.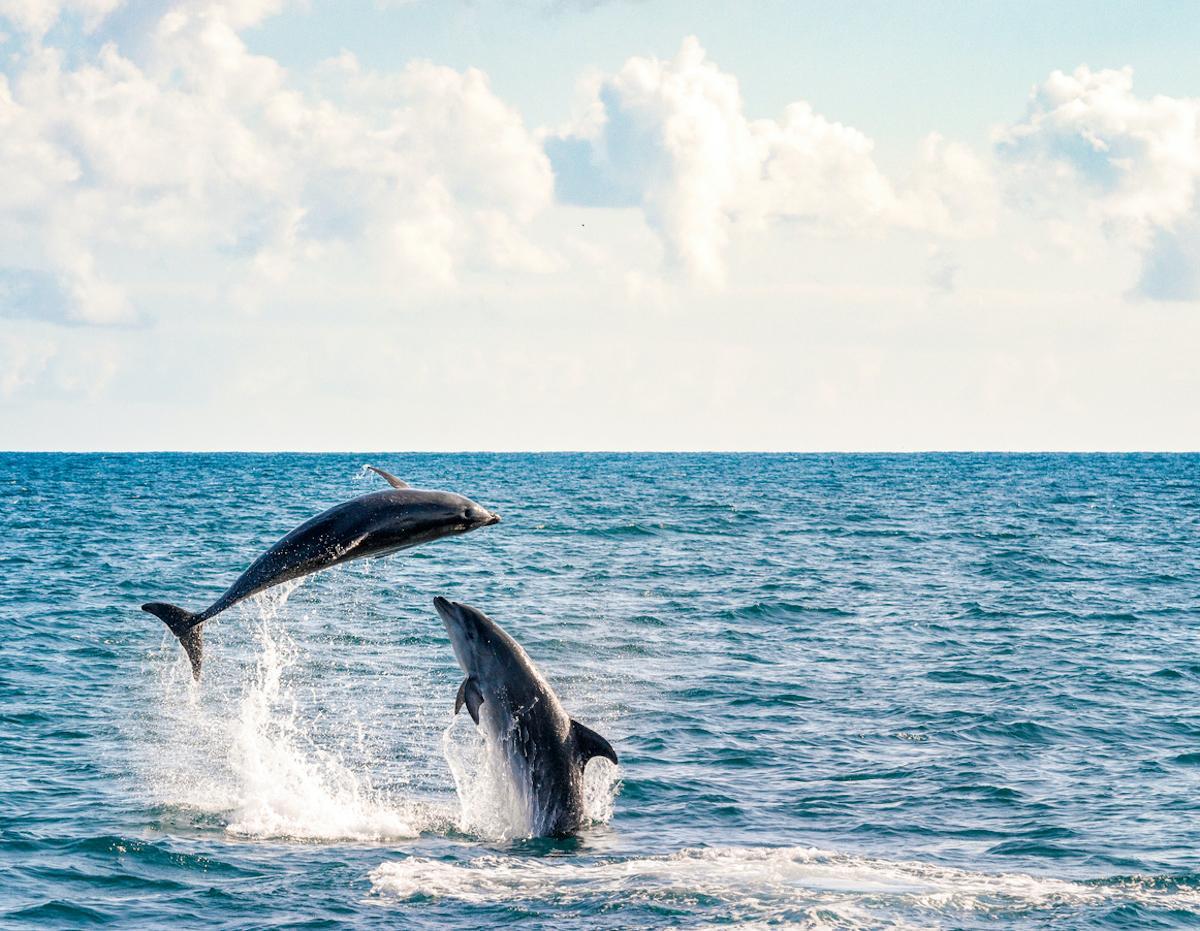 Article continues below advertisement
Additionally, marine parks will no longer be permitted to breed or obtain dolphins or killer whales and keep them in captivity. This change will be instituted immediately, but dolphins and whales already being held in captivity at France's marine parks will not be affected — yet.
The French government is issuing an €8 million ($9.4 million USD) package to help marine parks transition into sanctuaries over the next 7 to 10 years, according to Unilad. Ideally, this would mean dolphins and whales already in captivity would no longer be forced to perform tricks for guests, and hopefully they will be moved to much larger bodies of water.
As PETA noted, a 2018 poll found that 70 percent of French citizens are opposed to keeping cetaceans in captivity for entertainment.
Article continues below advertisement
France's mink fur farms will be shut down.
Article continues below advertisement
Many countries, fashion designers, and even Queen Elizabeth II have quit using fur in recent years, so it's about time that a country as chic as France get on board. However, animal welfare organizations such as PETA and the Humane Society are asking Pompili to instate this ban sooner than 2025.
"The scenes of abject suffering in France's last remaining fur farms made the world shudder, so it is commendable that minister Barbara Pompili has listened to the public outcry that this kind of cruelty is utterly unacceptable," Claire Bass, executive director for Humane Society International/UK, told Plant Based News. "This announcement is a great first step for France, but it allows for the unnecessary suffering of mink to continue for another five years."
Article continues below advertisement
France has made some positive changes for animals, but there's still much more to do.
"It is time to open a new era in our relationship with these (wild) animals," Pompili said at Tuesday's press conference, as per the AP. "It is time that our ancestral fascination with these wild beings no longer translates into situations where their captivity is favoured over their welfare," she added, according to The Brussels Times.
While these are certainly positive changes, there are many animals across France who will unfortunately remain in poor living conditions even as these laws take effect. For example, the French can still use animals for entertainment in non-traveling zoos or circuses, marine parks can still keep aquatic animals that are not dolphins or killer whales, and fur farmers can still raise and kill animals that are not minks.