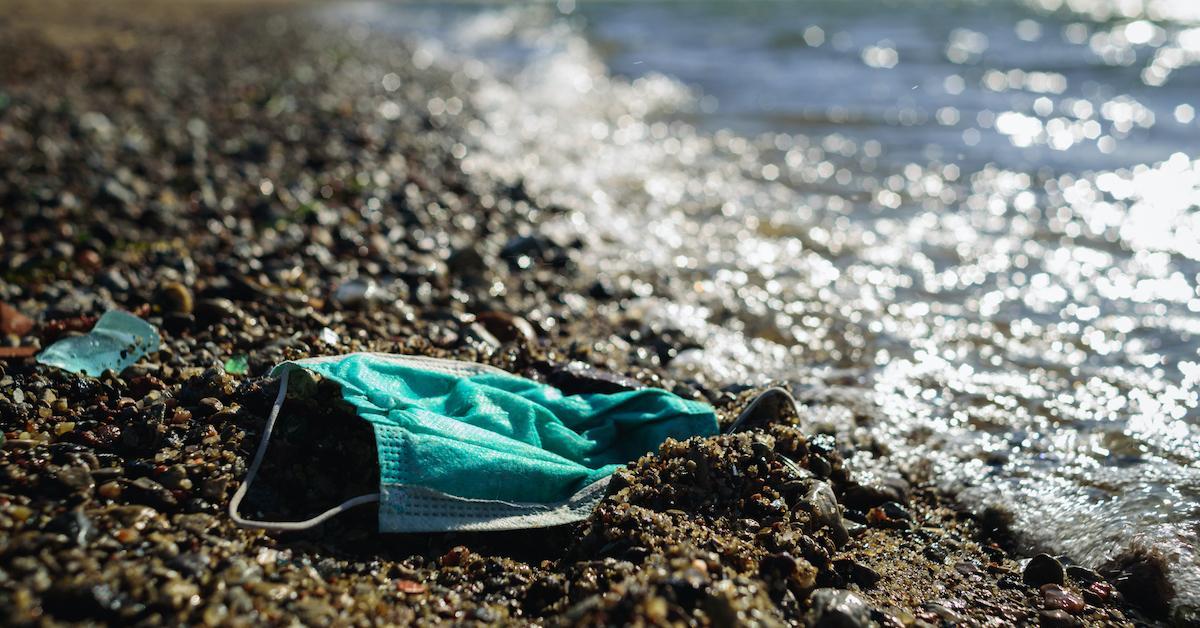 Every month, 200 billion face masks and gloves are going into the environment
By Sophie Hirsh

Jul. 9 2020, Updated 10:22 a.m. ET
Article continues below advertisement
"It's important to understand we had a tremendously grave crisis before the pandemic even started in terms of plastic waste in the ocean. And now you can take the global pandemic," Cress said in the BBC interview. "At the current rate, we're putting a 129 billion — I'm saying billion — face masks into the environment every single month. [And] 65 billion plastic gloves into the environment every single month. A significant portion of those would be disposed of improperly and wind up in the ocean."
Article continues below advertisement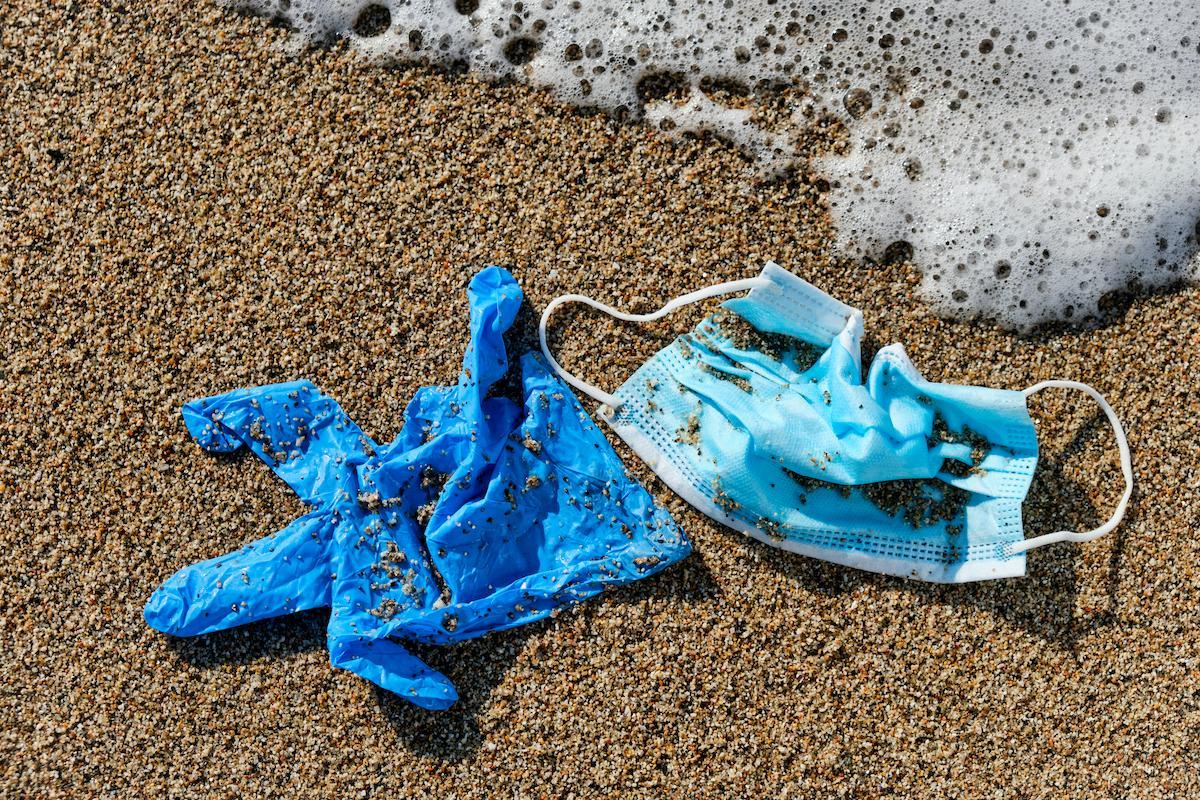 Even when people throw plastic PPE in the trash, it can still make its way to the ocean, just like other trash — and even more so, since disposable masks and gloves are so lightweight. Whether a piece of trash has been littered on the ground, placed in a garbage can, or is sitting in a landfill, wind or rainwater can move that trash and blow it onto beaches and into rivers and oceans, where it can hurt marine life.
Article continues below advertisement
"Understand that the simple human act of indifference or of safety may have a tremendously deleterious effect on the other end," Cress added.
Article continues below advertisement
Single-use surgical masks, N95 masks, and gloves are all made from synthetic, non-biodegradable materials, meaning they take hundreds of years to break down in the environment. The WHO, and the CDC, as well as many physicians all agree that for everyday errands, wearing disposable plastic gloves is unnecessary during the COVID-19 outbreak. Instead, using hand sanitizer while out, avoiding touching your face, and then washing hands with soap and water when you get home is the most effective way to prevent contracting the virus from your hands.
Article continues below advertisement
If you do need to wear single-use PPE for work, because you are sick, or because you are caring for someone who is sick, make sure to dispose of it as safely as possible. Instead of throwing your mask or gloves into an uncovered public trash can, put it in a trash bag that will be knotted up. Additionally, you can consider investing in TerraCycle's Safety Equipment and Protective Gear Zero Waste Box or asking your employer to invest in one.
The best way to prevent contracting or spreading coronavirus is with thorough hand washing, social distancing, and wearing a cloth face covering. If you feel you may be experiencing symptoms of coronavirus, which include persistent cough (usually dry), fever, shortness of breath, and fatigue, please call your doctor before going to get tested. For comprehensive resources and updates, visit the CDC website. If you are experiencing anxiety about the virus, seek out mental health support from your provider or visit NAMI.org.