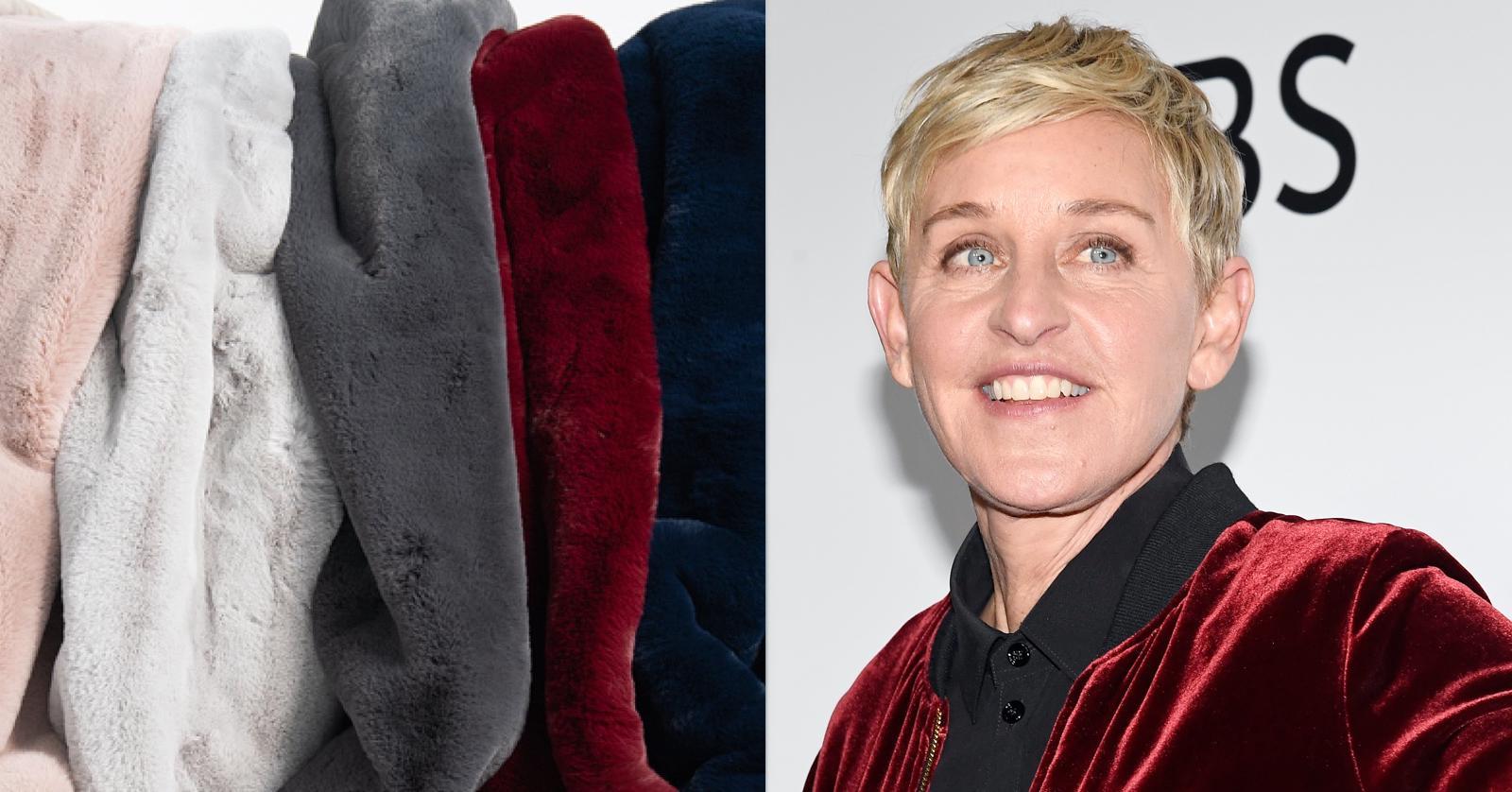 Ellen DeGeneres launches faux fur brand: "I want people to stop wearing fur"
By Sophie Hirsh
More From Megaphone
.

News

25,000 lawsuits from Flint, Michigan residents can now go to court, thanks to a ruling from the U.S. Supreme Court.

.

News

"Our house is still on fire," Greta Thunberg said.

.

News

China is banning several kinds of single-use plastic gradually over the next five years.