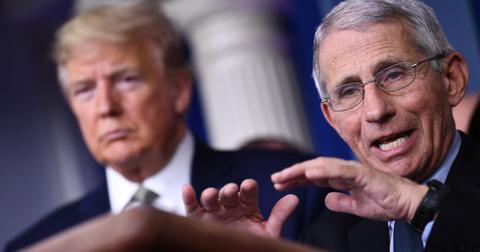 Dr. Fauci thinks we should stop shaking hands forever, even after coronavirus
By Mark Pygas

Updated
Dr. Anthony Fauci, the director of the National Institute of Allergy and Infectious Diseases (NIAID), has suggested that we should stop shaking hands even after coronavirus is defeated.
"When you gradually come back, you don't jump into it with both feet. You say, what are the things you could still do and still approach normal? One of them is absolute compulsive hand-washing. The other is you don't ever shake anybody's hands," Dr. Fauci told The Wall Street Journal.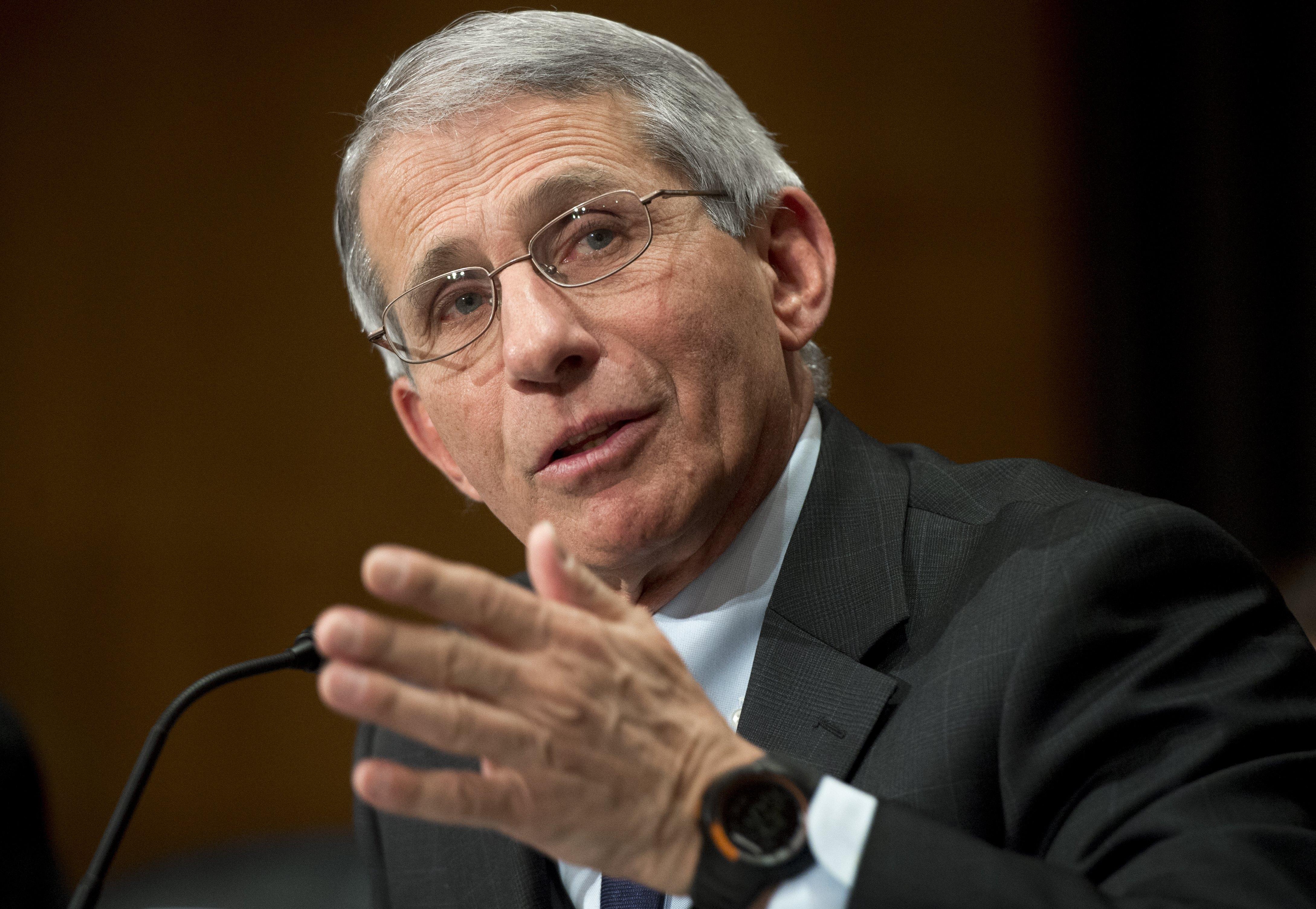 "I don't think we should ever shake hands ever again, to be honest with you. Not only would it be good to prevent coronavirus disease; it probably would decrease instances of influenza dramatically in this country," he added.
The Centers for Disease Control and Prevention have urged people to take "everyday precautions to keep space between yourself and others," such as avoiding crowds and handshaking.
"To the extent possible, avoid touching high-touch surfaces in public places — elevator buttons, door handles, handrails, handshaking with people, etc. Use a tissue to cover your hand or finger if you must touch something," the CDC said.
Last month, President Trump and Vice President Pence suggested that they were forgoing that advice. Asked whether Trump would stop shaking hands, Pence said: "Look, as the president has said, in our line of work, you shake hands when someone wants to shake your hand. And I expect the president will continue to do that. I'll continue to do it."
In a Fox News town hall, Trump addressed the issue himself by saying that "you can't be a politician and not shake hands."
"I always felt the concept wasn't good," he started by saying. "You read a lot of medical reports — it's not good now. If there was ever a time that you could convince people not to shake hands, this would be it."
Trump went on to add, however: "I love the people of this country, and you can't be a politician and not shake hands. And I'll be shaking hands with people — and they want to say hello and hug you and kiss you — I don't care."
Trump's decision to keep shaking hands has led to criticism from many health officials. Dr. Jason Farley, a nurse epidemiologist, and professor at the Johns Hopkins School of Nursing told the Associated Press:
"I think it's beholden upon our leaders to follow the public health recommendations that the CDC, the government, public health are recommending and to emulate those practices." He added that continuing to shake hands sends "mixed messaging to the public"
Farley said of Trump: "There's nothing special about being the president of the United States that protects you from a virus like this unless you're following the practices recommended for every 70-year-old."
The best way to prevent contracting or spreading coronavirus is with thorough hand washing and social distancing. If you feel you may be experiencing symptoms of coronavirus, which include persistent cough (usually dry), fever, shortness of breath, and fatigue, please call your doctor before going to get tested. For comprehensive resources and updates, visit the CDC website. If you are experiencing anxiety about the virus, seek out mental health support from your provider or visit NAMI.org.