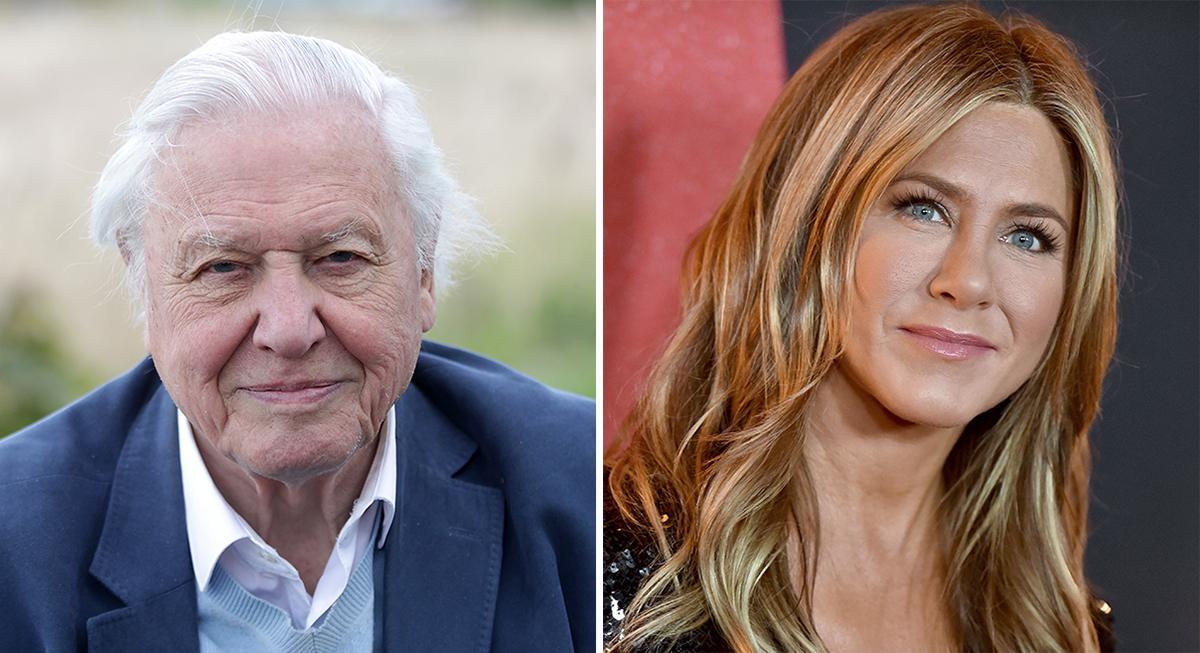 David Attenborough breaks record as fastest Instagram user to one million followers
By Mark Pygas

Sep. 28 2020, Updated 11:00 a.m. ET
Conservationist Sir David Attenborough has become the fastest Instagram user to acquire one million followers after joining the social media platform on Thursday. Attenborough set the record in just over four hours. The record had previously been held by actress Jennifer Aniston, who took five hours and sixteen minutes to gain one million followers.
Article continues below advertisement
The Guinness Book of World Records confirmed the record in a comment on Attenborough's post, writing: "Congratulations Sir David – a new record for the fastest time to reach one million followers on Instagram."
Attenborough posted a video to Instagram, explaining that he had joined to highlight the climate crisis to younger generations.
Article continues below advertisement
Attenborough said: "My name is David Attenborough and I've been appearing on radio and television for the past 60 years. But this is my first time on Instagram. And I'm making this move and exploring this new way of communication—to me—because, as we all know, the world is in trouble."
"Continents are on fire, glaciers are melting, coral reefs are dying, fish are disappearing from our oceans... the list goes on and on. But we know what to do about it, and that's why I'm tackling this new way - for me - of communication. Over the next few weeks, I'll be recording messages to explain what the problems are, and how we can deal with them. Join me—or as we used to say in those early days of radio—stay tuned."
Article continues below advertisement
Attenborough went on to share a look at his new movie, A Life On Our Planet. The movie, which will have a limited theatrical release on Monday 28 September due to the coronavirus pandemic, will be available on Netflix a few days later.
Article continues below advertisement
Attenborough told the Radio Times that he hopes lessons can be learned from the "immense suffering" caused by the coronavirus pandemic and applied to the climate crisis. He believes that hope could emerge "from the whole world having experienced a shared threat and found a sense that we are all in it together." He believes that there are "encouraging signs" of increased trust in science, and that "the time for nationalism is over."
"There must now be cooperation between nations, and cooperation requires giving up things, as well as gaining them. Internationalism must be our approach. There must be greater equality between what nations take from the natural world. The wealthier nations, such as those in western Europe, have taken a lot and the time, perhaps, has now come to give."