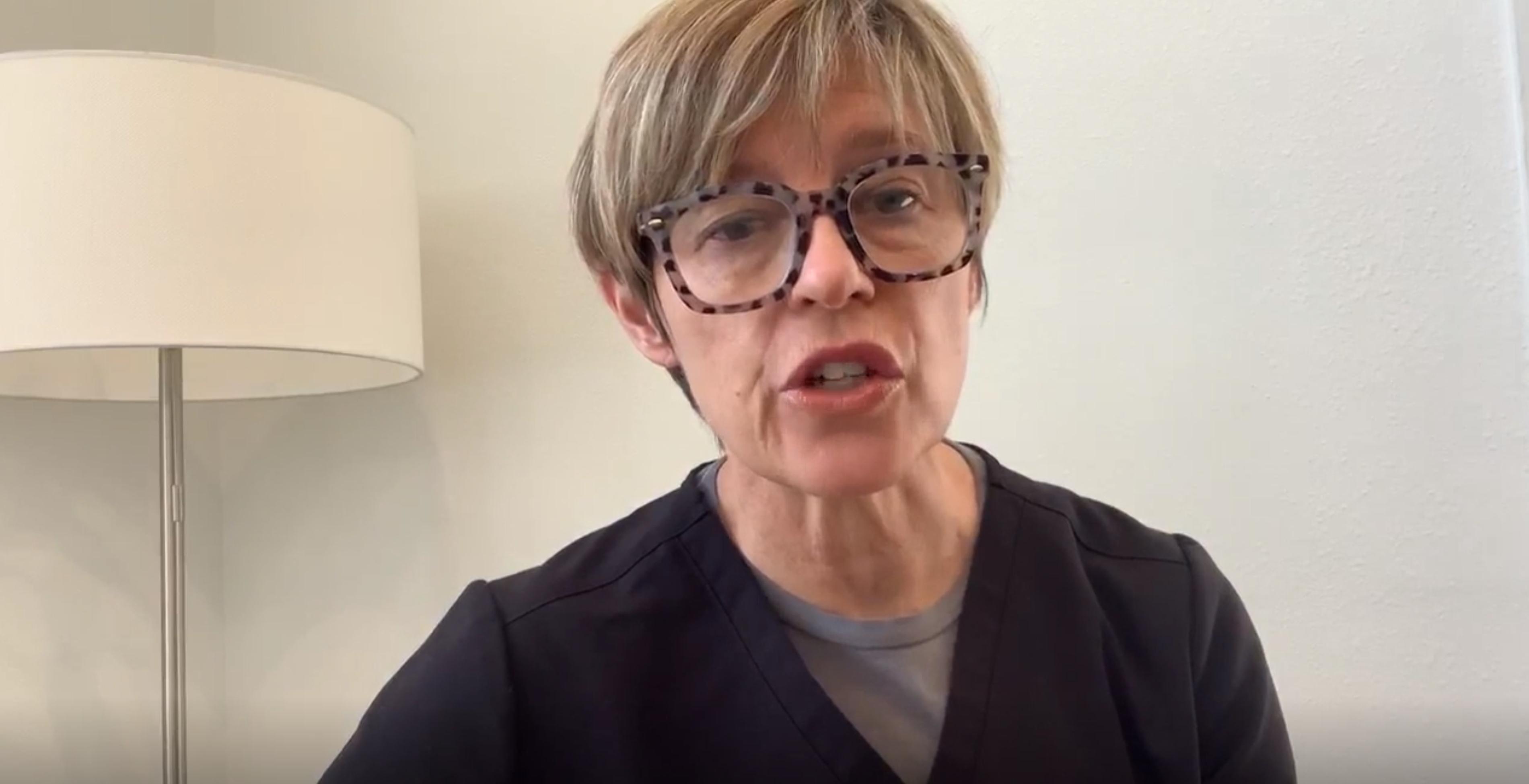 Patient in 30s dies after attending 'COVID party' and calling virus a 'hoax'
By Mark Pygas

Jul. 13 2020, Updated 8:44 a.m. ET
A patient in their 30s has died after believing that coronavirus was a hoax and attending a "COVID party," according to a San Antonio, Texas, health official.
Article continues below advertisement
Chief Medical Officer of Methodist Healthcare Dr. Jane Appleby explained that the patient became critically ill after attending a party hosted by someone diagnosed with the virus.
"This is a party held by somebody diagnosed by the COVID virus and the thought is to see if the virus is real and to see if anyone gets infected," Dr. Appleby explained in a video statement.
Article continues below advertisement
Dr. Appleby went on to explain that the patient expressed regret before they passed away.
"Just before the patient died, they looked at their nurse and said 'I think I made a mistake, I thought this was a hoax, but it's not,'" she said.
The decision was made to make the case public as coronavirus cases in Bexar County, and Texas as a whole, continue to rise. Dr. Appleby wants young people to realize that they're not invincible.
"It doesn't discriminate and none of us are invincible," Dr. Appleby said. "I don't want to be an alarmist, and we're just trying to share some real-world examples to help our community realize that this virus is very serious and can spread easily."
Article continues below advertisement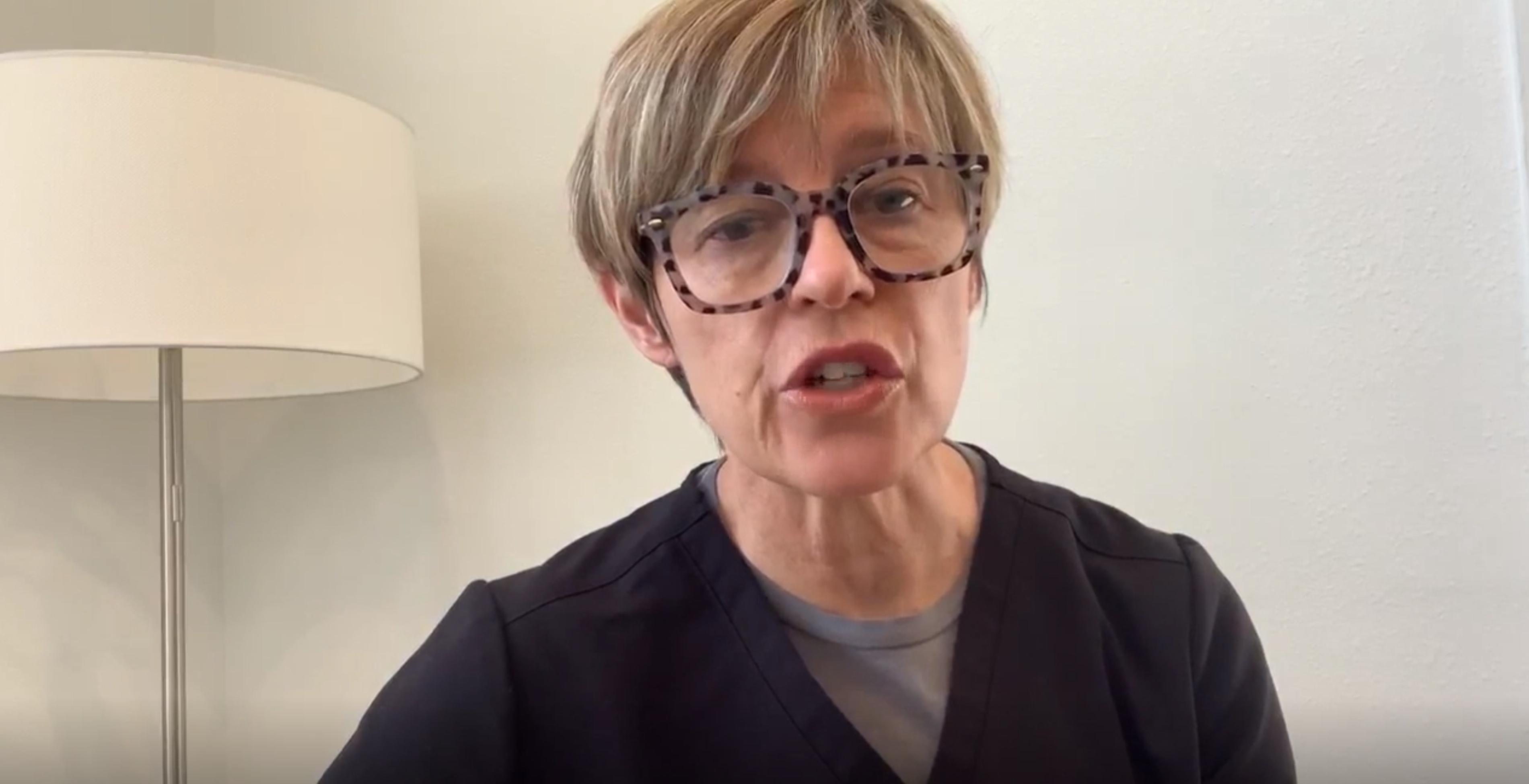 The county's positive rate, those testing positive for coronavirus after receiving a test, has risen to 22% according to Dr. Appleby.
"This is a concerning increase from a positive rate of about five percent only several weeks ago," Dr. Appleby warned.
Article continues below advertisement
Coronavirus cases are continuing to soar across the United States. On Friday, the number of new infections soared to 68,000 according to the New York Times. That grim figure was a new single-day record for the seventh time in 11 days.
Gov. Greg Abbott of Texas has warned that there may need to be another lockdown if the numbers continue to rise. Predicting that "things will get worse," he said he was prepared to take even more drastic steps if Texans ignored his statewide face-mask requirement.
Article continues below advertisement
"Things will get worse, and let me explain why," Abbot explained to KLBK. "The deaths that we're seeing announced today and yesterday — which are now over 100 — those are people who likely contracted COVID-19 in late May."
"The worst is yet to come as we work our way through that massive increase in people testing positive."
"The public needs to understand this was a very tough decision for me to make," Abbott told KLBK of his face mask mandate. "I made clear that I made this tough decision for one reason: It was our last best effort to slow the spread of COVID-19. If we do not slow the spread of COVID-19 … the next step would have to be a lockdown."
Article continues below advertisement
"If we can get people across the state … to wear face masks, we will be able to keep the state open," Abbott added in an interview with KSAT. "We will be able to reduce hospitalizations. But if this is not encouraged, if people do not adopt the best practice of wearing a face covering, it will lead to an increase in this rapid spread of COVID-19."
The Texas Democratic Party blames the need for any further lockdowns on Abbot.
"By reopening Texas prematurely, Abbott put all of us at risk for rising cases and a second shutdown. That's exactly what has happened so far. Abbott's mismanagement of the coronavirus crisis has made Texas one of the most dangerous states to live in, completely tanked our economy, and shown the entire world just how incompetent Trump and Abbott are."
The best way to prevent contracting or spreading the coronavirus is with thorough hand washing and social distancing. If you feel you may be experiencing symptoms of the coronavirus, which include persistent cough (usually dry), fever, shortness of breath, and fatigue, please call your doctor before going to get tested. For comprehensive resources and updates, visit the CDC website. If you are experiencing anxiety about the virus, seek out mental health support from your provider or visit NAMI.org.