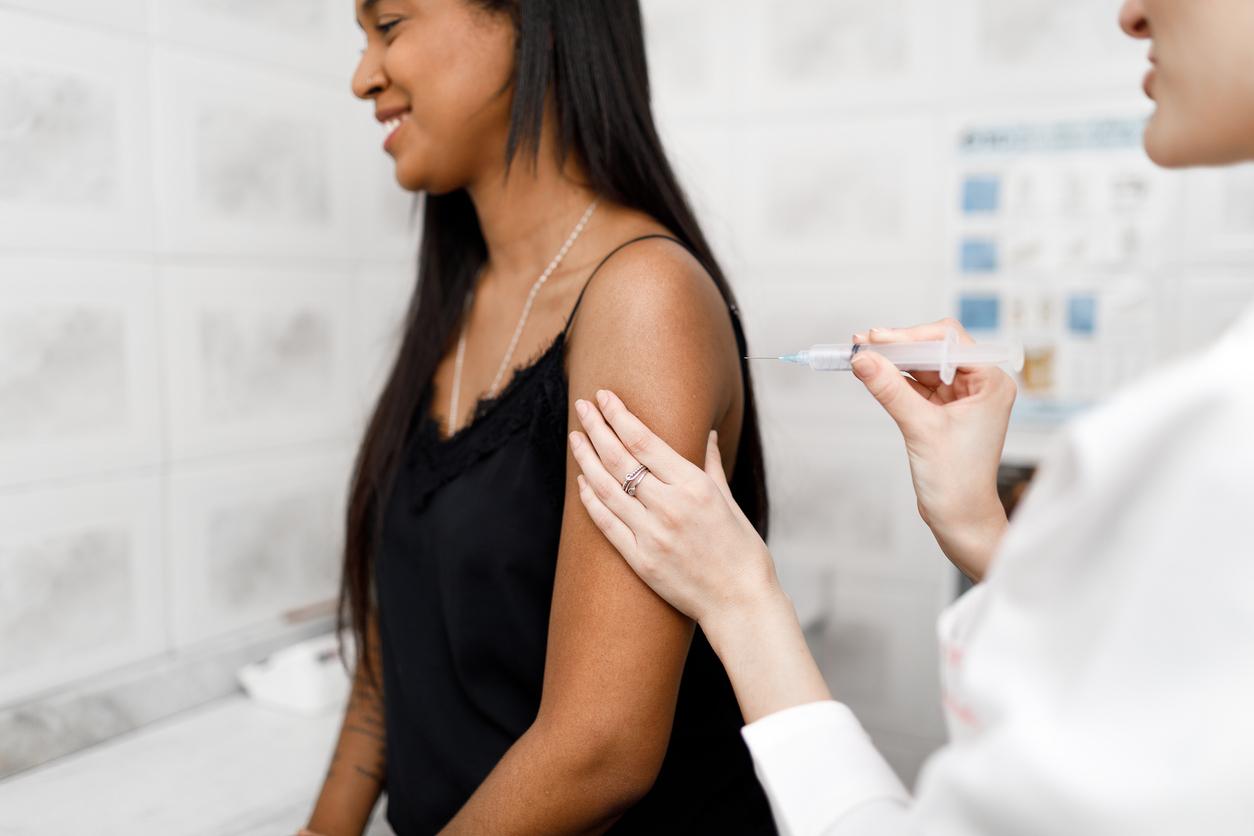 Coronavirus vaccine trials begin as first volunteers receive shots
By Mark Pygas

Mar. 16 2020, Updated 6:15 p.m. ET
Experimental coronavirus vaccine trials got underway as a group of human volunteers received a shot on Monday. Jennifer Haller, 43, was the first healthy participant to receive the shot at Permanente Washington Research Institute in Seattle on Monday.
Article continues below advertisement
Haller received the shot alongside three others, who will receive a second dose in a few months time.
"We all feel so helpless. This is an amazing opportunity for me to do something," Haller told the Associated Press.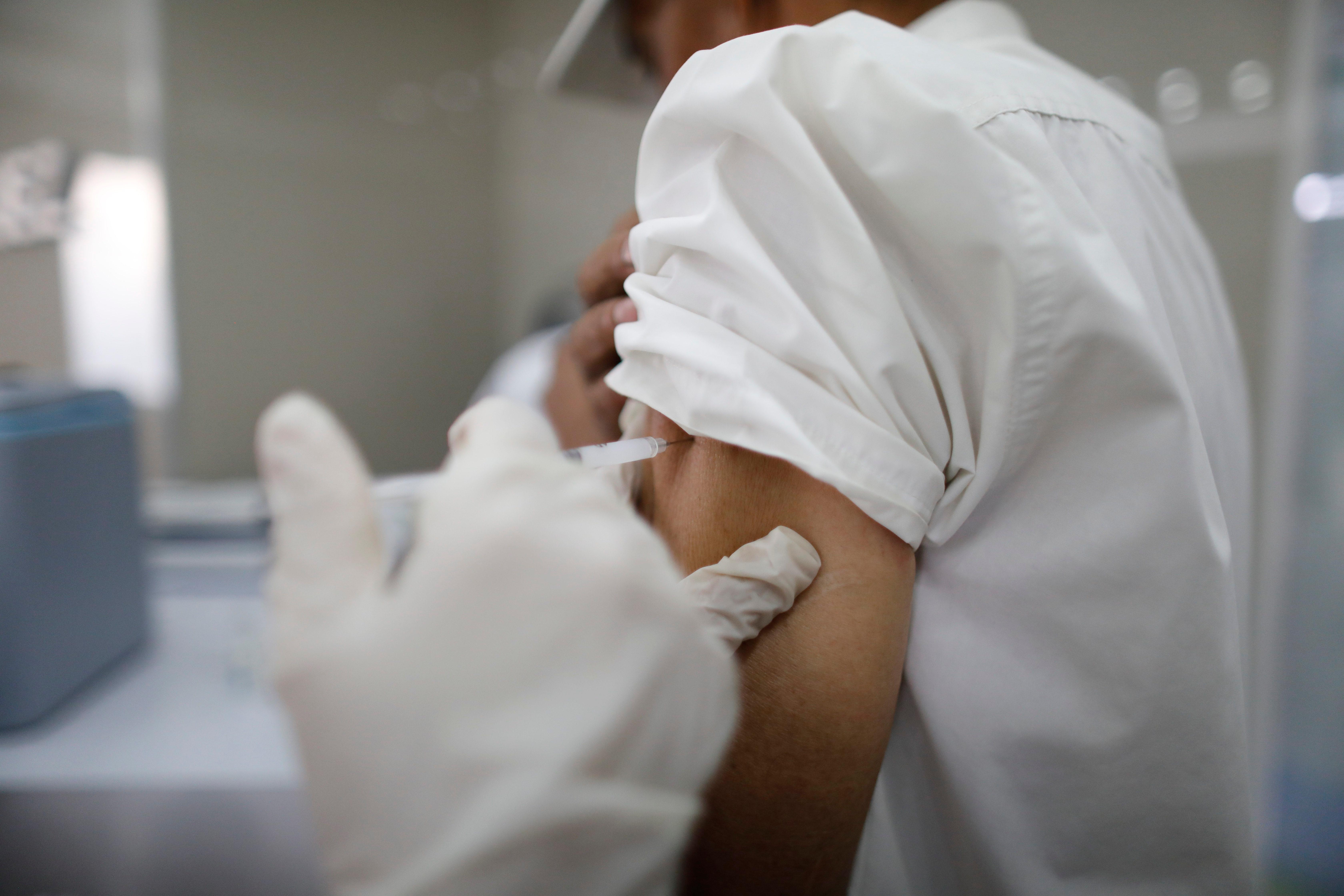 Article continues below advertisement
Haller added that she was "feeling great" as she left the exam room. The study will eventually include 45 volunteers, who will all receive the mRNA-1273. The hope is that the vaccine is safe and effective enough to be used in a larger human trial.
This early-stage trial is led by Dr. Lisa Jackson, a senior investigator at Kaiser. She explained that participants will receive two doses of the vaccine in the upper arm approximately 28 days apart. In all, 45 participants will receive varying dosages of the vaccine.
Article continues below advertisement
"This work is critical to national efforts to respond to the threat of this emerging virus," Jackson said. "We are prepared to conduct this important trial because of our experience as a National Institute of Allergy and Infectious Diseases (NIH) clinical trials center since 2007."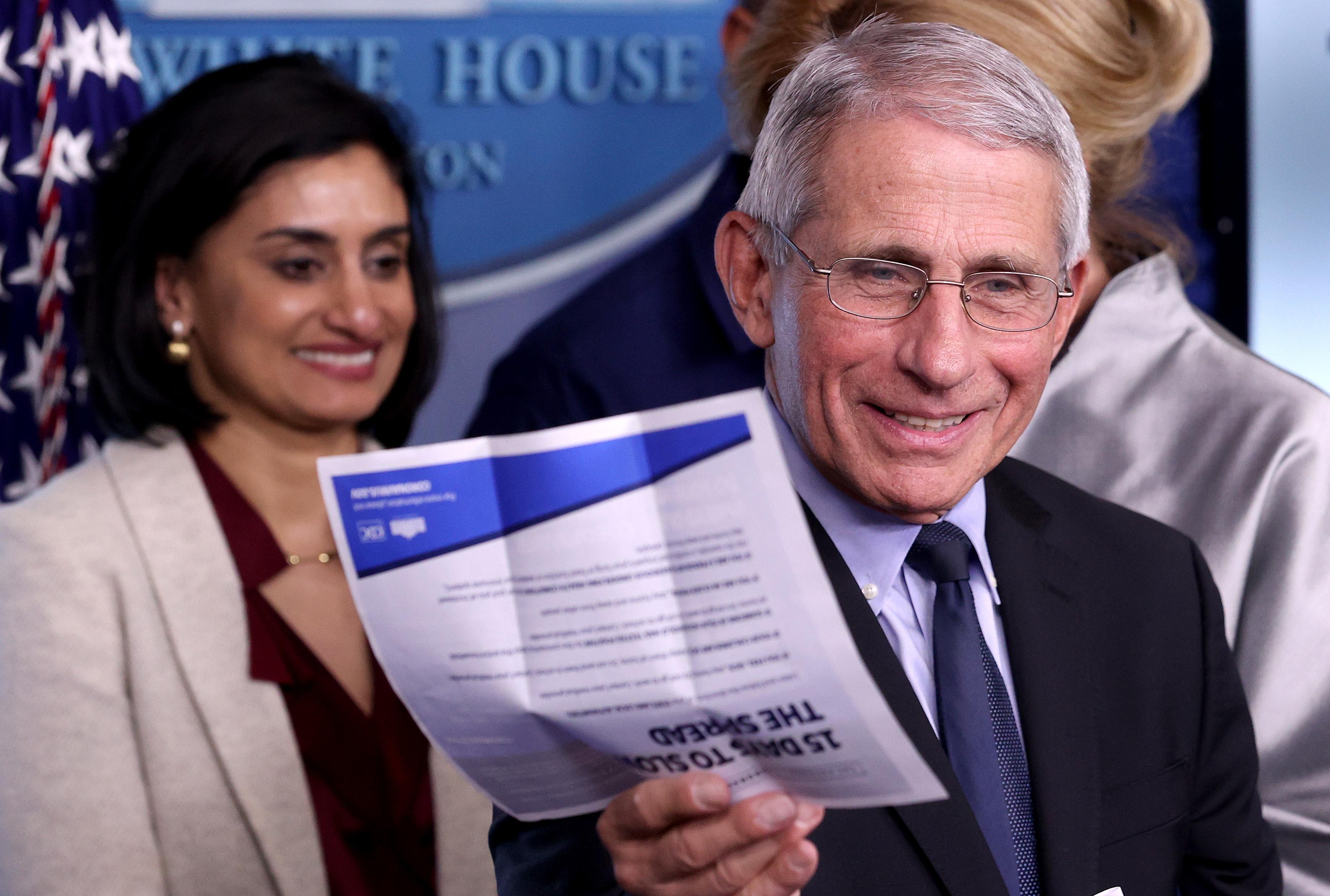 Article continues below advertisement
While this initial phase has begun in what Dr. Anthony Fauci, director of NAH, referred to as "record speed", we're still some way off a larger application of any vaccine.
"We said... that it would take two to three months to have it in the first human," Fauci said last week. "I think we're going to do better than that," he said. "I would hope within a few weeks we may be able to make an announcement to you all that we've given the first shot to the first person."
Article continues below advertisement
Fauci went on to warn that we were still 12 to 18 months away from large scale use of any vaccine. If this small sample proves successful, the vaccine would then be used in a few hundred people. From there, a larger trial of the vaccine in thousands of people could take months to complete. This is all in an effort to make sure any potential vaccine is safe and effective before being given to the general population.
"I want to make sure people understand, and I've said that over and over again, that does not mean we have a vaccine that we can use," he cautioned. "We mean it's record time to get it tested. It's going to take a year to a year and a half to really know if it works."
Article continues below advertisement
Fauci added that while a vaccine would not solve "problems in the next couple of months, but it certainly would be an important tool that we would have." Fauci went on to suggest that coronavirus could become seasonal, much like influenza.
The best way to prevent contracting or spreading coronavirus is with thorough hand washing and social distancing. If you feel you may be experiencing symptoms of coronavirus, which include persistent cough (usually dry), fever, shortness of breath, and fatigue, please call your doctor before going to get tested. For comprehensive resources and updates, visit the CDC website. If you are experiencing anxiety about the virus, seek out mental health support from your provider or visit NAMI.org.