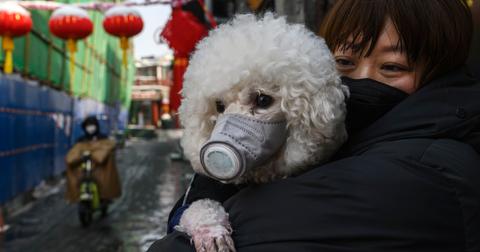 Coronavirus quarantine and testing is costing Americans thousands and it could help spread the virus
By Mark Pygas
Coronavirus has been spreading across the United States in recent days, with five deaths in King County, Washington. According to some estimates, around 1,500 people may have been infected by the first two people who died.
On top of the tragic deaths, coronavirus is also exposing flaws in the American healthcare system. Many people who believe that they may have been exposed to the virus are getting tested or visiting quarantine, and receiving massive bills even if they were never infected.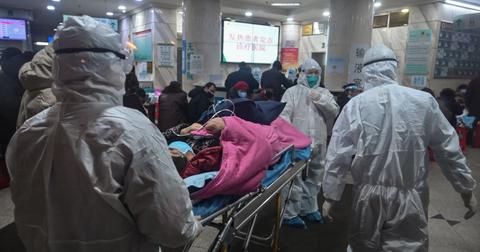 Osmel Martinez Azcue returned to Miami from China last month following a work trip, according to the Miami Herald. Shortly after, just as coronavirus began to ravage China, he developed flu-like symptoms.
Feeling an obligation to protect his family and community, Azcue went to Jackson Memorial Hospital, where he was isolated and underwent a CT scan to see if he had the disease caused by the virus.
Azcue tested negative but received a notice from his insurance company saying they had been billed $3,270 for the test. Since his health care is a limited "junk" plan, Azcue could still be responsible for $1,400 of that amount. He claims that his insurance has also asked for three years of medical records to prove that the flu wasn't related to a preexisting condition.
"How can they expect normal citizens to contribute to eliminating the potential risk of person-to-person spread if hospitals are waiting to charge us $3,270 for a simple blood test and a nasal swab?" Azcue told the Miami Herald.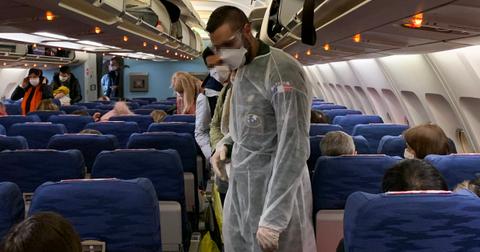 A similar situation happened to Frank Wucinski. His father-in-law passed away from the disease in China. After being evacuated back to California, Wucinski and his daughter were placed in isolation because of their contact with his father-in-law. His wife, who is not an American citizen, remains in China.
The New York Times reports that after being given the all-clear and leaving quarantine, Wucinski was met with $3,918 in medical charges. Wucinski's employer only provides him with benefits in China, meaning he's got to find a way to pay the bill.
"I assumed it was all being paid for," Wucinski told the Times. "We didn't have a choice. When the bills showed up, it was just a pit in my stomach, like, 'How do I pay for this?'"
Sabrina Corlette, a Georgetown University professor and co-director of the Center on Health Insurance Reforms, is worried that the costs associated with coronavirus could put some people off getting tested or from entering quarantine.
"When someone has flu-like symptoms, you want them to seek medical care," Corlette told the Miami Herald. "If they have one of these junk plans and they know they might be on the hook for more than they can afford to seek that care, a lot of them just won't, and that is a public health concern."
Last week, food service workers took to Twitter to express concern that a lack of sick days in the industry could also help to spread the virus.
The conversation began with a viral Twitter thread from writer Lauren Hough. She explained: "I don't think people realize how many service industry workers will continue going to work, cooking and serving your food, cleaning your houses, and selling you respirators, with flu-like symptoms because they don't have paid sick days."
Speaking from experience, Hough explained that companies that do offer sick days only tend to offer a few days a year. Coronavirus patients can be infectious for weeks, with the quarantine period alone being two weeks. Clearly, the math doesn't add up.
Hough went on to add that many people in the service industry regularly come into work sick because they can't afford not to. At her workplace, they called it "bar flu" as the virus made its way through the entire workforce.
"I pulled shifts as a barista with walking pneumonia because if I called in sick I'd be fired," Hough wrote. "That's normal. That's the f*****g service industry. So, fingers-crossed I guess."
The writer concluded: "This is every restaurant, every grocery store, every big box store, every cable company, plumbing company, home healthcare, maid service, hotel, delivery service, coffee shop, oil change shop, just about every hourly job in the country."